OVERVIEW
For the last three decades, Check Point Technologies has set the standard for cybersecurity; CEO and founder Gil Shwed quite literally invented the firewall. With over 3,500 security experts, a world-acclaimed research and intelligence unit and the broadest ecosystem of business and technology partners, Check Point protects over 100K global organizations of all sizes to achieve better experiences for a safer digital world.
STRATEGY
When the engagement began, 5W was tasked with running a standard cybersecurity PR program. However, it quickly became clear that the volume of research the client was churning out was going to lead to consistently exceeding their monthly budget. The Check Point team was highly focused on increasing brand recognition beyond coastal urban markets, so we aligned on a broadcast-only focused program in March. After much A/B testing, the team landed on a two-pronged approach: leveraging Check Point's CEO with national media, and small-scale, daily newsjacking for regional media. Working with the 24-hour news cycle, the team conducts reactive response outreach around data breaches and 'scams' in local markets on a daily basis.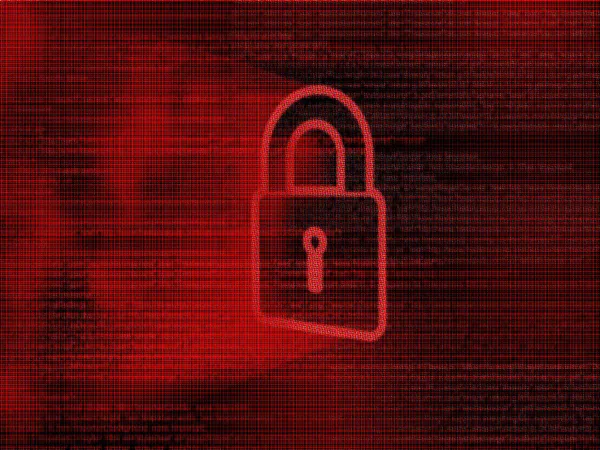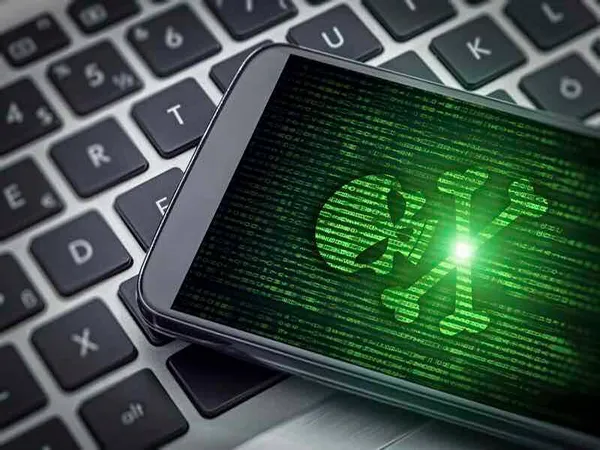 RESULTS
5W drove visibility for Check Point's security evangelists across broadcast media, both local and national. When shifting from a traditional PR program to broadcast-only, the team had to rethink the way they approached the media. Particularly in cybersecurity, broadcast producers had completely opposing interests to digital media. Once 5W found its foothold in capitalizing on regional scams, CP executives were placed in 2-3 segments per week all over the US, specifically targeting areas the firm was looking to hire or increase brand recognition, including Florida, Colorado, New York, Texas, North Carolina, Ohio, California and more.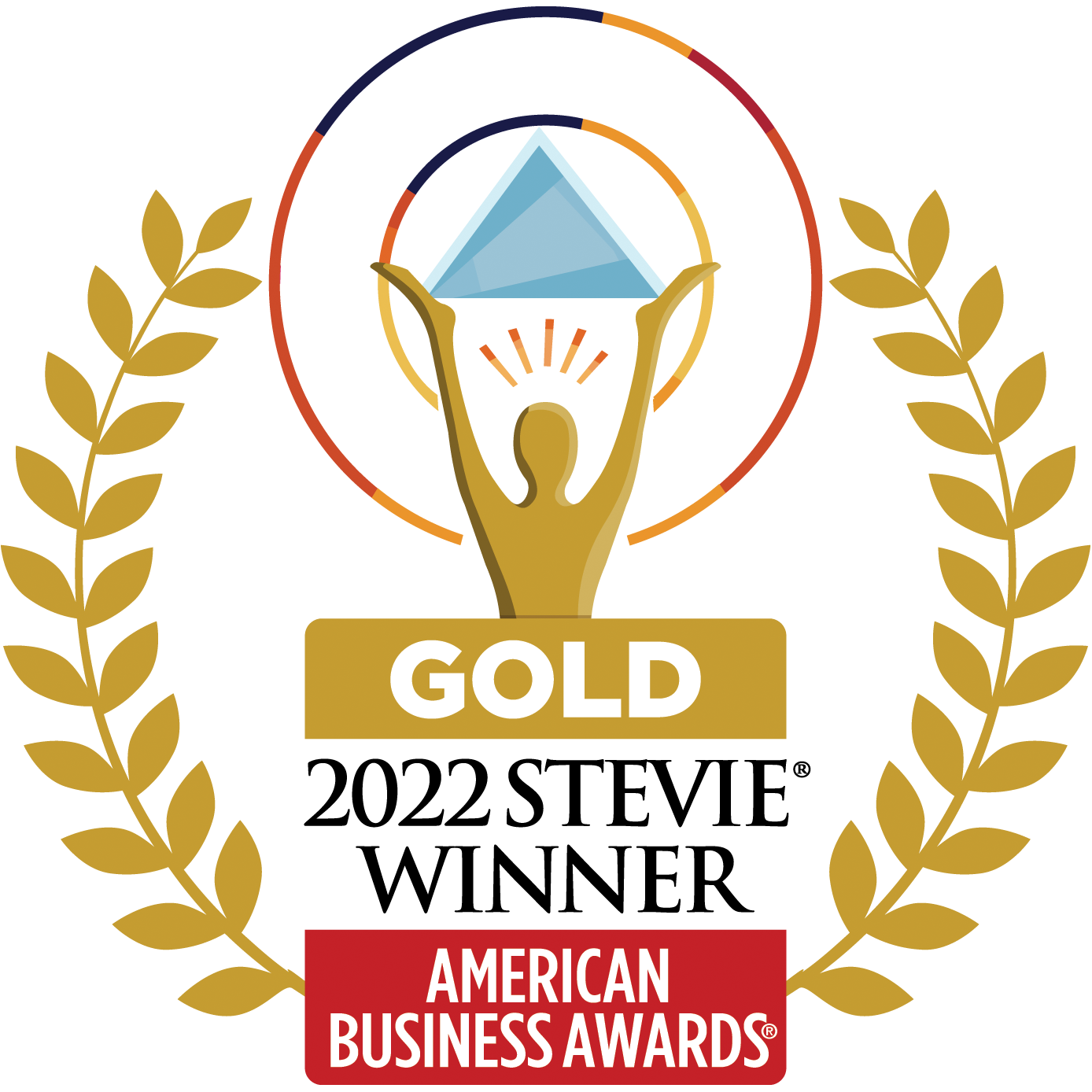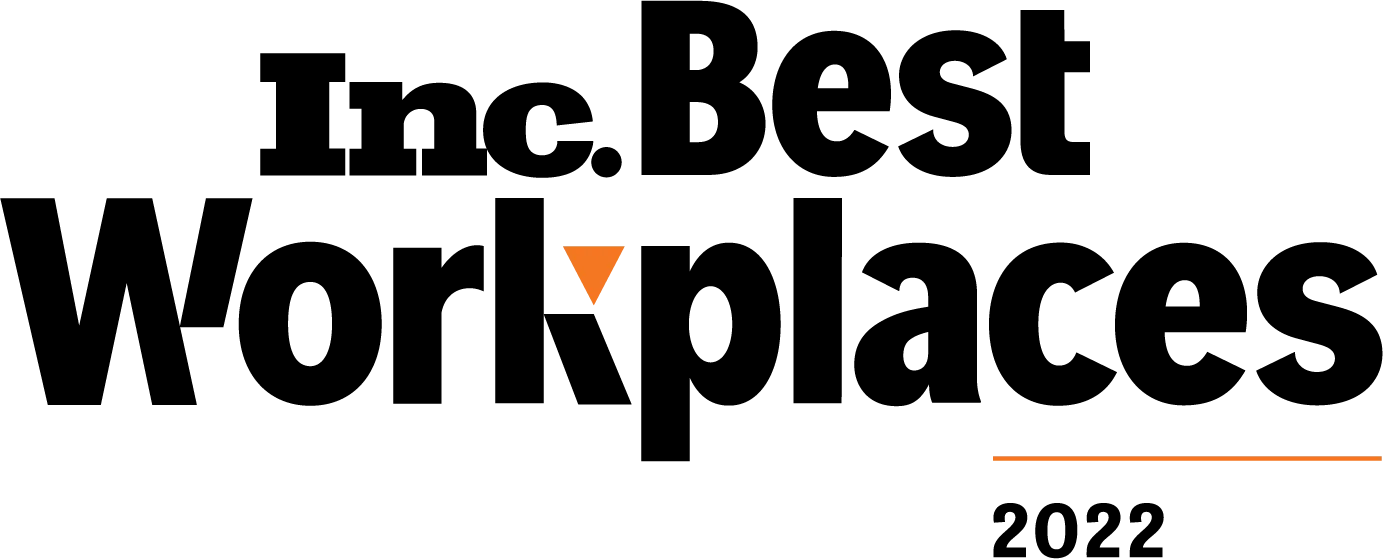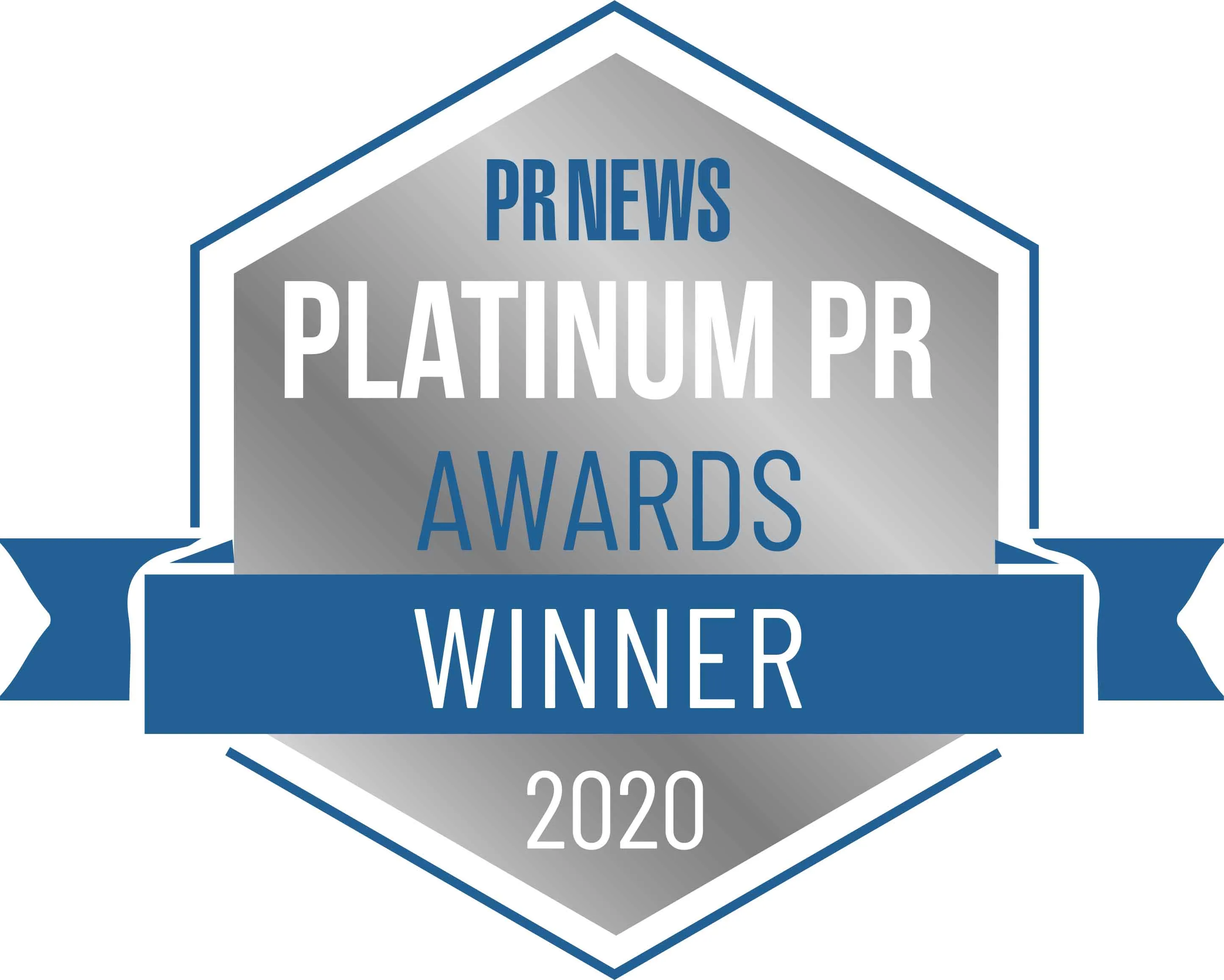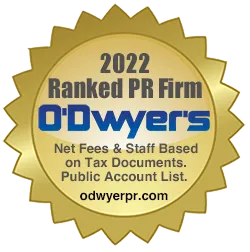 Zico
ZICO Coconut Water, owned by the Coca-Cola company, is 100% coconut water and organically...
Case Study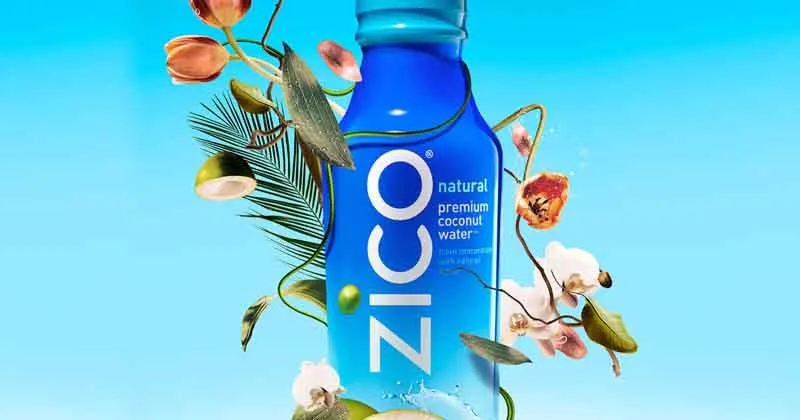 Case Study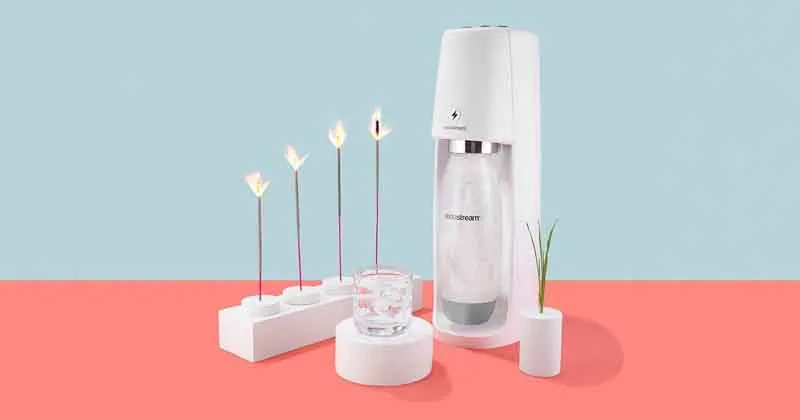 Sodastream
SodaStream, the makers of in-home sparkling water machines, tasked 5W to promote...
BLOG