OVERVIEW
Hibob is an online software that allows companies to bridge the gap between mangers, employees, and HR teams. The platform resembles more social media site than traditional HCM software in a move to recognize the needs of the millennial and gen-z workforce. Integrations with external platforms such as Slack and Workable allow for seamless connectivity, track key moments in employees' timelines, while enabling workers to celebrate milestones and shared interests. Founded in Tel Aviv in 2015, and growing internationally since, Hibob tasked 5W Public Relations with establishing their U.S. presence by building media profiles around their executives and supporting the release of company news.
STRATEGY
5W identified multiple opportunities for HiBob media mentions in the US. Coverage of HiBob's series A+ funding announcement was secured in top trade and business publications which highlighted key investors and positioned the platform as a leader in modern digital HR tools. Other company announcements such as key new hires, top-line partnerships/integrations and feature updates were used to spread awareness of the client.
Opportunities to provide bylines worked towards validating Hibob's executives as HR authorities. CEO Ronni Zehavi and CCO/VP of HR Dana Goren were positioned as key opinion leaders and area experts, weighing in on topics surrounding office protocol, company management, and the shifting workforce.
Additionally, 5W designed and fielded surveys which revealed data on newsworthy HR topics such as company culture, employee burnout, and job satisfaction. This data was then leveraged for larger HR and economic discussions, such as the quitting economy and the tight labor market.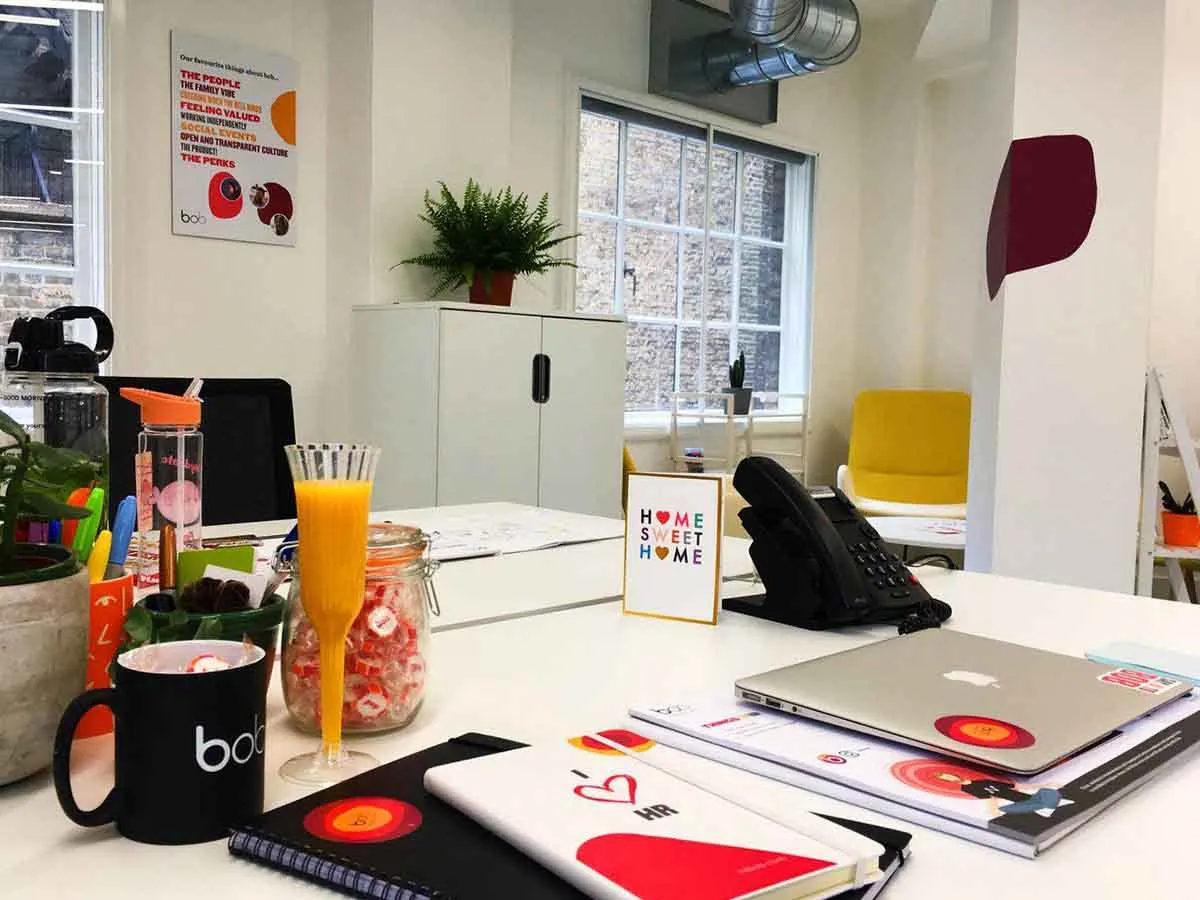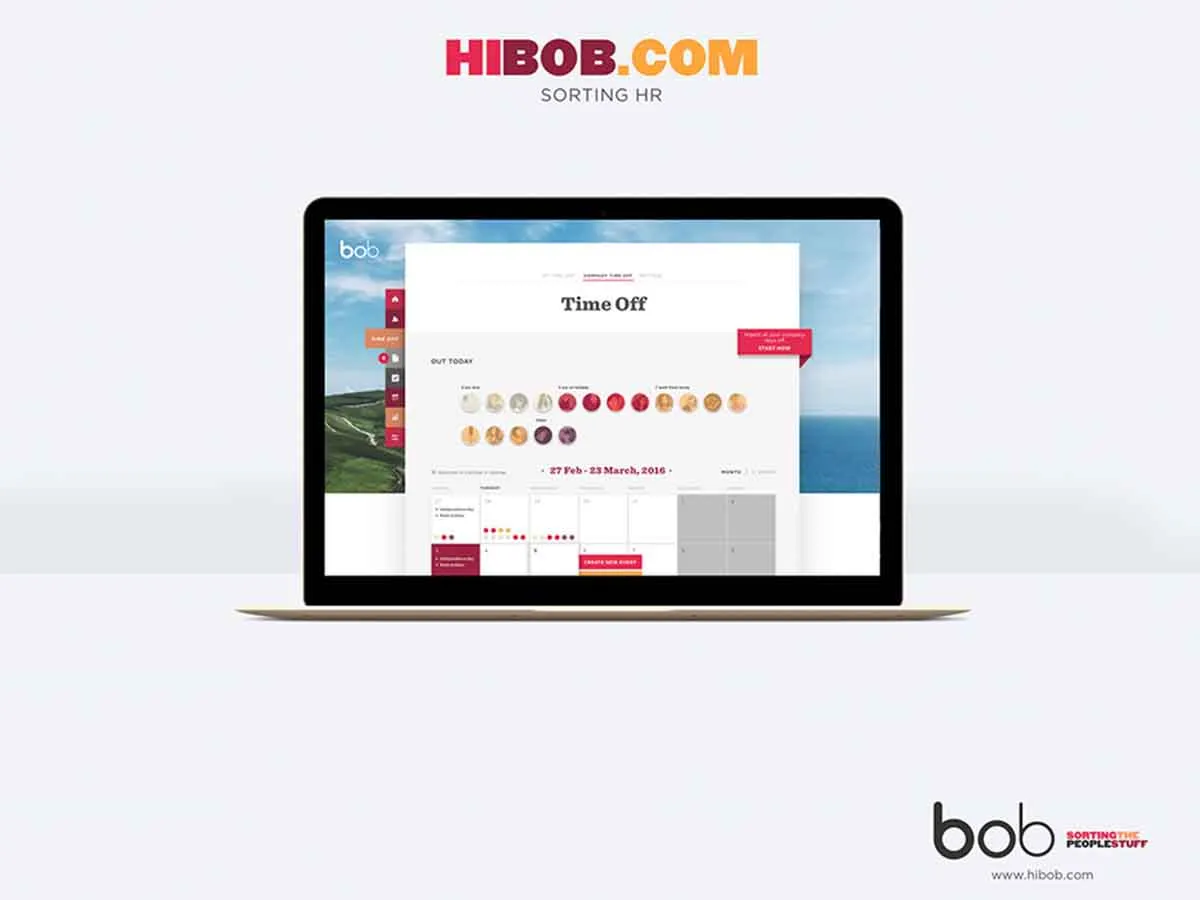 RESULTS
Through the combination of thought leadership, expert commentary, bylines and company announcements distributed across leading business, lifestyle and trade publications, 5W was able to build brand awareness for Hibob in the US market. Featured placements include Fast Company, Forbes, Fortune, Financial Times, Ince. Elite Daily, Tech Republic, The New York Post, and many more.
865+
Million media impressions.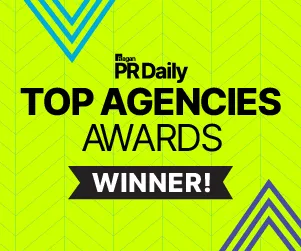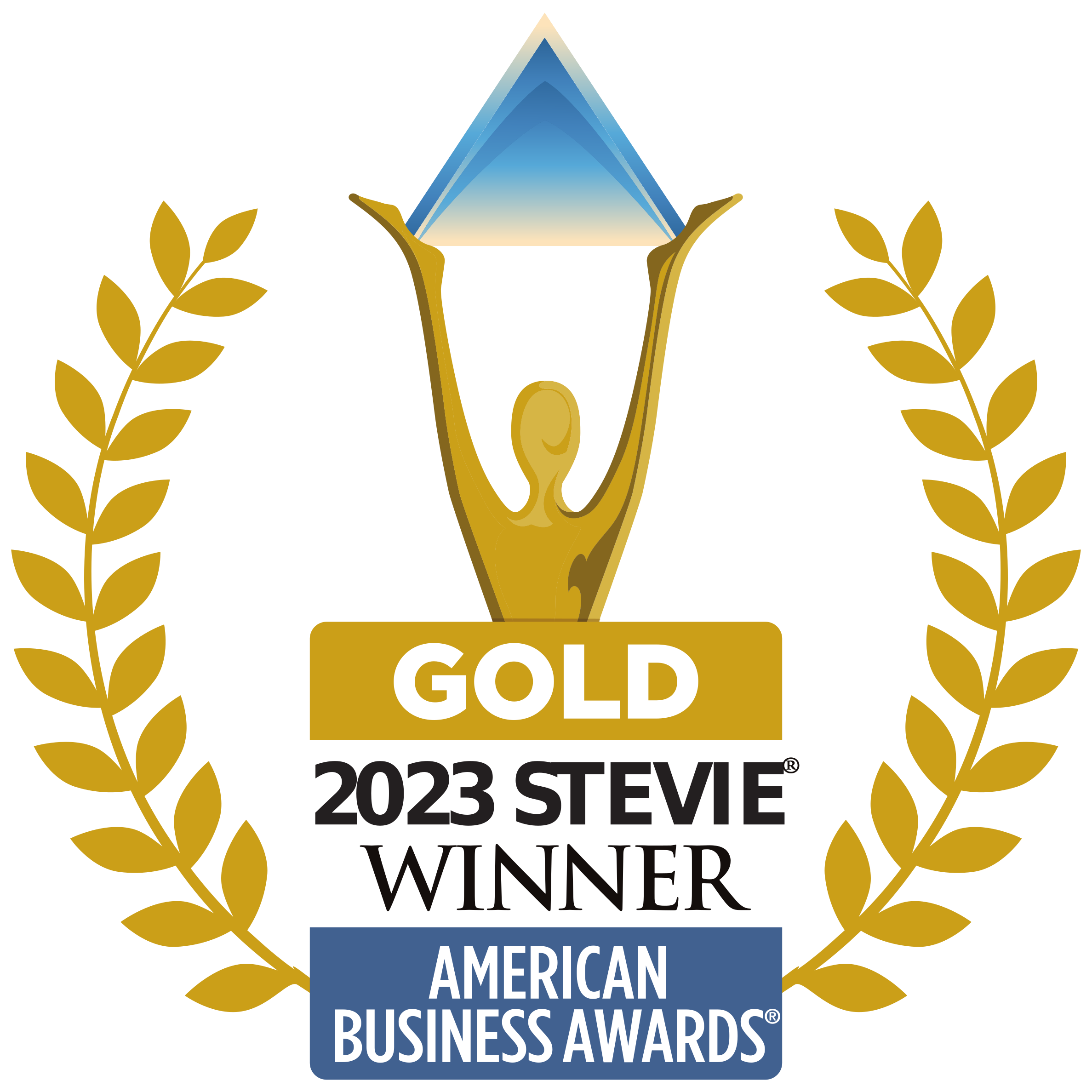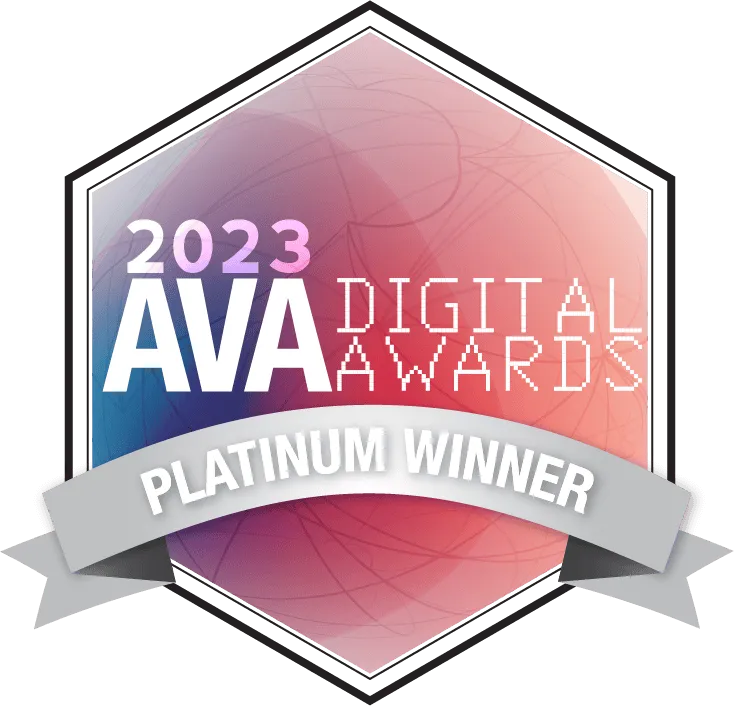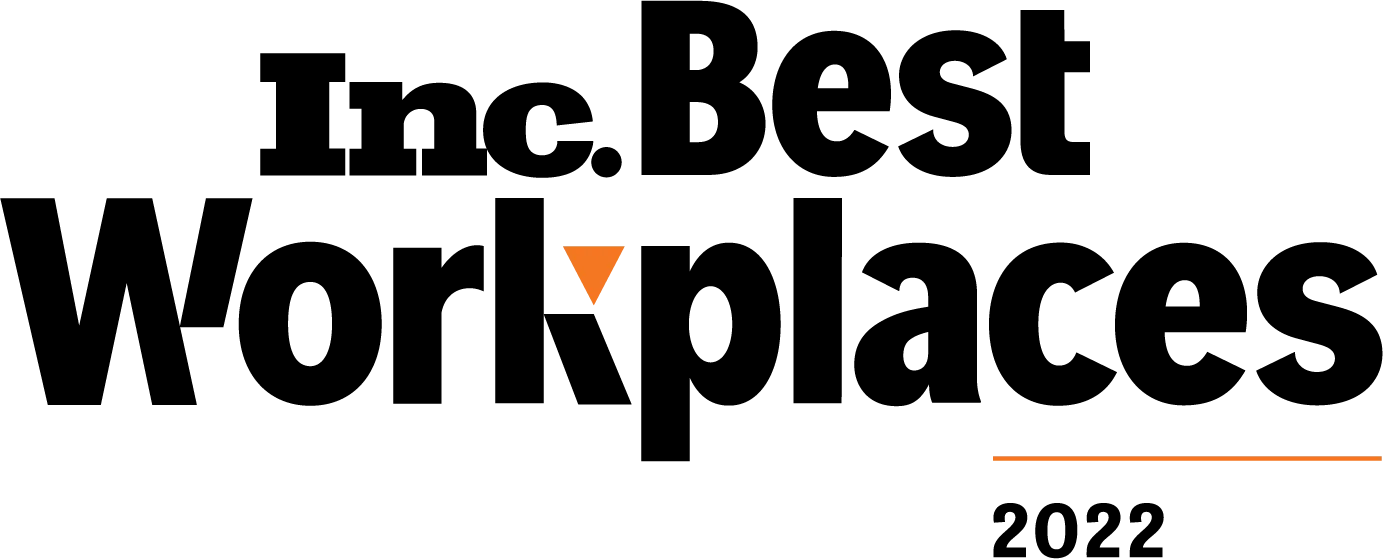 Zico
ZICO Coconut Water, owned by the Coca-Cola company, is 100% coconut water and organically...
Case Study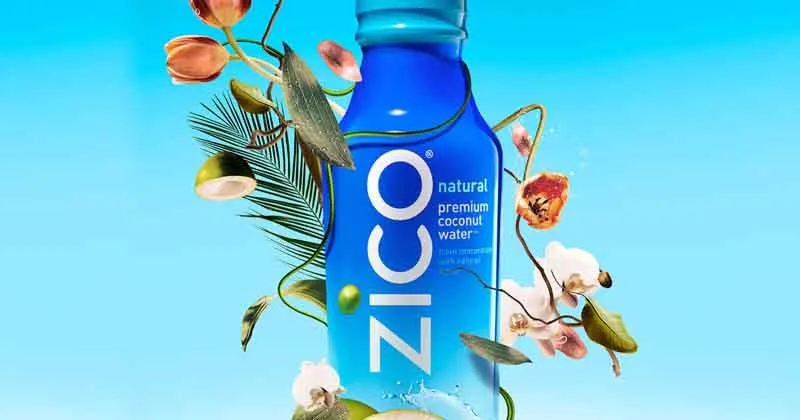 Case Study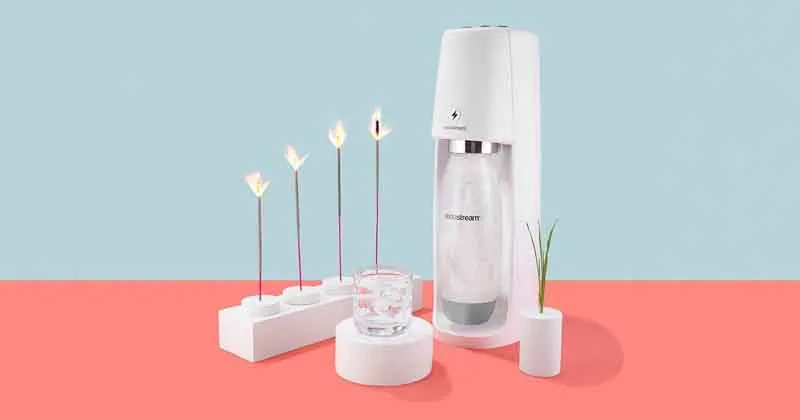 Sodastream
SodaStream, the makers of in-home sparkling water machines, tasked 5W to promote...
BLOG