OVERVIEW
Across sixteen countries worldwide, Adzuna is a top job search engine that helps pair eager job-seekers with the right position. Adzuna's algorithm for job ads allows it to toe the line between Adtech and HR tech, both industries in which 5W has a plethora of experience to show for. In April, Adzuna tasked 5W to build out a multi-pronged PR strategy that focused on data initiatives, jobs report planning, company announcement support, and thought leadership. Prior to partnering with 5W, Adzuna had very little presence in the US. Since then, 5W has effectively built Adzuna's credibility through media relations and overall has expanded regional awareness.
STRATEGY
Setting the foundation in April, the 5W team focused on brand awareness by building stronger media presence each month. For thought leadership, the team worked hand-in-hand with the Adzuna team to outline topic lanes for each of their executive experts. Additionally, utilizing Adzuna's abundance of real-time data, the team leveraged these data points throughout outreach strategy, whether it was for a press release or requested by a reporter for a particular story. 5W also supported Adzuna's global data initiatives in the US market, conducting local and national outreach around the announcements for Degreeless Jobs, the Coolest Offices, Summer Jobs, and Pride Month.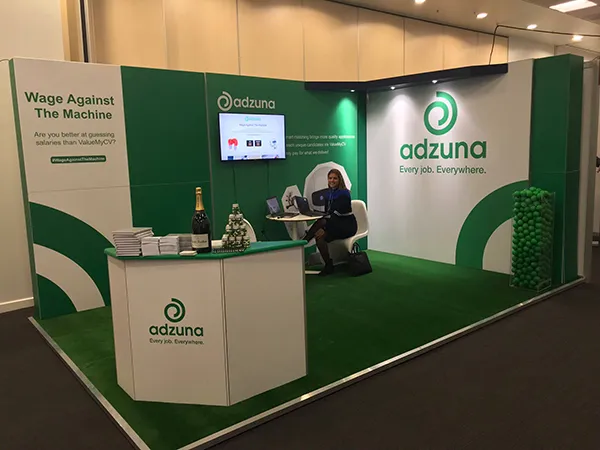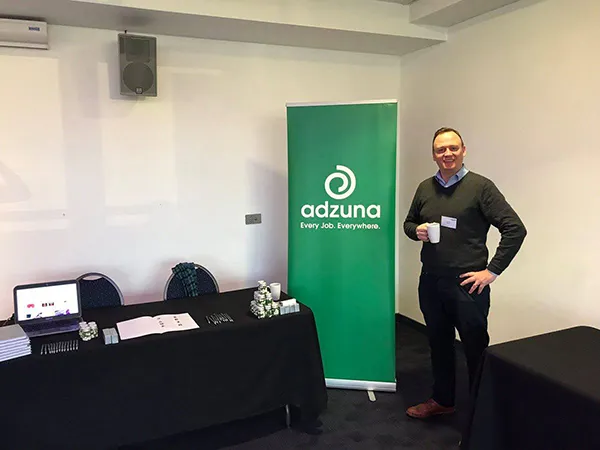 RESULTS
5WPR increased the number of unique earned stories 600% from April to May, and 129% from May to June. Real-time data was converted into coverage across high-impact media outlets including Business Insider, The Denver Post, Forbes, Kansas City Business Journal, and more. 5W secured an opportunity for a byline article from Co-Founder Andrew Hunter in Toolbox HR, addressing the power of big data in creating recruitment experiences for both companies and candidates. Newsjacking efforts on "Great Resignation" led to Andrew's first on-camera labor market segment with NASDAQ Trade Talks. Additional coverage was secured in outlets such as, The Muse, Forbes, SHRM, Millie, Recruiting Daily, and Marketplace. In addition to top-tier business outlets, Forbes, CNN, CNBC Make IT, and INSDER. And in lifestyle outlets such as Buzzfeed and Well + Good.
2.2B+
Total earned media impressions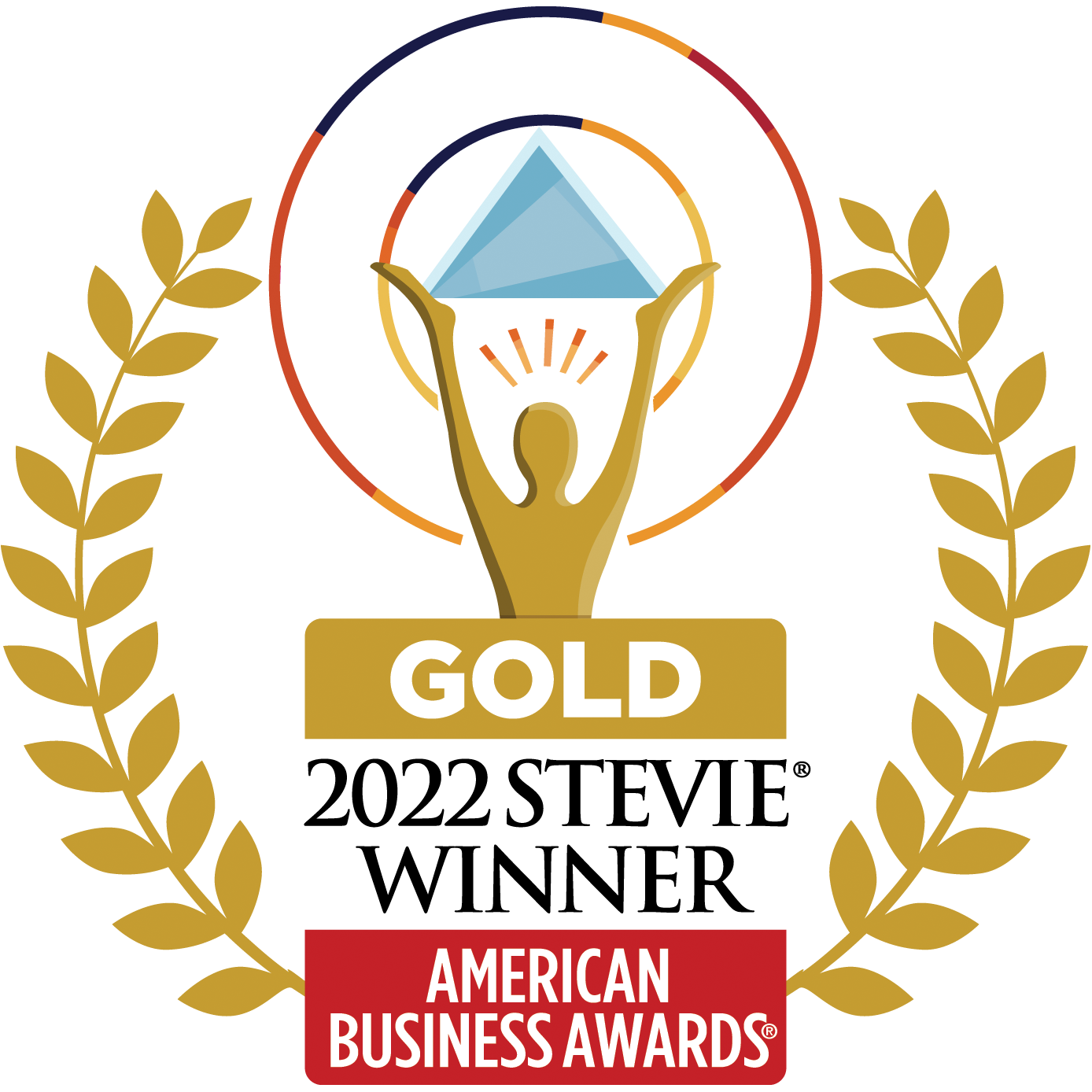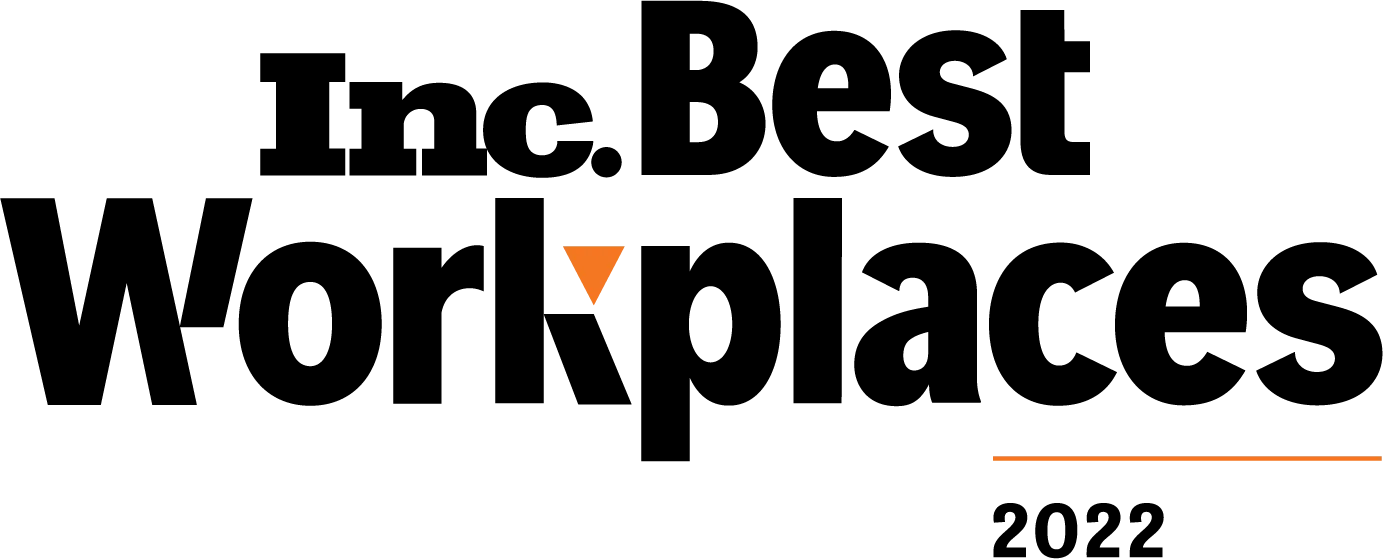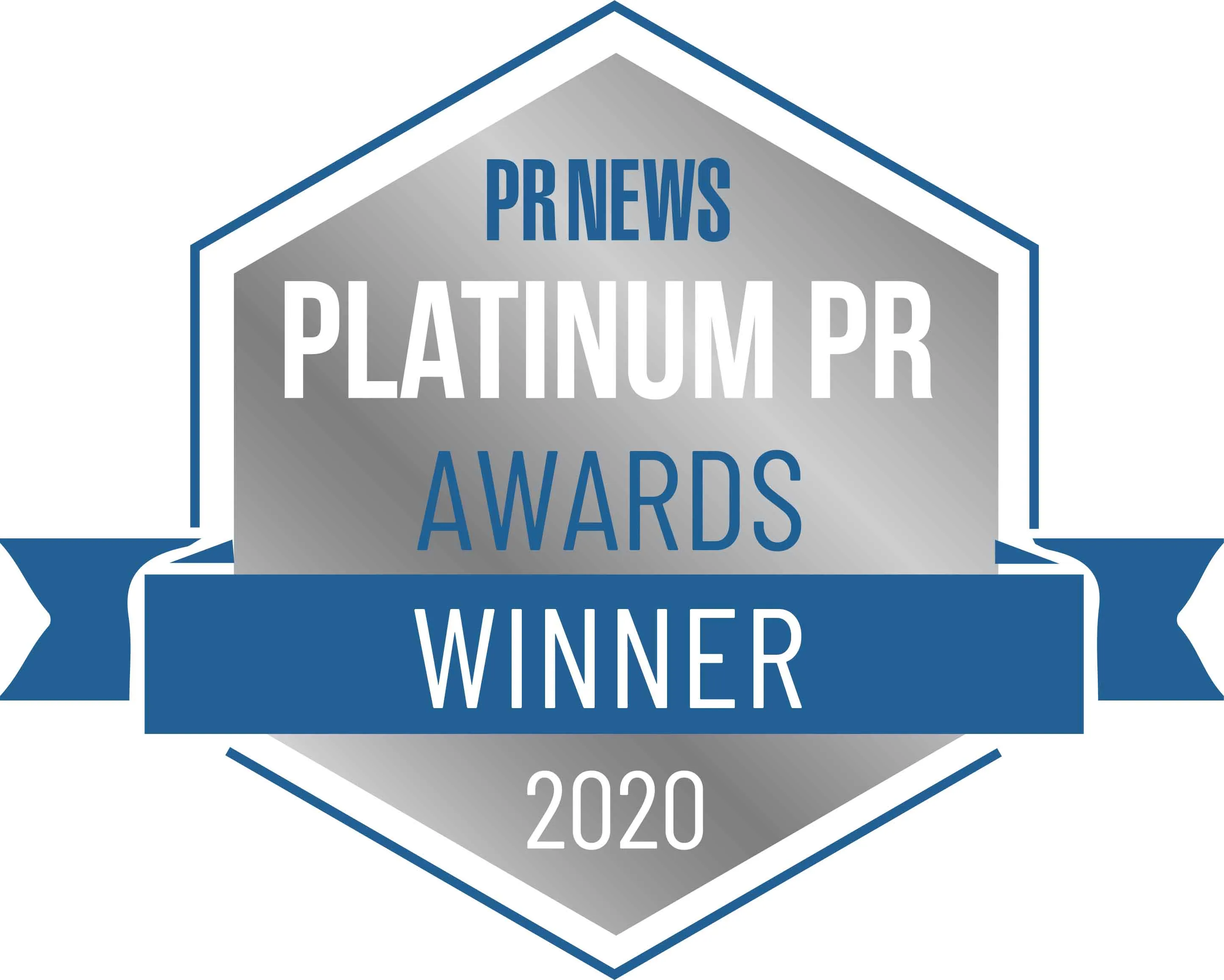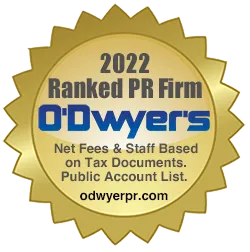 Zico
ZICO Coconut Water, owned by the Coca-Cola company, is 100% coconut water and organically...
Case Study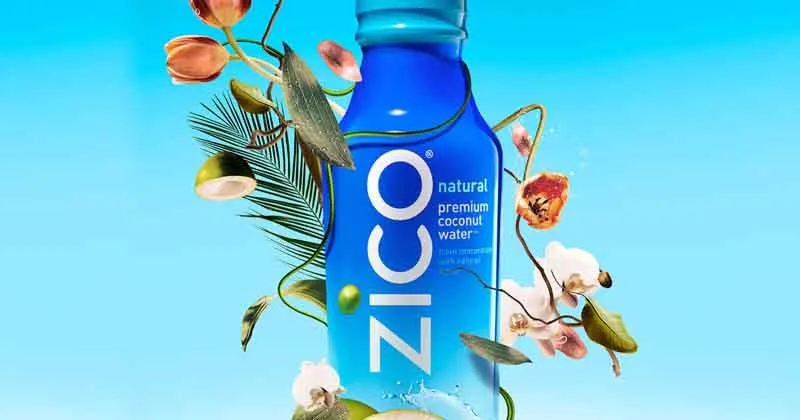 Case Study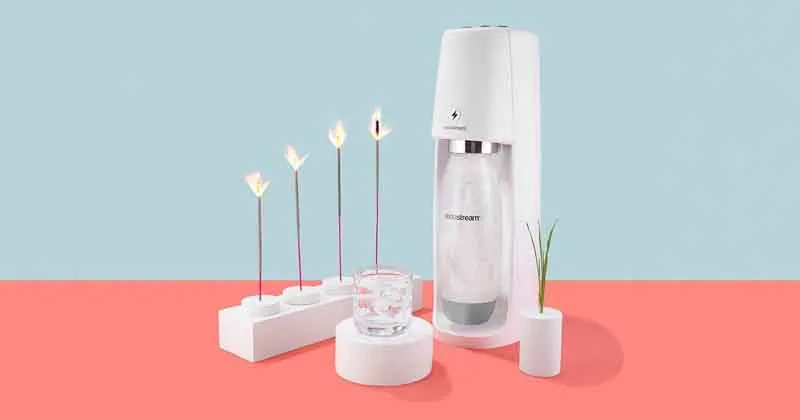 Sodastream
SodaStream, the makers of in-home sparkling water machines, tasked 5W to promote...
BLOG