LEADING THE CONVERSATION ABOUT THE FUTURE OF WORK
Since the onset of the COVID-19 pandemic, workplace issues have become a hot topic of conversation not only for workplace and HR writers, but also for many media covering culture, lifestyle and beyond. Constant shifts in power in the labor market between employees and employers mean the landscape is changing constantly, with conversations about hybrid work, economic reports and labor forecasts, job openings, corporate culture, interviewing, and job searches almost always top-of-mind.
This has created seemingly endless opportunities for HR companies and their executives - or even businesses outside of the space focused on employer branding - to be inserted into many stories and top-tier media outlets, connecting them to relevant HR buyers, job seekers, and business leaders. 5W's technology team has strong experience working with these organizations to establish them as industry leaders, regardless of their headcount, client base, or history.
As the market continues to become more saturated and grows further with new entrants and startup funding, it is more critical than ever for businesses in this sector to educate potential clients - through the media - on their points of difference through communication and messaging that is creative, insightful, and captivating.
LEVERAGING DEEP AND WIDE INDUSTRY KNOWLEDGE AND MEDIA RELATIONSHIPS
In the HR and workplace industry in particular, it is important for companies to not only highlight their business capabilities and differentiators, but also to be positioned as a resource on trends, advice, and best practices. Potential clients of these organizations want to know that HR software and services providers can speak to broader industry shifts outside of their tool offerings, and that they understand the space they are competing in.
What does this mean for PR and media efforts? To answer this need, 5W works with clients to develop strategic and impactful thought leadership programs, and effectively establishes clients' company executives as industry thought leaders to break through in top-tier and targeted trade media. This includes discussing HR tech needs, but goes beyond that to address other buzzy topics - whether it's hybrid work, employee/manager relationships, benefits and perks, job trends, or another hot topic. Data is another powerful tool in breaking through to top-tier media. 5W works closely with clients to leverage internal data or to develop new studies that will resonate with editors, and can also be leveraged for marketing efforts beyond PR.
Through all of the work that we do, 5W combines its understanding of the industry with an agility and dedication that allows us to get our clients out ahead of the next big thing - and often to be first to lead a trend.
GETTING YOU IN FRONT OF KEY AUDIENCES THAT MATTER
With strong connections across the HR and workplace landscape, our team works with clients to create comprehensive media relations strategies and execute on them effectively. We know how to reach the broader HR community, and also recognize that in today's environment, it's more than just an HR team member who makes decisions. That's why we work with clients to build narratives and communications plans that not only reach HR tech buyers, but also c-suite executives, mid-level managers, and even individual employees themselves. In today's workplace environment, every employee within an organization has an impact on the decisions HR teams make.
We are also experienced in telling brands' larger stories in order to get in front of broader business media and potential investors. Since the pandemic, the industry saw record funding funneled into HR tech startups. Businesses in this space are continuing to see funding and growth. 5W was front and center educating press on the value proposition of our clients, while working with many brands to announce their funding and growth from Series A to Series D.
5W's roster of brands in this space includes many high-growth pre-IPO and public companies. Examples include HiBob, WorkForce Software, Adzuna, Chronus, Bayard Advertising, WizeHire, DailyPay, Epignosis, and payroll companies. Through our work, 5W is continuously placing these clients in top-tier news stories that matter most for their growth and brand awareness. The team also runs many successful awards and speaking programs that further amplify brands and executives.
From strategy to implementation, forward thinking marketing skills to utilizing PR to grow our business, 5W has helped us to grow into one of the largest big data companies in the world. This PR firm is smart, focused and a business partner for us.
David Steinberg, CEO,
Zeta Global
I'm impressed with the breadth of their clients and their expertise in so many areas.
Chris Detert, Chief Communications Officer,
Influential
Hibob
Hibob is an online software that allows companies to bridge the gap between mangers, employees, and HR teams. The platform resembles...
Case Study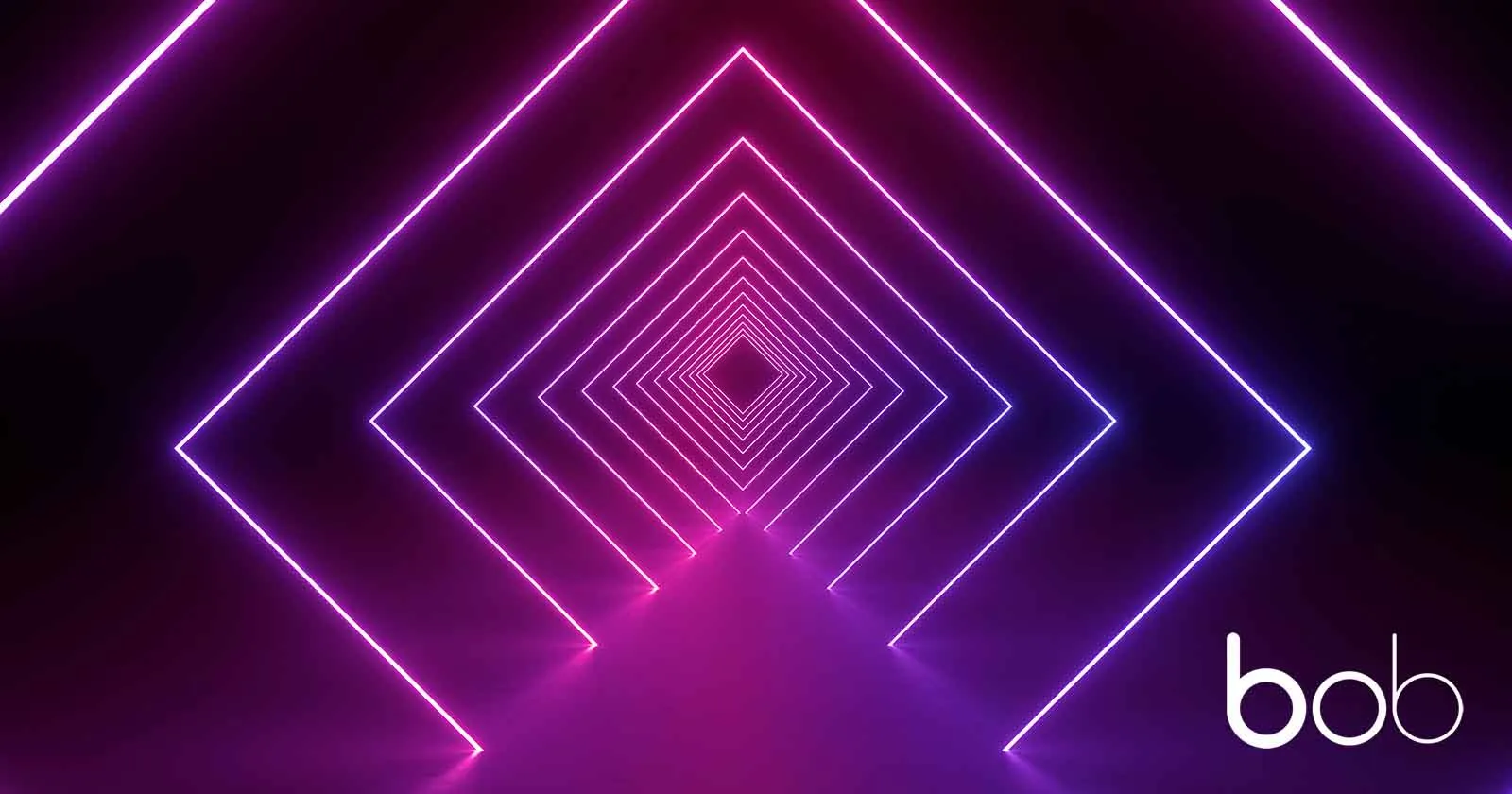 Case Study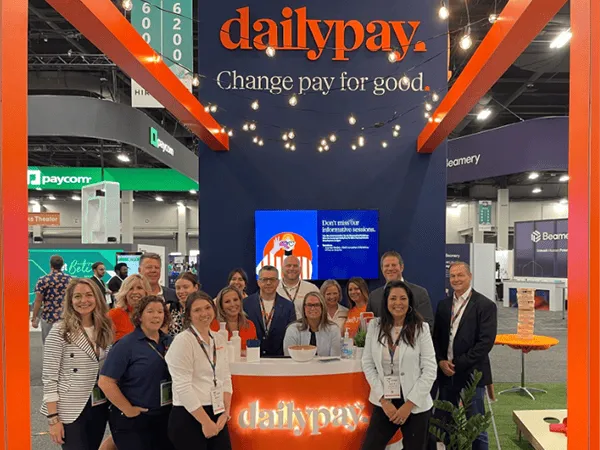 DailyPay
DailyPay is an on-demand financial platform that grants employees access to their earnings in real-time...