OVERVIEW
Epignosis is a trusted learning technology partner trusted by more than 70,000 organizations worldwide. 5W kicked off with Epignosis in March and immediately built a strategy that focused on thought leadership for CEO Thanos Papangelis and President Dimitris Tsingos.
STRATEGY
One of the 5W team's first priorities was establishing Thanos and Dimitris as employee training/learning and development experts, offering their insights to employers and company leaders in B2B publications. Another priority was to work on how to educate the media on the multiple products under the Epignosis' umbrella organization and clarify how the two are connected. With mapping PR momentum in the US also a priority for Epignosis, 5W provided a monthly SOV analysis to give a look back at the company's performance, used the learnings to map out tactics and pitched ideas for the next month. Another key strategy was to tap into key seasonal moments that extended beyond the HR space, specifically inserting Epignosis in stories relating to and during Mental Health Awareness Month in May and college graduation season. In partnership efforts, 5W worked with the internal Epignosis team on the development of the sexual harassment survey in partnership with The Purple Campaign, and led media outreach efforts with interviews for executives at both organizations. Additionally, 5W worked closely with the Epignosis team in developing a plan for its second hero piece, in partnership with Workable, focused on the "Great Resignation" of tech workers and how companies can retain top talent.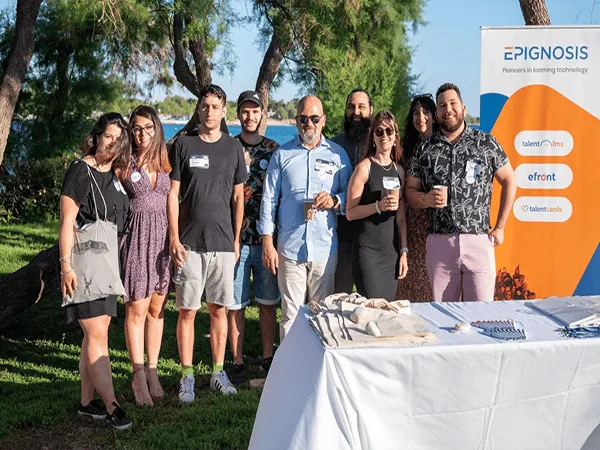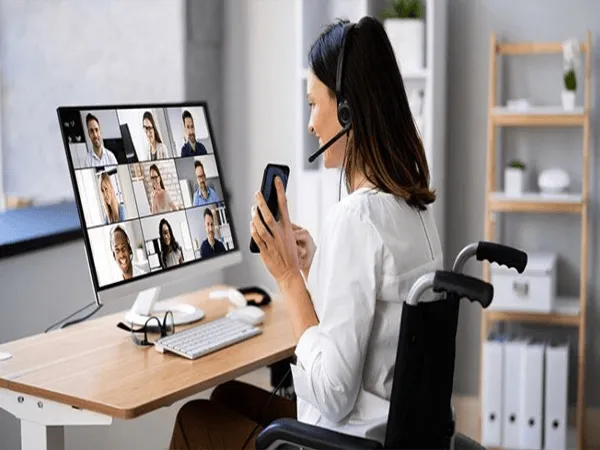 RESULTS
5W secured storylines highlighting the importance of upskilling and reskilling as remote work continues, the benefits of training programs, and how companies can implement successful L&D programs were all valuable in breaking through the US market, resulting in features and bylines in Forbes, SHRM, Toolbox HR, Agenda and more. Seasonal moments resulted in byline opportunities with Training Industry, NASDA, HR Morning and Employee Benefits News. Partnership with The Purple Campaign were highlighted in placements in top-tier business outlets such as Quartz, BizWomen, and The Hill, as well as in law and HR trade outlets such as Law360, Above the Law, HR Dive and more. 5W also landed the company's first profile piece landed in The National Herald during Q3.
171M+
total earned media impressions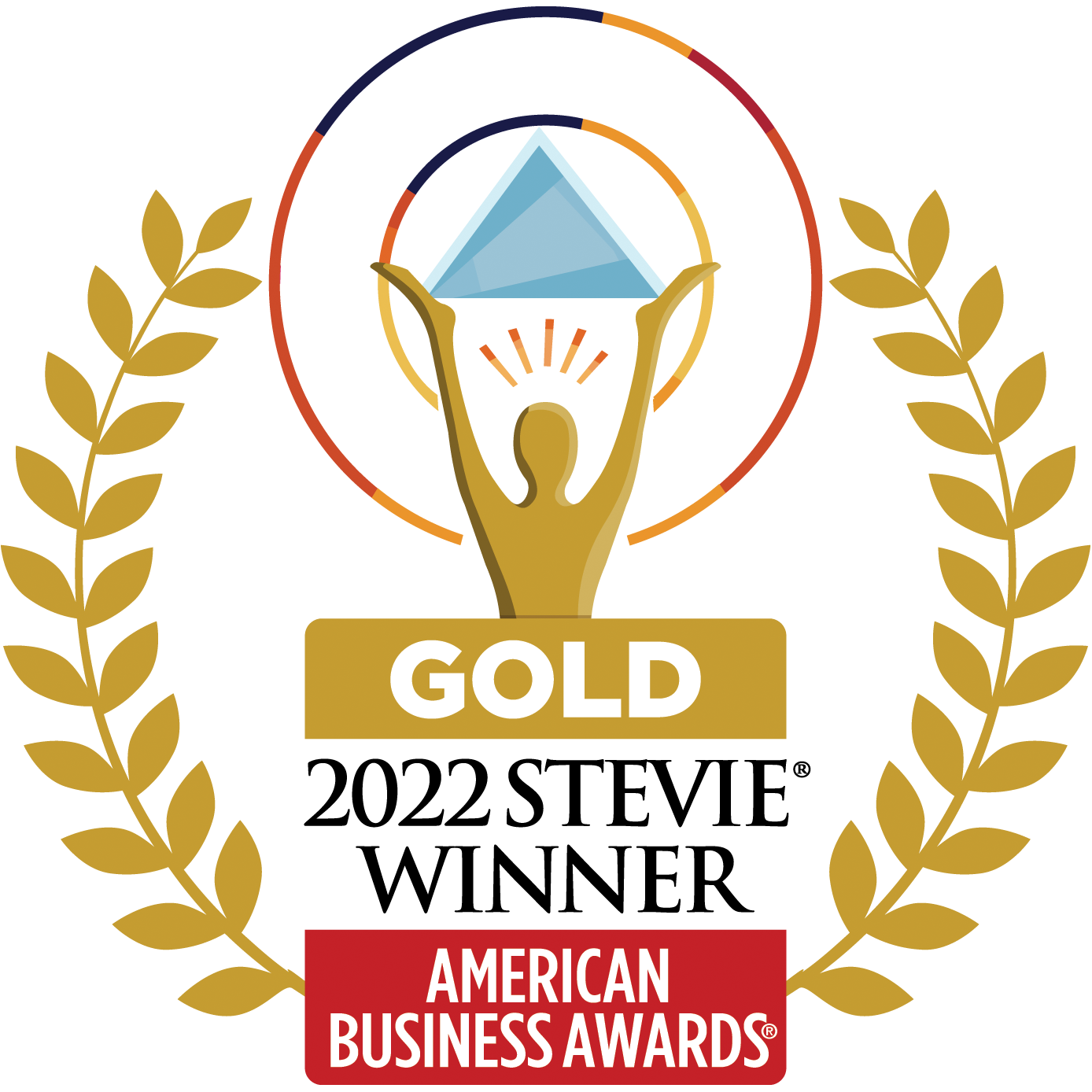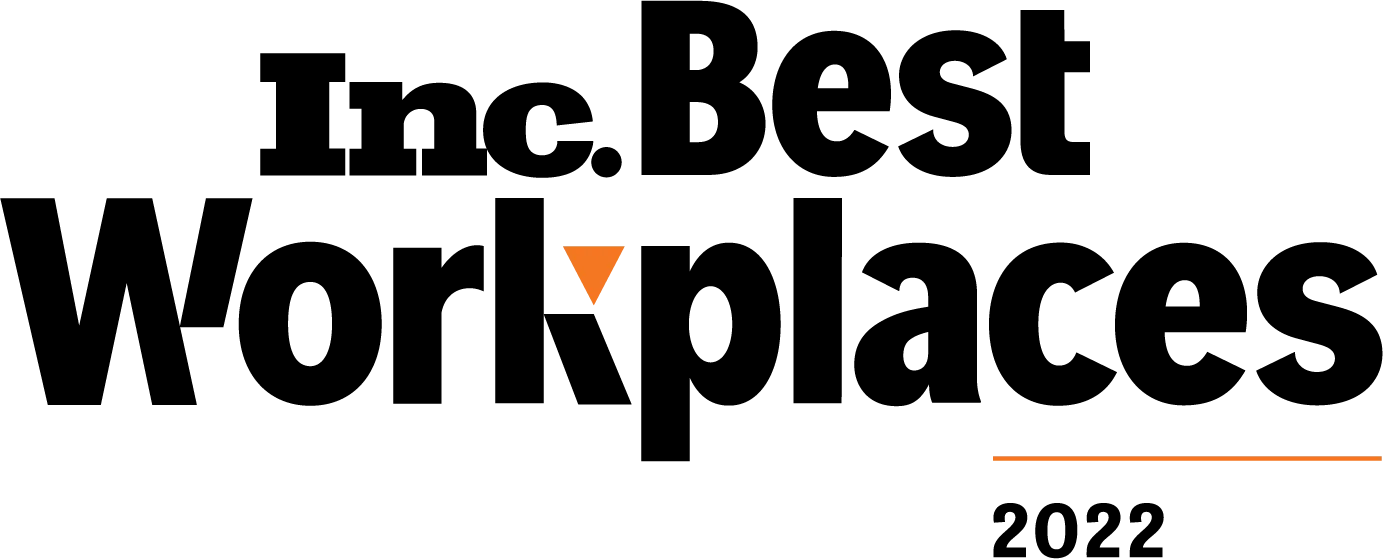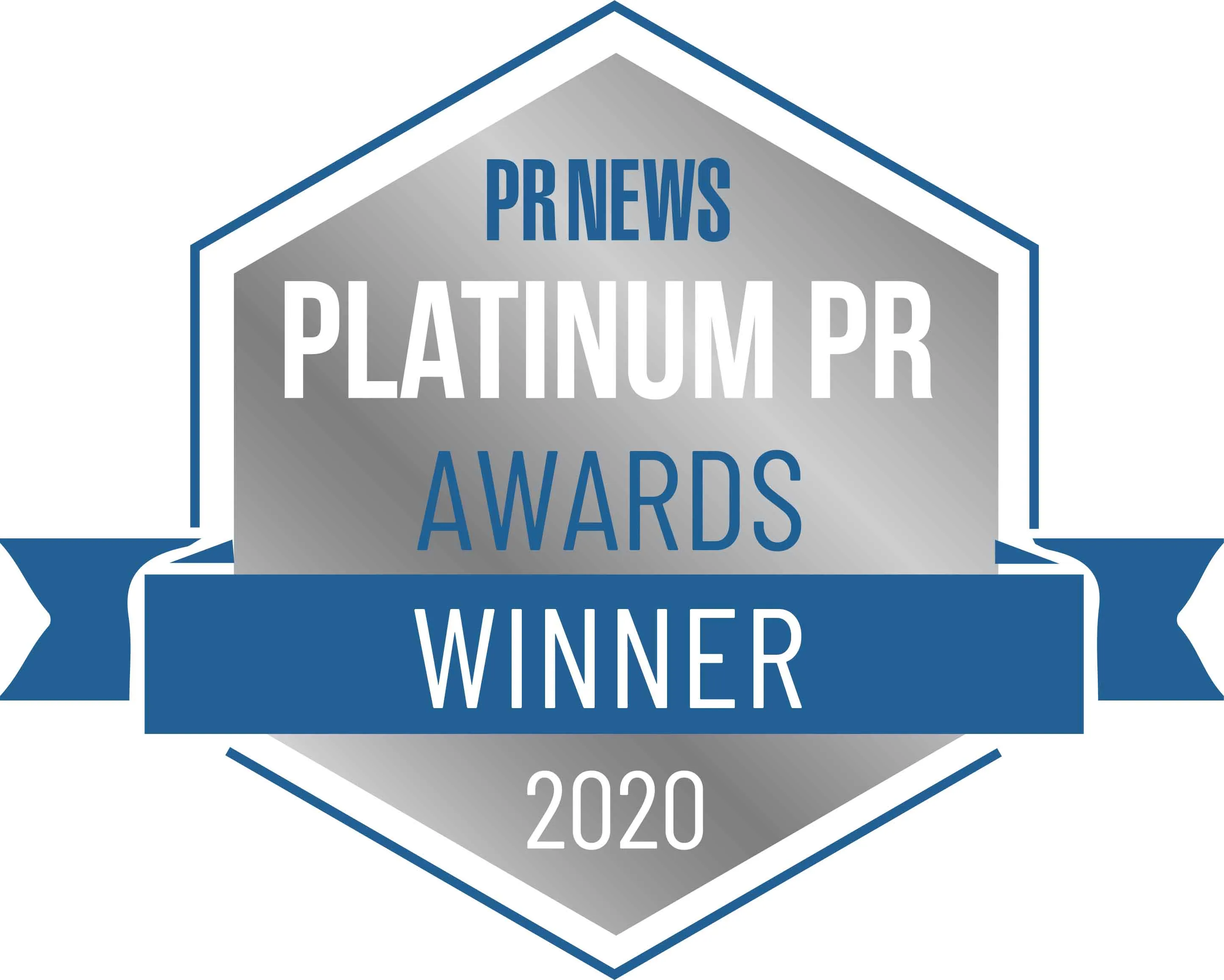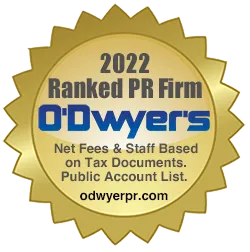 Zico
ZICO Coconut Water, owned by the Coca-Cola company, is 100% coconut water and organically...
Case Study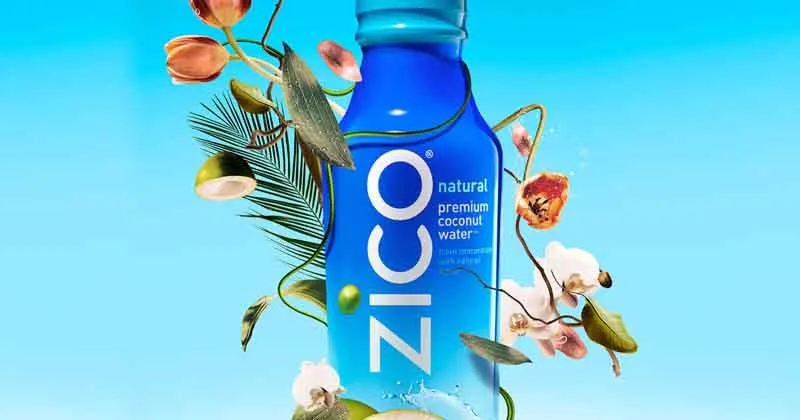 Case Study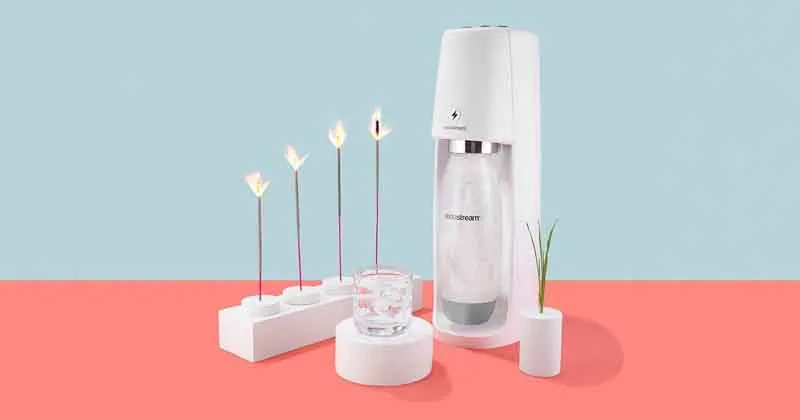 Sodastream
SodaStream, the makers of in-home sparkling water machines, tasked 5W to promote...
BLOG