OVERVIEW
DailyPay is an on-demand financial platform that grants employees access to their earnings in real-time. It strives to provide hourly workers with financial freedom and to streamline the process of moving money from financial institutions to employees. DailyPay has partnered with many notable companies such as Sonic Drive-In, Sbarro, Coborn's Inc., and most recently Visa for their new Friday debit card. DailyPay sought out 5W to help increase awareness and effectively position DailyPay as the leading financial benefit platform for employees.
STRATEGY
5W positioned DailyPay's Chief Innovation Officer Jeanniey Walden as an expert in HR and the workplace by inserting her into conversations about inflation, return to work, monthly job reports, unemployment, and more. When monthly job numbers were released, 5W offered quotes from Jeanniey to get into these stories, incorporating insight into what the reports meant for workers. 5W also kept a finger on the pulse of the news cycle, looking into topics related to inflation, wages, and hiring trends, putting Jeanniey forward for print/online and broadcast media to discuss topics such as the impact of inflation on earned wages, how someone can determine if their salary increase was a true increase due to inflation, the most in-demand perks for companies, and how companies can effectively attract workers in a competitive hiring environment. Also, to support DailyPay's partnership news, 5W took a localized pitching approach, offering Jeanniey and client spokespeople to discuss how earned wage access is helping employees in certain regions. This multi-pronged strategy allowed 5W to keep DailyPay top-of-mind for journalists while building awareness through consistent, quality media coverage.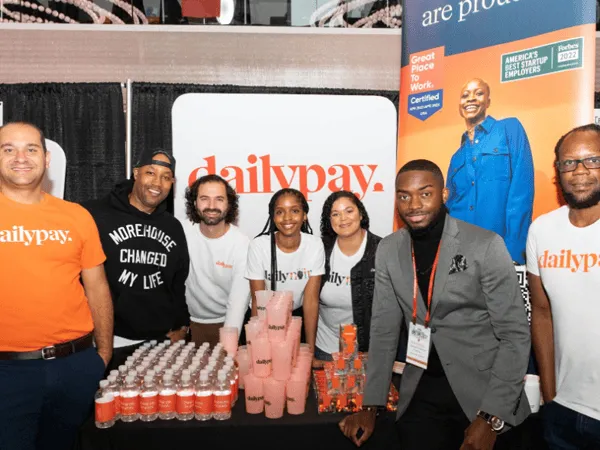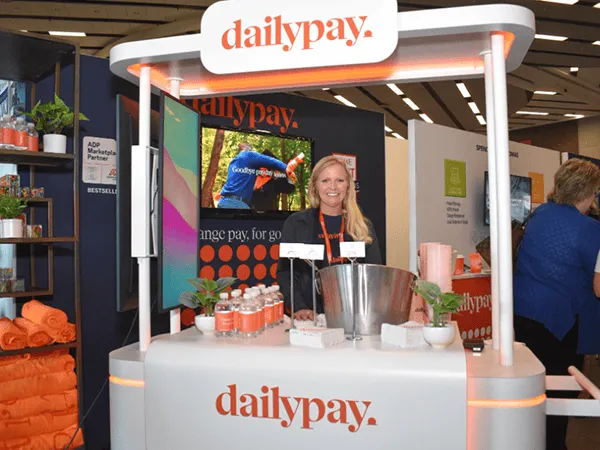 RESULTS
By targeting various verticals such as HR, personal finance, retail, workplace and benefits, 5W successfully built brand awareness for DailyPay and positioned them as a leader in on-demand pay. Top-tier media was secured week over week with notable placements including features in The New York Post (online and print), Insider, CBS Evening News with Norah O'Donnell, Forbes, CNBC Make it, and many more.
16,161,150,769
Impressions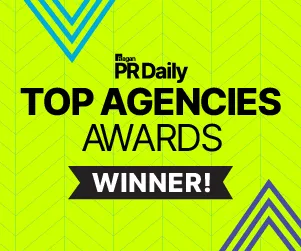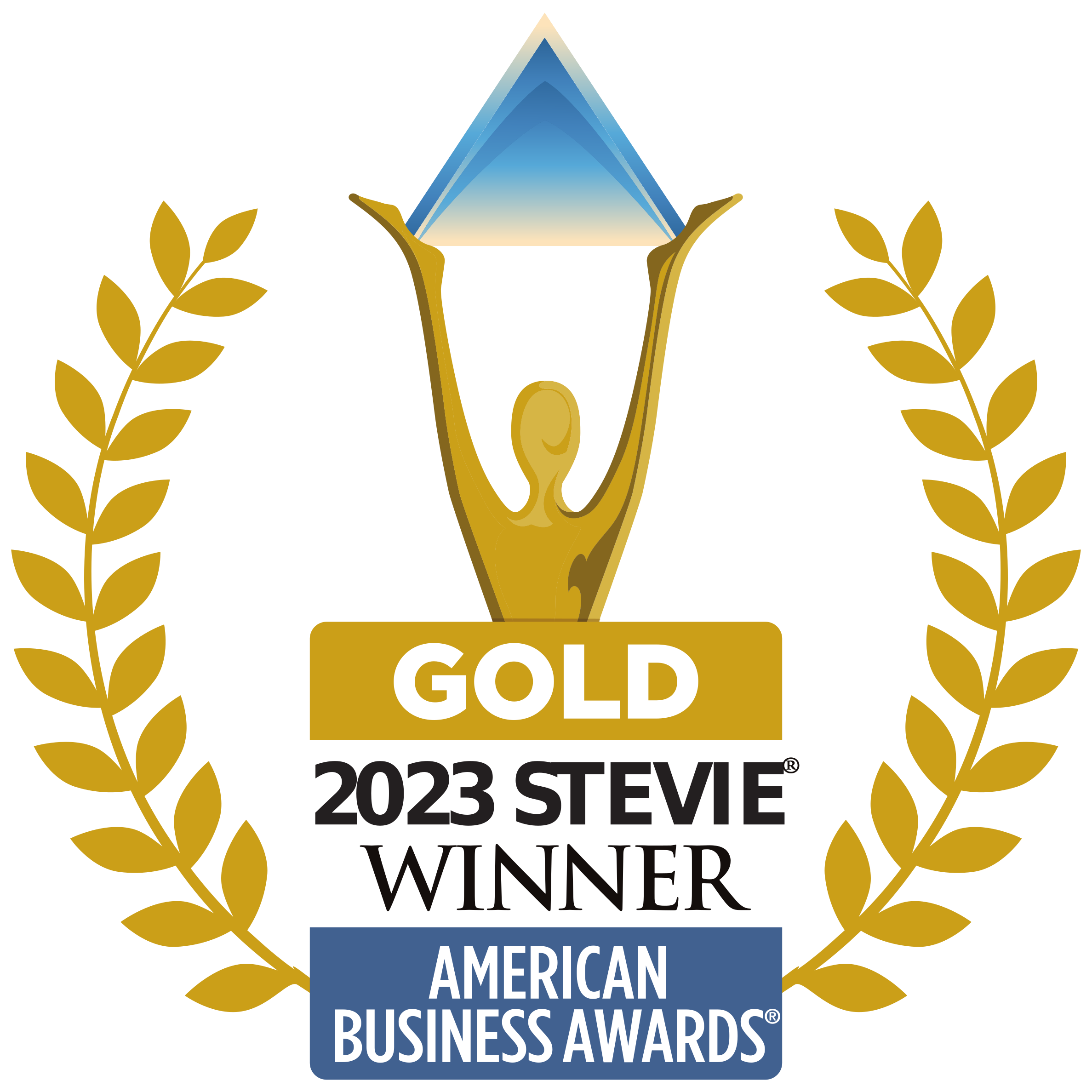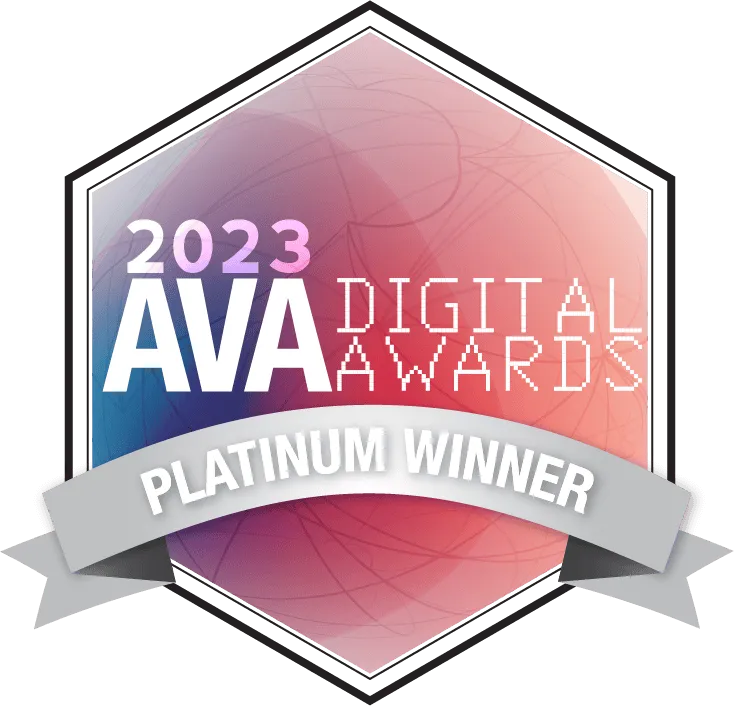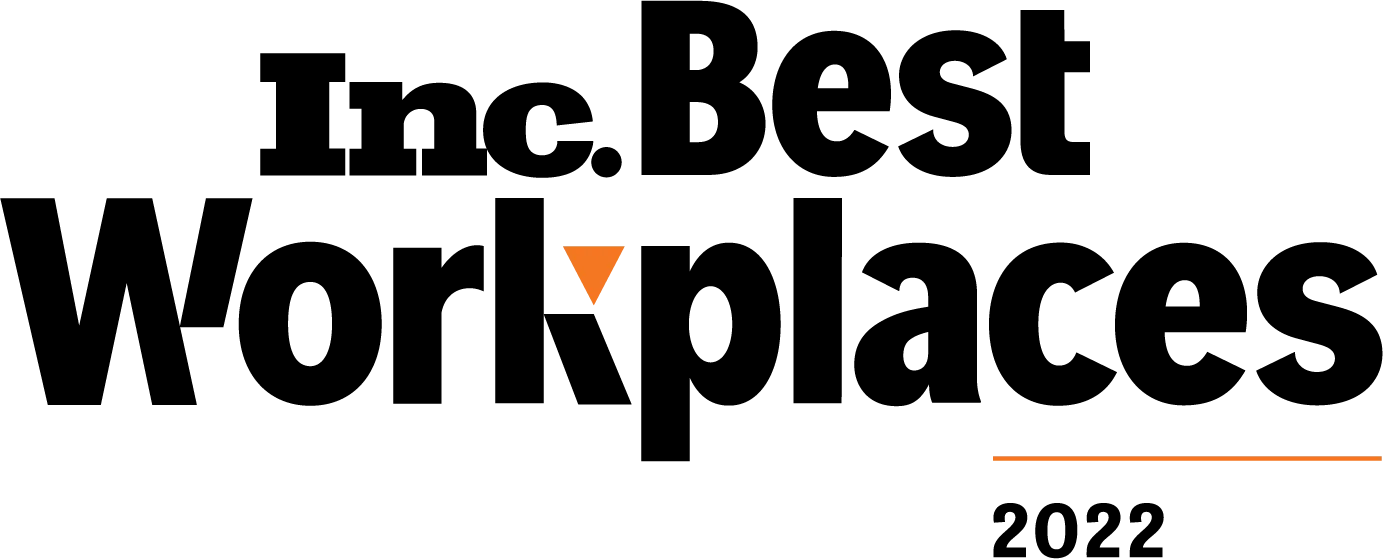 Zico
ZICO Coconut Water, owned by the Coca-Cola company, is 100% coconut water and organically...
Case Study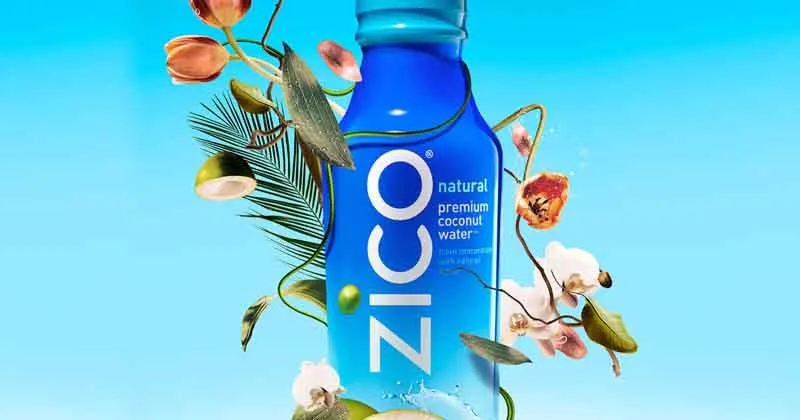 Case Study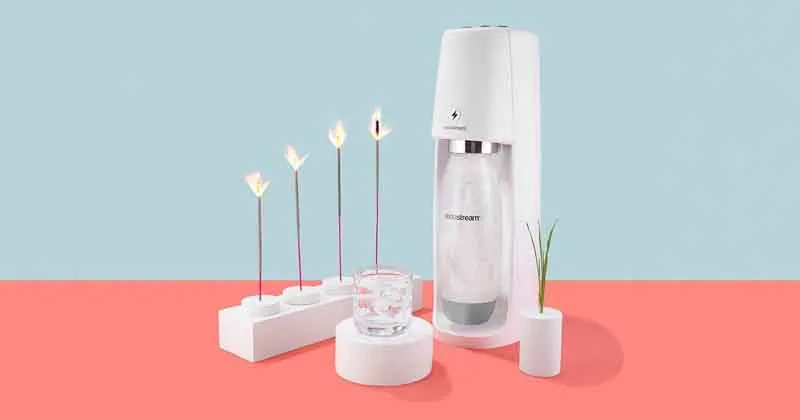 Sodastream
SodaStream, the makers of in-home sparkling water machines, tasked 5W to promote...
BLOG