OVERVIEW
CheapOair is the first flights-focused hybrid travel agency that enables consumers to book their accommodations online, on its self-named mobile app, by phone or live chat, bridging the gap between an online travel agency and traditional travel agency. This fusion of platforms appeals to all consumers and emphasizes the notion that, while technology is advancing, consumers still have the option of both classic and conventional forms of booking.
As agency of record for CheapOair, 5W Public Relations' goal has been to continue to heighten the brand each year, ensuring that it remains at the forefront of the travel and technology industries across all forms of media, including broadcast, print and online. 5W's goal is to further elevate this nearly decade old company, allowing it to stand out against its numerous competitors, a challenge due to the saturation of competition in the market, by promoting its key differentiating factor: the seven international call centers - two in the US, three in Canada, one in the United Kingdom and one in India. 5W also positions CheapOair's merging of platforms as a point of difference for the company, a new concept in the market that the brand prides itself on.
In addition, 5W aims to secure participation of CheapOair and its executives in roundups amongst its leading competitors, positioning them as thought leaders in the industry.
STRATEGY
Over the past several years, CheapOair's ranking and reputation in the travel industry has steadily and significantly risen annually. 5W enacted a three-fold media strategy, prioritizing each method to align with the conversion rates CheapOair was seeing across all platforms.This approach included aiming to secure a feature story highlighting CEO Sam Jain, the CheapOair brand, and the company's overall successes, positioning CheapOair spokespeople as experts in the travel and hospitality industries and creating web traffic and transactions from media obtained surrounding travel deals and CheapOair's various contests and promotions.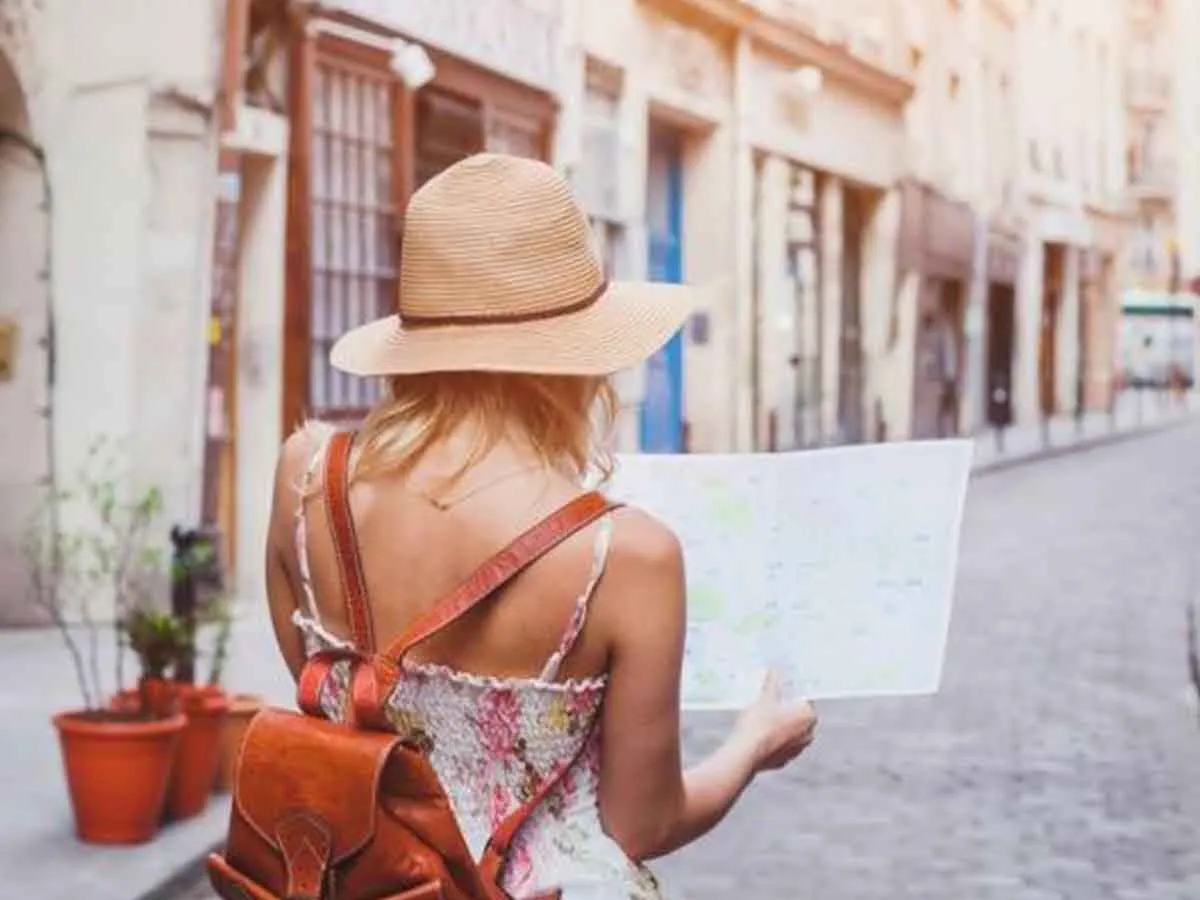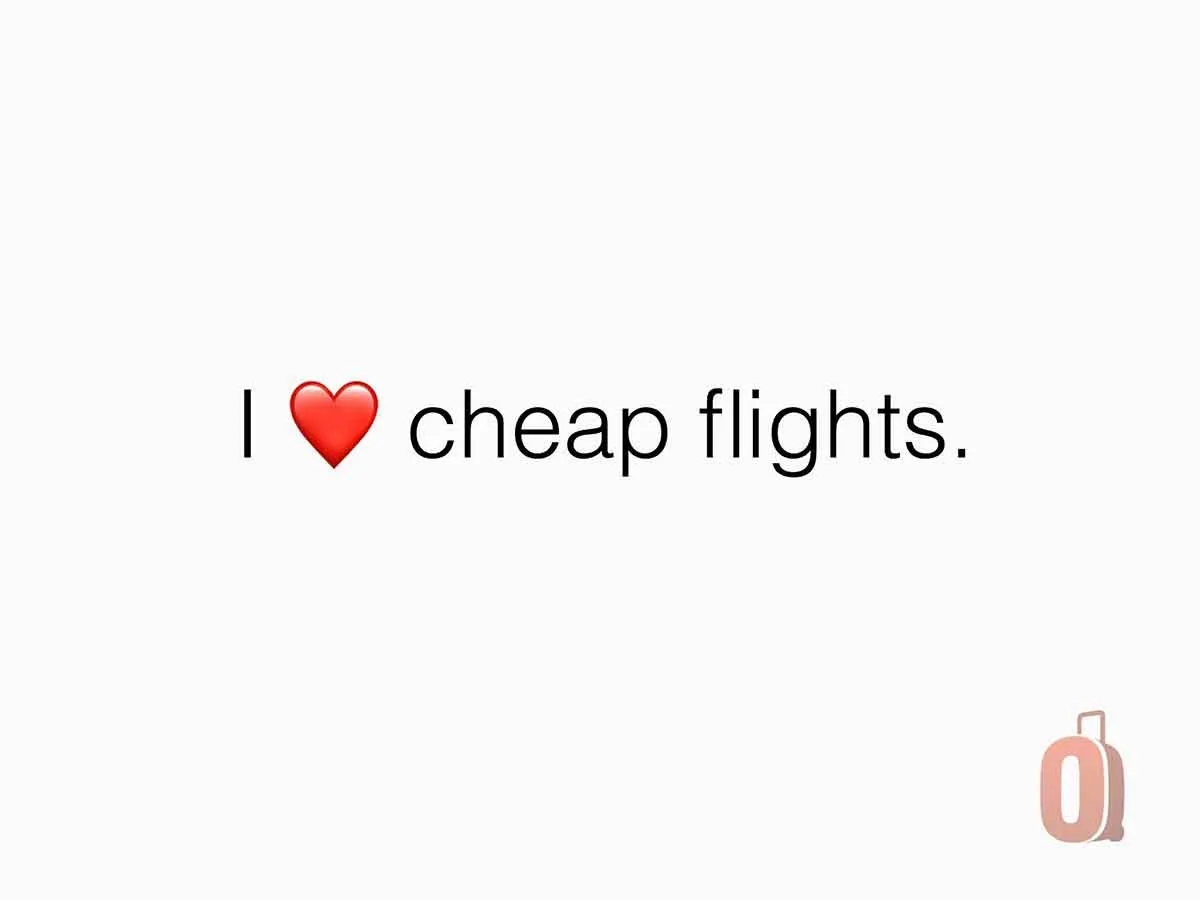 RESULTS
5W has consistently saturated the media with expert commentary from CheapOair executives, who have offered advice across a slew of categories, further establishing the brand's leaders as top of mind experts and knowledgeable specialists. When 5W began with CheapOair, the company was one of the top 10 online travel agencies. To date, as a result of 5W's aggressive outreach strategies, CheapOair is now placed in the top 5.
5W has generated billions of media impressions for the brand over the years in top-tier media outlets including but not limited to NBC News, Travel Weekly, The Huffington Post, U.S. News & World Report, Market Watch, Yahoo! News and more.
After continuously building up CheapOair's credibility within the travel space, 5W continues to secure category defining placements that propel the brand in front of competitors proving how far CheapOair has come.
Most recently, CheapOair's CEO Sam Jain, was featured in a three-page profile on himself and the company in Fortune.
Top 5
Online travel agency.
5+
Billion media impressions.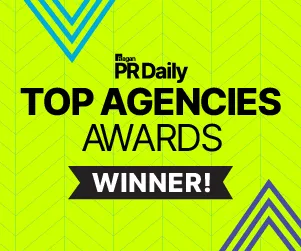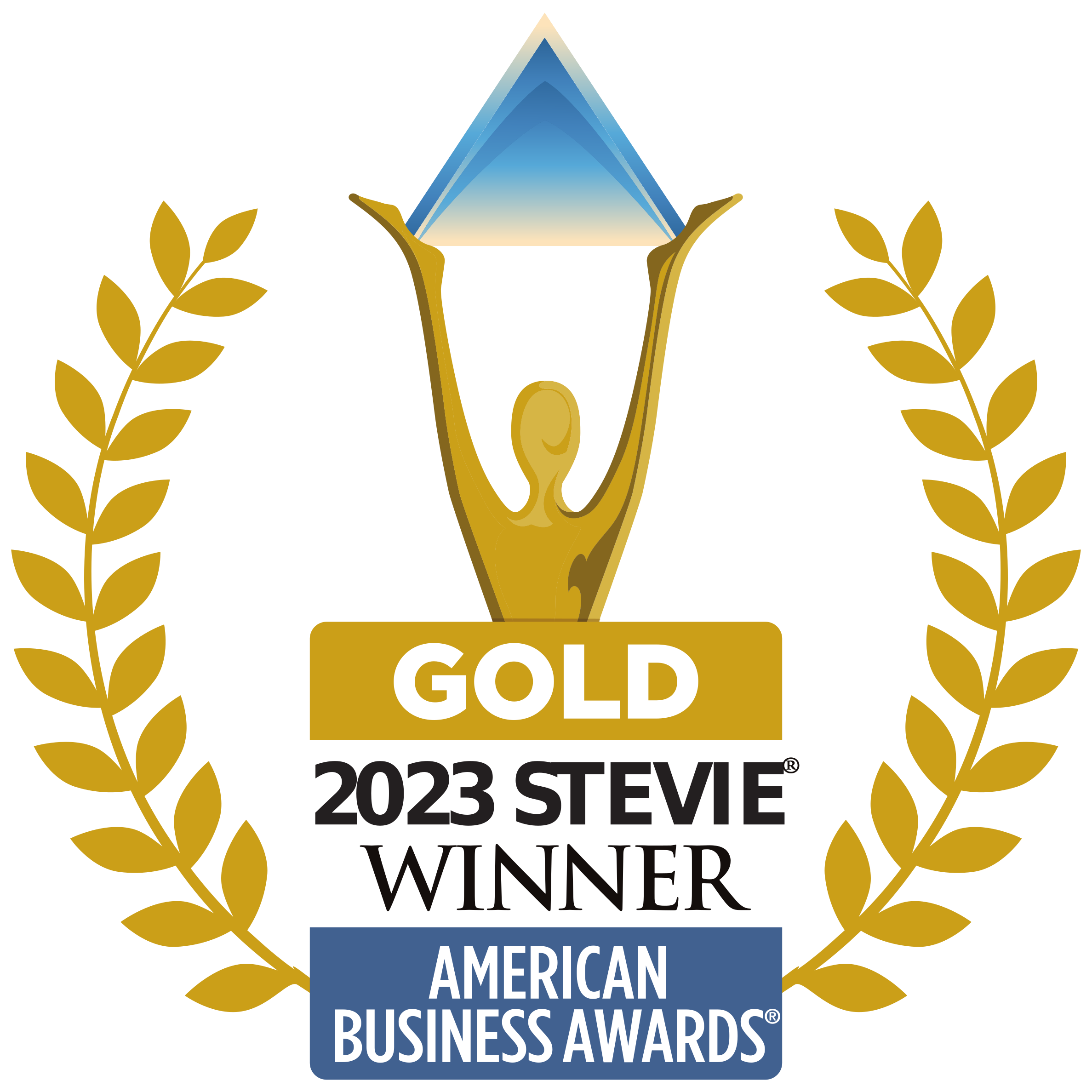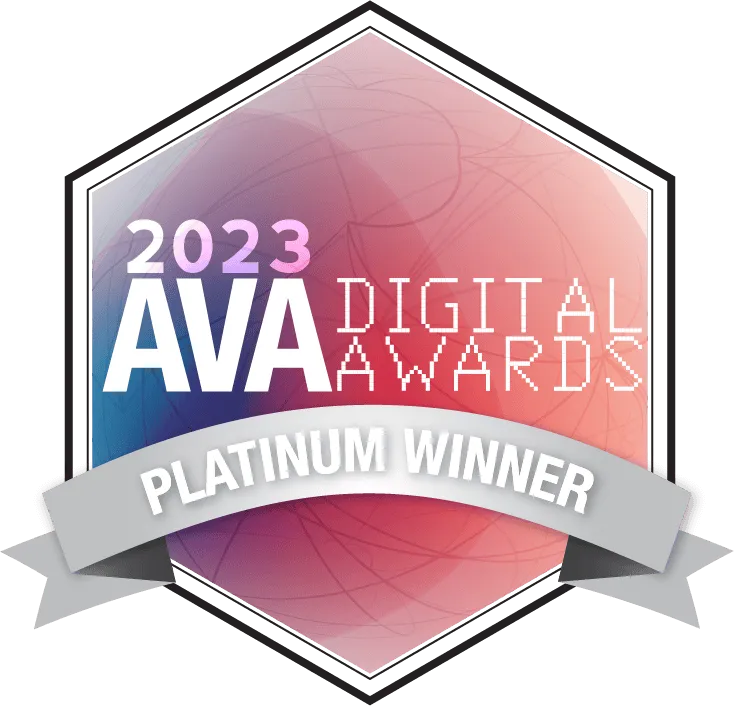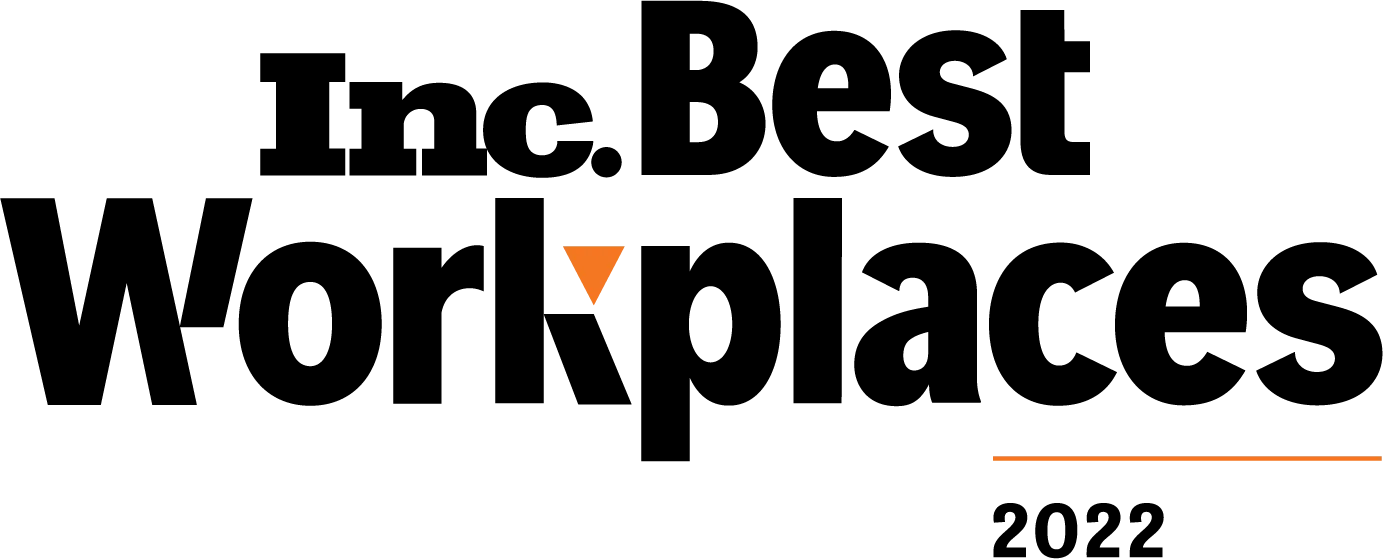 Zico
ZICO Coconut Water, owned by the Coca-Cola company, is 100% coconut water and organically...
Case Study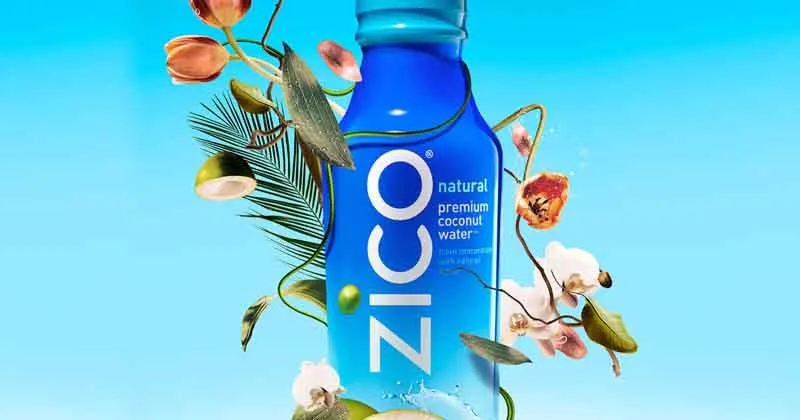 Case Study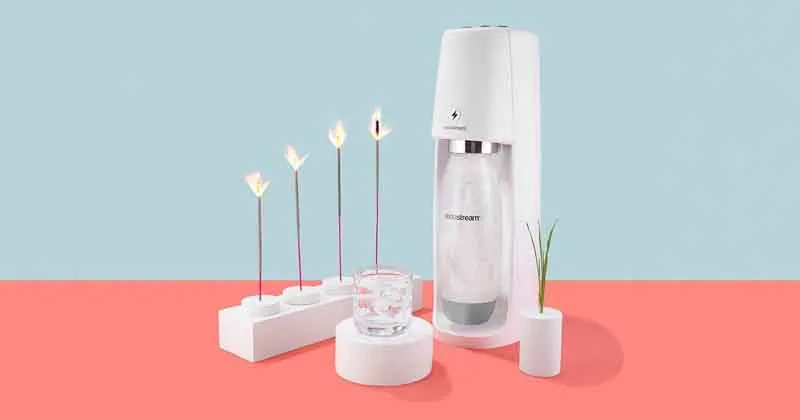 Sodastream
SodaStream, the makers of in-home sparkling water machines, tasked 5W to promote...
BLOG