Case Study / Career Builder
OVERVIEW
CareerBuilder is a leading talent acquisition company that helps companies find and hire great talent and supports job seekers as they build their careers. The company came to 5W with the goal of elevating their media presence and building the brand. Prior to contracting 5W, CareerBuilder had never worked with an external PR agency so 5W was challenged with establishing the company's media footprint, and building a campaign from the ground up, positioning company executives as thought leaders, and supporting the rollout of new tools and data studies.
STRATEGY
5W developed a PR strategy built on four key pillars: data and trend pitching, broadcast media outreach, supporting company news, and thought leadership/expert commentary.
CareerBuilder is a data powerhouse; in addition to gathering statistics from years of research studies, CareerBuilder has unique insights from activity on their own site through work with employers and job seekers. 5W not only leverages CareerBuilder's surveys to create news and announcements, but also finds ways to insert CareerBuilder's data into trending conversations around employment numbers, the skills gap, seasonal hiring, and tips for job seekers.
Broadcast media outreach is another major component of the strategy, and something CareerBuilder CEO, Irina Novoselsky, had never done prior to stepping into this role. Since securing her first TV appearance on Mornings with Maria, 5W consistently books her for segments tied to the monthly jobs report on major business and OTT programs including CNBC, Bloomberg, FOX, Yahoo! Finance, and Cheddar. Additionally, 5W secures frequent segments with other CareerBuilder spokespeople on regional broadcast stations to share insights for job seekers and data.
5W supports CareerBuilder's company announcements which have included everything from feature rollouts to new hires to the launch of a new tagline. Using an embargoed pitching strategy and offering interviews with different members of the CareerBuilder c-suite, depending on the topic, 5W achieves consistent top-tier media results with past coverage in outlets ranging from The Wall Street Journal, Business Insider, VentureBeat, and AdAge to HR trade media.
5W built up media profiles for spokespeople - not only Chief Executive Officer, Irina Novoselsky, and Chief People Officer, Michelle Armer, but also for other members of the HR and marketing teams. By positioning spokespeople as experts on topics like interview and resume tips, hiring trends, the difference between a layoff and a furlough, and culture, 5W places CareerBuilder in countless business, technology, consumer and trade outlets each and every week.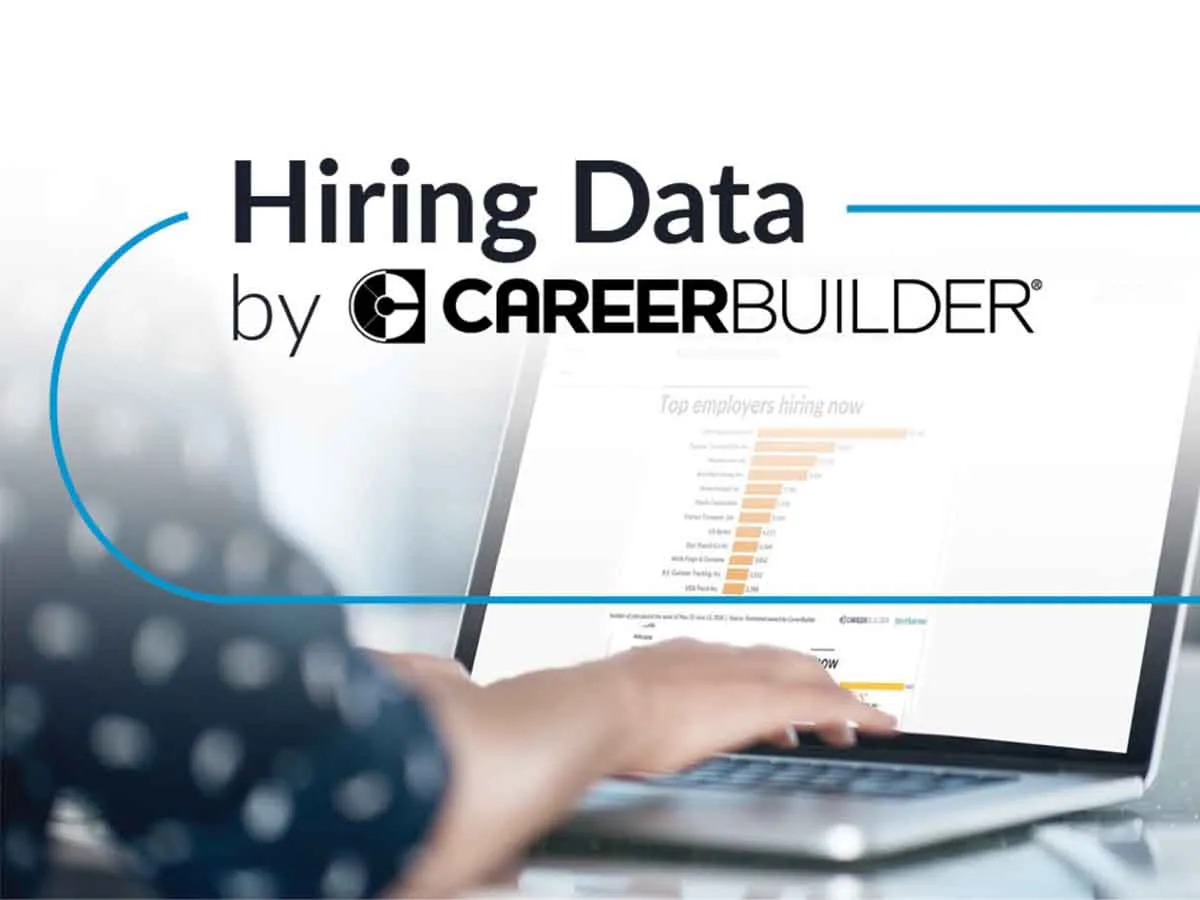 RESULTS
Results in the past year 5W has worked with CareerBuilder and executed their four pillar strategy resulting in tremendous media coverage:
Total Impressions: 5,376,042,531
Total Placements (with syndication): 1,313
Total Unique Placements: 518
Media Placements Include:
The Wall Street Journal
CNBC
Bloomberg
Fortune
Fast Company
CBS News
Business Insider
Refinery29
Well + Good
Associated Press
and hundreds of others
5
Billion + media impressions.
1,313
Placements and counting.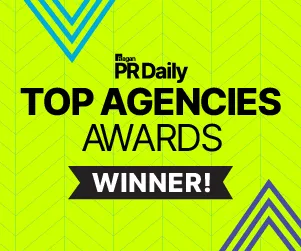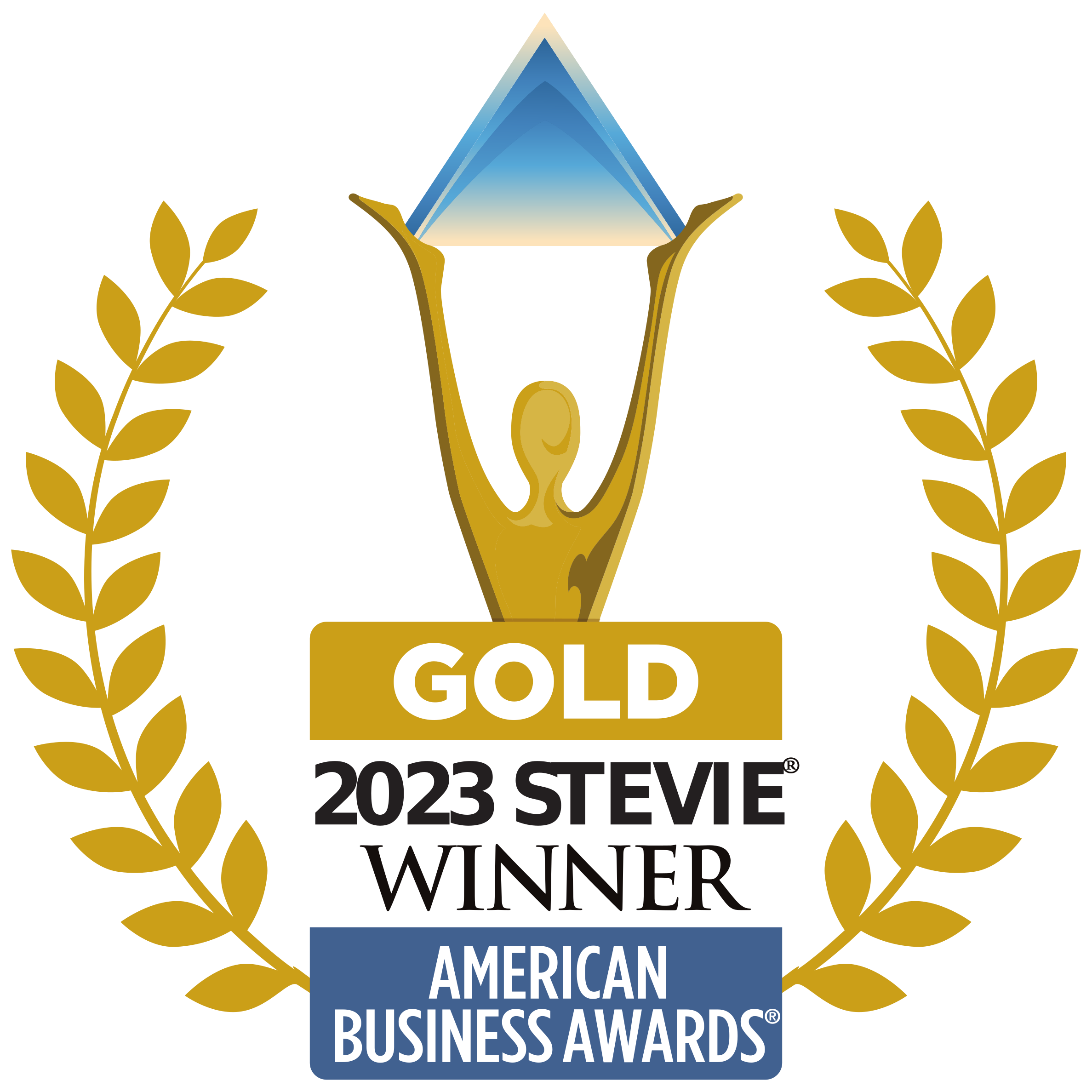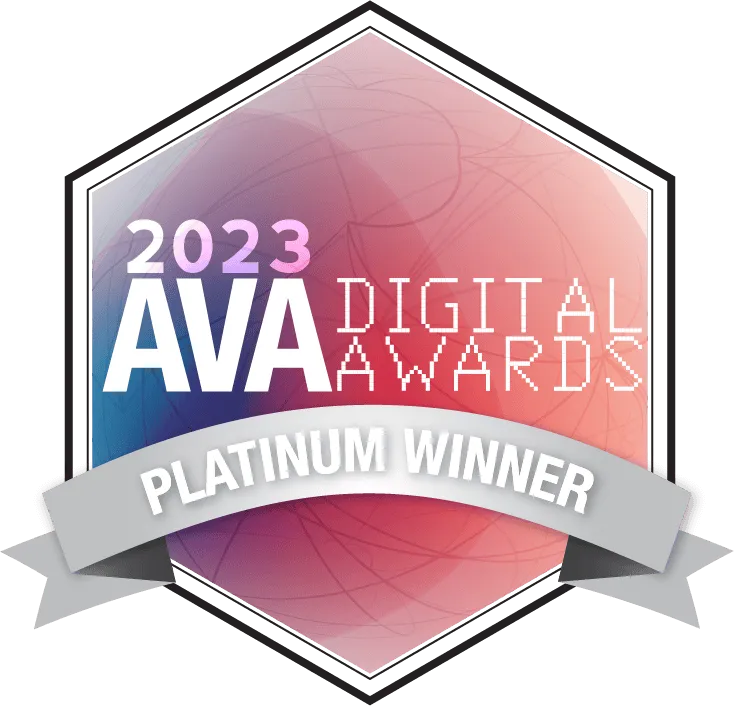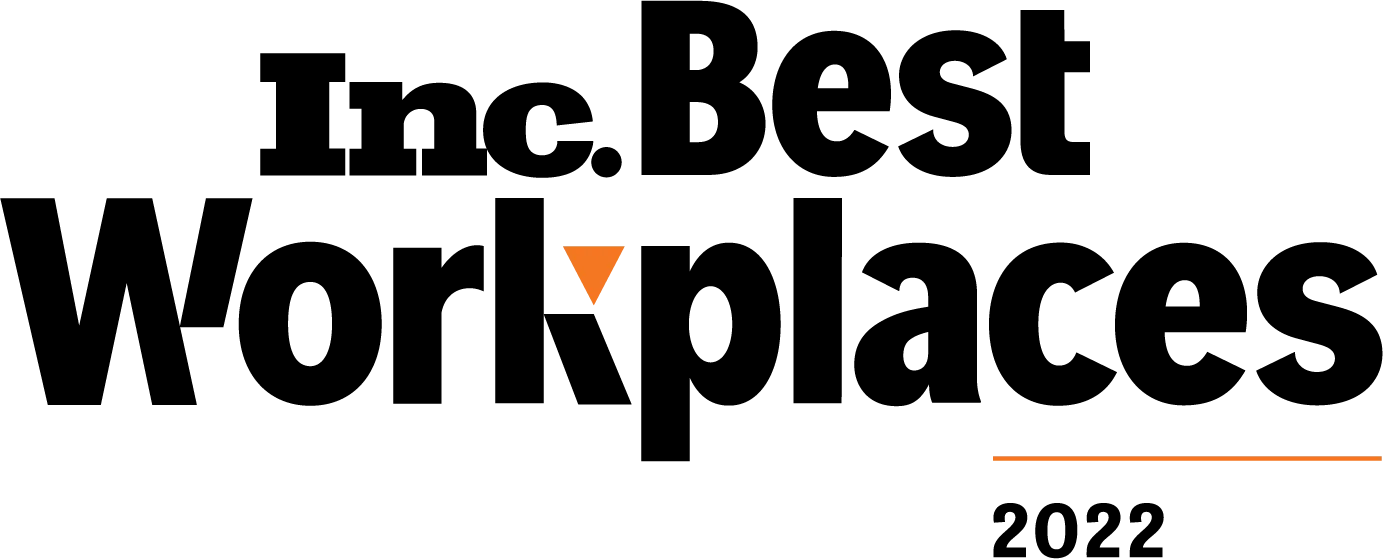 Zico
ZICO Coconut Water, owned by the Coca-Cola company, is 100% coconut water and organically...
Case Study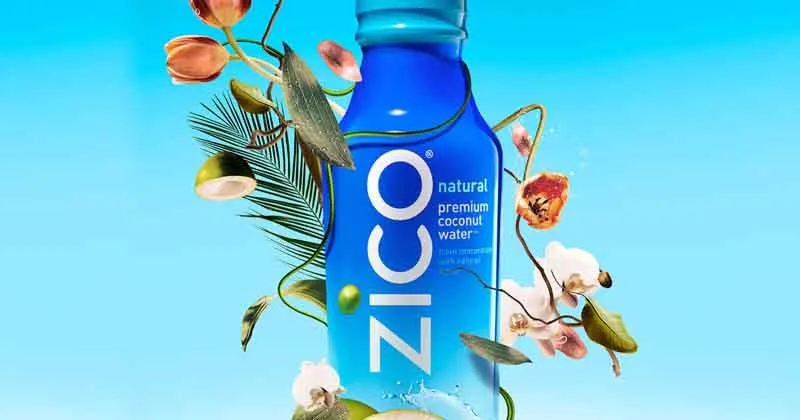 Case Study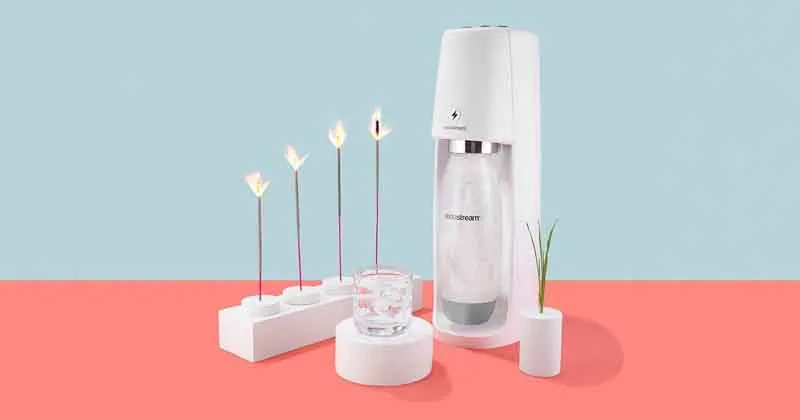 Sodastream
SodaStream, the makers of in-home sparkling water machines, tasked 5W to promote...
BLOG