Case Study / It's a 10 Haircare
OVERVIEW
It's a 10® Haircare is the go-to haircare brand for salon professionals and clients across the world. 5W helped It's a 10® create "National Love Your Hair Day". Falling on October 10th of every year, the holiday is aimed at increasing the conversation around consumers' love for their hair and embracing all types of beauty.
5W was tasked with finding a way to celebrate the day in a bigger way than ever before, while also elevating It's a 10® CEO and Founder Carolyn Aronson's profile as a beauty, entrepreneurial, and philanthropic innovator.
STRATEGY
To launch this year's celebrations, 5W conceptualized and created the powerful philanthropic movement known as the It's a 10® Grant. This grant would be gifted to deserving women looking to achieve their dreams and do good for themselves and those around them.
To launch this movement with great impact, and to further elevate Carolyn's profile as a celebrity and philanthropic innovator, 5W partnered with Good Morning America for instantaneous recognition nationwide.
The celebration kicked off via a social contest hosted by the brand, in which three winners from around the country won an all-expense paid trip to NYC. After two days of pampering and quality time with Carolyn, the trip culminated on a live Good Morning America segment, where the three women were awarded $10,000 each to help them to continue to better themselves and those in their communities.
To make sure everyone had a reason to celebrate, the brand also announced their nation-wide, day-long "buy one get one free" sale on products purchased from their website.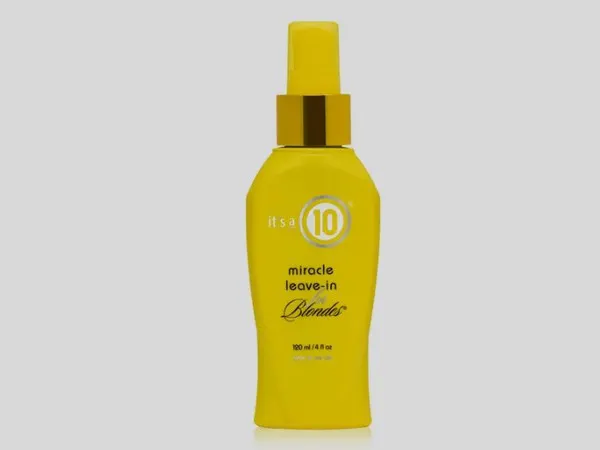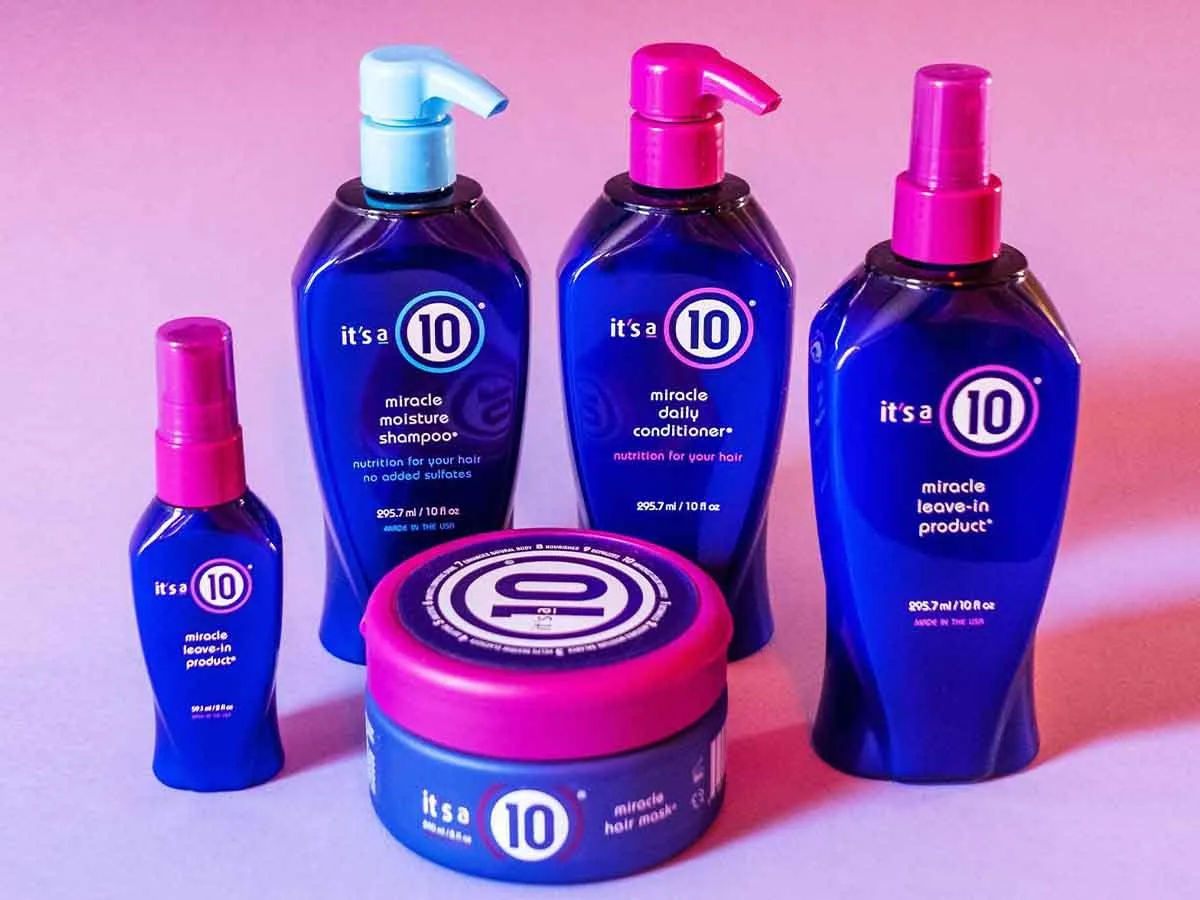 RESULTS
Through the media relations strategy executed by 5W which included press releases, profiles of Carolyn and highlighting the flash BOGO sale, this program garnered incredible visibility for It's a 10®.
Total Placements: 155+
Good Morning America (40,023,000 Media Impressions)
ABC News
CNN
Yahoo!
Daily Journal
The Street
NBC 2
1,000+
High ranking backlinks.
35%
Growth in social media followers.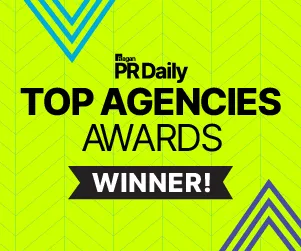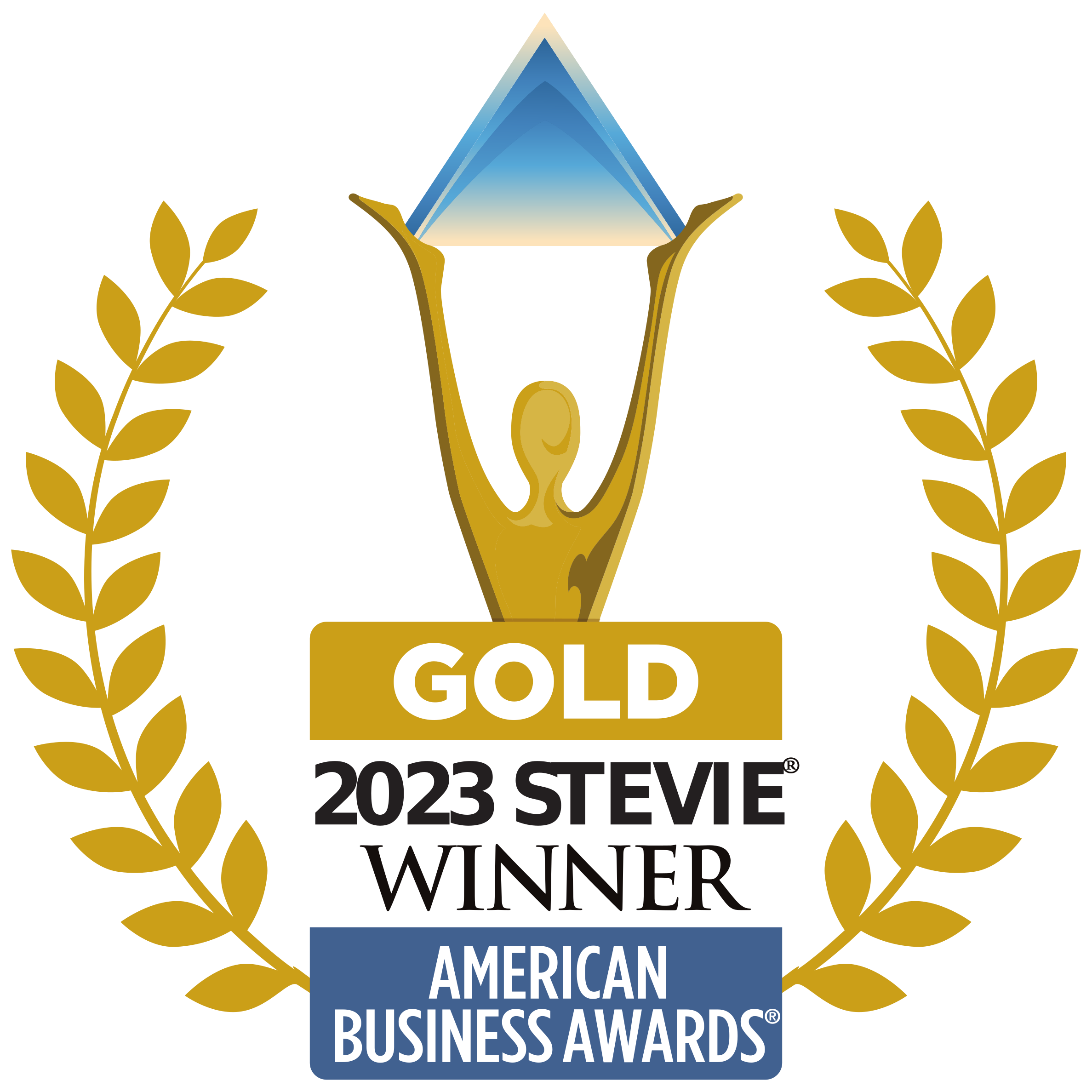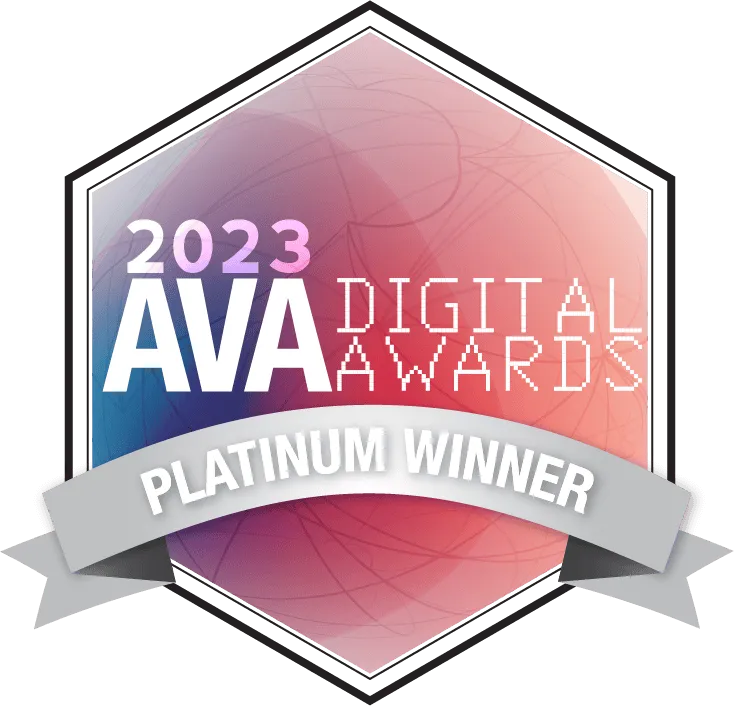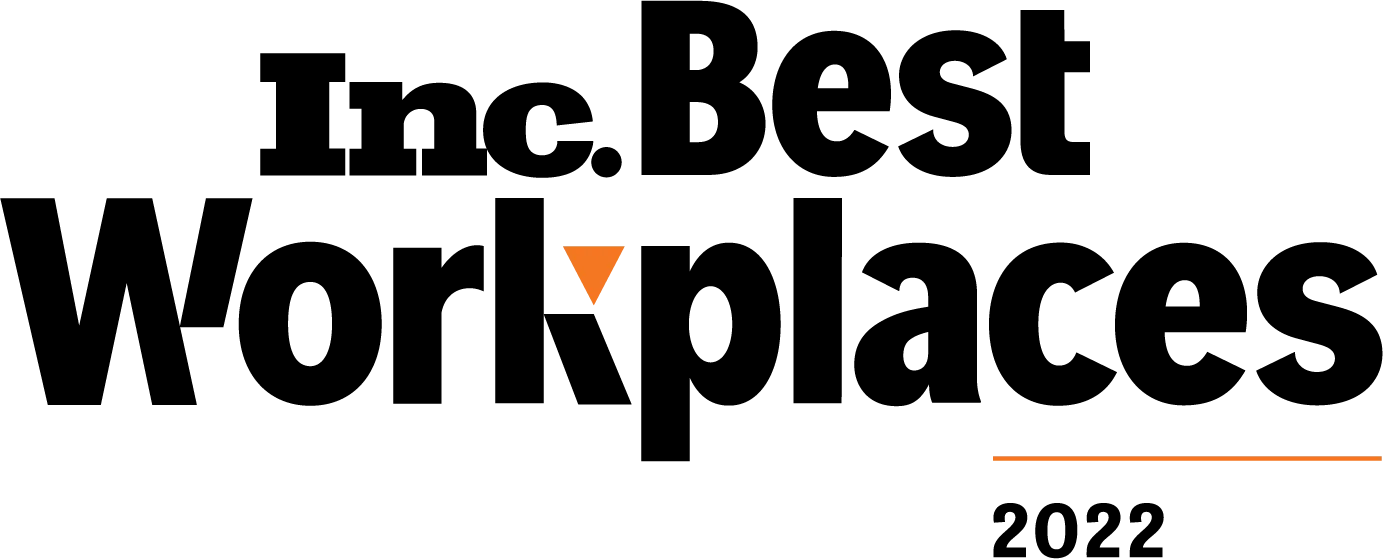 Zico
ZICO Coconut Water, owned by the Coca-Cola company, is 100% coconut water and organically...
Case Study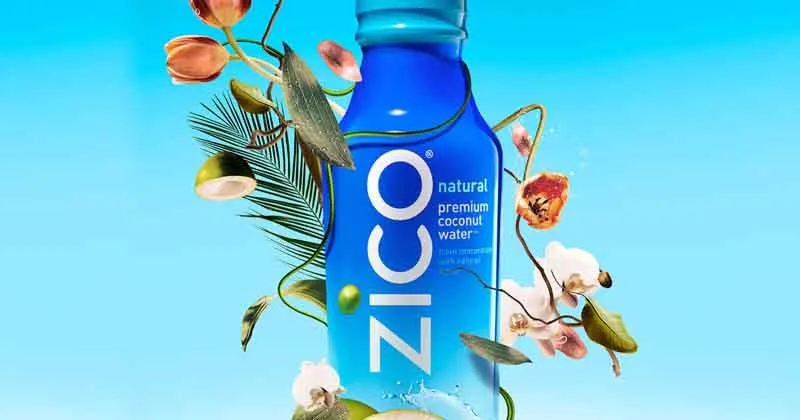 Case Study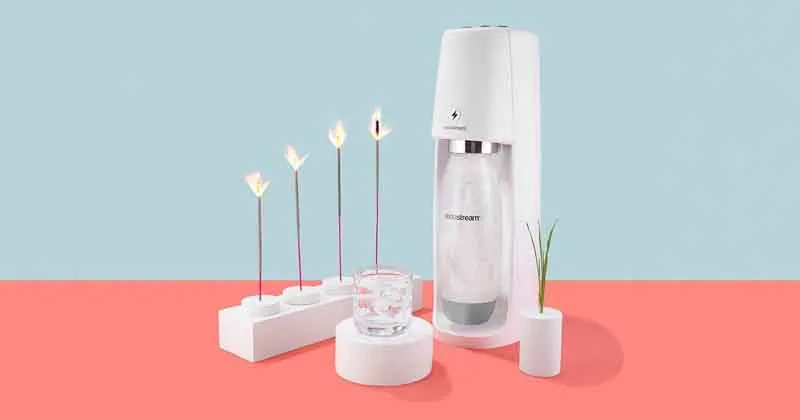 Sodastream
SodaStream, the makers of in-home sparkling water machines, tasked 5W to promote...
BLOG