OVERVIEW
VIZIO is the #1 American-based TV brand and America's #1 Sound Bar Company. It first came to 5W to break out of its consumer technology niche and speak to a broader set of consumers. The 5W team designed a program to raise brand awareness, drive demand and sales, and elevate the executive team as industry leaders.
STRATEGY
5W launched a multifaceted, strategic communications program that maintained the always-on sales machine VIZIO needed to drive consumers to purchase, while also broadening its media relations program. This outreach targeted lifestyle media that had never been exposed to a TV brand and carved out powerful stories for key executives to own as their personal narratives.
The 5W team capitalized on major shopping moments like the Super Bowl, to drive sales, often helping to clear old stock and encourage retailers to reorder new products. The reviews program was also revamped, increasing efficiencies and saving tens of thousands of dollars in over-ordering from previous years.
Key executives, including founder William Wang, were interviewed and featured in business, trade, and consumer technology publications. These conversations gave media insight into the visionary role VIZIO has taken in the TV, audio, and smart home space over the years.
Events took a central role in the program as well, especially CES. With so many competitors launching products at CES, 5W was tasked with finding a way to stand out against the noise and increase media interest in VIZIO's offerings. The team focused on targeting tier one and lifestyle publications for a more diverse and well-rounded campaign beyond the typical trade coverage. A webinar was hosted with VIZIO's product managers weeks in advance of CES, allowing the time at CES to be utilized to create hands-on content and catered experiences for journalists, ensuring key media players received distinctive experiences.
To give the client a competitive edge, VIZIO's announcement was planned a day ahead of CES, giving VIZIO a 24-hour head start on key competitors and securing a higher share of voice throughout the show. Finally, key media were invited to a laid-back dinner with no goal of securing additional coverage, but to build long-term relationships.
Months out from their annual Summer Showcase, which signifies the launch of their latest product offerings, the coronavirus pandemic cancelled all in-person events. The team shifted to a virtual event in which attendees split into eight small groups for briefing sessions during which products were demonstrated alongside detailed offerings of individual models, and a heavy focus was placed on assets that did not need to be experienced in person, such as their competitive price point. To finish, editors participated in an in-depth question and answer session.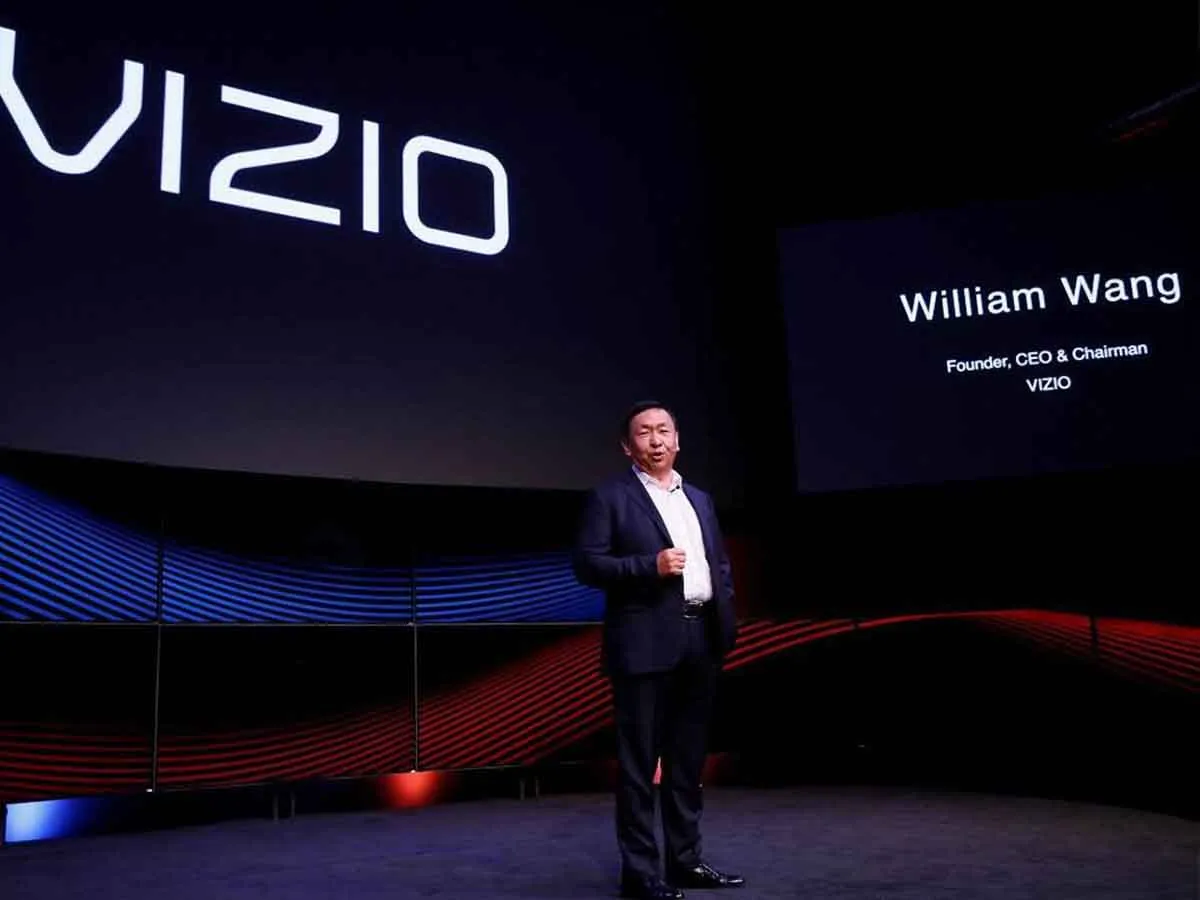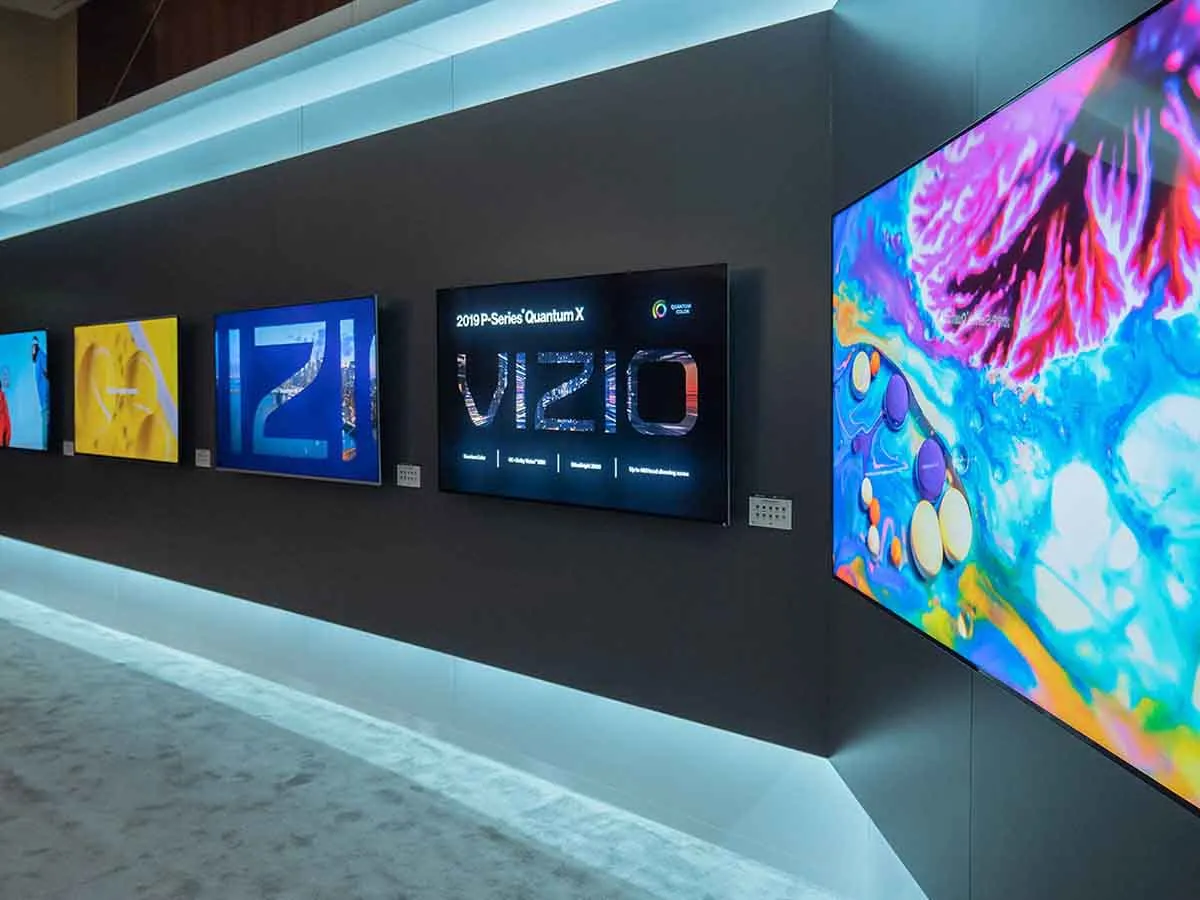 RESULTS
5WPR has worked to secure top-tier placements, raising consumer awareness of VIZIO, its leaders, and its offerings. 5W secured significant visibility for VIZIO at CES. Between the webinar, in-person meetings and post-event outreach, the 5W team secured 174 pieces of earned coverage with 99% positive sentiment, and was honored with 30 CES awards. In addition, 5W secured 53 media attendees at VIZIO's first-ever virtual Summer Showcase, leading to 51 pieces of unique coverage, 1 Billion impressions, and 100% positive/neutral sentiment within the first 72 hours.
Total Media Impressions: 14.5 Billion
Total Placements: 1,113
Top Placements Include:

Business Insider
CNET
CNN Underscored
Digital Trends
Entrepreneur
Forbes
Fortune
Good Housekeeping
Good Morning America
People
Refinery29
Rolling Stone
TechCrunch
The Verge
USA Today
Variety
WIRED
Any many more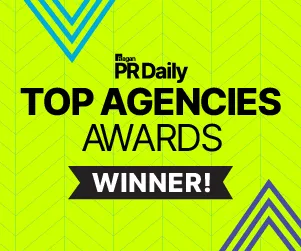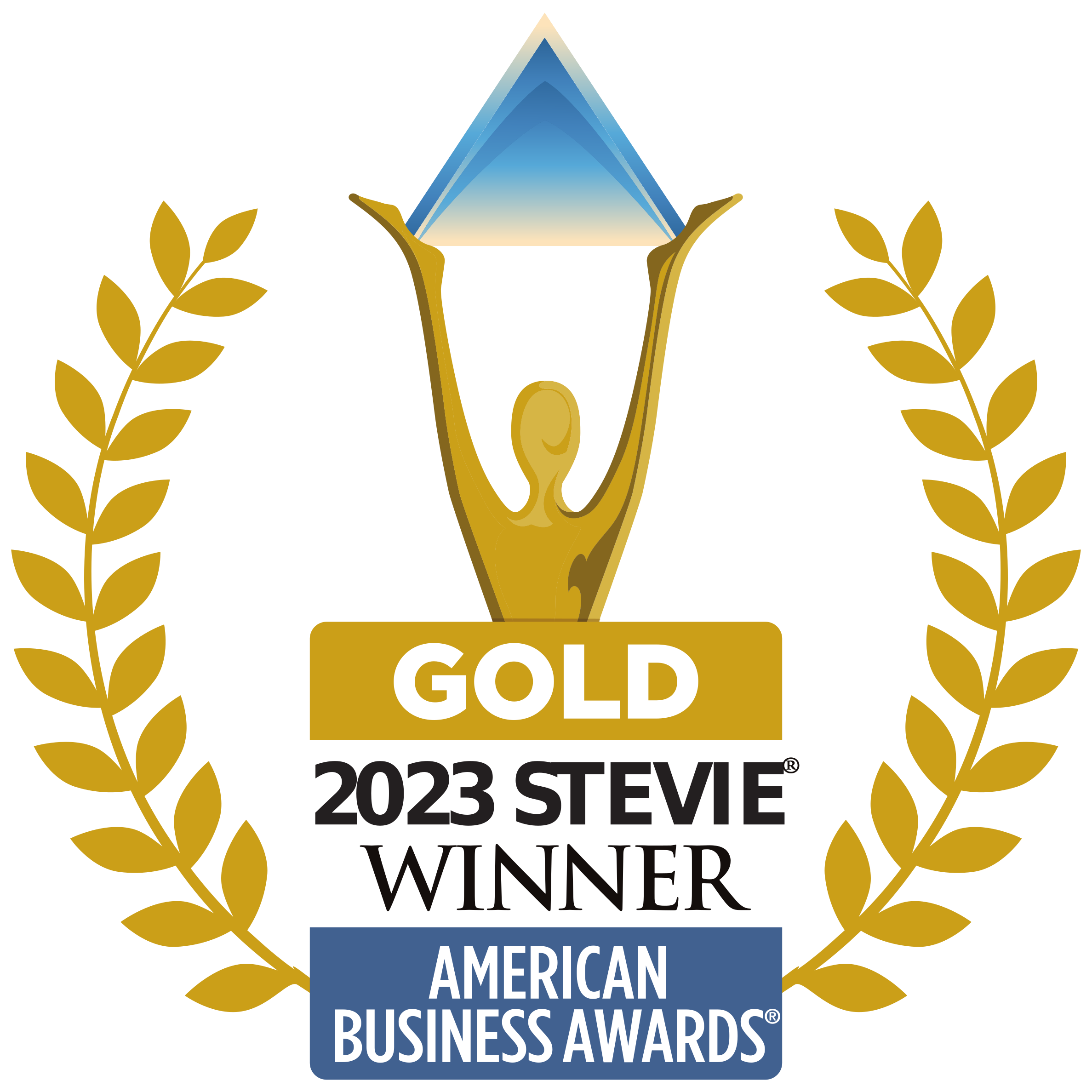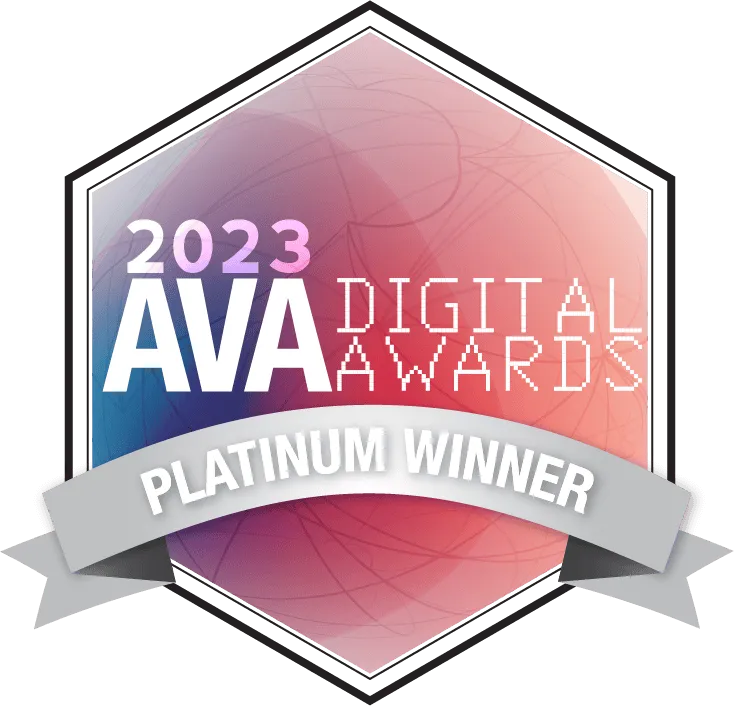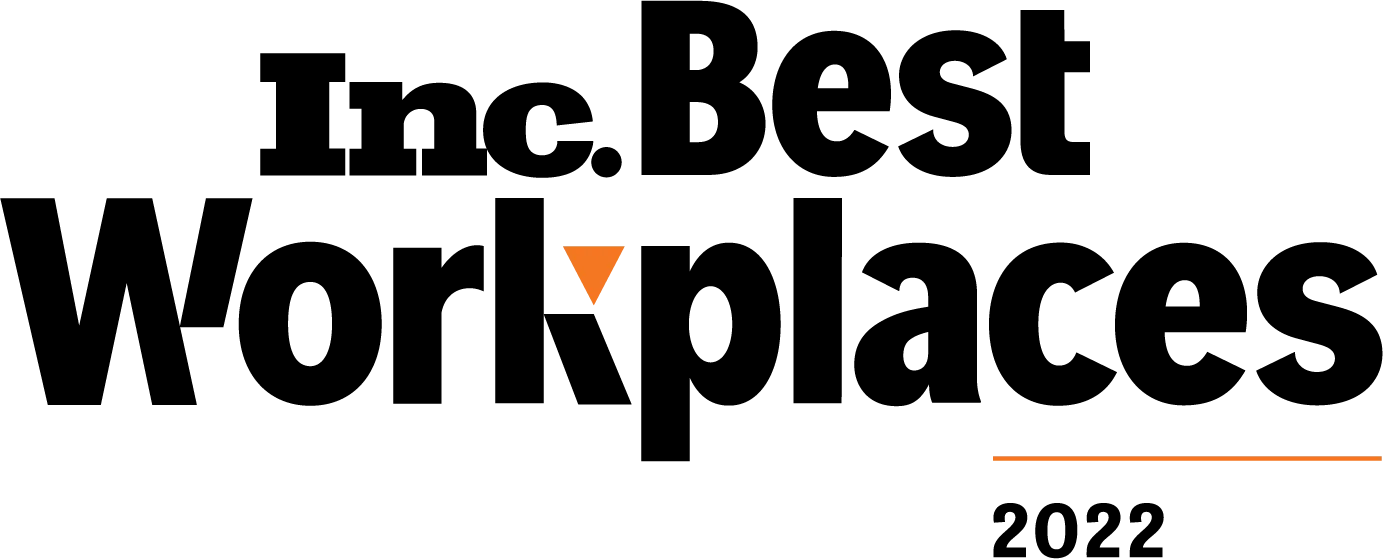 Zico
ZICO Coconut Water, owned by the Coca-Cola company, is 100% coconut water and organically...
Case Study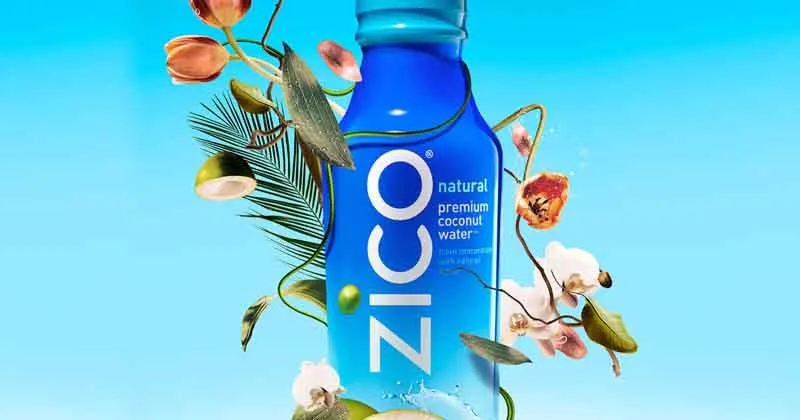 Case Study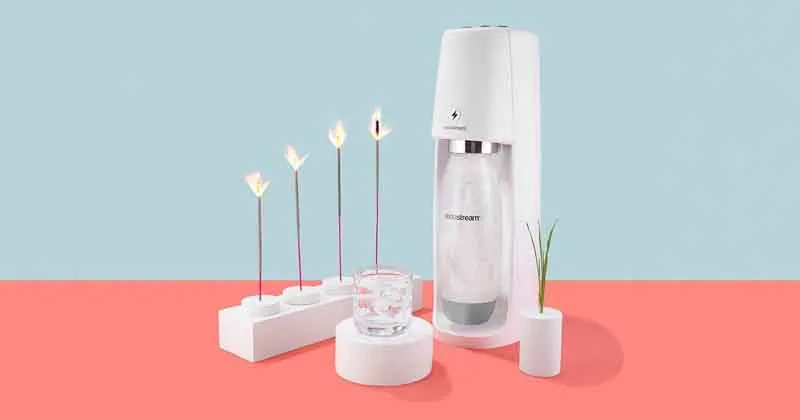 Sodastream
SodaStream, the makers of in-home sparkling water machines, tasked 5W to promote...
BLOG