Case Study / GetYourGuide
OVERVIEW
In Q4 2022, 5W Digital was tasked with increasing brand awareness and consideration of GetYourGuide travel experiences as the perfect gift for travel lovers. This campaign, focused on Instagram, was launched and executed during the holiday season - the busiest and most competitive weeks for social media ad placements of the year.
STRATEGY
5W engaged four influencers, including mega influencer @dudewithsign, to help promote GetYourGuide, as well as implemented an Instagram giveaway with the goal of increasing follower growth. Three of the influencers were sent to New York City to attend New York centric experiences while highlighting how the brand helped provide quality and enjoyable travel moments. Together, these 4 influencers posted a total of 3 Reels, 4 In-Feed Posts, and 26 Instagram Story Frames.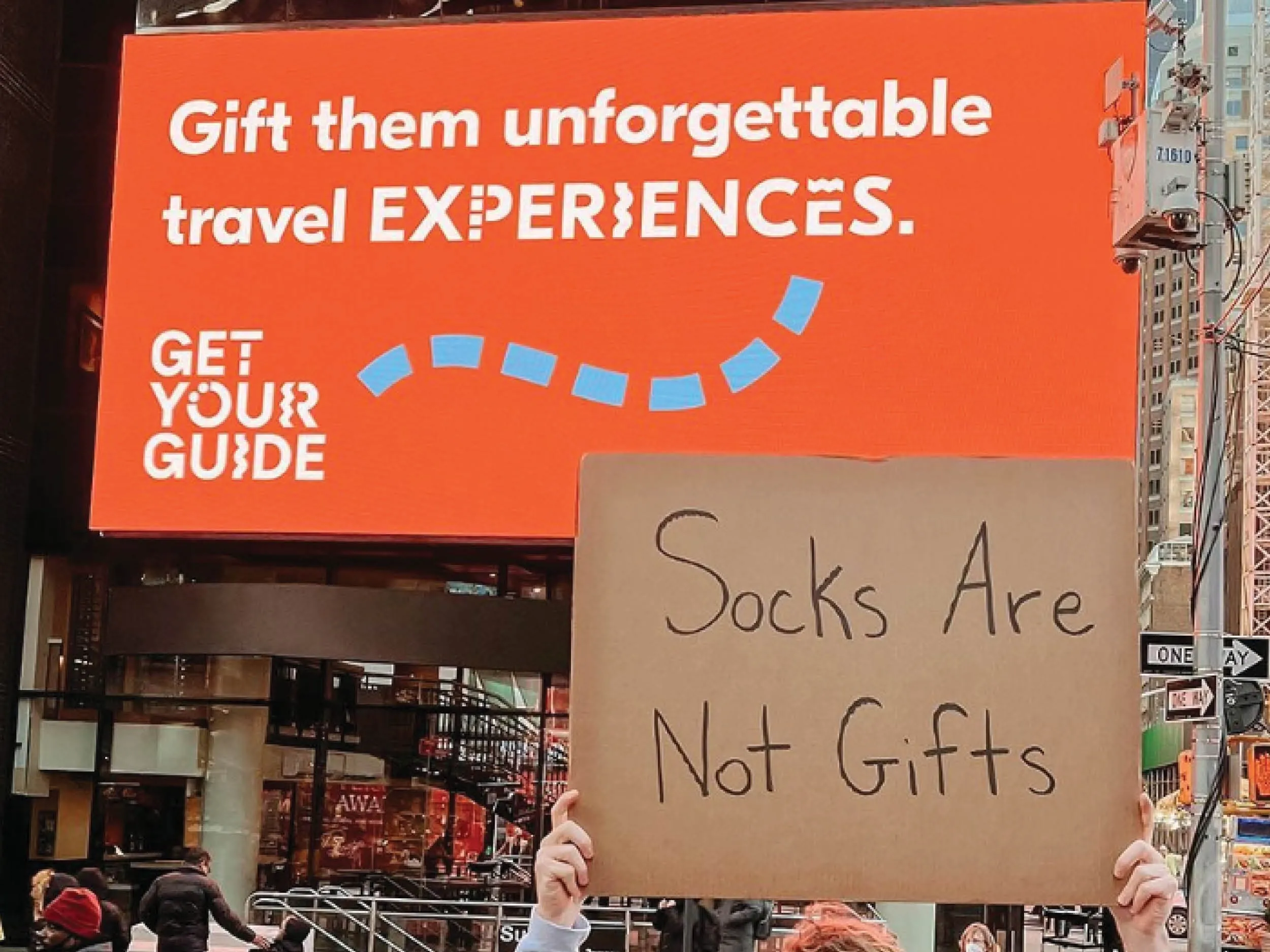 RESULTS
The partnership with @dudewithsign led to a huge online debate around Christmas gifts which helped the brand surpass its goal of 300K engagements. Brands such as Bombas and Stance Official hopped into the conversation and shared @dudewithsign's in-feed post in their Stories - helping to increase awareness for GetYourGuide.
The campaign resulted in the following:
Follower Growth: +5,000
Impressions: 10,462,680
Engagements: 520,339
Video Views: 431,019
Link Clicks: 1,965
Profile Taps: 4,624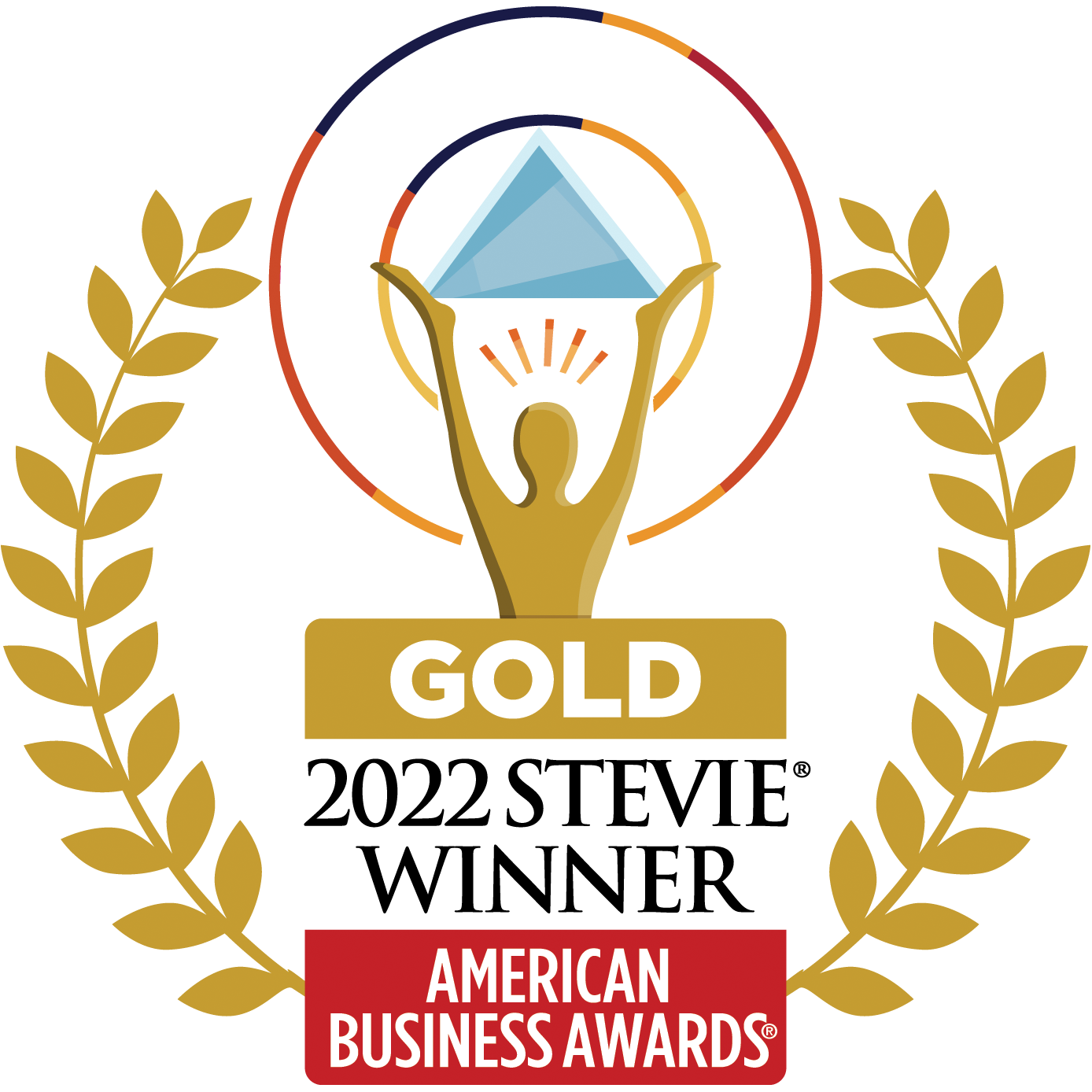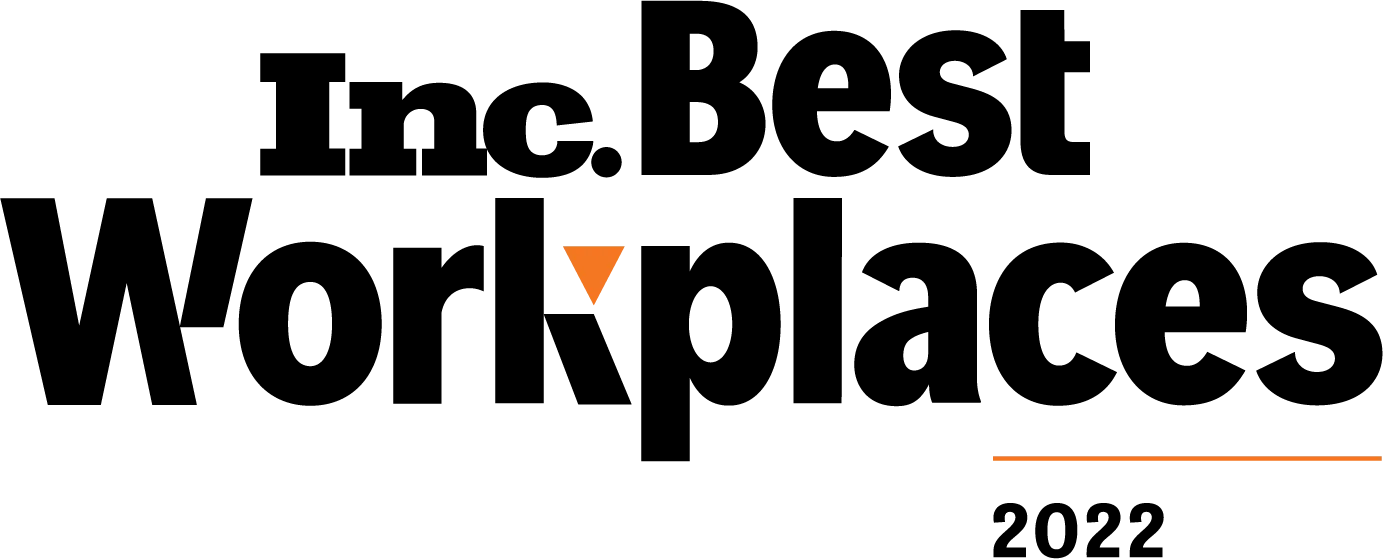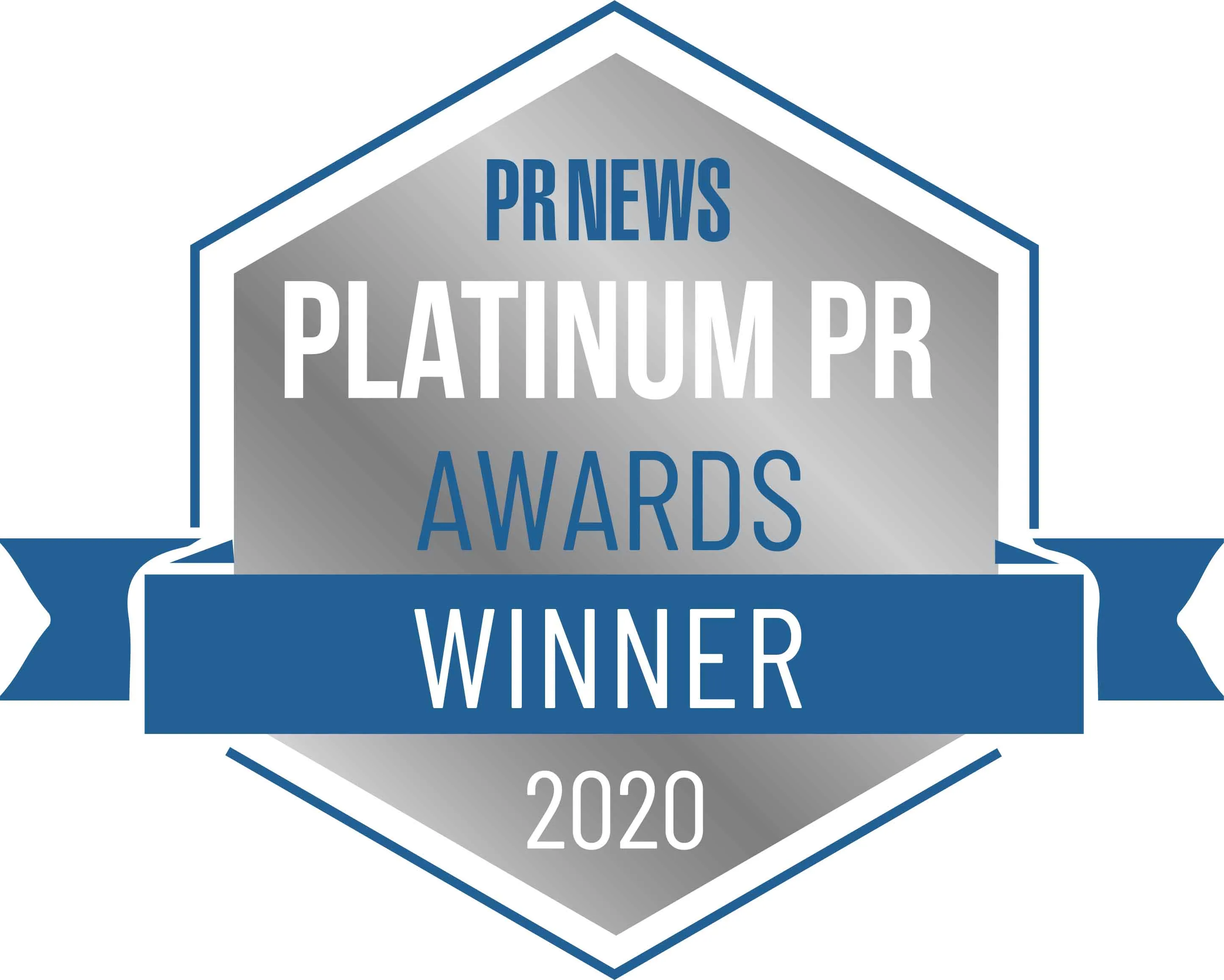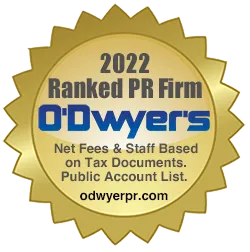 Zico
ZICO Coconut Water, owned by the Coca-Cola company, is 100% coconut water and organically...
Case Study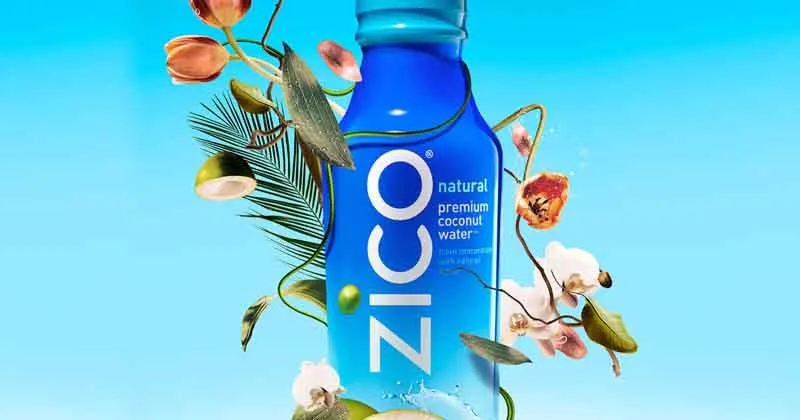 Case Study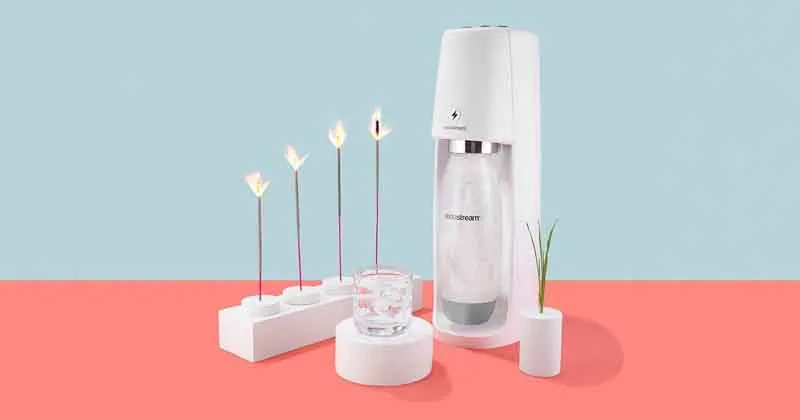 Sodastream
SodaStream, the makers of in-home sparkling water machines, tasked 5W to promote...
BLOG