Any marketing director will admit that their primary focus is to consistently create content that will achieve viral status; however, far too many marketing campaigns are using "hit or miss" content strategies that may or may not produce viral content. There is a proven method that when appropriately applied can produce consistent and measurable results on a regular basis.
The use of media impressions has the capacity to create a ripple effect in public relations campaigns that will provide the consistent and lasting result that make PR campaigns successful. Using media impressions in PR campaigns creates a powerful marketing mechanism that allows businesses to effectively market their brand without constantly having to invest more revenue into their campaign on a weekly basis.
According to an article published by the Public Relations Society of America, the unpredictability of a broader PR campaign that happens to go viral, makes it difficult to create a high level of specificity in the manner in which the audience is targeted. Basically, this means that although the content may go viral, it does not mean that the people who are sharing the content are sharing it with people who will find it relevant. The article suggests that there is a significant benefit in creating a ripple effect with highly targeted media impressions.
When media impressions are used properly to create a ripple effect, in which the content reaches a distinct target audience, as well as their immediate circle influence, while continuing to effectively engage this audience through the process of connecting messages that are propagated across multiple media channels.
---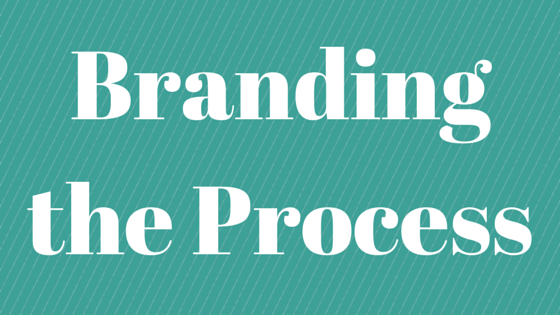 Branding the Process
It is immensely important for the audience to understand that all of the content is coming from the same source. If the entire process is not properly branded, it will lose its impact, because the customer will not be able to determine that they are engaging content from one specific company. Proper branding requires consistency in theme, color, fonts and more. The idea is to get the customer to identify with the brand, and this will create a natural response that will cause them to follow the content back to its original source.
---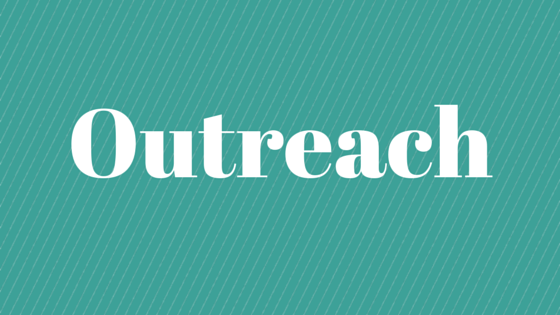 Reach out to Leading Publications
Creating a viral campaign on purpose is not an easy task; however, the greater the initial reach of the content, the greater chance the content will have of going viral. One way to increase the reach of specific content is to partner with leading digital publications to help disseminate the content to a larger audience. This strategy can also prove successful with working with the leading bloggers in your industry. This baseline of content online will help lead more eyes to your campaign.
---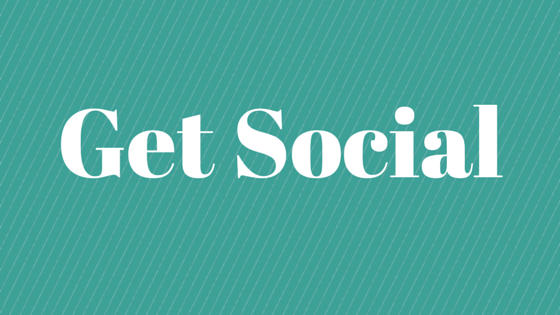 From Viral Buzz to Social Impact
Research by the Harmony Institute reveals that although having content go viral may create a buzz for a specific period of time, it will not necessarily have the social impact that a highly targeted ripple effect will have. The research at the Harmony Institute revealed that although the viral stage of the content distribution process was immensely effective in driving the initial visibility of the content, it was the slower growth of a well-designed ripple effect that actually produced the most conversions.
---
Launch Online and then Go Mobile
Due to the fact that mobile devices are dominating internet engagement it is important for marketers to approach their marketing campaign from a "mobile first" perspective. According to Smart Insights, the number of searches and customer interactions conducted on mobile devices has increased exponentially over the last several years, with as many as 87 percent of local searches being conducted on mobile devices.
Instead of initiating the campaign through the use of traditional modalities, more functional models of engagement, such as apps, text, emails and phone calls, should be considered. There must also be one centralized online location where all of the information and links come together.
---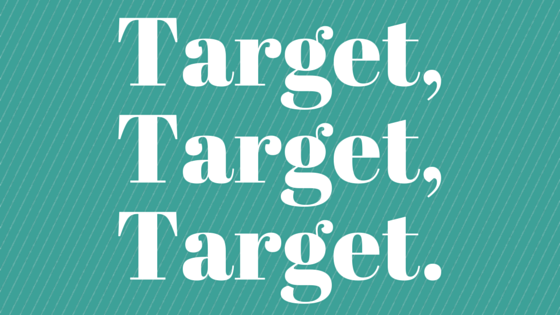 Become Serious About Targeting
There should be a substantial amount of specificity used when targeting a specific audience, meaning that when it comes to the next piece of content, whether it is written or video media, it is extremely important to craft the content in a manner that it appeals to the specific audience that is being targeted. When this is done correctly, those who share the content will tend to share the content with others who will find the content relevant.
This approach will take a bit more research to identify the perfect story that will appeal to the target audience. With the expanse of the internet and all of the resources that are readily available to marketers and business owners, there should be no reason why content would be created for a specific group without adequate research being done to discover what type of content would be relevant to that specific group. There is absolutely no reason to pitch blindly in this day and time.
---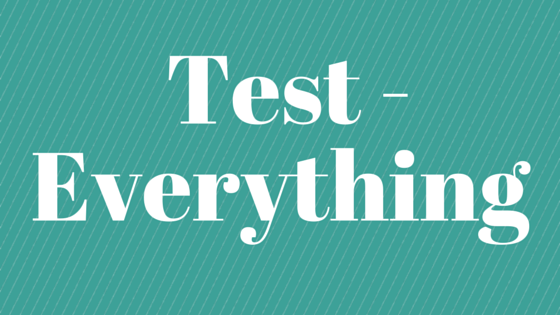 Test and Evaluate Different Platforms
Not every medium or platform will provide the same results with each specific business, meaning that there is no one-size-fits-all model to use. It will require the testing of different platforms and approaches. For instance, if a business is targeting a young or tech savvy audience, the use of hashtags can be a powerful tool to use in the process of creating a measurable and predictable campaign.
It is important to determine where the best place to engage the audience will be. There are a number of mediums that are primed for launching viral content, such as Facebook, Pinterest, Twitter or even a highly trafficked website; however, it does not make sense to attempt to engage an audience on a platform that they are not likely to frequent.
---
Digital online media provides the unlimited capacity for marketers to create campaigns that can be tracked, measured and adjusted on the go, allowing the company to create a highly targeted campaign that will reach the people who will find the product, services and helpful content relevant and refreshing. This type of flexibility places PR professionals in an ideal situation in which they can literally shape and formulate an immensely effective ripple effect that simply continues to produce.