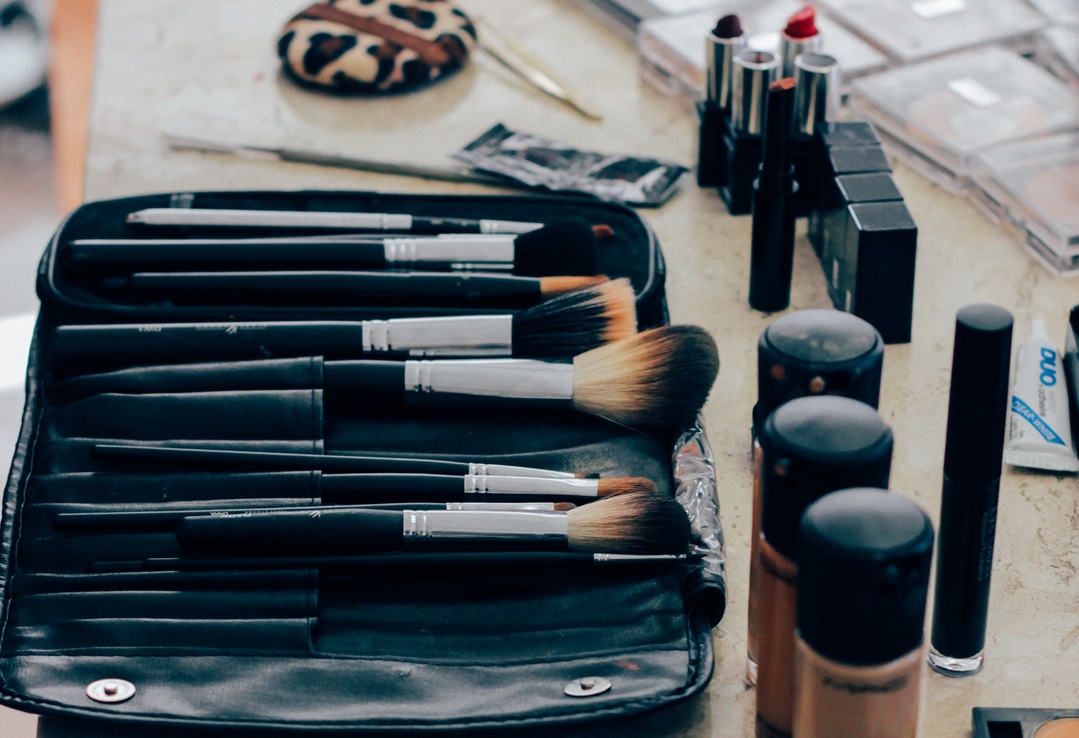 5WPR Named 2016 Gold SABRE Finalist!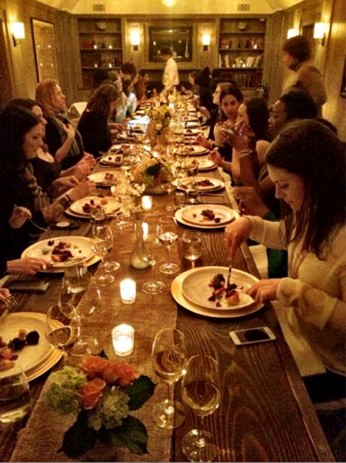 On Monday, the Holmes Report released the finalists for its 2016 SABRE Awards, honoring agencies for Superior Achievements in Branding, Reputation and Engagement.
We are thrilled that 5WPR has been named a 2016 Gold SABRE Awards finalist for our beauty division's blogger outreach program on behalf of client jane iredale!
This is a fantastic accomplishment for our team considering only 300 campaigns were shortlisted from more than 2,000 entries in this year's competition.
Our category consisted of many big brands like The Laughing Cow, Kotex, Janssen Pharmaceuticals and Balance Bar, which makes this honor even more exciting.
Our beauty team has effectively integrated its blogger outreach program into its overall PR strategy for jane iredale to generate results that stand out amongst other campaigns in the B2C space. It is an honor to have our team's work recognized among the public relations industry and we are so excited to find out the results at the annual SABRE Awards dinner on May 3rd at Cipriani 42nd Street in New York.
Over the past four years, 5WPR's beauty team has partnered with jane iredale, a comprehensive line of mineral makeup developed to enhance and improve women's skin, and played an integral role in the brand's success. Throughout our partnership, beauty bloggers have evolved into highly trusted, influential sources for consumers.  Understanding the importance and impact of bloggers in the beauty industry, our beauty team has incorporated a blogger outreach program as a key part of its PR initiative for jane iredale.
Our beauty team executes about 10 standalone blogger campaigns per year. These campaigns include events in NYC, blogger-to-reader giveaway campaigns and creative media mailings. Each campaign incorporates specific calls to action designed to educate consumers, spark social discussions and create brand loyalty.
For instance, to launch and secure coverage of jane iredale's spring collection, dubbed "Country Weekend," our beauty team planned and chaperoned a press trip in which 25 top-priority bloggers and Web editors escaped to the countryside for a rustic dinner party.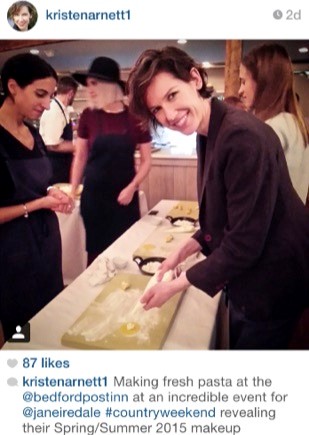 Our beauty team also enacted a blogger-to-reader giveaway in May, the start of the summer season, in order to promote the jane iredale LipDrink, a lip balm, with SPF ingredients.
Every October, jane iredale's Rise Above With Love campaign releases a unique cosmetic product with 100 percent of the proceeds donated to Living Beyond Breast Cancer. To secure coverage of the limited edition product in 2015, Smell the Roses Hydration Spray, our team executed a creative media mailer with fresh pink garden roses and an infographic illustrating the results of the Living Beyond Breast Cancer partnership.
Our blogger outreach program has helped jane iredale to increase brand awareness, drive website traffic and stimulate sales. In 2015, online media impressions increased more than 270 percent compared to 2014, reaching well into the billions. All placements were entirely earned, organic media, with no paid posts and no wire releases/syndications.
Click here to see the full case study on our campaign for jane iredale.