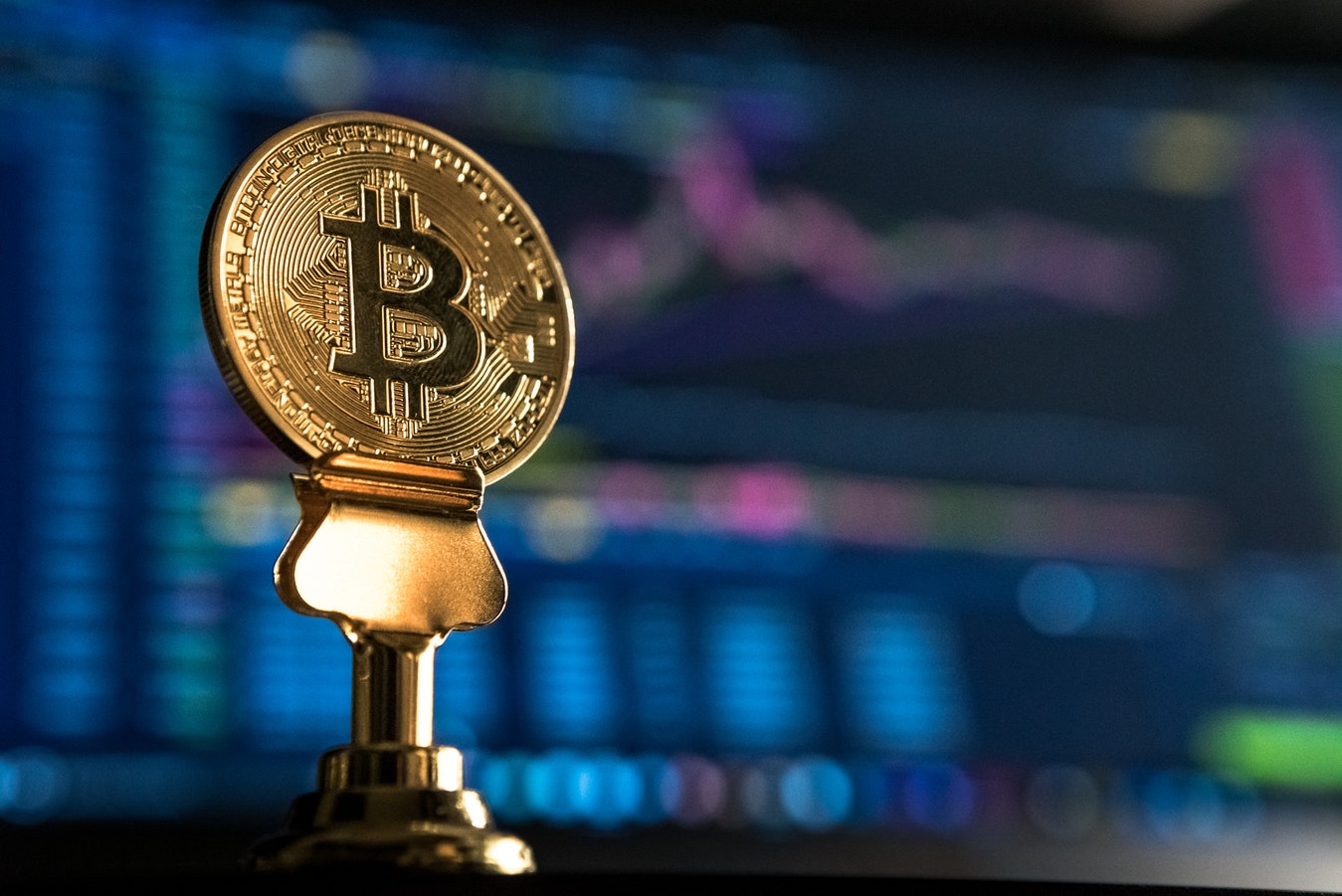 Cryptocurrency, Bitcoin, Blockchain, Dogecoin: you may have heard about it by now. In fact, the debate and hype around this latest innovation has rocketed out of control in the last 12 months, with supporters boasting of untold wealth, and critics drawing analogies to the dot-com craze. Firms only need to include the name "blockchain" into their titles to ride the wave to promising corporate valuations.
At the same time, the need for education and clever promotion has never been more pertinent, with emerging cryptocurrency firms demanding nuanced communications strategies in a way traditional technology firms and products have never had to do. As a result, PR professionals must be on the lookout: creative thinking is essential to help clients stand out amid the noise.
Here are three ways the skyrocketing rise of this digital currency is influencing the PR sphere:
Cryptocurrency is an evolving language
As a disruptive technology, cryptocurrency firms are adopting fewer formal methods of communicating with clients, seeking out more casual, more authentic, means of engagement. Content, then, can be produced in a variety of forms, not least in relation to clients' visions and expectations of valuation and growth. Those investing in this ever-changing sector are along for the ride.
At the same time, the language of this new form of finance is an alternate universe, and rapidly evolving. PR professionals must be switched on this new vocabulary, where "mining", "proof of work", "whale", "FOMO" and "Gwei" are part and parcel of how cryptocurrency firms communicate within themselves- and their clients. It is up to communications specialists to wade through the jargon, and clarify the point.
Management teams are typically atypical
The teams behind burgeoning cryptocurrency firms have a taste for the unusual, with unconventional leaders and titles- Dogecoin Developers, for example, appears to exist within a world within a world of internet memes.
At the same time, many business leaders have little management experience, in business or any other sphere. Some have never worked for a company before. This often  lays additional responsibility on agencies to educate clients, and keep them in the loop.
Agencies must also be prepared to pitch to sceptical or cynical CEO's, or those willing to take larger risks than in other industries. Read your audience.
The time is now
In the past, start-ups have been able to take it easy: there was a procedure for creating business models, including prototyping, bootstrapping, securing angel funding, before (hopefully) a market roll-out. With time, additional funds would be sought, often in the form of an initial public offering (IPO).
Now, this process is condensed, occurring in a fraction of the time taken to establish a conventional business. From a PR perspective, immediate and sustained results are essential; a failure to build faith and rapport with investors has instant consequences.
For now, cryptocurrency is still the wild west of financing. With regulation comes governance responsibilities, and PR professionals will need to keep abreast of the changing landscape of this industry. In the meantime, it is the early birds that catch the coin, and those in PR would be remiss to be too risk averse.