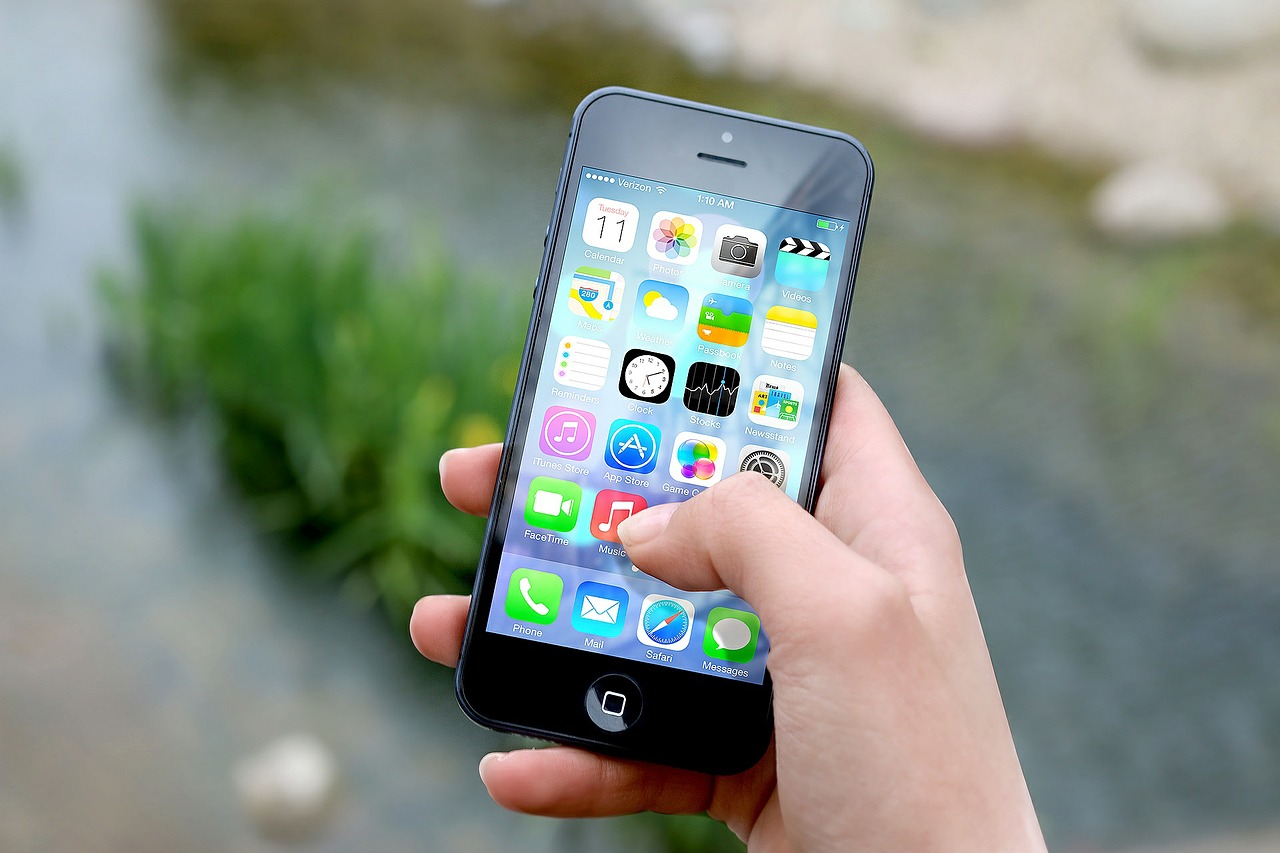 The Easiest Ways to Capture the Growing Mobile Market
People frequently rely on the convenience of mobile devices to search for businesses and make purchases. Make sure that when they search for your product or service, they can easily find you and purchase what you sell. Mobile use offers unique opportunities to attract and win over customers. Here are five easy ways to utilize mobile marketing for your business.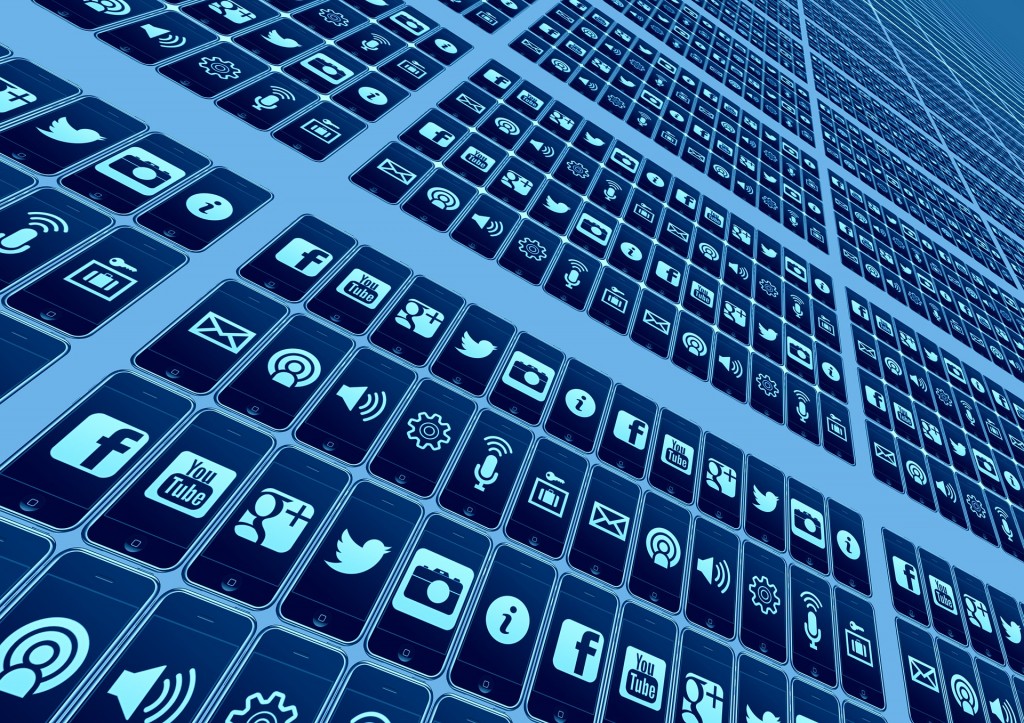 Think In Terms Of Speed
Optimize your website to load quickly and effortlessly on mobile devices. Internet is slower on mobile, but customers still expect speed. Thankfully, Google Developers has a tool called PageSpeed Insights that will list possible issues on your website and tell you how to fix them.
Make Buying Easy
When people visit your website, you are driving them to call you, buy something, fill out a form, or another action. Whatever that action is, make it very easy for them. Any hindrance could lose a customer. Choose a button that is easy to press with the thumb and place it in a prominent place, preferably above the fold. The fold is the spot where you have to scroll.
Don't Forget Email
People read emails on their mobile devices, but most email isn't designed for mobile viewing. Send emails better than your competition by using smaller images and formatting the email to scale well on smaller screens.
Advertise Smarter
People use Foursquare to tell friends where they are using their mobile devices. This is great for brick and mortar stores because when someone shops with a competitor or the shop next door, Foursquare can advertise your store to them. This will target customers who are already interested in what you have to buy or ones you know already visit areas around your location. Opt-in for Foursquare ads to make use of this feature.
Communicate More Efficiently
Schedule your social media content so that followers don't receive a Facebook message, Twitter message, and an email from you at the same time. This is irritating and could quickly motivate people to unfollow you. Also, vary your messages and techniques on each social media platform so people don't receive the exact same content over and over.
These easy steps make the overwhelming popularity of mobile devices work to the advantage of your business. You can advertise where customers already are and make it easy for them to buy your product or service with mobile marketing.