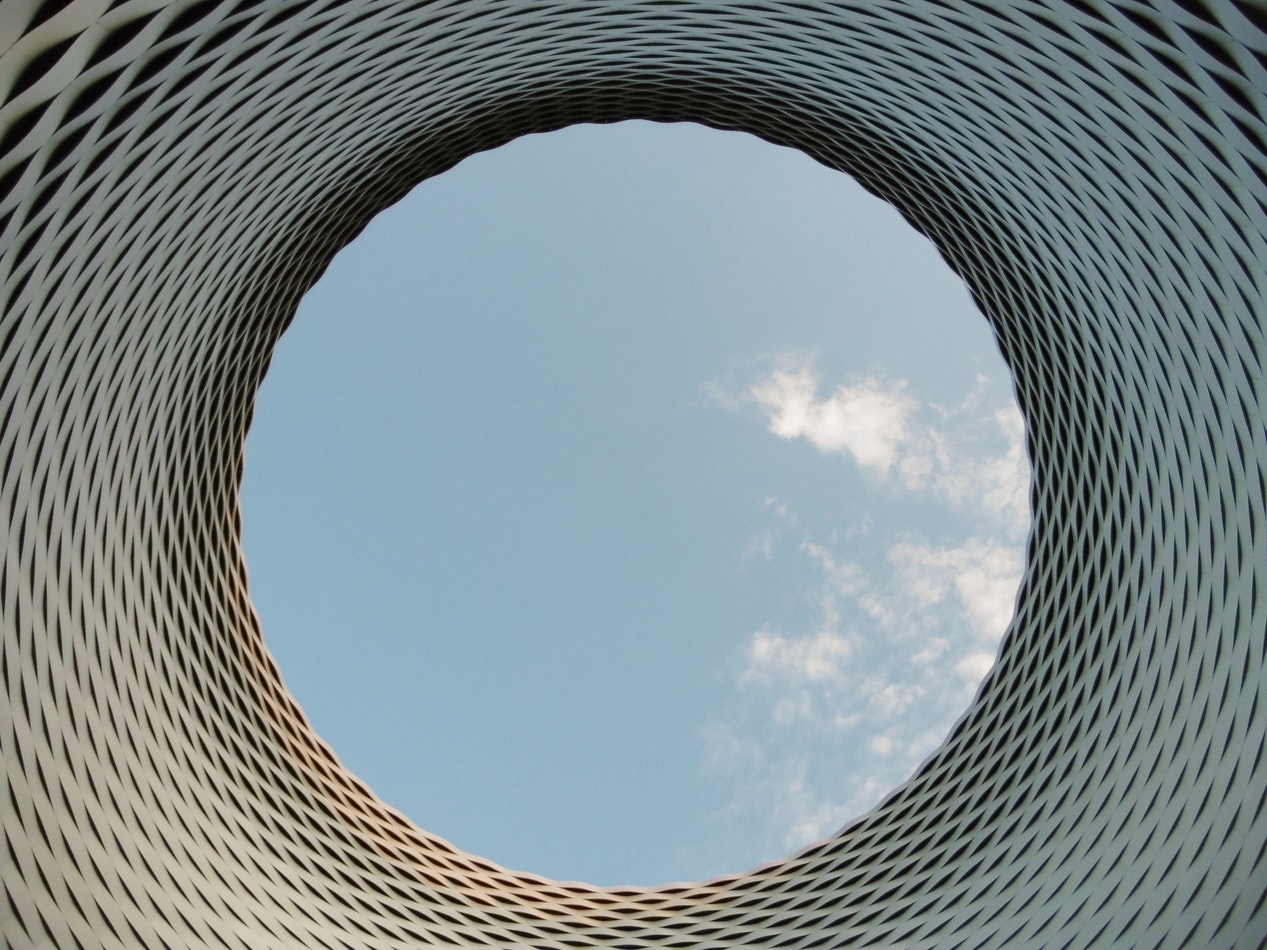 Fundamental PR Lessons from Last Year's Big PR Messes
For those who would rather learn from others' mistakes than make the same ones themselves, last year was a treasure trove of wisdom. Nearly every week, some misstep or misdeed made the news, pushing brands and individuals into a glaring spotlight. But that's no reason to be smug. Truth is, we're all capable of making mistakes, errors in judgment or timing or tone that create PR issues we never intended.
It's the knowledge of our own fallibility that makes learning these lessons that much more important. So, while we may be willing to give these brands some latitude, we definitely don't want to repeat their mistakes.
Equifax Waits Too Long
By now most of the civilized world knows about the massive data breach at Equifax. The credit reporting agency fell victim to hackers that accessed sensitive information belonging to nearly half the population of the United States. That news, in and of itself, would have been devastating, but the fact that the company waited several months to announce the breach enraged consumers who had no idea their data had been at risk since the spring.
Equifax faced a no-win situation with the breach. They were going to have to make the announcement and take the proverbial beating in the press at some point. By waiting, they only made everything worse. But what happened next reached the realm of parody. It was announced that some Equifax executives sold off their stock between the time the company learned of the breach and when it was announced to the public. Trust in the brand, whose chief stock in trade is trust, plummeted.
BP Learns the Past Doesn't Always Die
We all remember the 2010 BP oil spill. The accident despoiled Gulf beaches from Florida to Texas and created a massive – and expensive – PR crisis for the international oil company. Media consumers nationwide were reminded, yet again, of all the gory details in what, ostensibly should have been a positive story. In 2017, BP had reached a turning point in the company's recovery from the oil spill crisis. But, under every headline touting that turnaround, somewhere about halfway down, was a detailed description of the oil spill. In the media business, this is establishing context. In the PR business, this is evidence of the truism that it's tough to kill the past… even when announcing good news.
The lesson here is that new incidents offer an opportunity for the past to be dragged back into the light. You may find yourself having to address issues you thought long since buried in the past.
Both of these lessons deal with time, albeit from very different angles. The underlying lesson here is that time is always a factor in media relations and public relations, and it should never, ever be discounted or taken for granted.