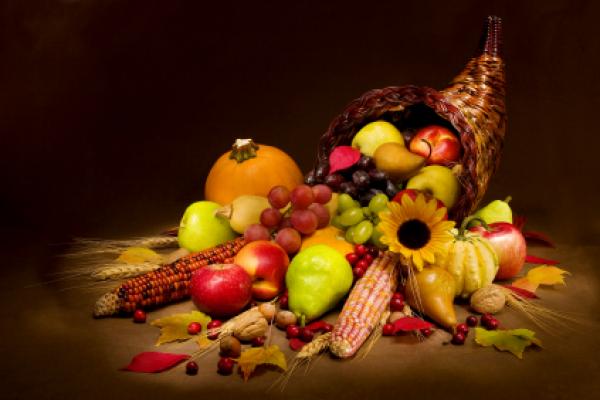 A Time to Give Thanks
As we approach the holiday season, all of us at 5WPR want to take a moment to appreciate all that we have accomplished at the agency this year and for the hard work and dedication that the 5W team has shown in 2014.
There is indeed a great deal for us to be thankful for. We continue to work with outstanding client partners across the board and plan to grow extensively this year. We have won more industry awards than most of our competitors, including major accolades from the American Business Awards, Ragan and PR News.
Plus, 5W's view of the Macy's Day Parade is pretty hard to beat.
Best of all, we've brought on phenomenal new talent this year while seeing some of our most dedicated staff rise to new heights across the agency. Make no mistake, each and every member of our 5W family is the reason for our success.
As we celebrate Thanksgiving, we are reminded to appreciate all that we have and have accomplished this year. Ultimately, it is the hard work and energy of our team that has shaped 5W into a national leader in the industry.
Wishing a very happy and safe Thanksgiving to our staff, clients, friends and family.
– The 5W Team