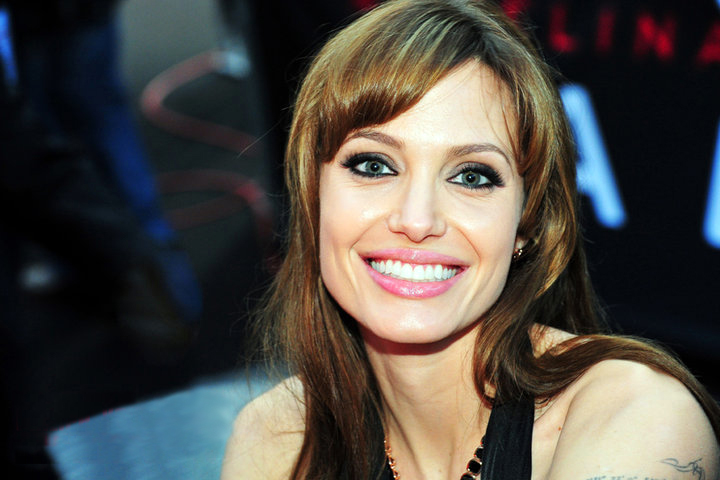 Angelina Jolie and the Virtues of Star Power
Last week, Angelina Jolie opened up a conversation for healthcare and the media through her celebrity influence with her op-ed piece in The New York Times announcing her decision to undergo a preventative double mastectomy. Upon learning that she carried a gene that increased her risk of developing breast or ovarian cancer, Jolie explained that she chose to have the surgery to be "proactive" for the sake of her family, and chose to speak out about her decision in hopes that other women would be able to benefit from her experience. While any celebrity health scare is sure to stir some sort of media frenzy, Jolie's story appears to be particularly impactful as it triggered a widespread reaction from the media, the public, and other celebrity influencers who spoke out to support her.
The media's reaction to Jolie's announcement is a perfect example of the power of celebrity and the indisputable fact that more people will read a story if it has a celebrity angle, and the media will most likely take notice as well. Jolie's announcement was covered by every major news outlet, and both the media and the public are waiting with bated breath to see who will land Angelina's first on-air interview to discuss her surgery (presumably NBC's Ann Curry, given their history of interviews and close relationship as friends). But this story's celebrity angle becomes even more interesting when considering the larger debates surrounding various healthcare issues such as different types of cancers, obesity, diabetes, genetic testing and even access to healthcare. What does the media landscape look like for a campaign tying a well-known celebrity to a highly discussed issue?
Angelina Jolie joins a long list of celebrities and public figures who publicly announced their health problems and advocated for awareness (i.e. Halle Berry on Diabetes, Magic Johnson on HIV, Michael J. Fox on Parkinson's disease, Christina Applegate Breast Cancer, Katie Couric on Colon Cancer, among many others).Celebrities know they have a platform to garner awareness and support for issues that they are personally invested in. As consumers and the media automatically take greater interest in certain issues once attached to a celebrity or highly influential public figure, that may just be the key to developing a stronger conversation.