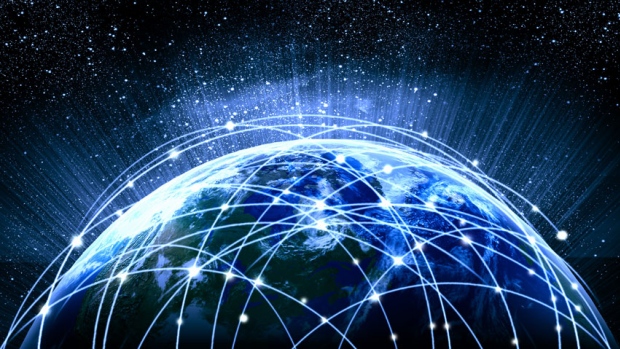 Generally speaking, behind every successful business, you will find a great PR team. Now in the digital age, it's even more important than ever to have the support of an agency. As our clients need for more digital solutions, 5WPR, has created dynamic full-scale digital capabilities and strategy. As our client's digital needs grow – 5WPR is here to deliver real results.
Content that influences potential buyers
The internet has changed drastically in the last ten years. Users are spending around five hours per day online; reading blogs, sharing links and exchanging pictures with friends and family. Communities are being built online and their members are active within these digital tribes – we leverage the market by producing thought leadership in the form of Content Based Lead Generation.
PR agencies that focus on producing valuable content that grabs the attention of their potential customers can look forward to and count on these online users sharing their material. According to a marketing study conducted by MarketingProfs and Content Marketing Institute, content marketers struggle with creating enough content, creating a nice variety of content and incorporating the content across marketing platforms. Agencies can produce meaningful content and weave it together in a way that tells their client's story, engaging editorials and customer attraction techniques, all of which helps to position their clients as thought leaders, innovators and authorities in their industries.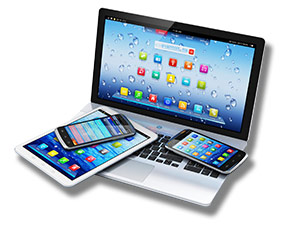 Links that lead back to their website
With approximately one billion users visiting the Google search engine each day, SEO plays a large role on where a website is found on the search results page. Organic search engine optimization, known as SEO, is the process of tailoring a website to bring in users who are most likely to benefit that site. When a user types in keywords or phrases relevant to your business, your visibility online is key and many studies have found – that Click-through-rate – fall dramatically as you go down the rankings. Making it ideal for your business to appear as high up on the first page of results.
The more quality and relevant links a business gets from high-ranking pages on the internet, the better chance the business has at reaching first-page visibility on various search engines. As companies and brands gain popularity, their online visibility increases. That means the more blog posts, testimonials and social media messages that send online users back to the company's website will create a higher ranking website. 5WPR can leverage these positive reviews and manage their presence online with strong links and creating a Content Funnel – that helps drives unique views – into brand ambassadors.
A voice that stands out from their peers
In a nutshell, all marketing strategies can merely be described as ways for a company to distinguish themselves from their competitors. It tells a potential customer what it's like to work with them, buy from them and use their products. Businesses work to build a brand that resonates with their target market; it's not just about creating a logo that appeals to their potential customers or a flashy advertisement that comes across the computer screen.
Today more than ever, consumers are looking for brand trust, credibility and identity that penetrates all marketing channels. Shoppers want to understand a company's culture and values, they want to connect with a brand before making a purchasing it.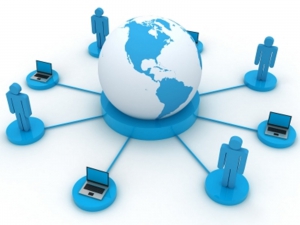 The 5W PR Digital Services – help your brand – create pseudo-serendipitous moments through our content and digital marketing efforts; that generate conversation and help users along the way. Content specific to your general audience, using user personas, makes each blog post and update – curtailed to a specific person. Our hyper focused targeting, eliminates the feeling that your content and message are being delivered to an empty room – and it ensures that the right viewers are reading our message.
Furthermore…
Leveraging our Digital capabilities and aligning them with our Traditional Public Relations – 5WPR – creates full scale PR Campaigns that use the power of Digital; to drive brand awareness, conversation, and conversions – to guide and ascend both your PR Campaign and your brands identity. Using a multitude of tactics, tools and applications; 5WPR can craft a strong online presence to help drive your PR Campaign to the next level.