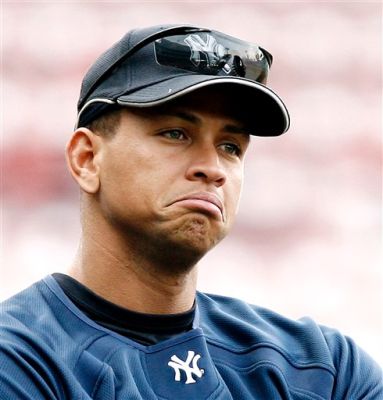 Three Reasons A-Rod Fouled Off His Career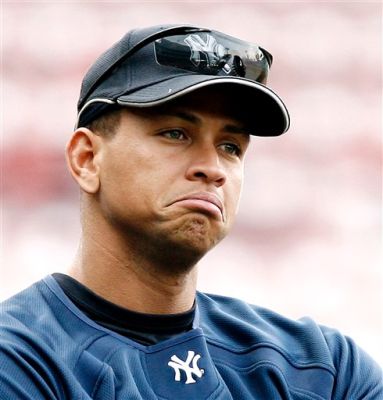 His sentence handed down, the one-time face of the Yankees addressed the media and, through them, his fans. Those whom he has left, anyway. Unlike twelve other players caught in the Biogenesis net, Alex Rodriguez would not accept a suspension; thus creating a big Public Relations fiasco. He would continue to fight, continue to declare his innocence and continue to appeal. Coming off hip surgery with relatively little gas left in the tank, it could be easy to say that Rodriguez just wants to finish on his own terms. To retire after the end of the season while his suspension is still being appealed.
But at this point it really doesn't matter how or why his career ends. As a brand, A-Rod is no longer marketable. He's done. Ronn Torossian 5WPR offers three reasons why.
His brand is tarnished
Getting caught on the juice is hardly a career killer, especially in the world of sports, but Alex Rodriguez was never really loved in New York. Baseball fans forgave Andy Pettitte. They forgave Jason Giambi. Like Rodriguez, those were guys who could help you win, but they were also team guys. Players that were not necessarily chasing personal records. While everyone admits that the Yankees may not have won the Series in '09 without A-Rod, now that he's "A-Roid," he has become just one more big bat, a mercenary that served his purpose now best forgotten.
He refuses to accept responsibility
If there's one thing the public loves more than a hero narrative, it's a redemption narrative. We can all identify with making mistakes, and we love it when people turn failure into success.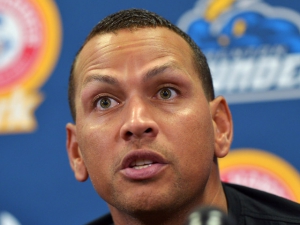 But A-Rod maintains his innocence. And, while legally he may be innocent, his story is not playing well in the media or in the public. Baseball fans just aren't buying. Of course, if there's one thing the public detests worse than an unrepentant cheater, it's an unrepentant cheater playing the victim.
He tried to play the victim
Rodriguez not only pleaded his innocence, he hinted that the accusations were really about race. In carefully crafted remarks, Rodriguez thanked first his "Latino fans" and then his "Dominican family" for sticking with him. Now, it might be easy to say he was just thanking that contingent of largely Latino fans who have vocally supported him in recent days, but by trying to make this about race, A-Rod has permanently distanced himself from his other fans.
Sorry, Alex, this was never about race. This is about a guy who got to be an All Star by (allegedly) taking illegal substances. You might be able to drum up some support from fans who want to believe you're innocent right this moment, but don't expect to ride that wave very long.
Just ask Roger Clemens.