OVERVIEW
nanobébé is the first and only baby bottle designed to preserve essential breastmilk nutrients. 5W was tasked with helping build buzz supporting the launch of their revolutionary Breastmilk Bottle through top tier online, print and broadcast media coverage on both a regional and national scale.
STRATEGY
5W facilitated and executed a successful media relations launch campaign leveraging the product, highlighting its key differences and conducting a wide media sampling program. 5W also leveraged co-founder Ayal Lanternari to tell the business story of how nanobébé and the Breastmilk Bottle was invented. In addition to media relations, 5W supported the launch through a product and brand award program.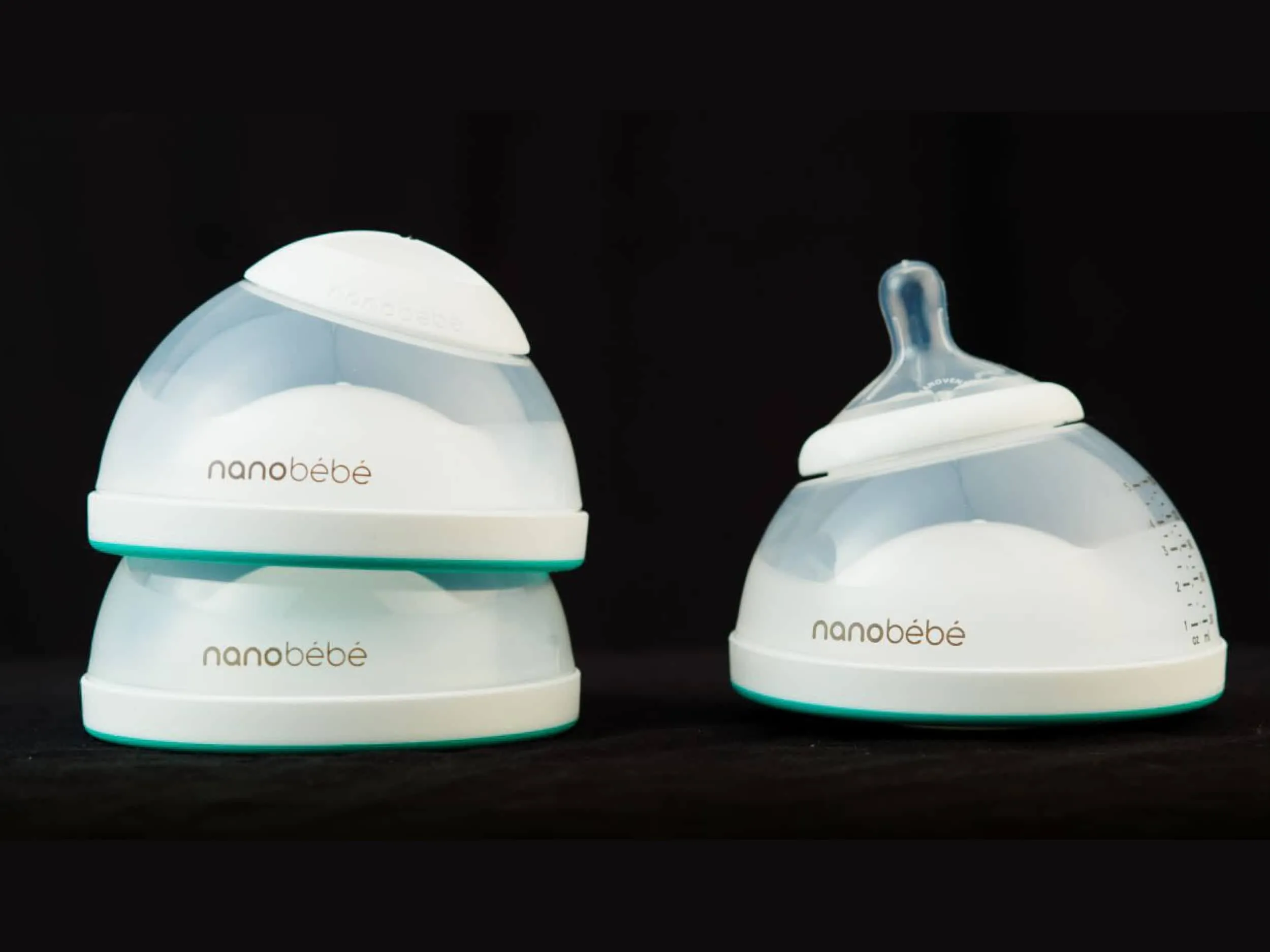 RESULTS
The program was wildly successful, producing remarkable social media engagement and media placements. Overall, the summer program produced the following results:
Secured the Breastmilk Bottle as TIME Magazine's Best Inventions of the Year
Secured coverage on national consumer and business websites including CNN Business, PopSugar, Buzzfeed, What to Expect, Fatherly, Yahoo! Lifestyle, Business Insider and more.
Garnered a total of 829,470,999 media impressions.
829
Million + media impressions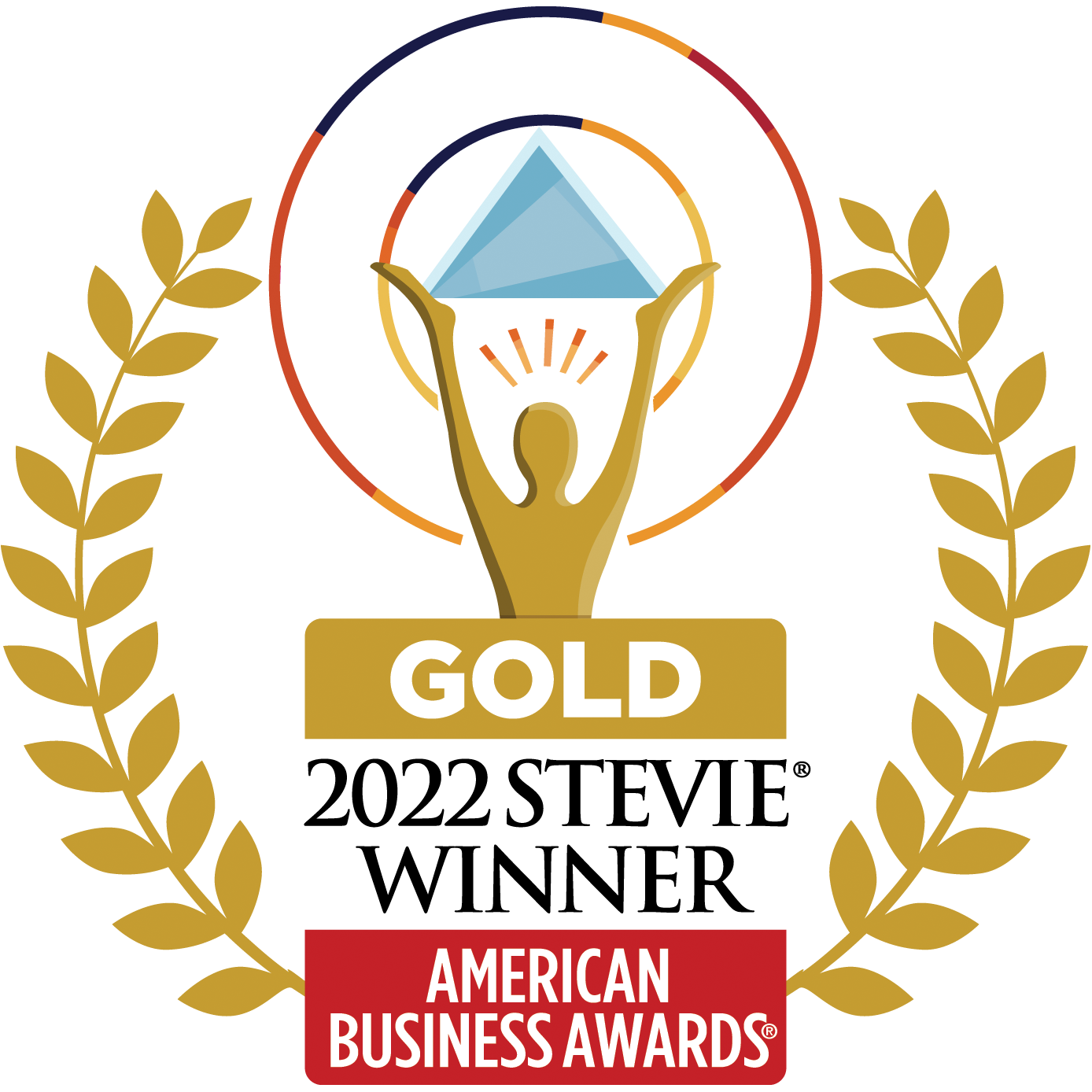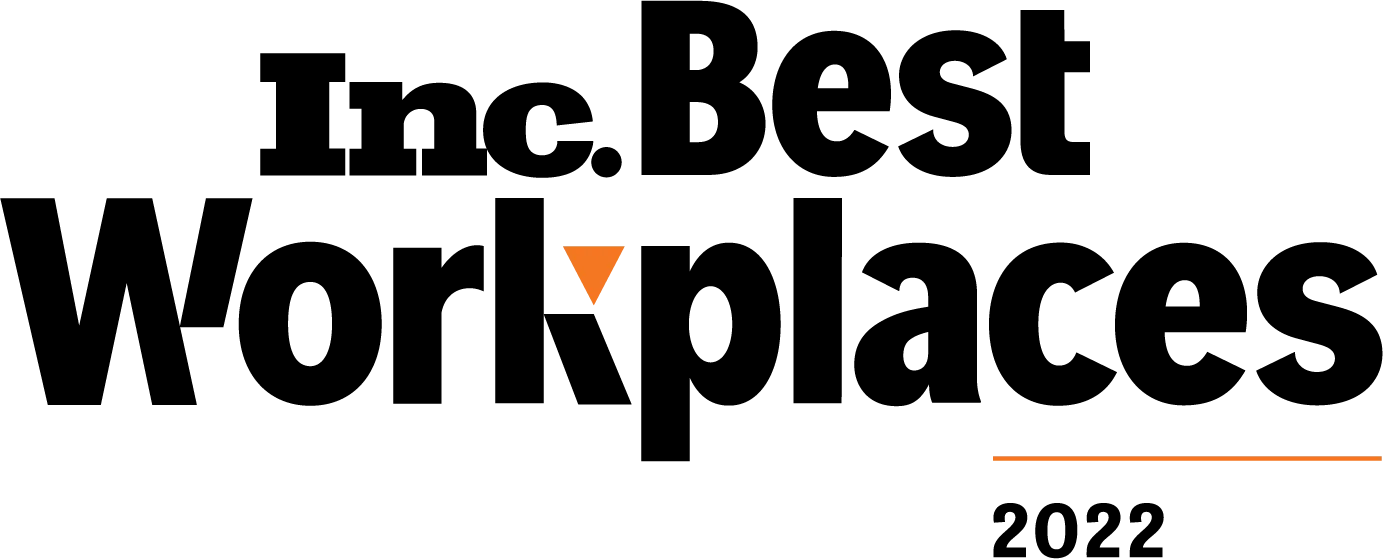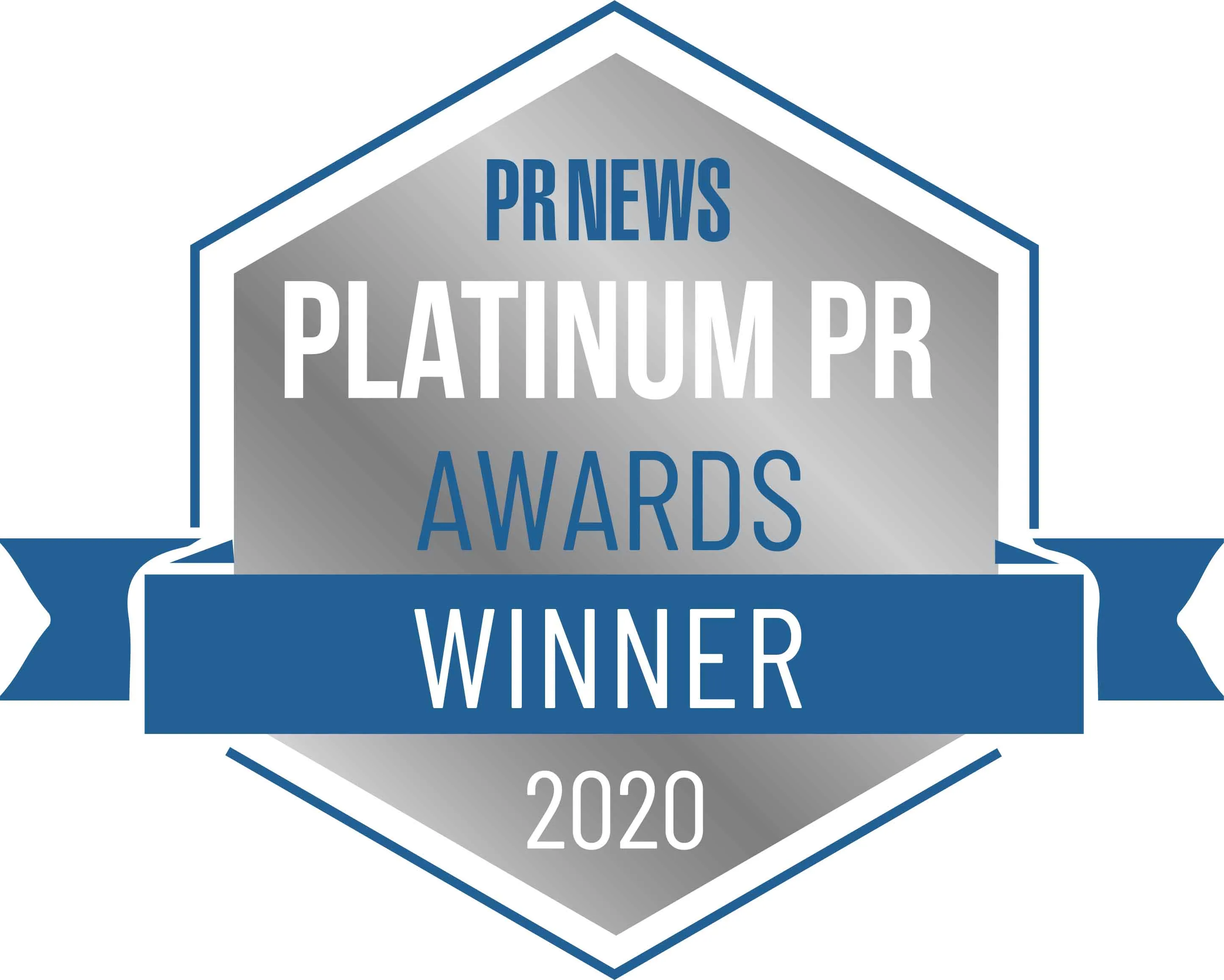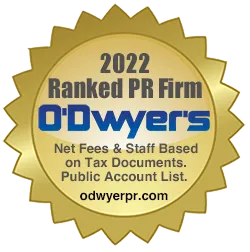 Zico
ZICO Coconut Water, owned by the Coca-Cola company, is 100% coconut water and organically...
Case Study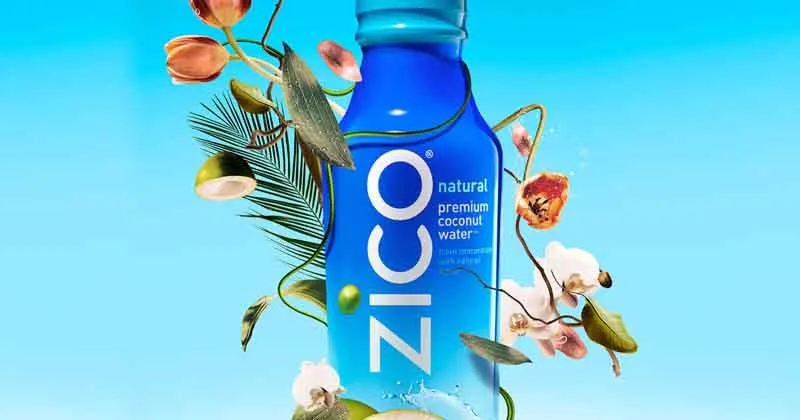 Case Study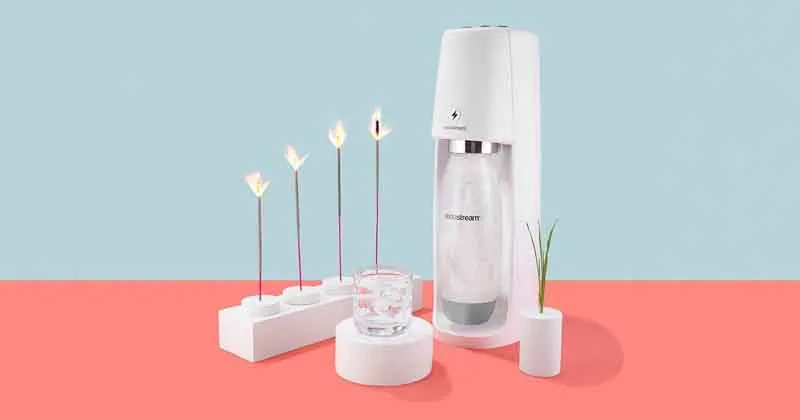 Sodastream
SodaStream, the makers of in-home sparkling water machines, tasked 5W to promote...
BLOG