Israel Automotive Technologies Worth Watching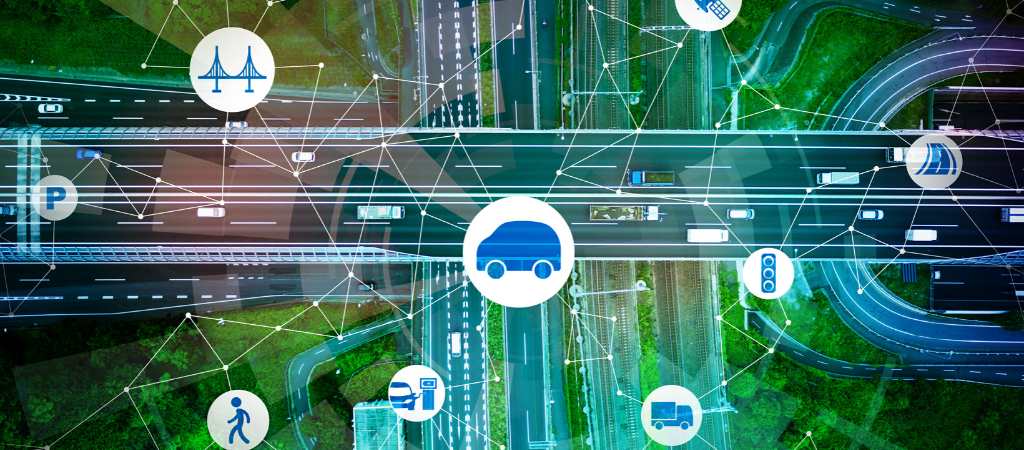 01.27.20
Advancements in technology aim to make completing tasks easier, and our quality of life richer. Israel has become a hub for companies focused on technologies that will make traveling behind the wheel of a car more enjoyable as well as safer. Here are the auto-technologies that we believe will soon be integrated into our day to day lives.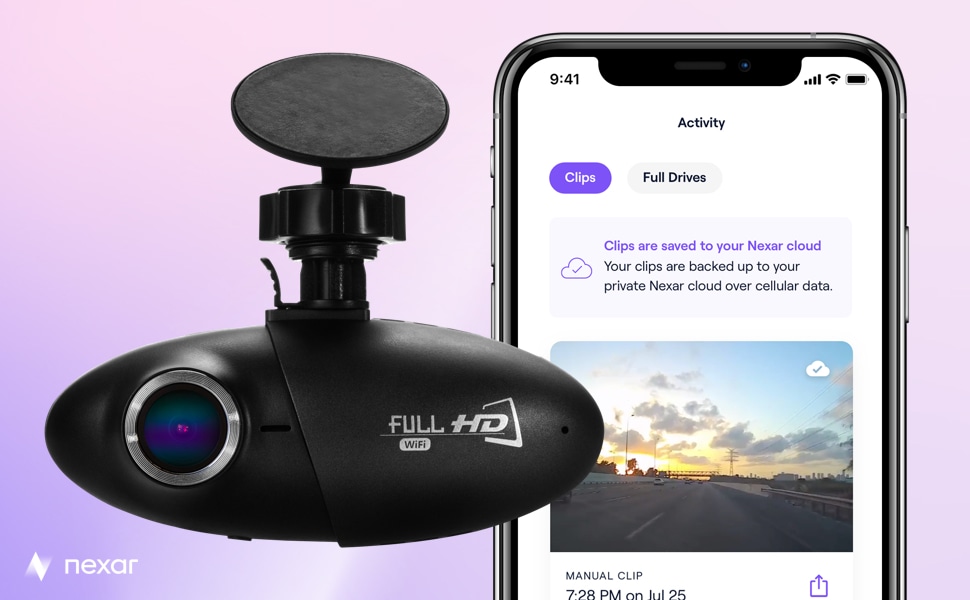 PR Overview
Nexar
Not every car is designed to be a smart car, but with Nexar every car can be. This dashboard camera acts as extra eyes and ears on the road by taking in information through the camera to build the world's first safe-driving network.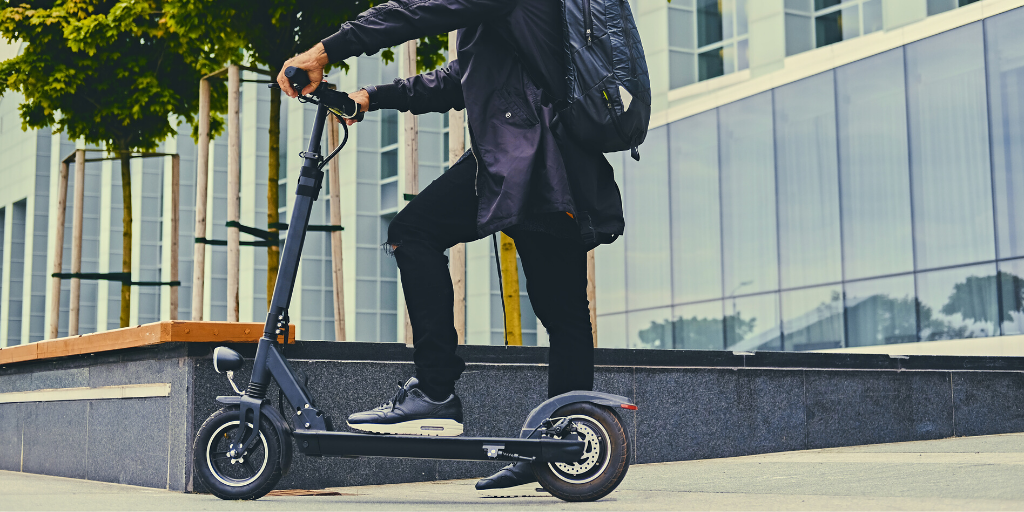 Trailze
Drivers have mapping apps that keep them up to date on the best routes to get them where they're going. But those opting for alternative transportation like scooters are left in the dark. Trailze is AI navigation for human scale vehicles like scooters and bikes travelling through urban locations. The platform sets out to offer the safest and easiest route for those that prefer these modes of transportation.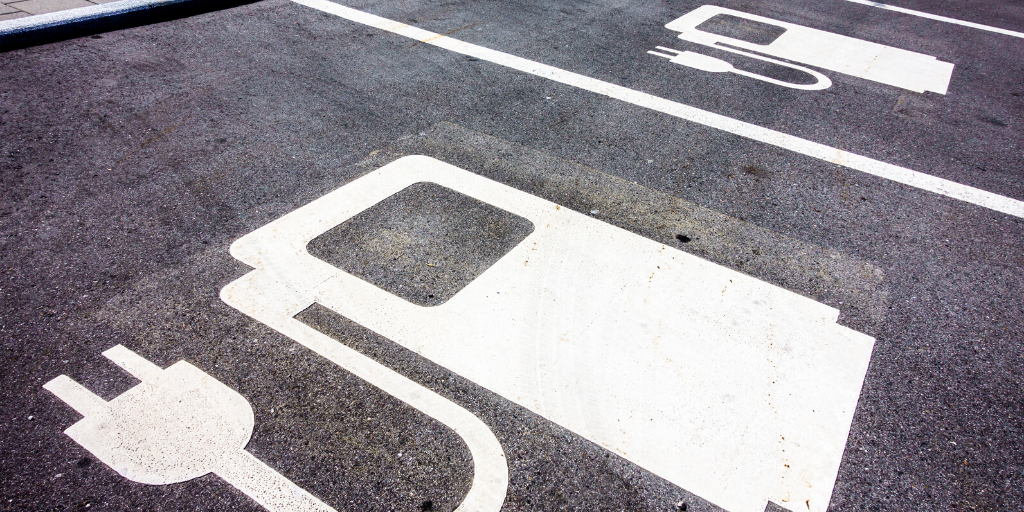 Storedot 
It seems electric car companies continue to make improvements on everything but their batteries. Recharge time can take up to several hours limiting the freedom of the driver. Storedot is developing a new type of battery that enables a full car charge in five minutes, which can provide up to 300 miles of driving distance.

Parkam
Say goodbye to the pain that is parking. Parkam has set out on a mission to create a "frustration-free" parking solution. The technology platform partners with cities and parking lot owners, and utilizes existing infrastructure and CCTV cameras, to guide you to an empty parking spot that will still be available by the time you reach it.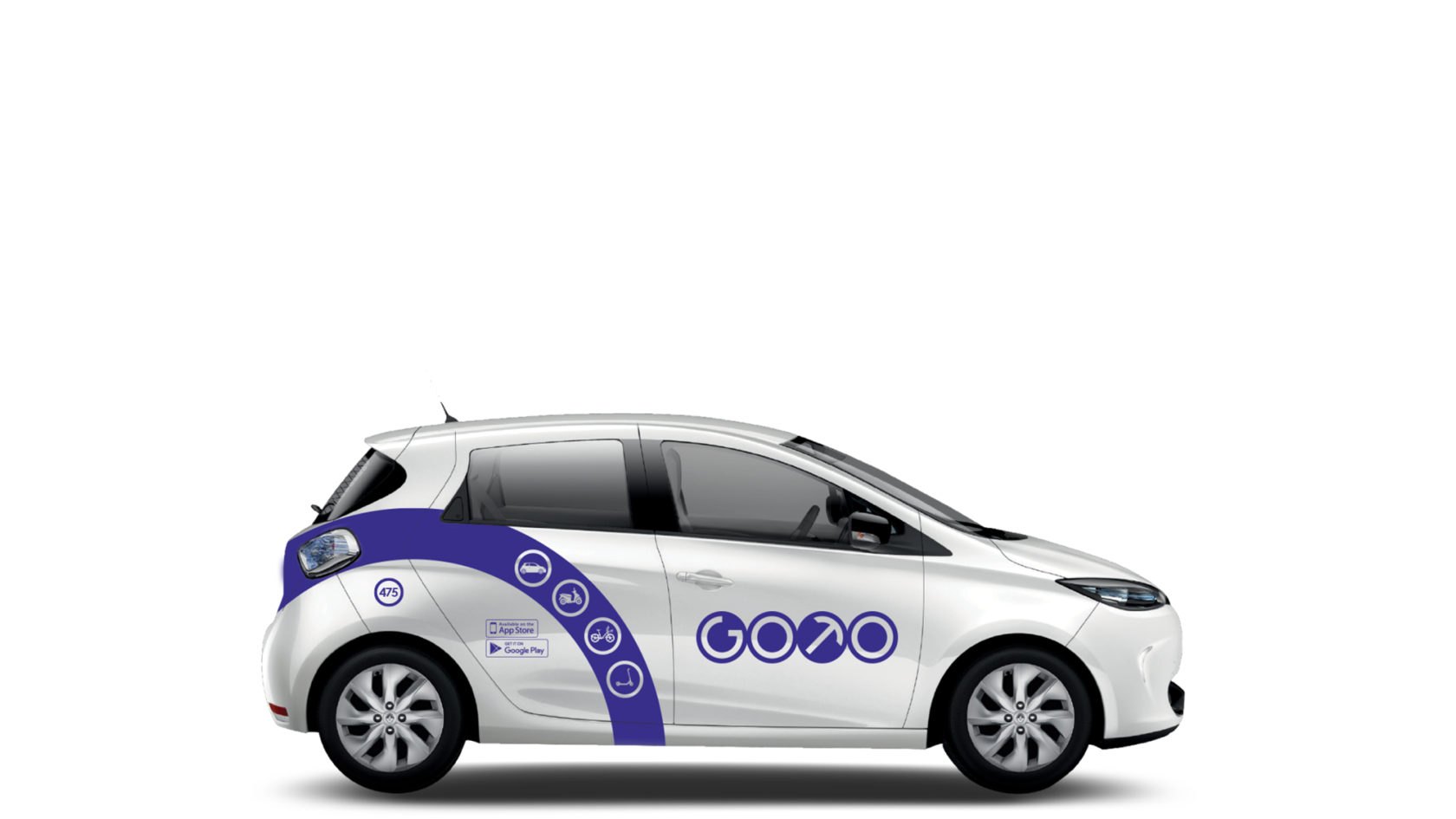 GoTo Global
Is your cellphone full of different apps that seem to do the same thing? GoTo Mobility will streamline your transportation needs with a one-stop shop that can get you anywhere in the city, and beyond, from your cellphone. With one app and one membership, consumers have their choice of transportation between cars, mopeds, bikes, and scooters.
Creative Ways to Convey Results of Your Hair Products
Hair product companies are constantly looking for new and creative ways to convey the results of...
Learn More
Preparing for the Summer Rush in Tourism
As summer approaches, tourism, and travel businesses begin to prepare for the anticipated rush of...
Learn More