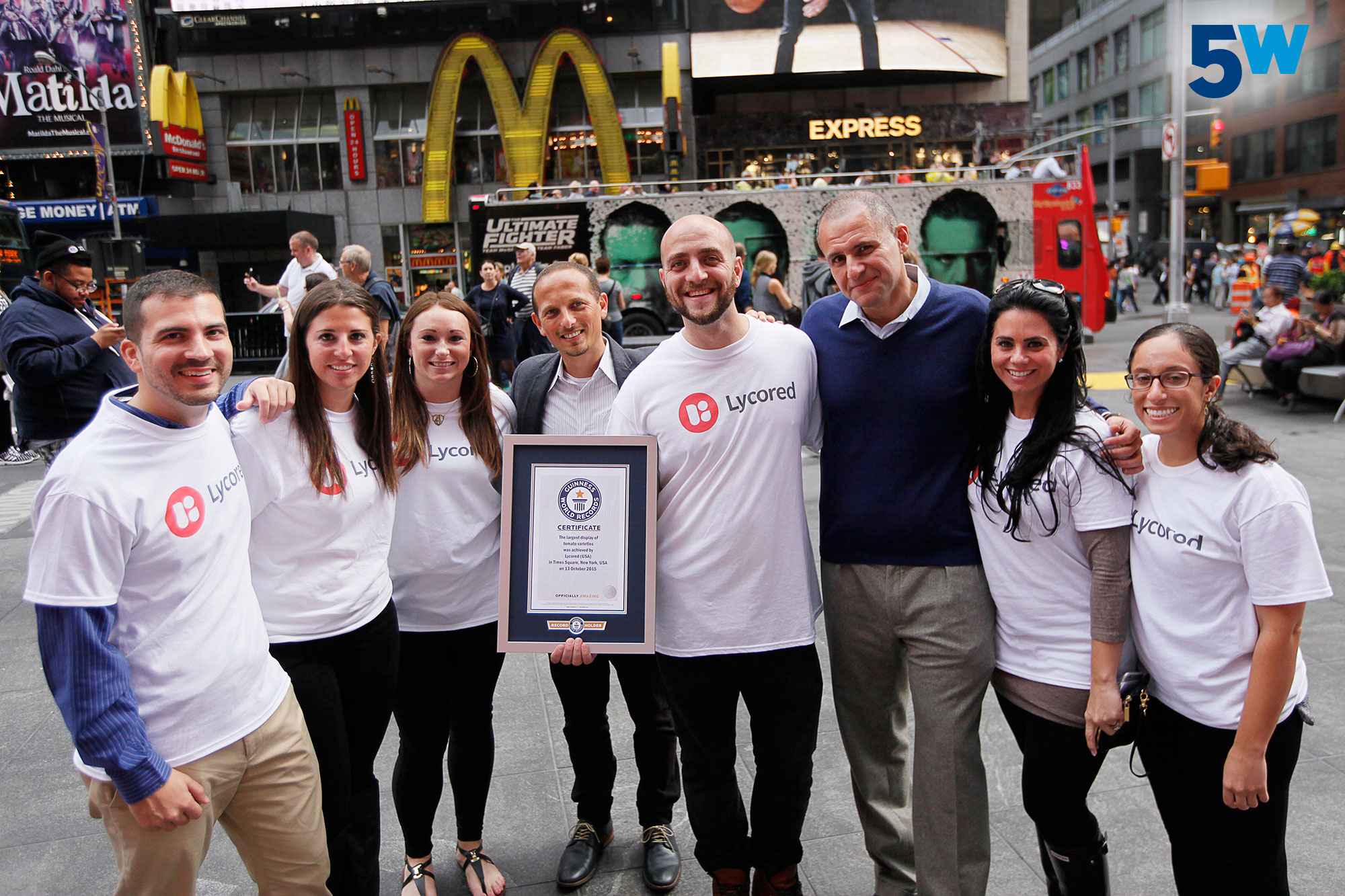 🔥🔥 5W PR Helps Break Tomato World Record 🔥🔥
The hustle and bustle of Times Square was interrupted on October 13th – by a salad. For the 20th anniversary of client Lycored, the 5WPR wellness team created and coordinated an event to spread the client's mission to cultivate wellness. The team celebrated the milestone during October's National Tomato Month with a Guinness World Record for the largest display of tomato varieties in Times Square.
Lycored, a global leader in the research and development of carotenoid-based wellness products, displayed 132 varieties of tomatoes – ranging from hybrid, cherry and heirloom varieties to funky and lesser known varieties such as Sausage, Mint Julep, Sun Peach and Black from Tula. The display won Lycored a Guinness Book of World Records certificate for the "Largest Display of Tomato Varieties" in all their multi-colored glory.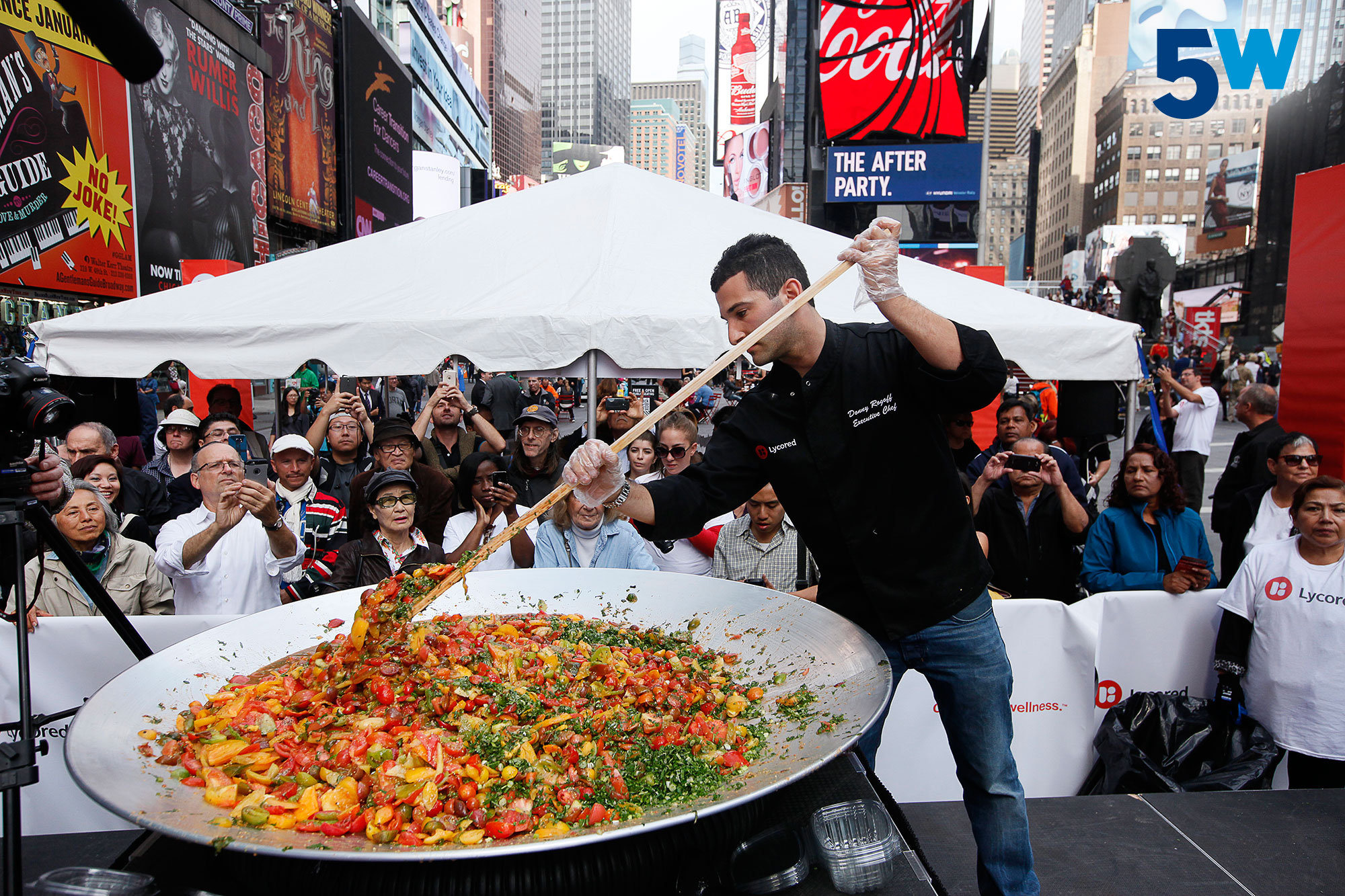 Then, the display was transformed into a giant tomato salad, constructed by the Lycored team and a professional chef in a giant wok on a stage in the center of Times Square. The more than 1000 pounds of tomatoes were gathered, tossed with several herbs and a lemon vinaigrette and served to visitors at the end of the event. After all the visitors had their fill of fresh tomatoes, 5W coordinated the donation of all the leftover salad to local NY food charity City Harvest.
"There is no magic pill, wellness is a way of life," Lycored Vice President of Marketing Zev Zeigler said. "We wanted (a big way) to share with consumers the importance of the commitment that we make every day."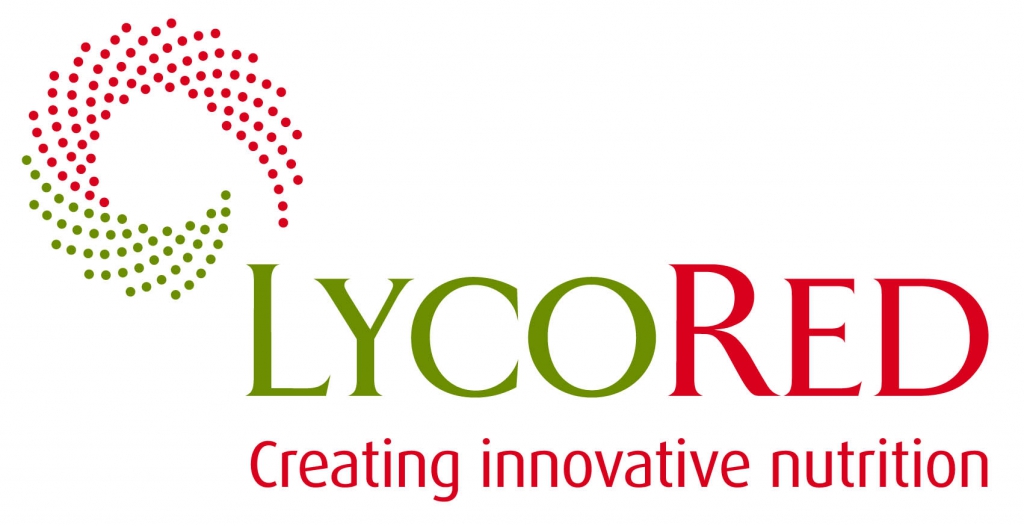 The event not only caught the attention of numerous tourists and locals, but a host of media witnessed the event as well, including Reuters TV, FOX News National, International TV outlets, Fitness Magazine, Star Ledger, NJ.com and others.