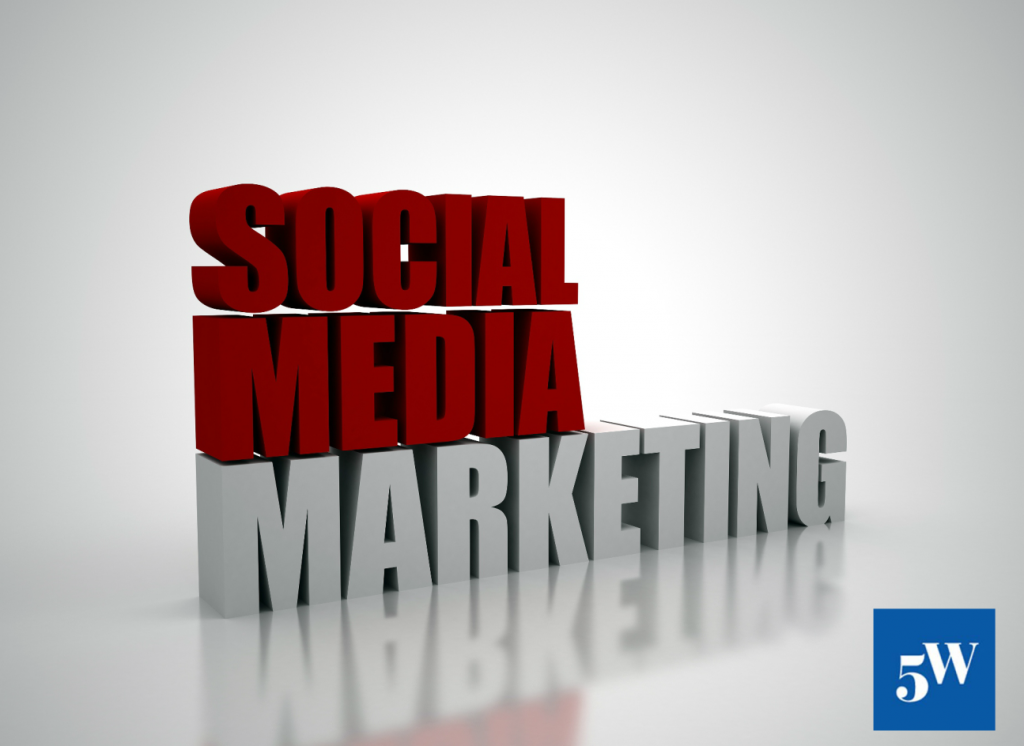 Times are changing and social media is everywhere you look these days. It is extremely crucial for a PR firm to know the newest social media PR tactics to be able to keep up with the growing population of social media users. While the basics of PR have not changed much, the method and approach to how to use social media and PR work has. Particularly in large, tech-savvy cities like San Francisco and New York, PR Firms must keep up with the latest social media PR tactics to ensure success of their campaign.
One of the things that has changed in Public Relations is the tools and the opportunities available for engaging the audience. It is very important to build a social media following in order to be able to engage the rapid and continuous growing numbers of social media platform users. Any good Ad agency or public relations firm has to know and exploit this new form of advertising. Think of how easy it is for a phrase or line to catch on and spread like wildfire via sites such as Twitter, Facebook or one of the many others out there. Case in point is the accelerated number of views a video that spreads through social networks can easily garnish. A vast number of videos on YouTube have acquired 2 to 9 million views in a matter of weeks or months. These numbers can be tied back and attributed to people "Liking" and sharing them on their favorite social media sites. 
One of the most important social media PR tactics is to be able to connect with business colleagues, friends and  family and use the connection through them as a funnel to the rest of the world. Once you have a large base of followers, friends and associates in your circle, it is very easy to spread your message, marketing scheme or product online and throughout. One of the greatest gifts PR firms have been given by social media is the opportunity to use it as a pulpit to humanize your brand. This allows you to take 'public' relations to a human level.
Having the foresight to leverage current trends and hot topics in order to create buzz and hooks for your clients can be called a social media strategy template. Furthermore, using the interminable ascent of photographic sites such as Instagram, Pinterest, and Flickr which allows you to promote your client, product or business via a picture is indispensable and rewarding. Being able to use photos of a client to captivate and intrigue prospective customers is by far one of the best things to happen to PR firms and the advertising world altogether.
Remember the adage of a picture being worth a thousand words. Much has always been made about the complicity that exists between public relations and advertising. However, new roles and maneuvering have to be made for PR, Advertising and social media. Using social media PR tactics correctly can ascertain success and prosperity for the Public relations firm as well as the marketing agency. However, even more importantly though is the fact that it can mean triumph an profits for the client.