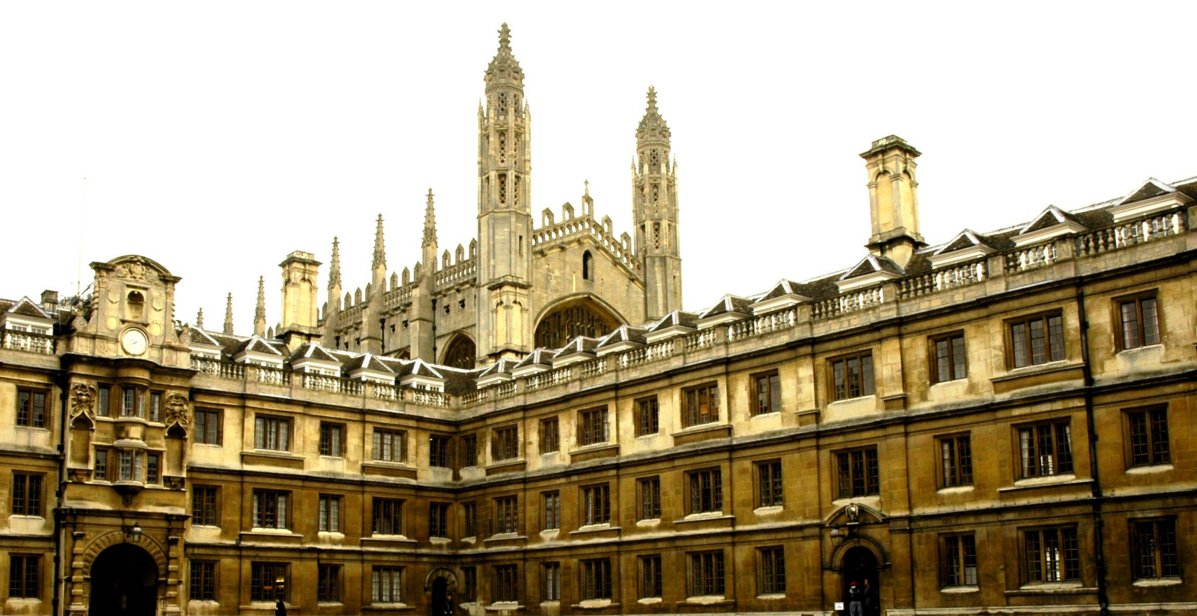 The Value of Public Relations in Education
The importance of public relations is perhaps best illustrated in one simple fact. Not only do more colleges offer public relations courses than before, but they also use PR firms now more than ever. Maybe in teaching public relationships, schools, and other education bodies learned a thing or two about the value of PR. But whatever the reason, PR continues to grow as both an academic and professional field.
Working in PR
Most PR professionals describe the work as exciting and always changing. One common phrase most say is "no two days are the same." For people remaining more open to change, this work environment provides a haven. But for workers who prefer consistency and stability, PR more likely frustrates them.
Most professionals in PR come from varying backgrounds. Many firms prefer workers with experience and qualifications in the industry of their clients, rather than just PR. For instance, wine connoisseurs with a long list of travel destinations often end up working with luxury and lifestyle clients. Likewise, PR professionals with degrees in political science often work on teams supporting government-owned organizations or public figures.
Studying PR
Many colleges and universities now provide public relations courses allowing students to develop good PR practices through academic learning. When they enter the working world, this helps prove working in PR was a goal, not a mere afterthought when other career paths proved less fruitful.
Schools Employing PR Tactics
Recently, education bodies have hired PR experts at virtually every level of the education system. For instance, the Newton Community School District recently voted to hire a PR firm. The board needs PR help to support their aim to attract funds, for rebuilding the Berg Complex at Berg Elementary. This would help provide better facilities for students and staff at the school.
Over the years, many schools also felt compelled to take on PR firms to clean up messes in the press. Back in 2012, Penn State suffered a lot of bad press following child molestation charges against Gerald Sandusky, a football coach on campus. The college spent millions of dollars on big firms like Ketchum and Edelman. In their best PR move yet, the college then informed the public that, "donations, student tuition, and taxpayer money will not be used to pay these bills."
Education bodies also hire PR firms to give athletes and their respective sports teams better opportunities. In October of last year, Conference USA hired a PR firm to rally Marshall's cause as it worked hard making it to the College Football Playoff. This allowed not just the team to make a name for itself, but also the individual members comprising it.
PR's growth as a field and practice continues filtering into all areas of business and organizations. One way PR helps organizations become more competitive, by ensuring they achieve goals they might not have attained on their own.