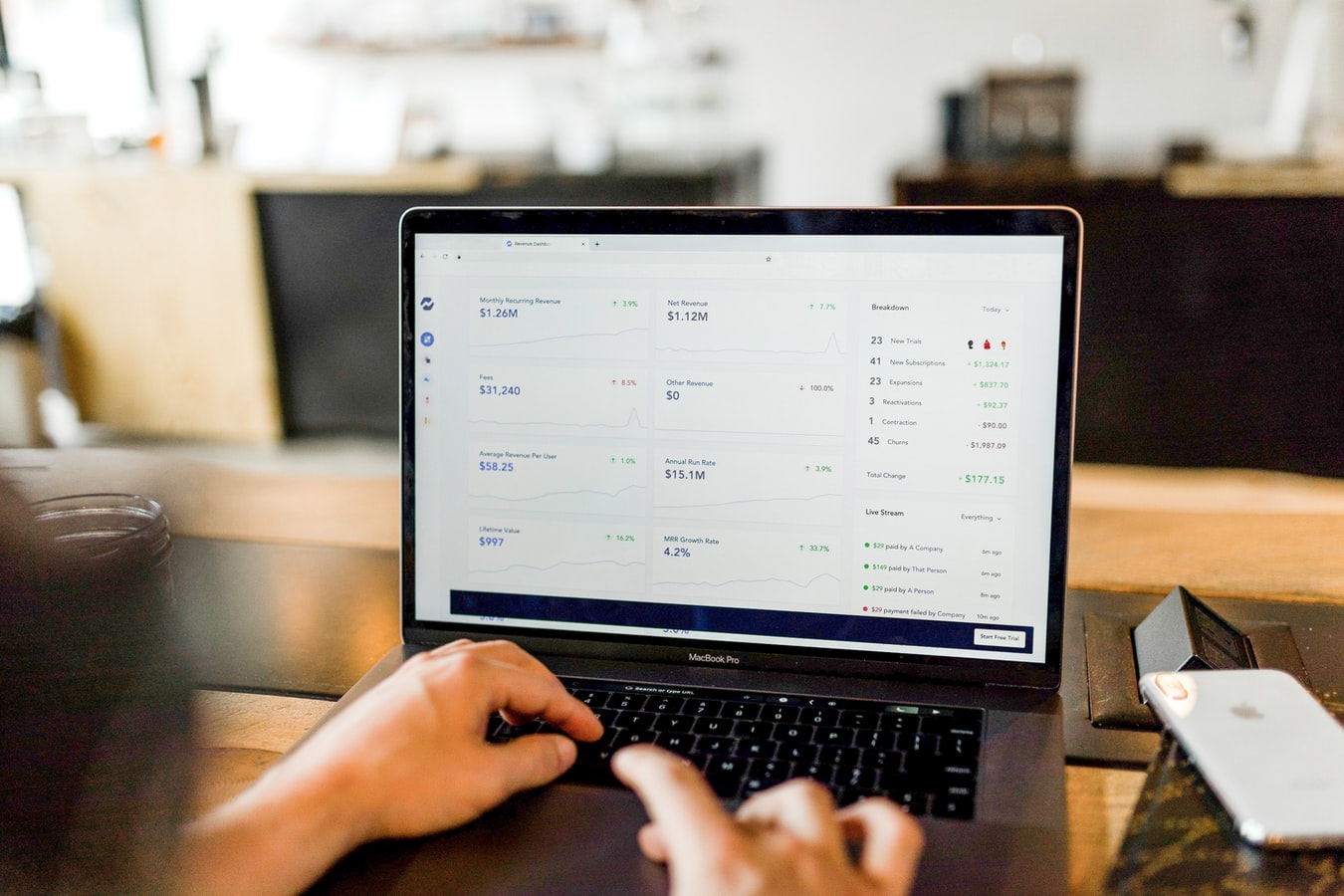 The Right Strategy to Implementing PPC
The pandemic has made some notable structural changes in the global economy, with many businesses looking towards e-commerce as the best way to move forward. With everyone staying in their homes, this market was primed for exponential growth, precisely what happened this year.
As consumer spending accounts for about 70% of the economy, businesses and marketers are constantly looking for opportunities to sell highly popular products. One of the quickest and most effective ways to do this is via pay-per-click advertising.
The first step in implementing PPC the right way is hiring professionals from the industry that can improve its marketing effectiveness. Different industries have different requirements for implementing PPC, and, for example, what works in luxury goods isn't going to work in technology.
These industry marketing experts see how brands can improve their strategies and implementations within a set budget, which is why it's better for companies to work with someone from the same niche instead of a general marketer.
The great thing about PPC is that businesses only have to pay for those clicks that have made people visit the company's website, which brings traffic very quickly, and thus, measurable results. With PPC, businesses invest in performance, which is different from pay-per-impression (PPM), where companies generally pay for the strategy's potential.
However, to implement PPC successfully, the business needs attractive landing pages that convert. To get those, companies have to do many different tests to figure out precisely what works for the target audience and what doesn't.
According to research, for PPC, timing is everything, and businesses fare best when they're available for the consumers at micro-moments. These are short periods of time for the consumers when looking to learn more about a brand, a product, or a solution and make a purchase.
With PPC, businesses have to know to a small degree of precision in the target audience. This means having a detailed understanding of the target audience's demographic, location, needs, wants interests, and more. All of this information helps businesses choose the right keywords in their marketing strategies, including pay-per-click ads, and even choosing the right topics for those ads in the first place.
When it comes to PPC, there are four main aspects to creating the right PPC strategy and then implementing it the right way. These four aspects are conversion rate optimization (CRO), artificial intelligence/machine learning, targeting the audience, and attribution.
That's why digital marketers are constantly looking for new trends and tactics to learn, and help businesses in better implementation of different strategies, and overall growing and expanding. Whether that might mean learning everything about chatbots and looking for the best ways to implement them for a few months, or best practices for designing landing pages that convert in a PPC strategy, the goal is always the company's bottom line.