OVERVIEW
The Topps Company is best known as a leading producer of sports and non-sports themed trading cards. In honor of Dr. Anthony Fauci officially kicking off the 2020 MLB season by throwing out the first pitch at the Washington Nationals vs. New York Yankees Game, Topps created an exclusive, limited edition trading card commemorating the historic opening day event. The card was sold for only 24-hours as part of the Topps NOW Collection, a product that allows fans to celebrate the greatest moments in sports and entertainment as they happen.
STRATEGY
5W conducted media outreach to key outlets and journalists ahead of the card's official release, creating a high level of buzz and anticipation on social media. This outreach was followed by an immediate groundswell of coverage and as the card went on sale, it quickly went viral and drove hundreds of placements across the country within 24 hours.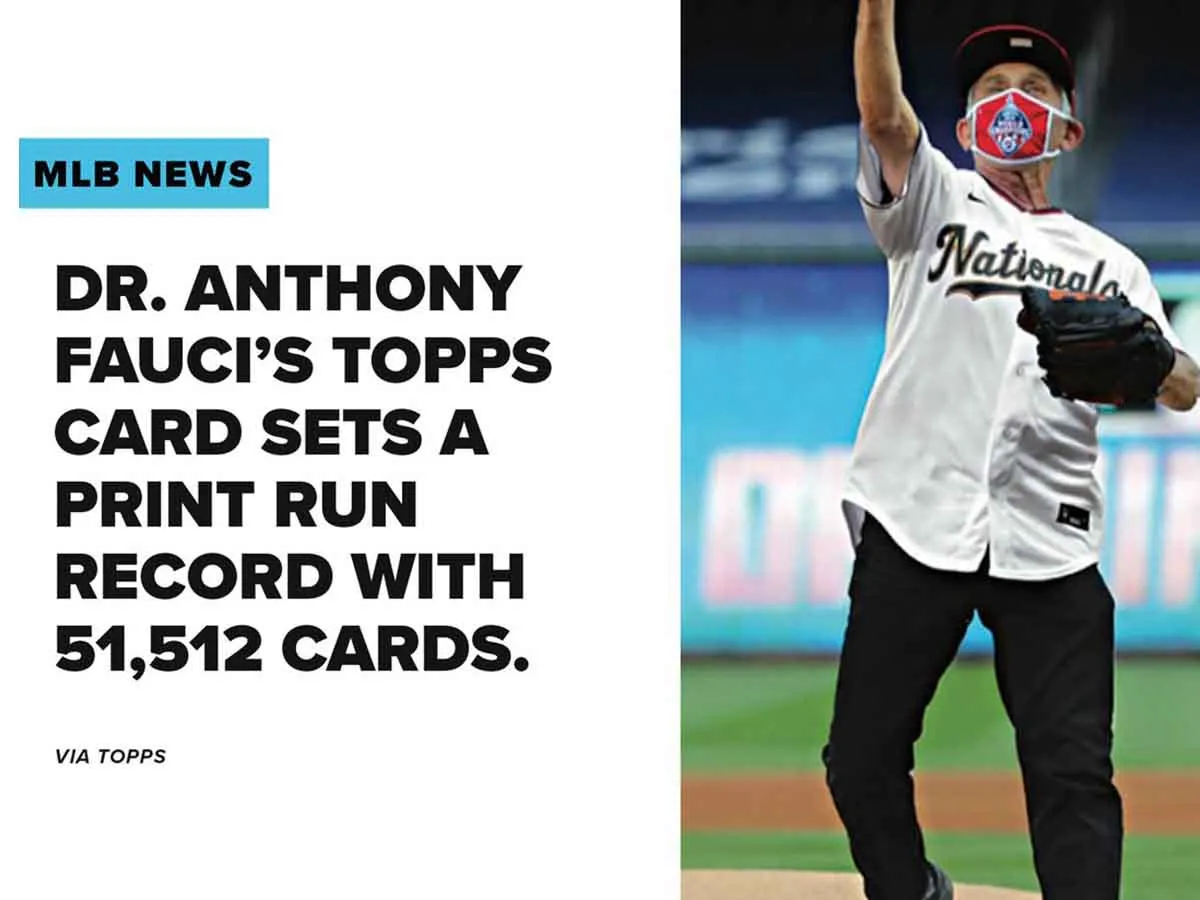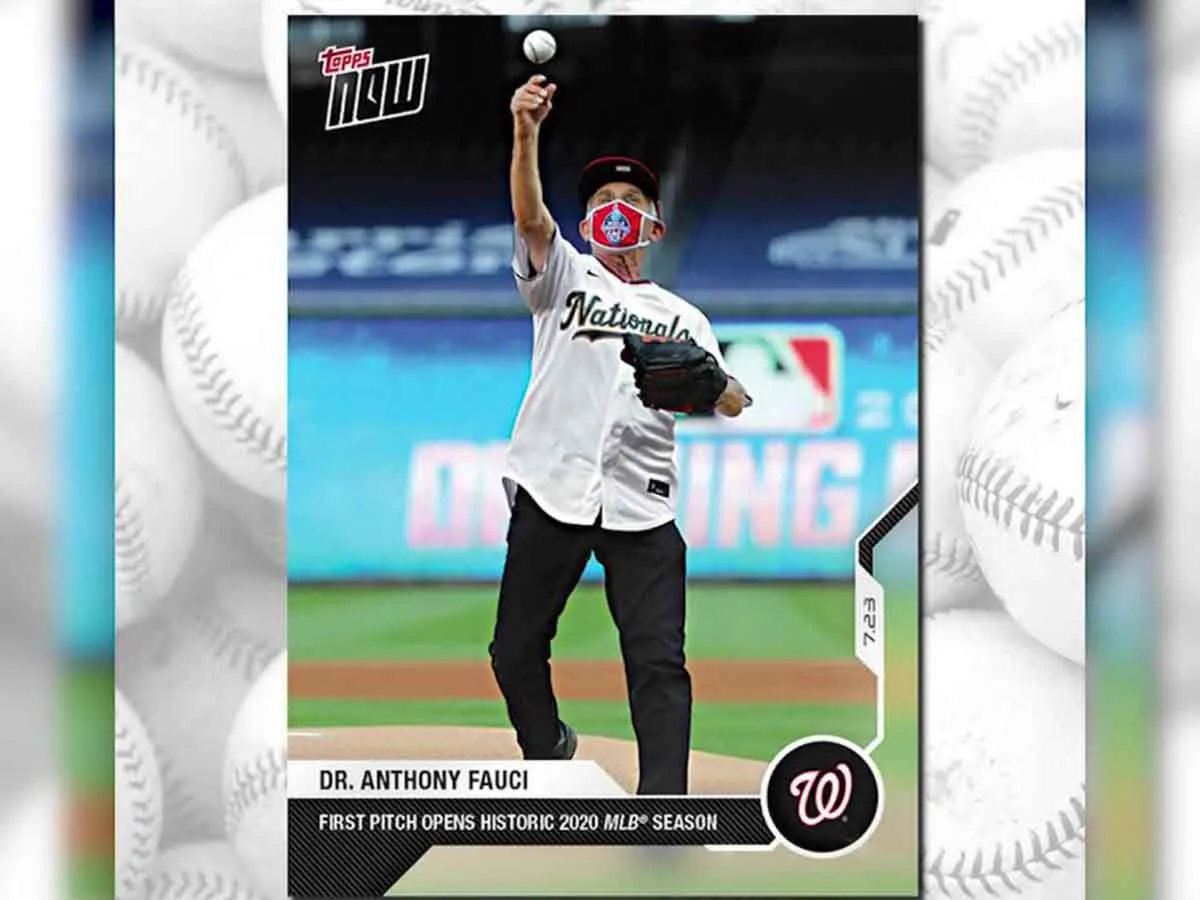 RESULTS
Because of the widespread media coverage, Topps sold a record-breaking 51,512 cards in under 24 hours, the most in the company's history. This created a second wave of coverage highlighting the record-breaking sale.

Total Media Impressions: 1.9+ Billion

Total Number of Placements: 1,996

Placements Include:
The Today Show
The New York Times
ESPN
CNN
Bleacher Report
People Magazine
The Tonight Show Starring Jimmy Fallon
Fox News Fox & Friends
TMZ Sports
And many more
51k+
Cards sold in 24 hours.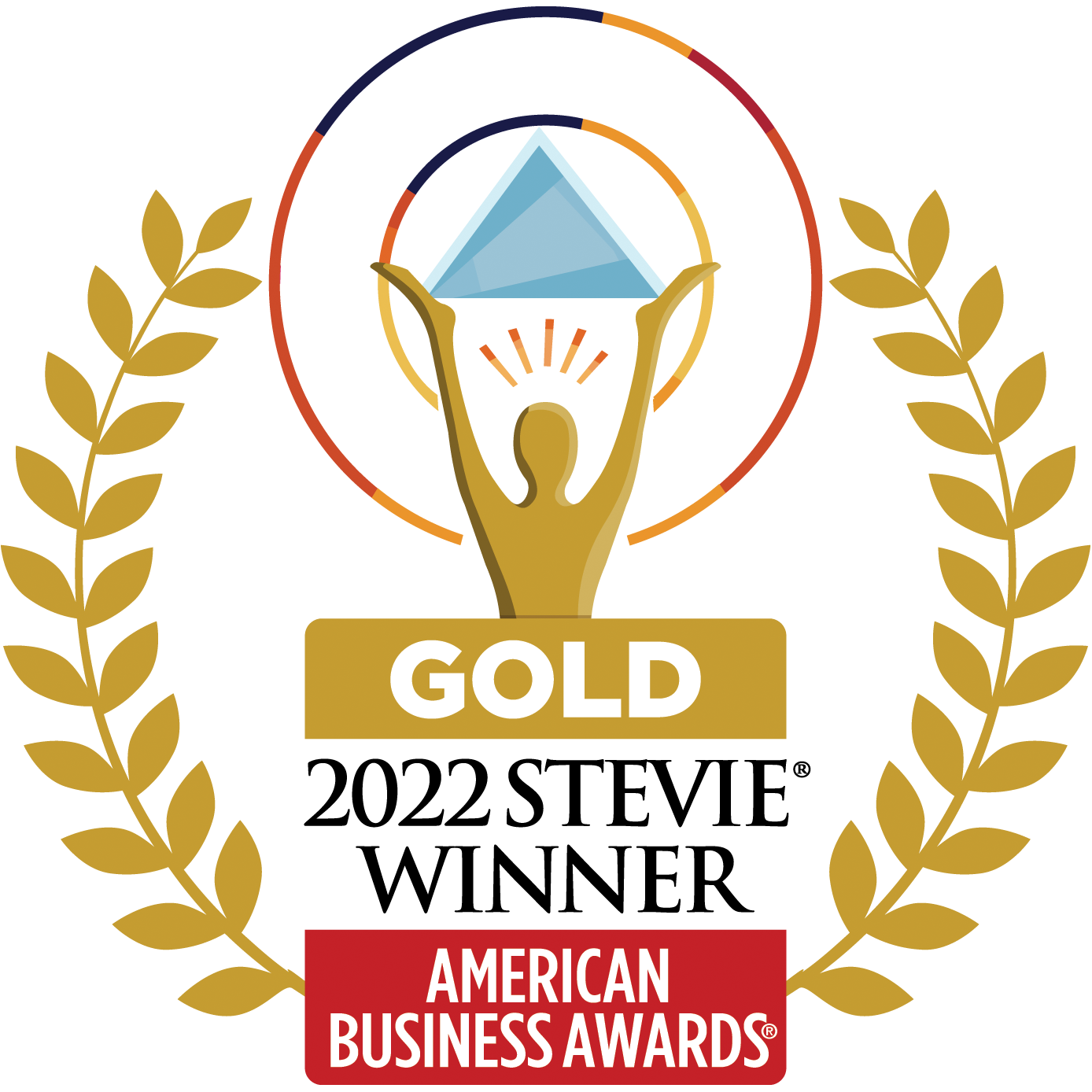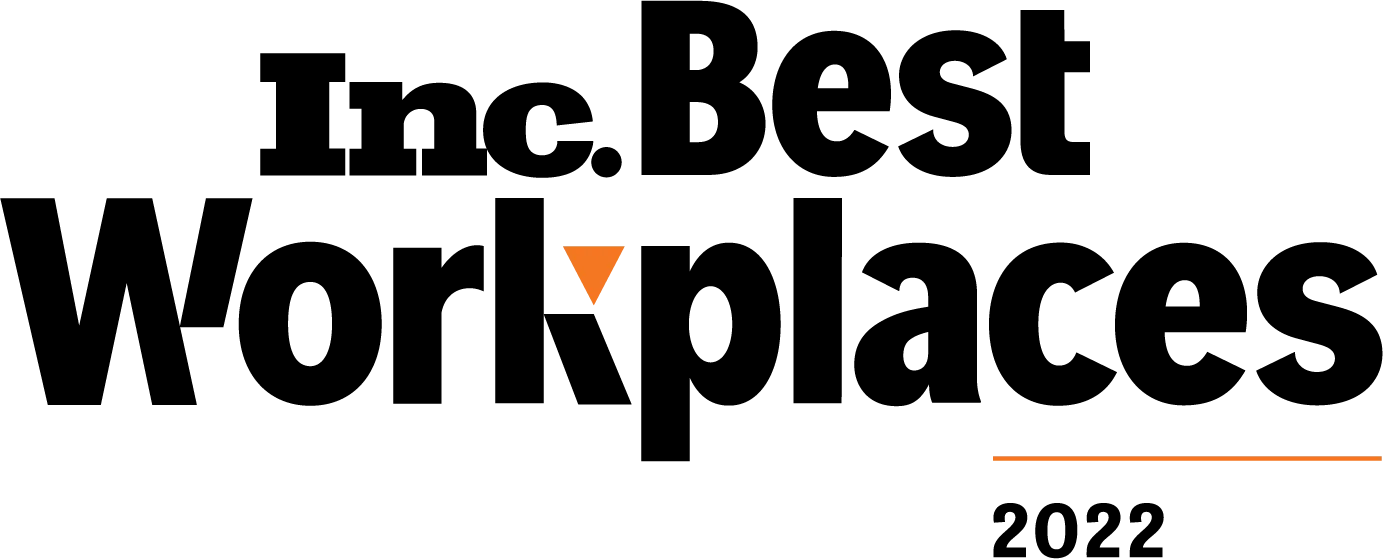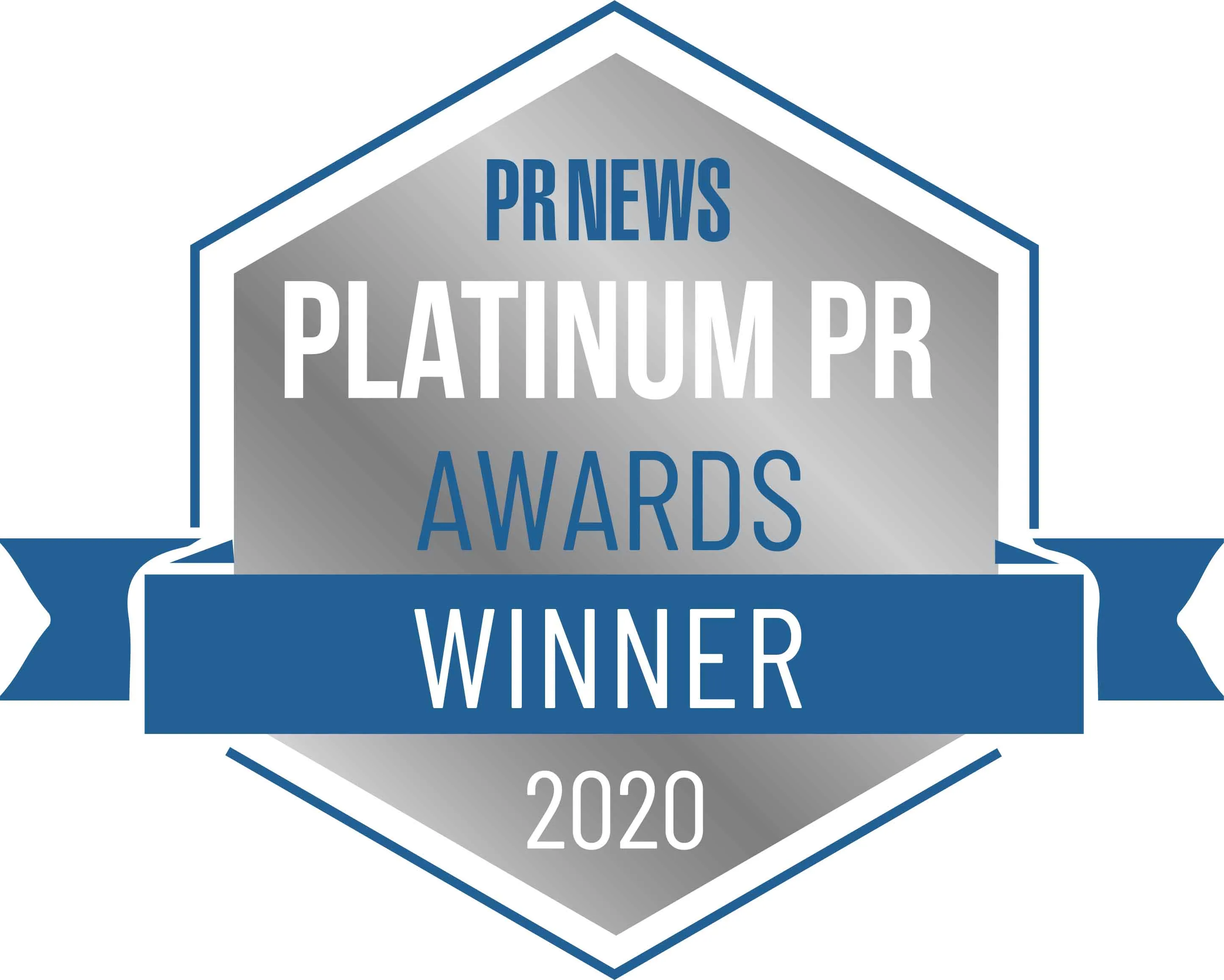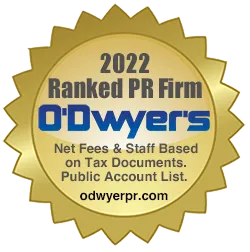 Zico
ZICO Coconut Water, owned by the Coca-Cola company, is 100% coconut water and organically...
Case Study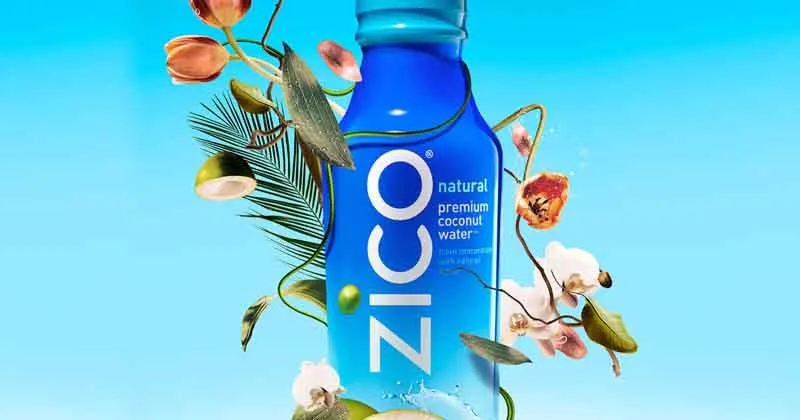 Case Study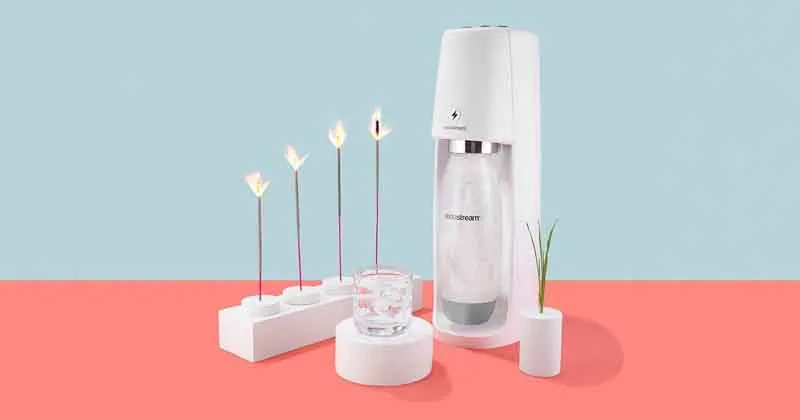 Sodastream
SodaStream, the makers of in-home sparkling water machines, tasked 5W to promote...
BLOG