Case Study / Voices Against Brain Cancer
OVERVIEW
Voices Against Brain Cancer's mission is to help find for a cure for brain cancer and brain tumors by advancing scientific research, increasing awareness within the medical community and supporting patients, and their families and caregivers affected by this devastating disease. Voices Against Brain Cancer was founded by the family of Gary Lichtenstein, who lost his valiant battle with brain cancer on 2003 at the age of 24.
5W Public Relations became Voices Against Brain Cancer Agency of Record, and have been tasked with building public recognition for the charity; choreographing its media relations; managing charitable events across the country; and developing and fostering celebrity partnerships and associations pro-bono, which would ultimately lead to charitable donations. We also aimed to differentiate Voices Against Brain Cancer from like-minded organizations in a crowded non-profit space.
STRATEGY
5W concentrated on increasing recognition and encouraging dialogue about a disease that is rarely covered by mainstream media by positioning affiliated doctors as experts to comment on stories in the news cycle, and via creating meaningful relationships with celebrities, influential individuals, and the media.
To that end we shared human-interest stories of families affected by Voices Against Brain Cancer's role in treatment, recovery and/or support; positioned Voices Against Brain Cancer-affiliated physicians as authorities on brain cancer; supported events, including publicizing celebrity involvement; and established influential relationships with celebrities personally impacted by brain cancer.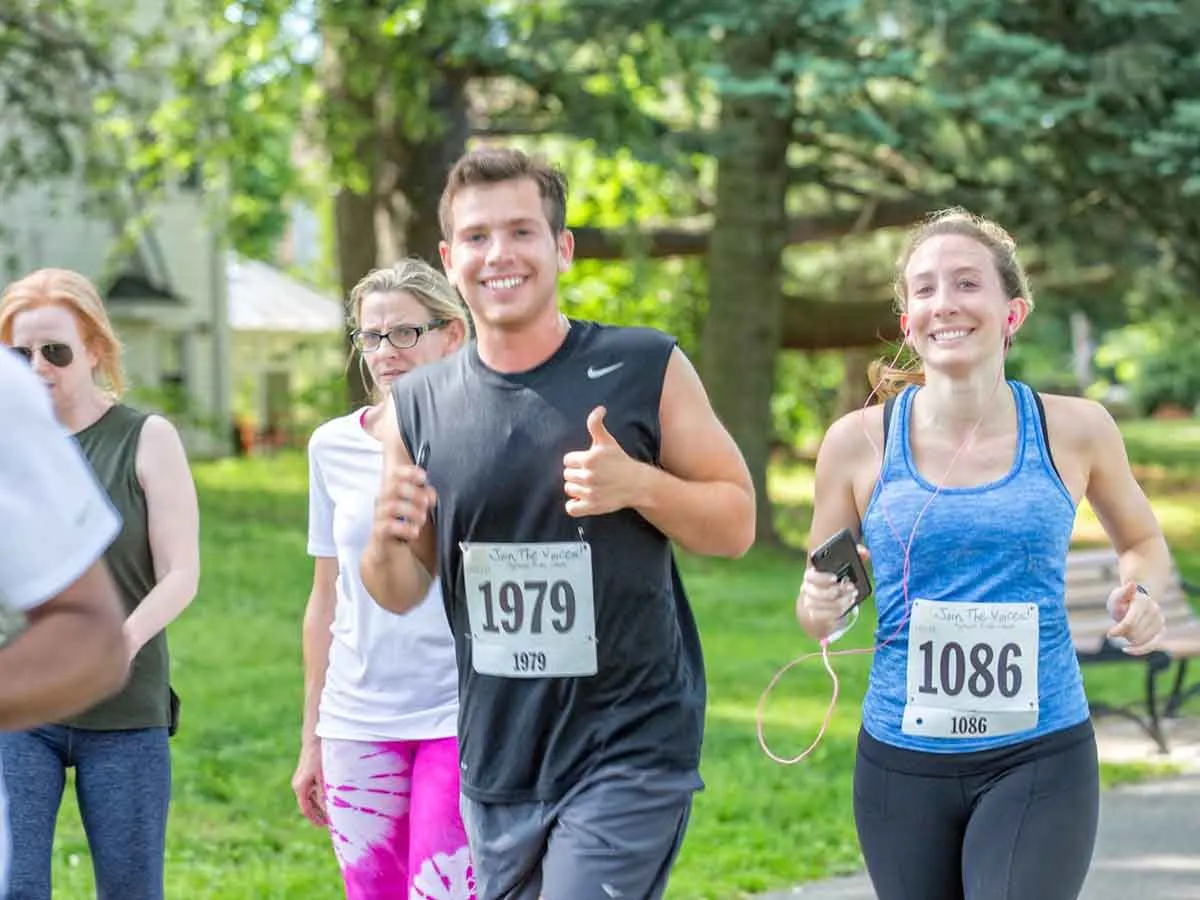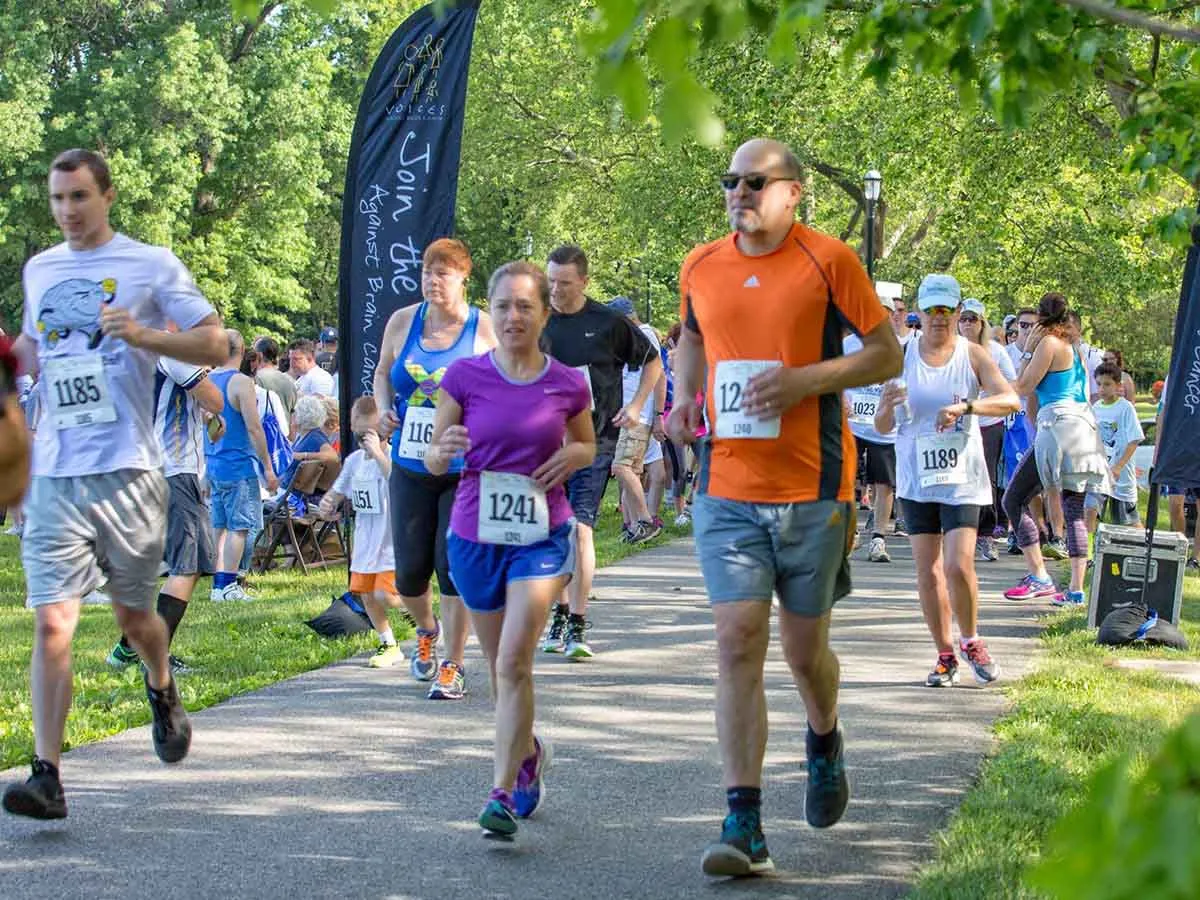 RESULTS
5W's efforts resulted in more than 157,616,797 media impressions in one year. We vastly enhanced brand awareness across the United States. To date, 5W has secured high-profile coverage for the organization and its efforts in national and regional media, including: The New York Daily News, Good Day New York, Inc.com, USAToday.com, The Star Ledger, The Indianapolis Star, NBC Indianapolis, NBC Chicago, and Telemundo New York.
In addition to a consistent, year-round media relations program, 5W non-profit PR team has managed and executed the PR efforts for Voices Against Brain Cancer's most important annual events - the "Join The Voices!" Run/Walk in Central Park and the "Sounding Off for a Cure" benefit concert at The Hammerstein in New York City.
157m
Media impressions in one year.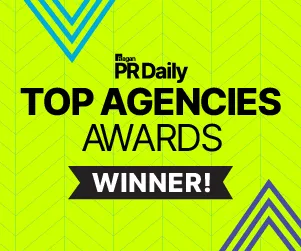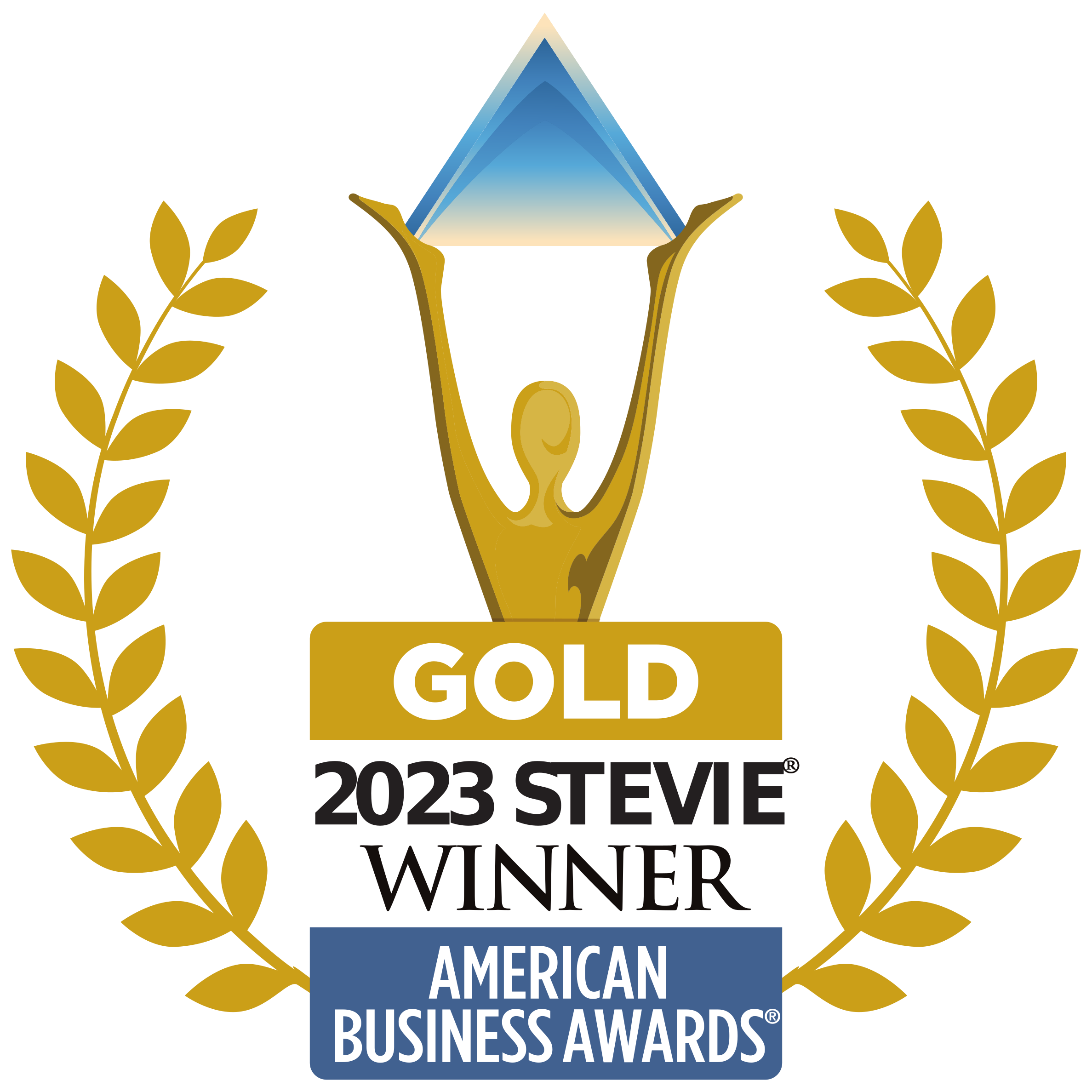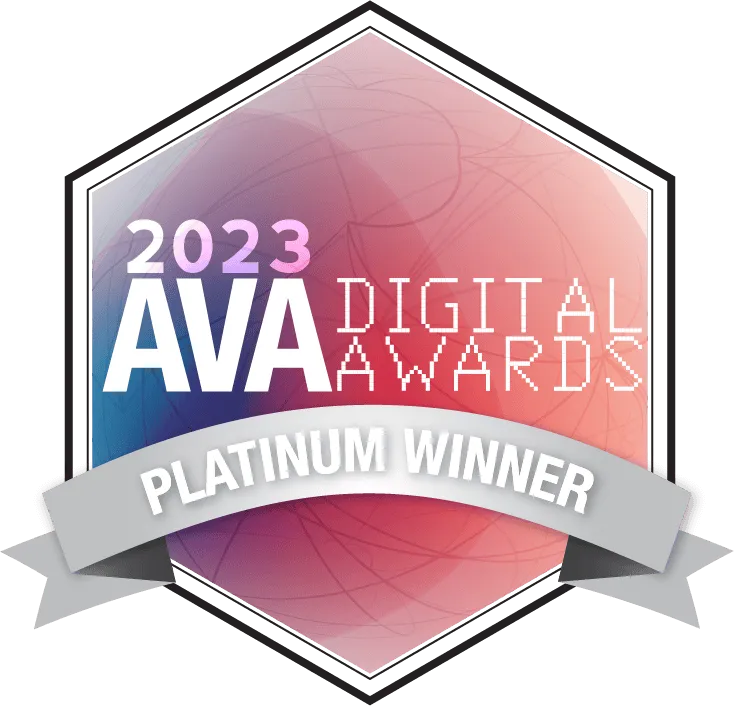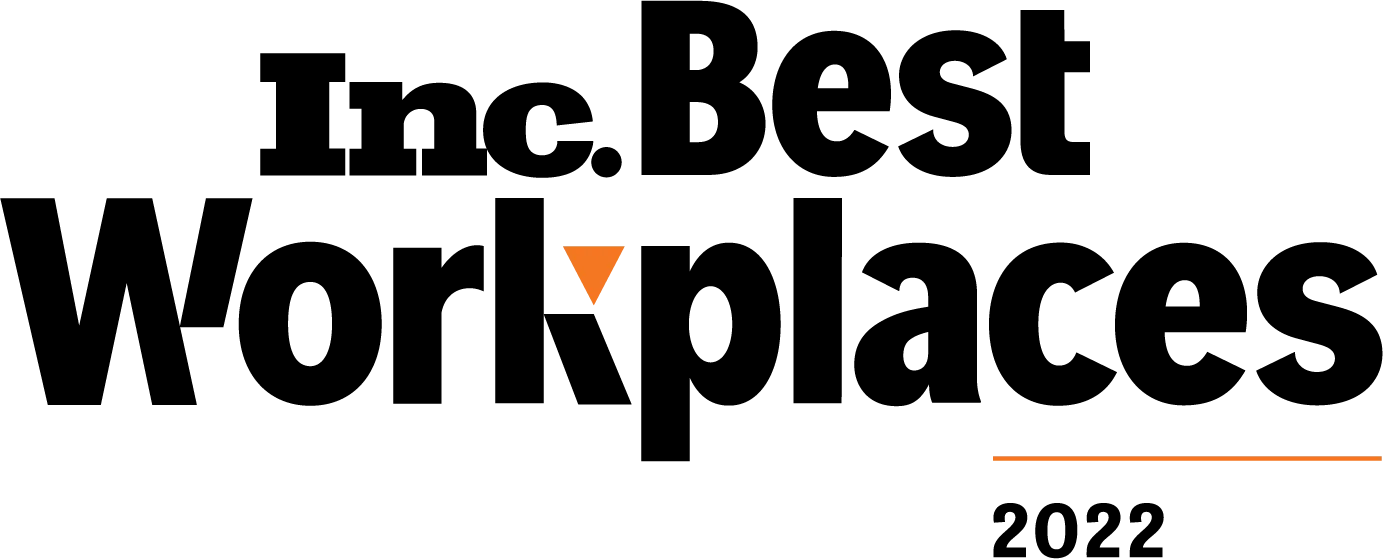 Zico
ZICO Coconut Water, owned by the Coca-Cola company, is 100% coconut water and organically...
Case Study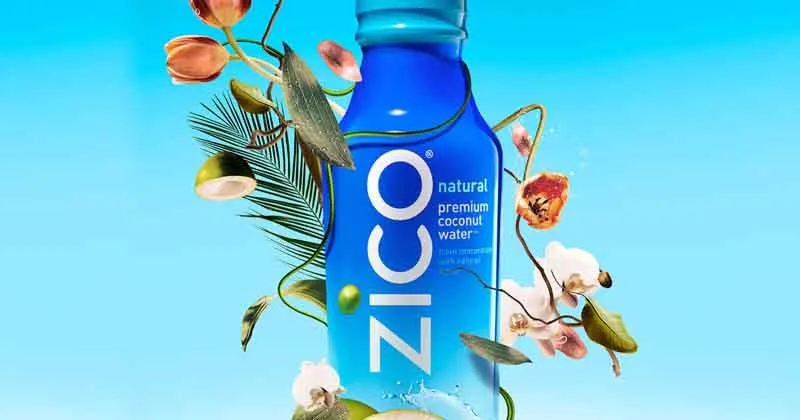 Case Study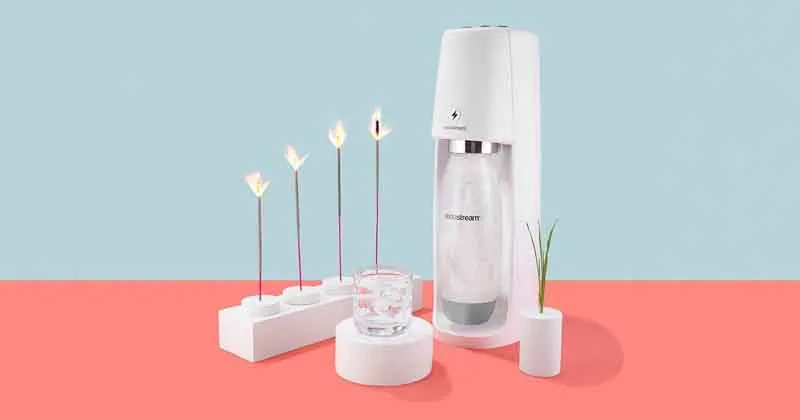 Sodastream
SodaStream, the makers of in-home sparkling water machines, tasked 5W to promote...
BLOG