Case Study / 740 Park Plastic Surgery
OVERVIEW
Dr. Stafford Broumand is a New York-based, board-certified plastic surgeon who offers a comprehensive span of cosmetic treatments and specializes in facial rejuvenation, particularly facelift and eyelid surgery.
5WPR, Agency of Record for Dr. Broumand and his practice since 2016, has been tasked with raising Dr. Broumand's profile as a leading plastic surgeon in New York with luxury press, as well as garnering top-tier media attention around his growing national and international clientele to connect with current and future patients.
STRATEGY
Through an aggressive media relations campaign, 5W raised the profiles of Dr. Stafford Broumand and 740 Park Plastic Surgery on both a national and regional scale among top-tier healthcare, wellness, beauty, and luxury press. 5W consistently kept Dr. Broumand at the forefront of trending beauty and wellness conversations surrounding tried and true procedures, trending treatments, how social media impacts patient requests, and more. In addition to profiling his cosmetic surgery expertise, the team also focused on appealing to Dr. Broumand's elite clientele, resulting in top-tier coverage in outlets like Town & Country, InStyle, Forbes, and Insider, among others.
RESULTS
5W capitalized on reactive news such as the zoom boom, social media-driven treatments, and more, securing an in-depth interview on CNBC broadcast, online, and YouTube, resulting in 65,600,000 earned impressions combined. Additionally, 5WPR coordinated Dr. Broumand's speech at the 2021 Daytime Beauty Awards for his nomination and win of Outstanding Achievement in Aesthetic Surgery. As a result of 5W's strategic media relations program surrounding the campaign, media coverage has been secured in the following outlets: InStyle, Yahoo!, MSN, Who What Wear, Health, First for Women, Healthline, Bustle, and countless others.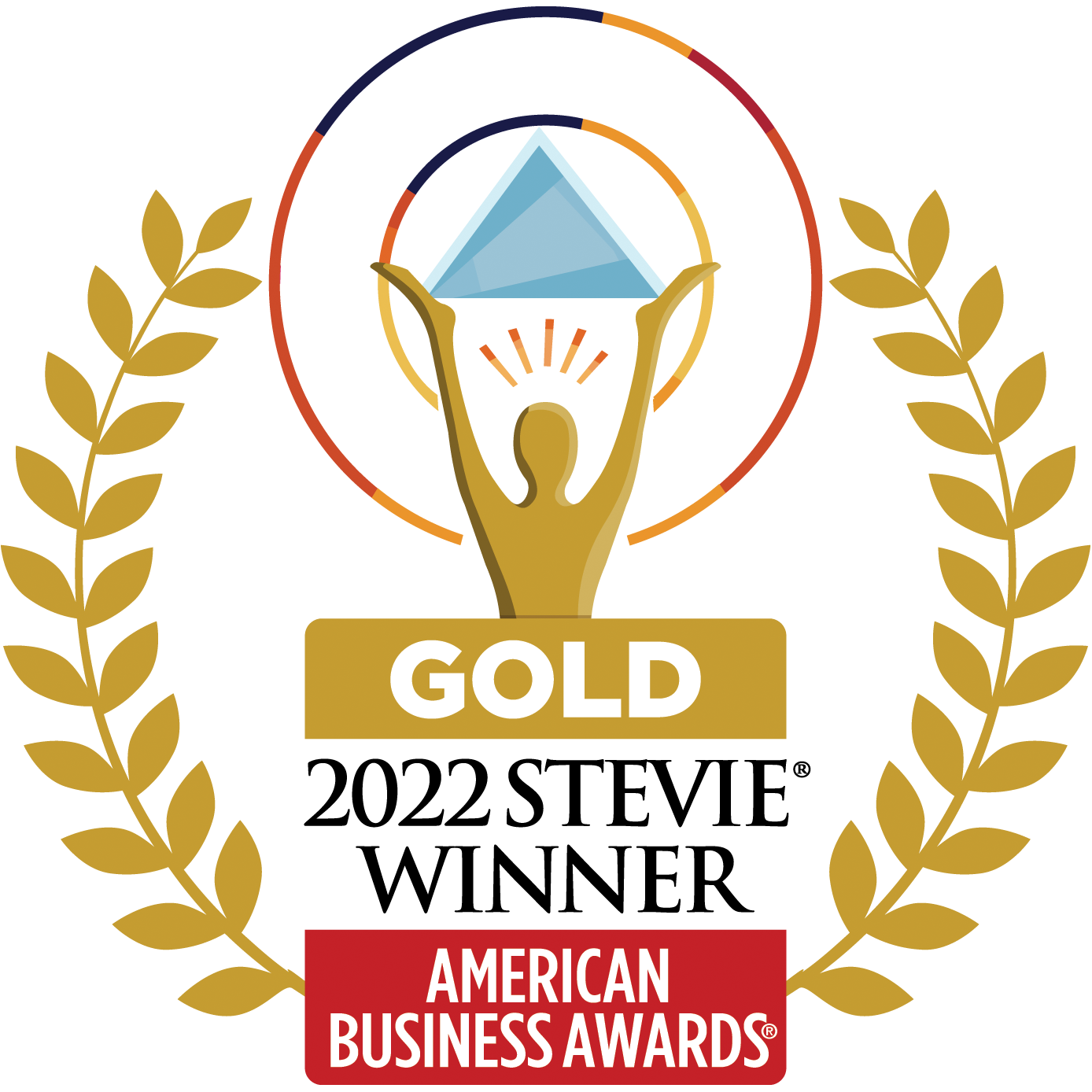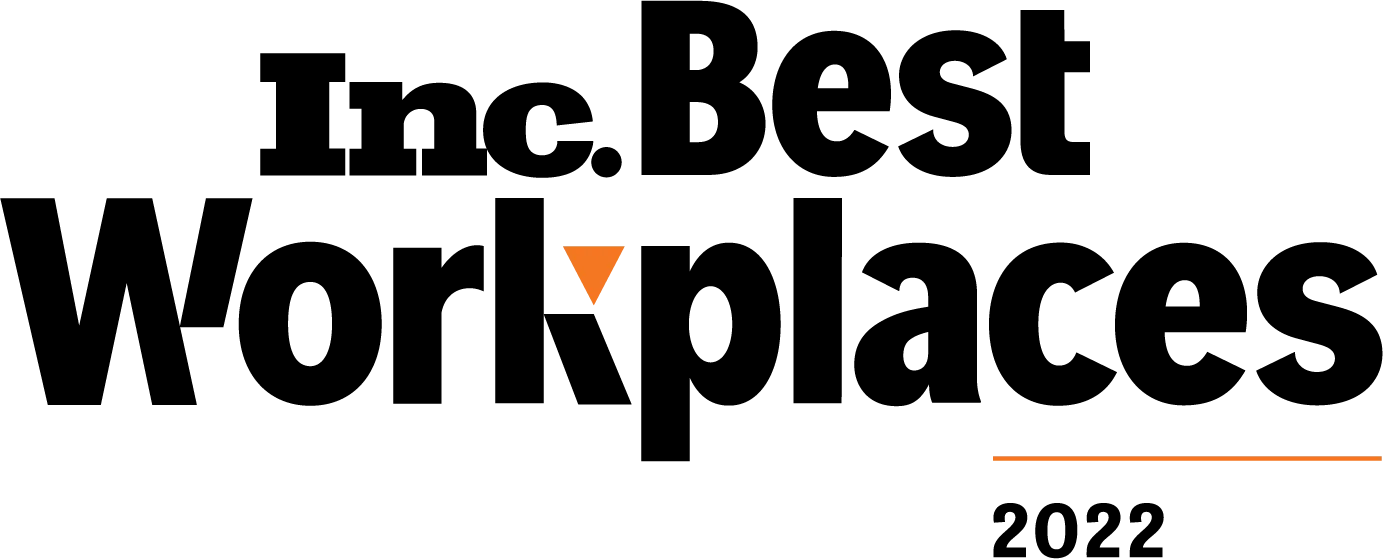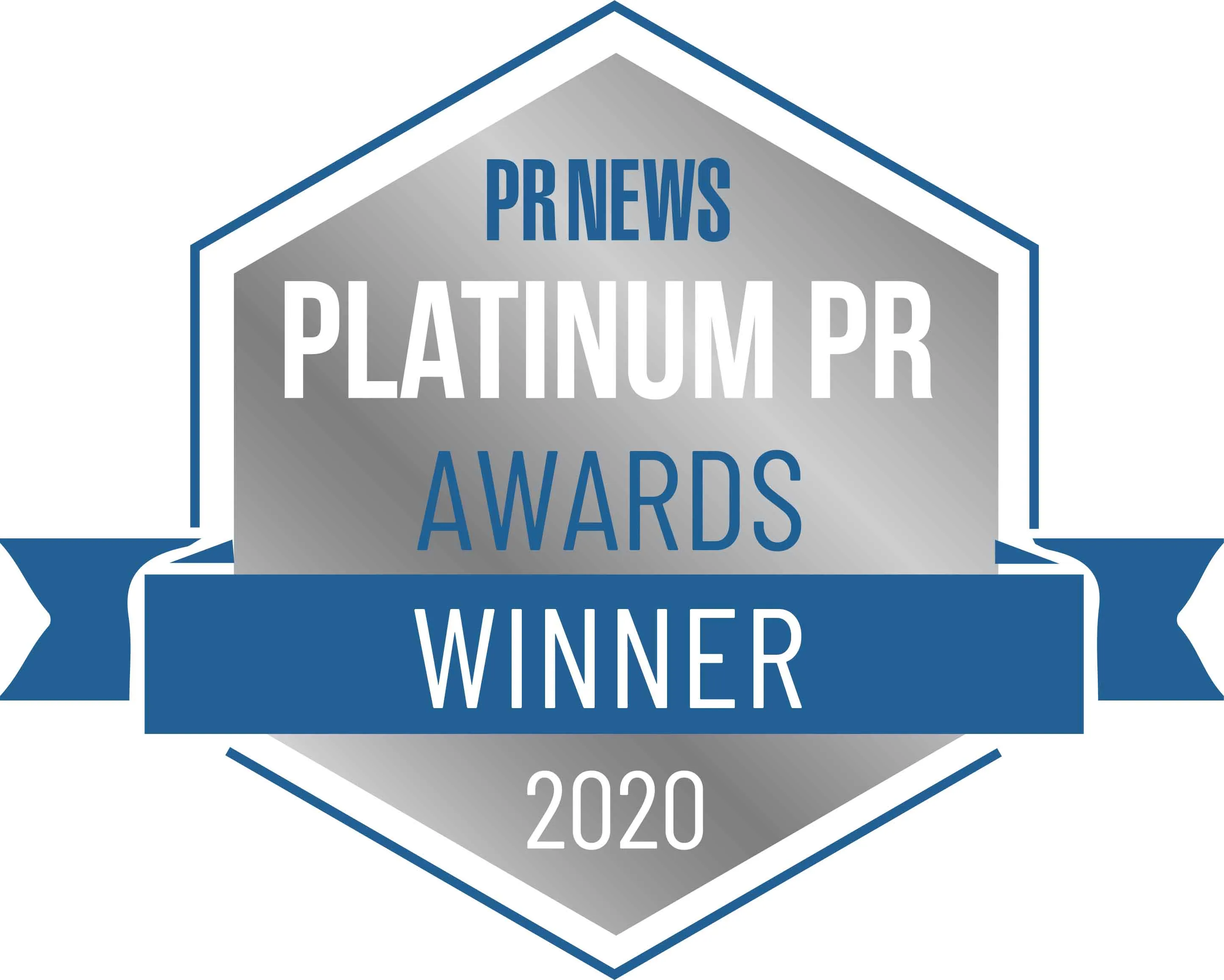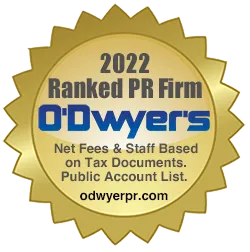 Zico
ZICO Coconut Water, owned by the Coca-Cola company, is 100% coconut water and organically...
Case Study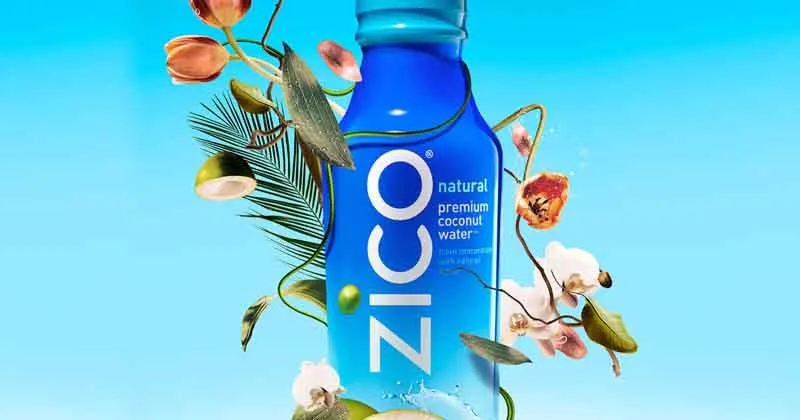 Case Study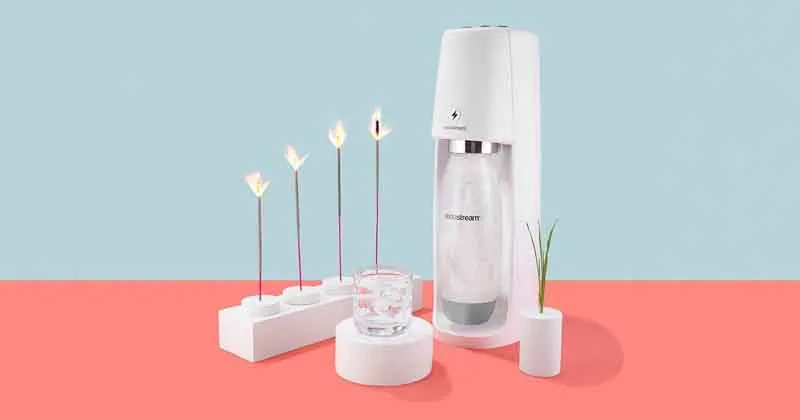 Sodastream
SodaStream, the makers of in-home sparkling water machines, tasked 5W to promote...
BLOG