Case Study / Electra Meccanica
OVERVIEW
Founded in 2015, Electra Meccanica is a designer and manufacturer of electric vehicles. With a passion to develop affordable, cutting-edge electric vehicles, they created the innovative, commuter-friendly, three-wheeled single-seater SOLO performance electric vehicle. 5W was tasked with positioning Electra Meccanica as a leader in the transportation industry, creating positive coverage around their first line of vehicles- the SOLO, and ultimately increasing the brand's media presence to raise awareness, drive up stock prices, and attract consumers as well as future investors.
STRATEGY
5W implemented a multi-leveled campaign to raise both brand and product awareness. To introduce the SOLO, an event was hosted in Los Angeles at Electra Meccanica's dealership where attendees, including media, were able to test drive the SOLO and speak with Electra Meccanica executives. Beyond the debut event, 5W continued to invite media for test drives, tours of the Los Angeles dealership, and interviews with Director of U.S. Operations, Anthony Luzi. Since 5W believes seeing is believing with the media, test drive outreach was also conducted to local Portland media.
5W reached out to top tier business, technology, automotive and trade publications to secure coverage and raise brand awareness for both Electra Meccanica and the SOLO. The team also positioned Electra Meccanica executives including their CEO, Jerry Kroll, and Director of U.S. Operations, Anthony Luzi as thought leaders in the industry, having them discuss industry trending news topics. Additionally, 5W leveraged company news announcements, such as the factory opening in China, to continue a steady flow of Electra Meccanica coverage.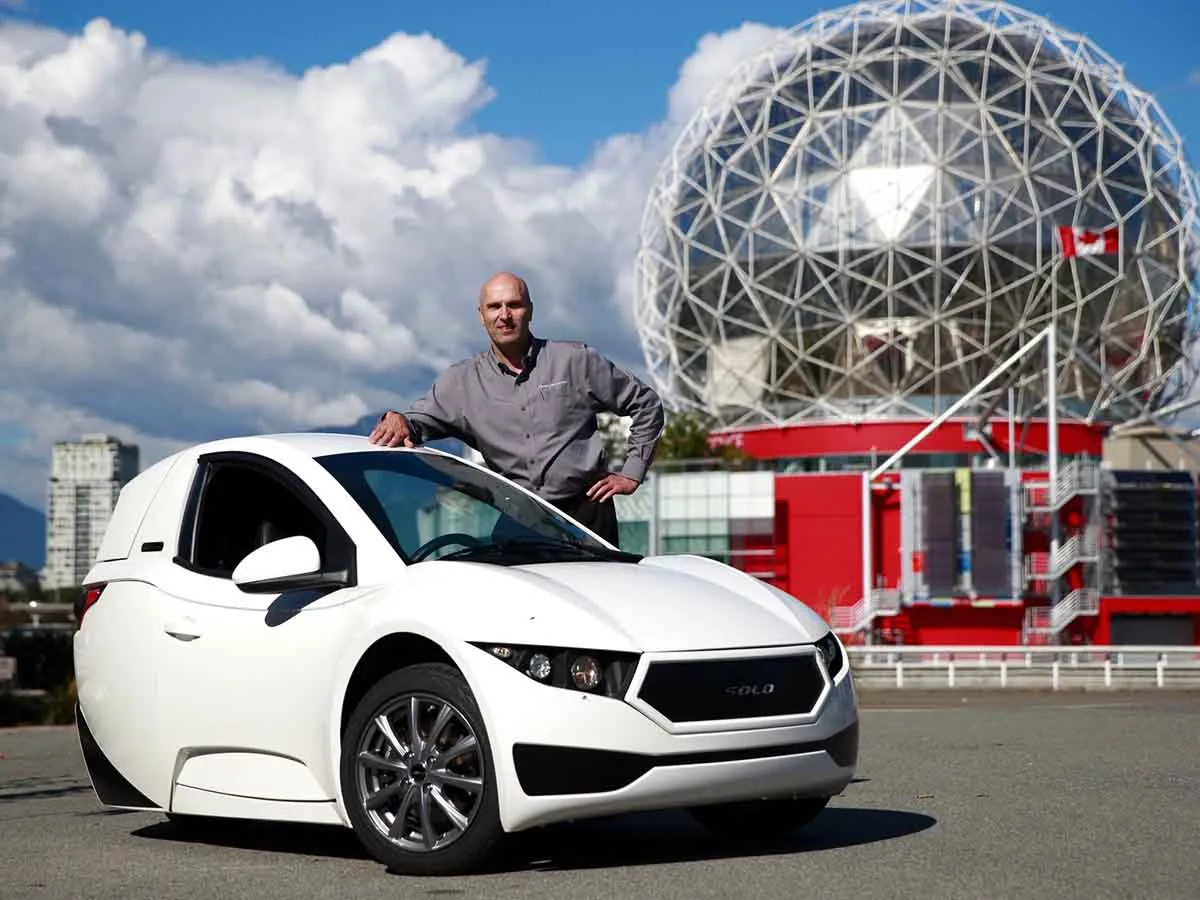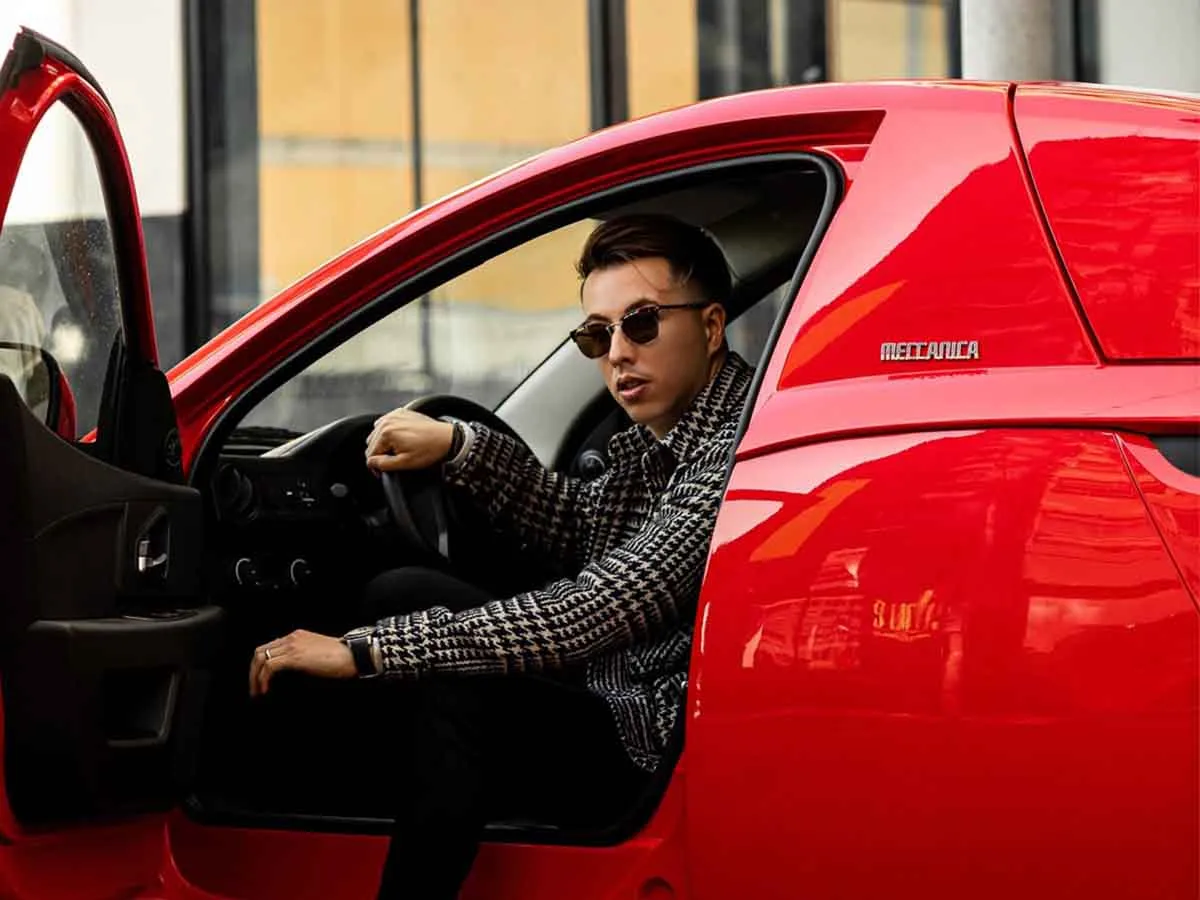 RESULTS
5W was able to raise brand awareness for Electra Meccanica and the SOLO by securing top-tier coverage, both online and on broadcast TV, through test drives of the SOLO, company announcements, and the positioning of top company executives. Since starting with 5W Public Relations, stock prices for the Electra Meccanica SOLO saw an increase from 1.86 to 4.89 in six months.
Total Media Impressions: 609,577,288
Bloomberg TV
Bloomberg Online
CBS This Morning
Cheddar
CNBC Online
Barron's Online
Digital Trends
600
Million media impressions.
1.86 to 4.89
Increase in stock price in six months.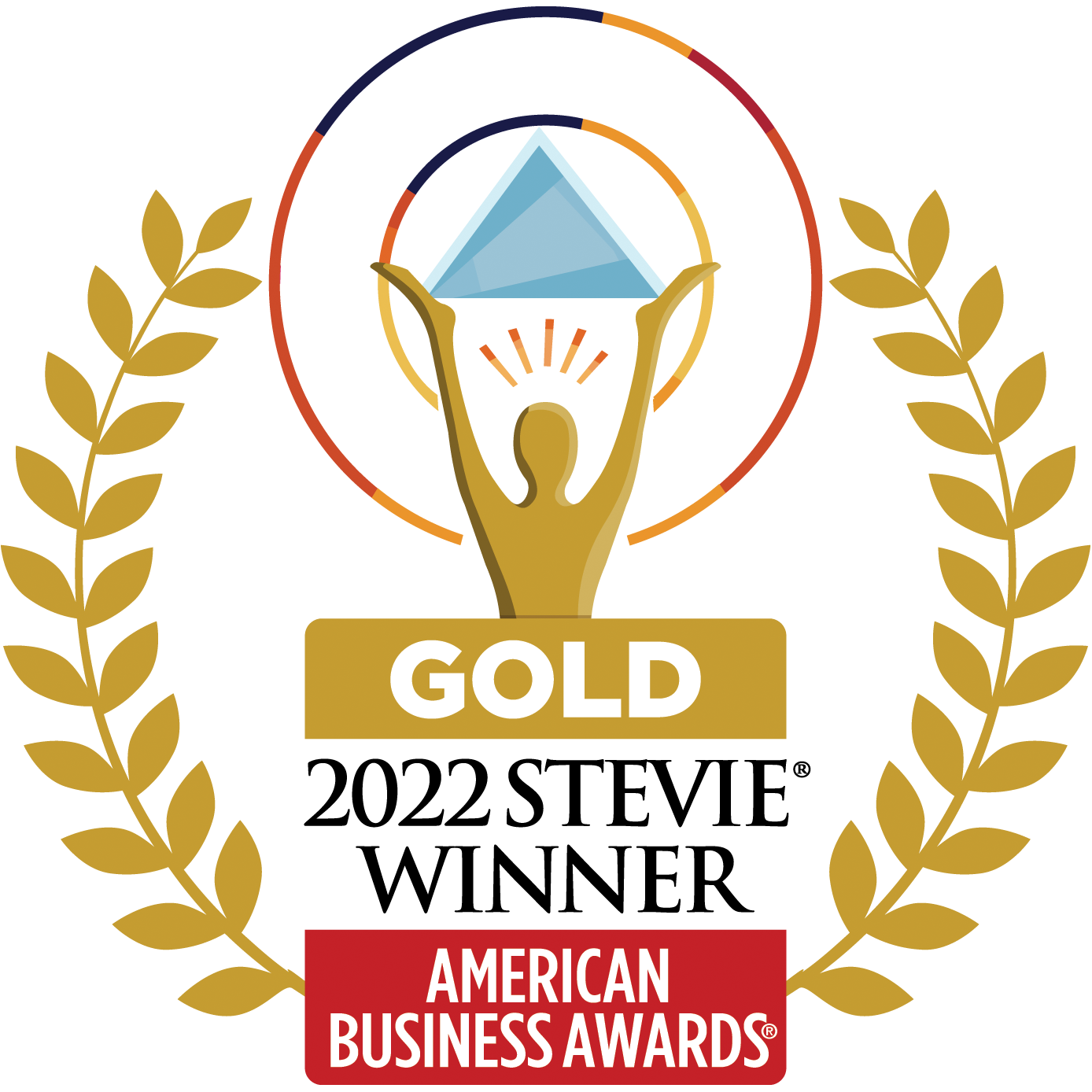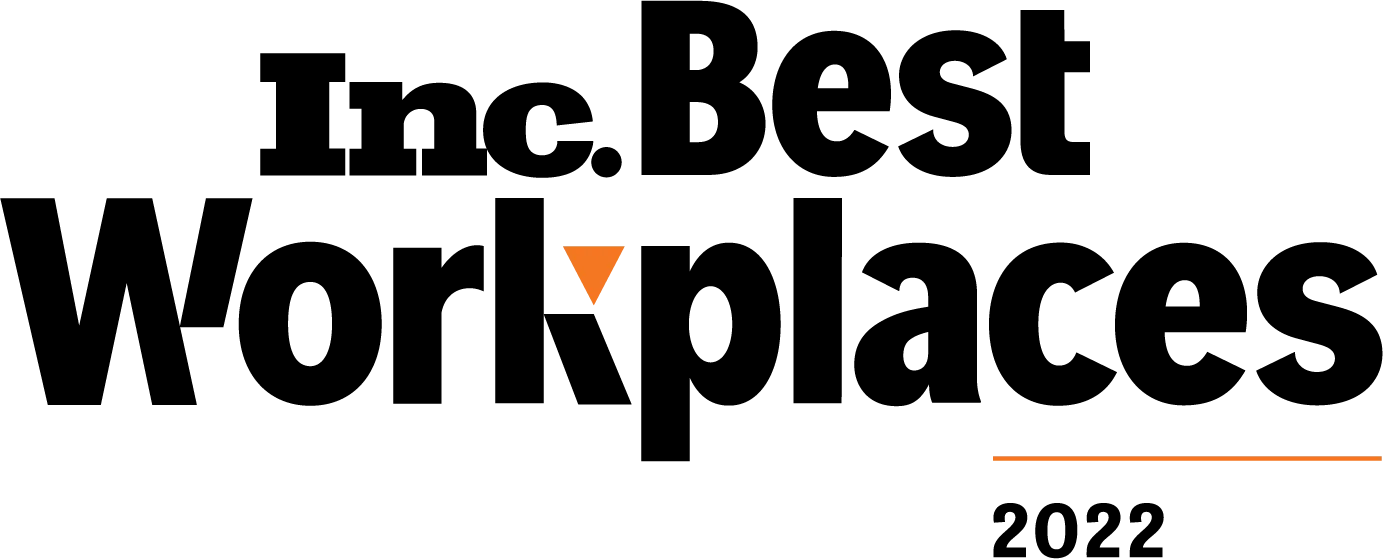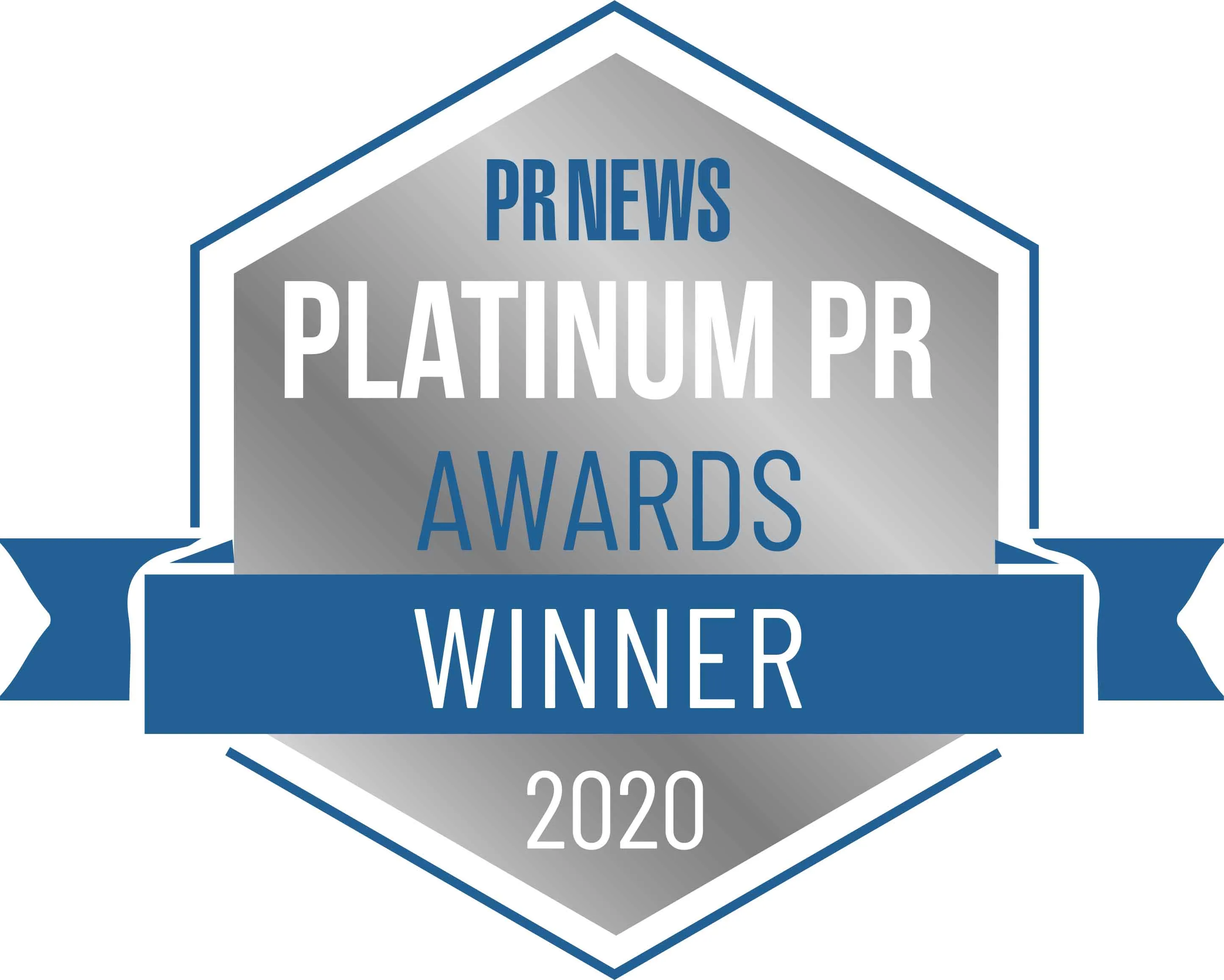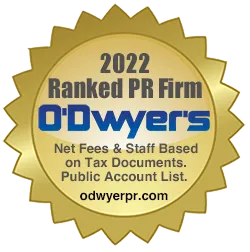 Zico
ZICO Coconut Water, owned by the Coca-Cola company, is 100% coconut water and organically...
Case Study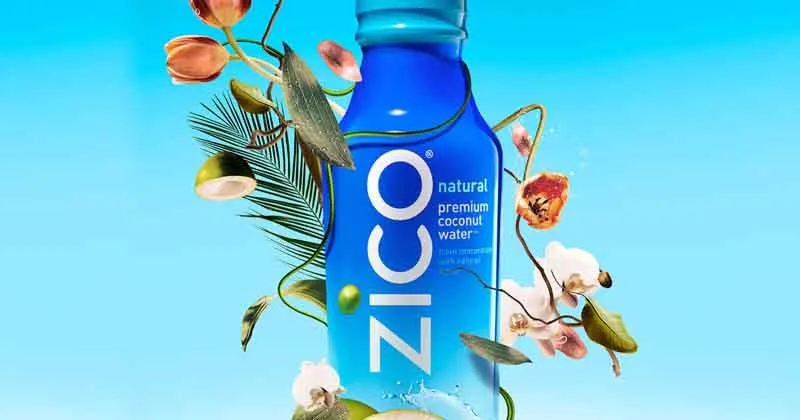 Case Study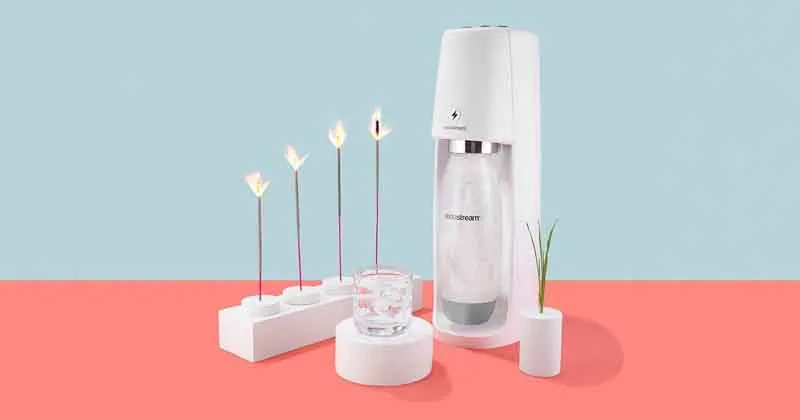 Sodastream
SodaStream, the makers of in-home sparkling water machines, tasked 5W to promote...
BLOG