Case Study / Gambling.com
OVERVIEW
Gambling.com Group (Nasdaq: GAMB) owns and operates more than 50 websites that give leads and paying customers to sports books and online casinos that have the best sign-up offers.
With online sports betting taking effect in New York State in January, 5WPR was initially tasked to promote the Group's New York's affiliate sites, NewYorkBets and EmpireStakes as well as the newly formed Canadian site, OntarioBets.
STRATEGY
For the New York affiliate sites, 5W positioned multiple thought leaders from the sties to comment on New York state activating online sports betting. Topics included monthly analyses, monthly recaps the performance of New York mobile sports betting, and the competition between New York and New Jersey. For OntarioBets, 5W created a survey on the consumer sentiment around online sports betting in the province. While results were mixed, the team leveraged data that Canadians prefer betting on basketball over the country's favorite sport, hockey.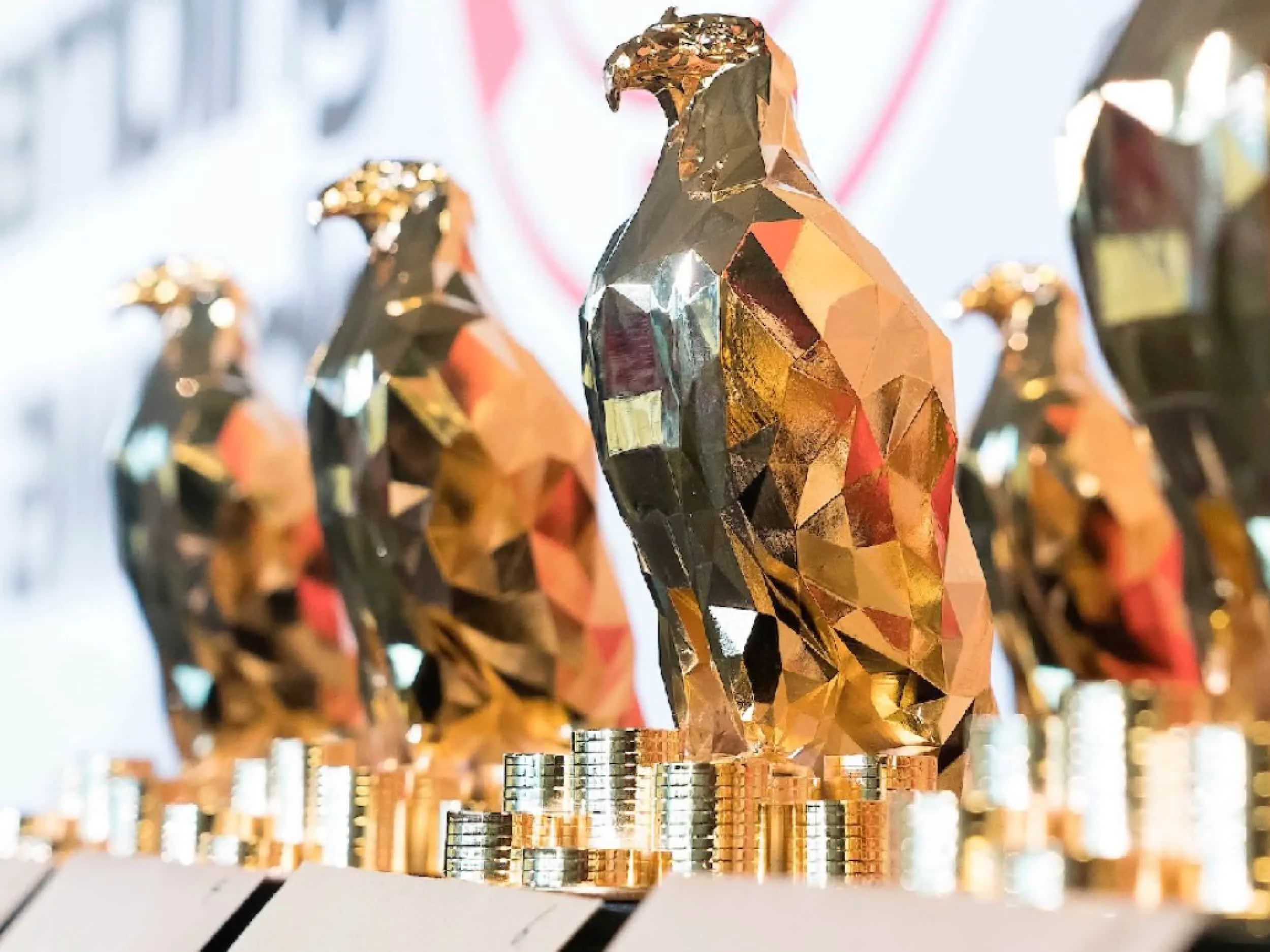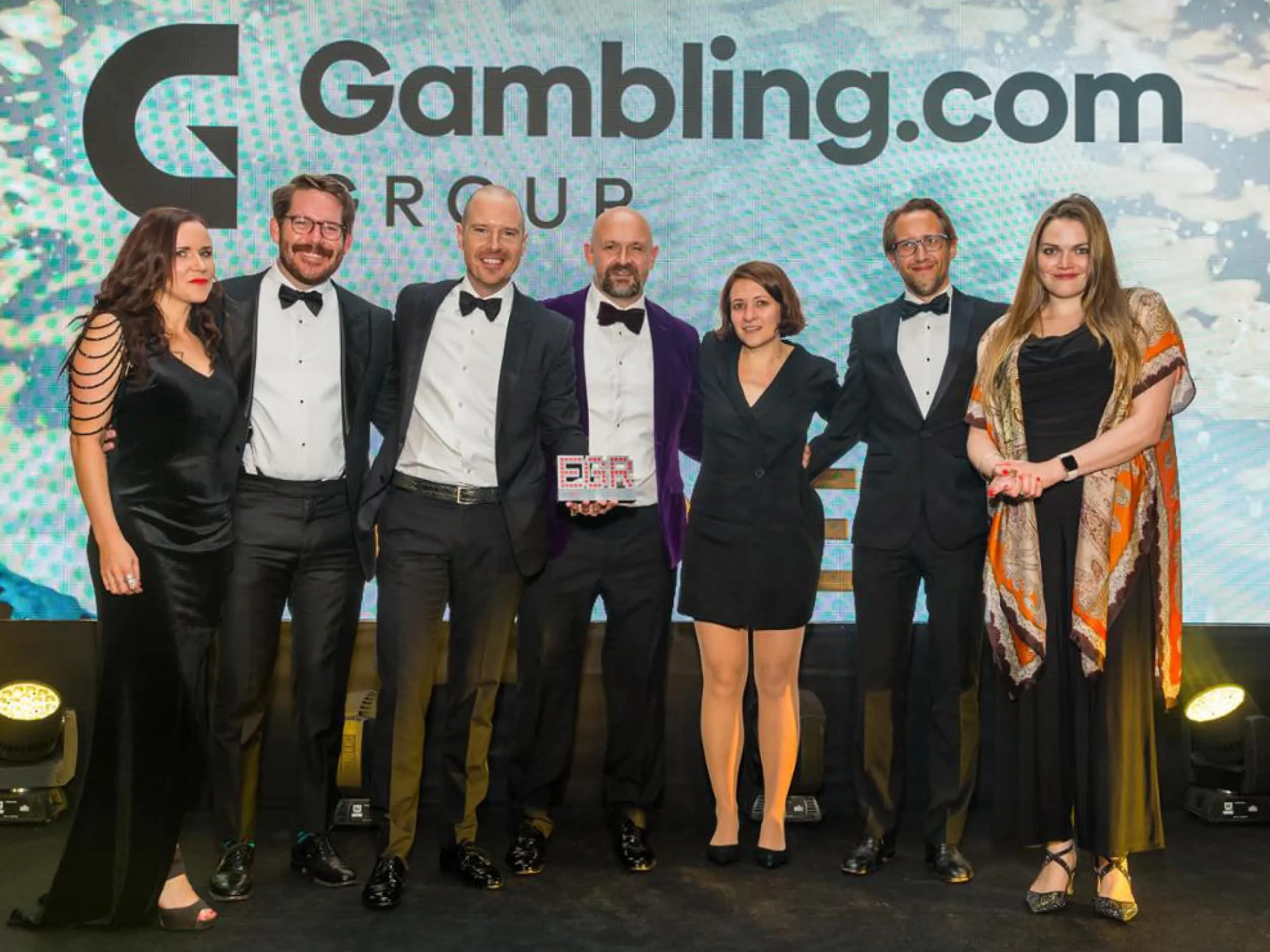 RESULTS
By leveraging Max Bichsel, VP of US Business and Lou Monaco, Analyst, results included in more than 70 top-tier and regional hits such as: Fox Business Mornings With Maria, Cheddar, USA Today, The New York Times, Crain's New York, Breitbart, and Fox Business - garnering over 475 million impressions. Following the success of our first four months with Gambling.com Group's affiliate sites, 5WPR was asked to expand outreach by leveraging conversations with Gambling.com Group CEO, Charles Gillespie, and media. 5W utilized this opportunity to educate reporters about the differences between Gambling.com Group and states who are currently considering making online sports betting legal. Right out of the gate, 5W secured both in-person and phone opportunities including a prominent feature placement with Bloomberg News.
At the conclusion of the original contract, Gambling.com Group hired 5WPR as their agency of record beginning in July 2022. As part of our new scope, 5WPR is focusing on the executive profiles of the parent company, as well as the CEO and other high-profile executives. In the coming months, 5WPR will be focusing on various states that are potentially implementing sports betting initiatives including California, Maryland, Ohio, and Massachusetts.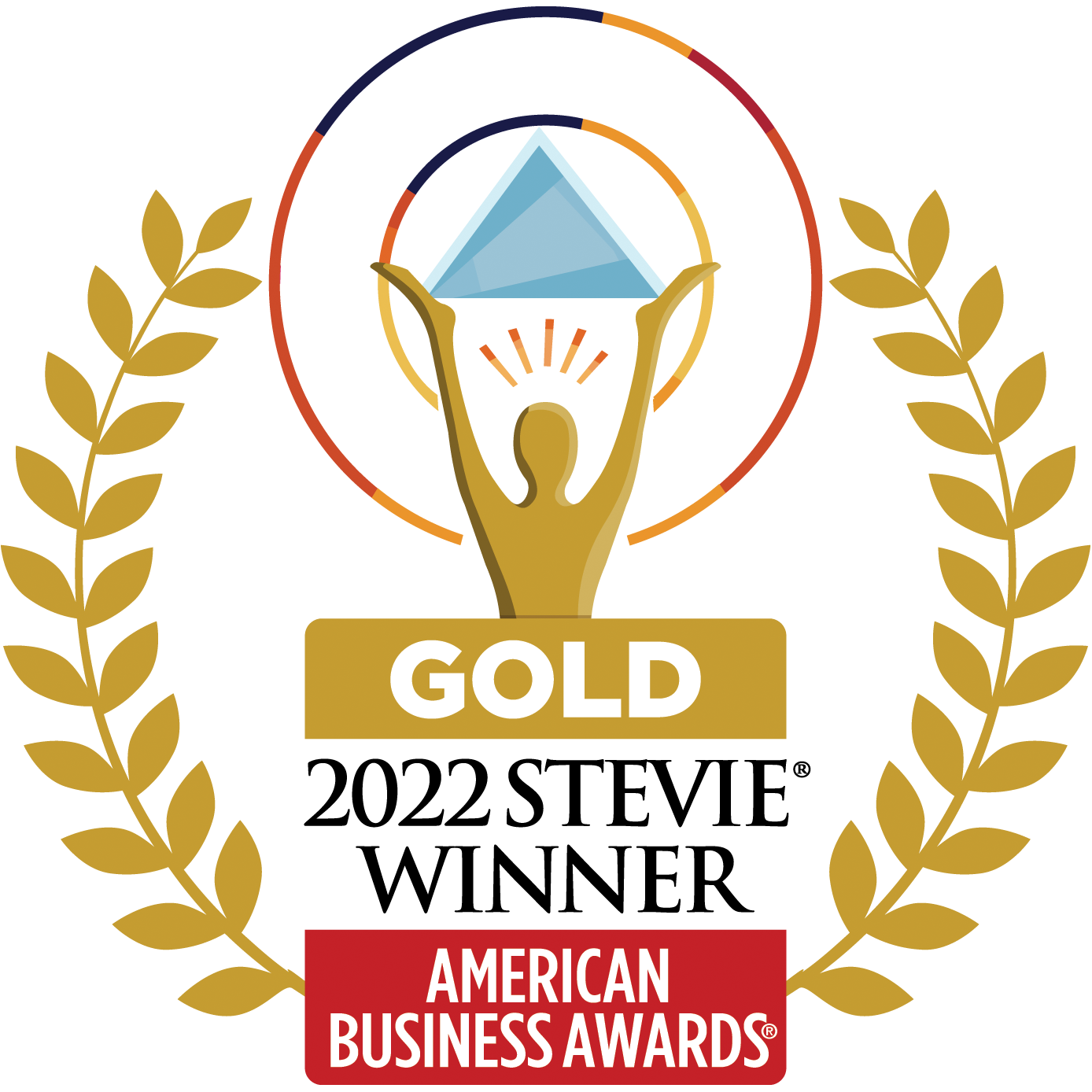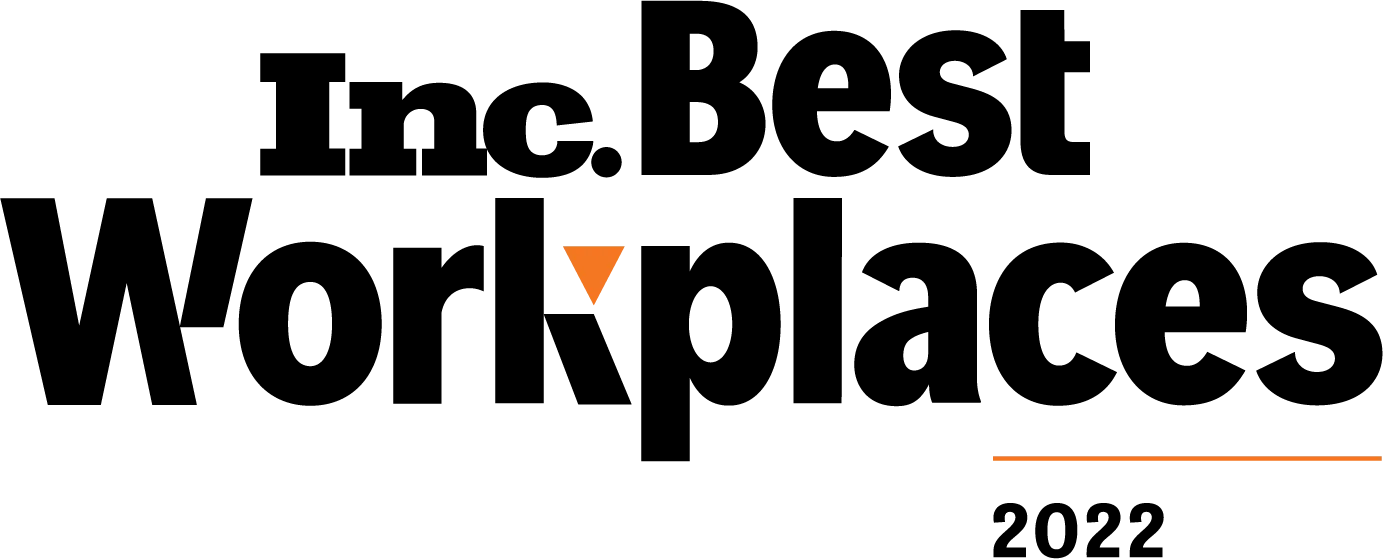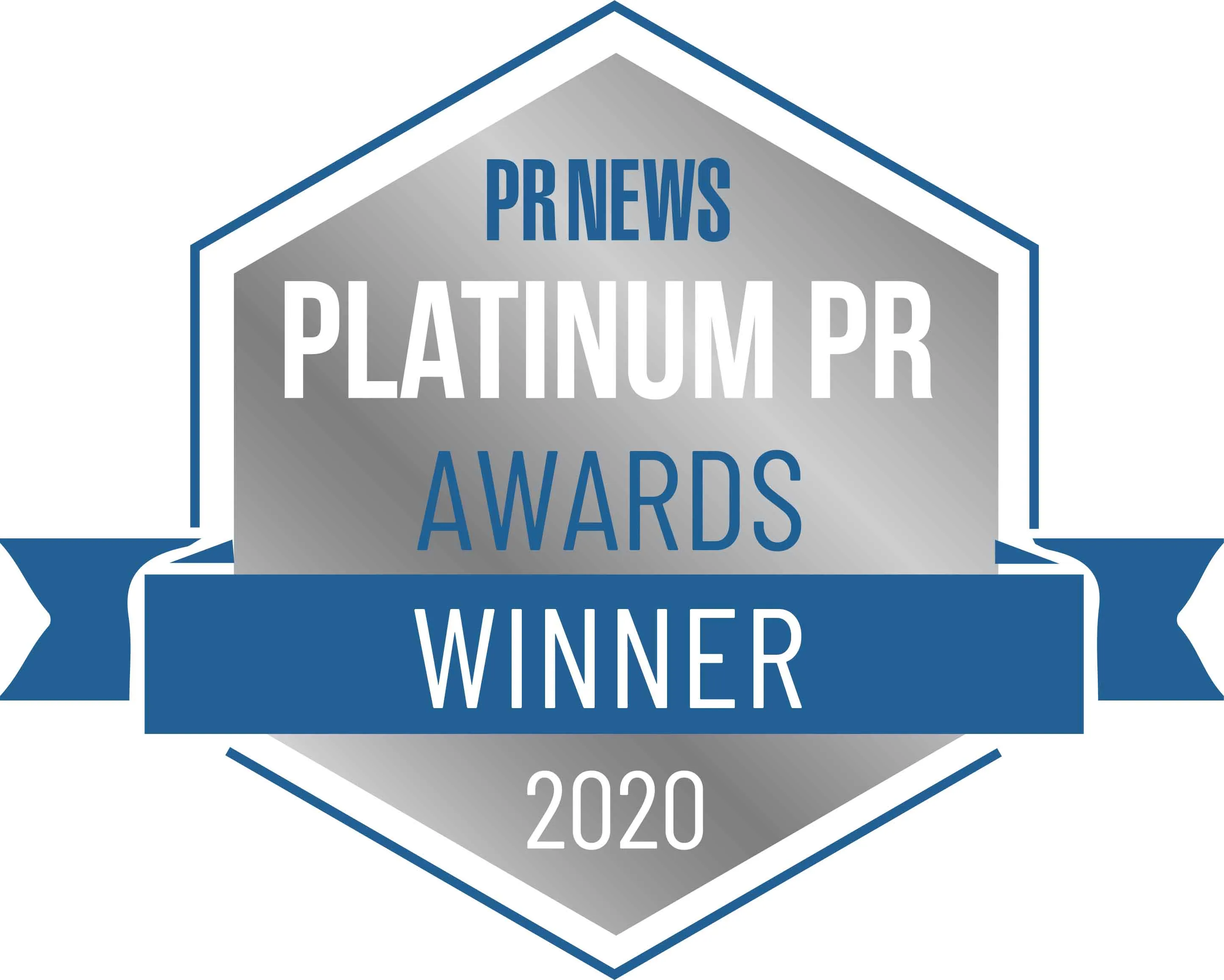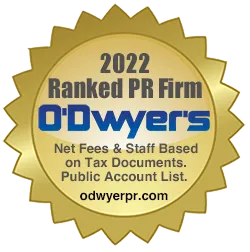 Zico
ZICO Coconut Water, owned by the Coca-Cola company, is 100% coconut water and organically...
Case Study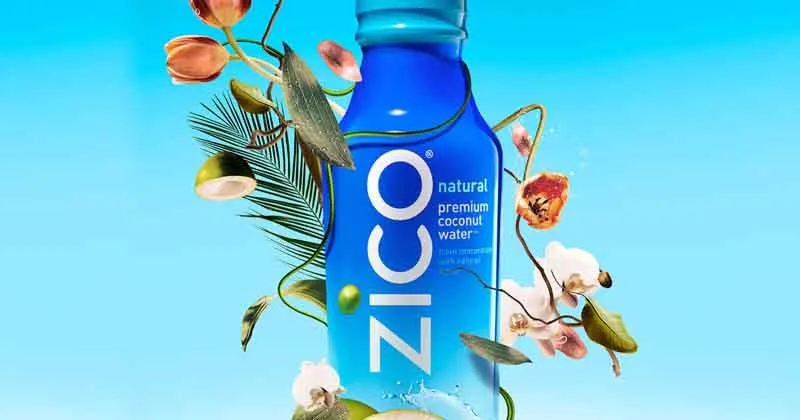 Case Study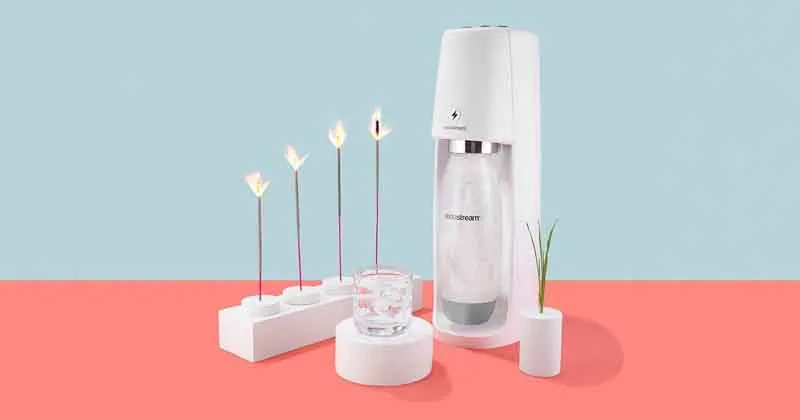 Sodastream
SodaStream, the makers of in-home sparkling water machines, tasked 5W to promote...
BLOG