OVERVIEW
Wendy Williams is a media mogul, actress, comedian, entrepreneur, designer, and New York Times best-selling author, who is best known for her long-running Daytime Emmy nominated talk show, "The Wendy Williams Show." Prior to achieving success in daytime television, Wendy built a devoted fan base throughout a successful career in radio, with, "The Wendy Williams Experience," being a top-rated daily radio show. Syndicated nationally, it aired on WBLS in New York and was listened to by an audience of more than 12 million people.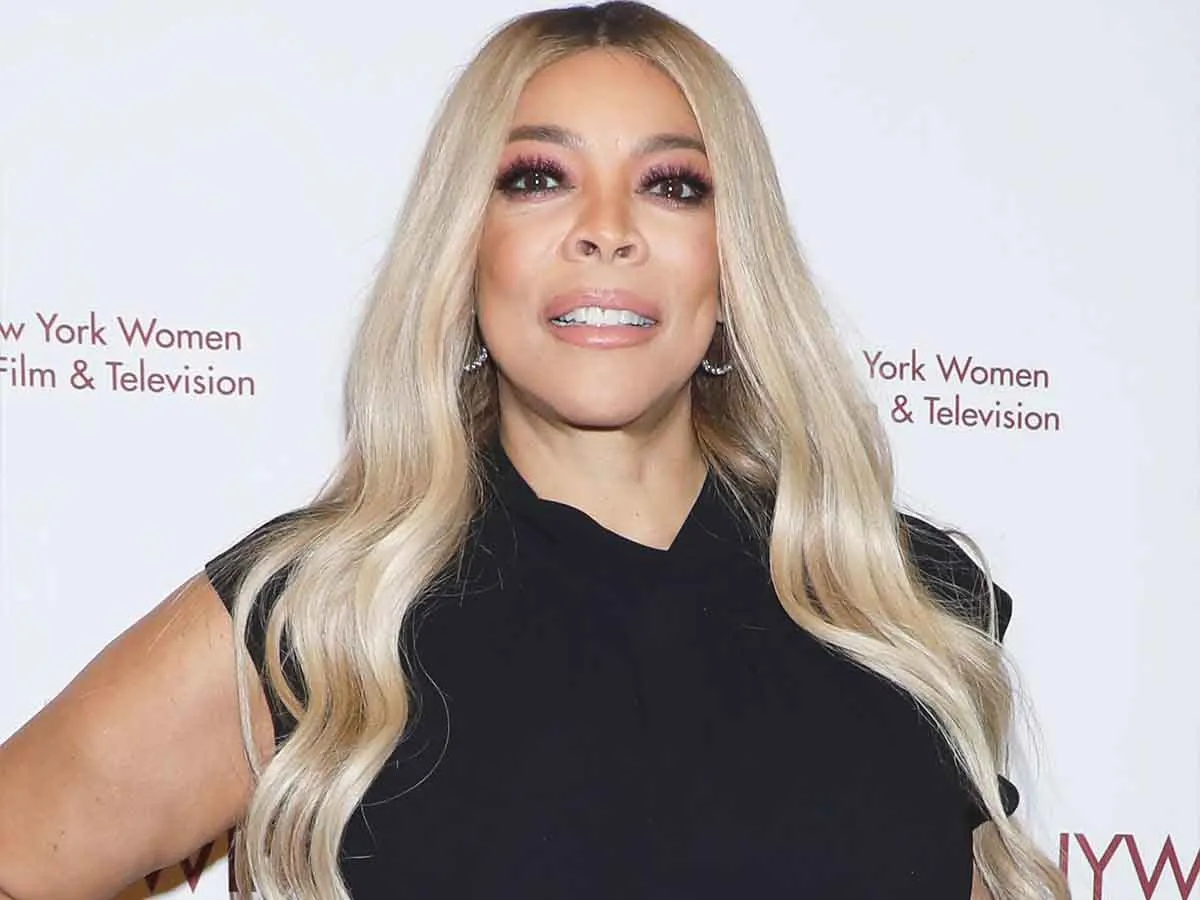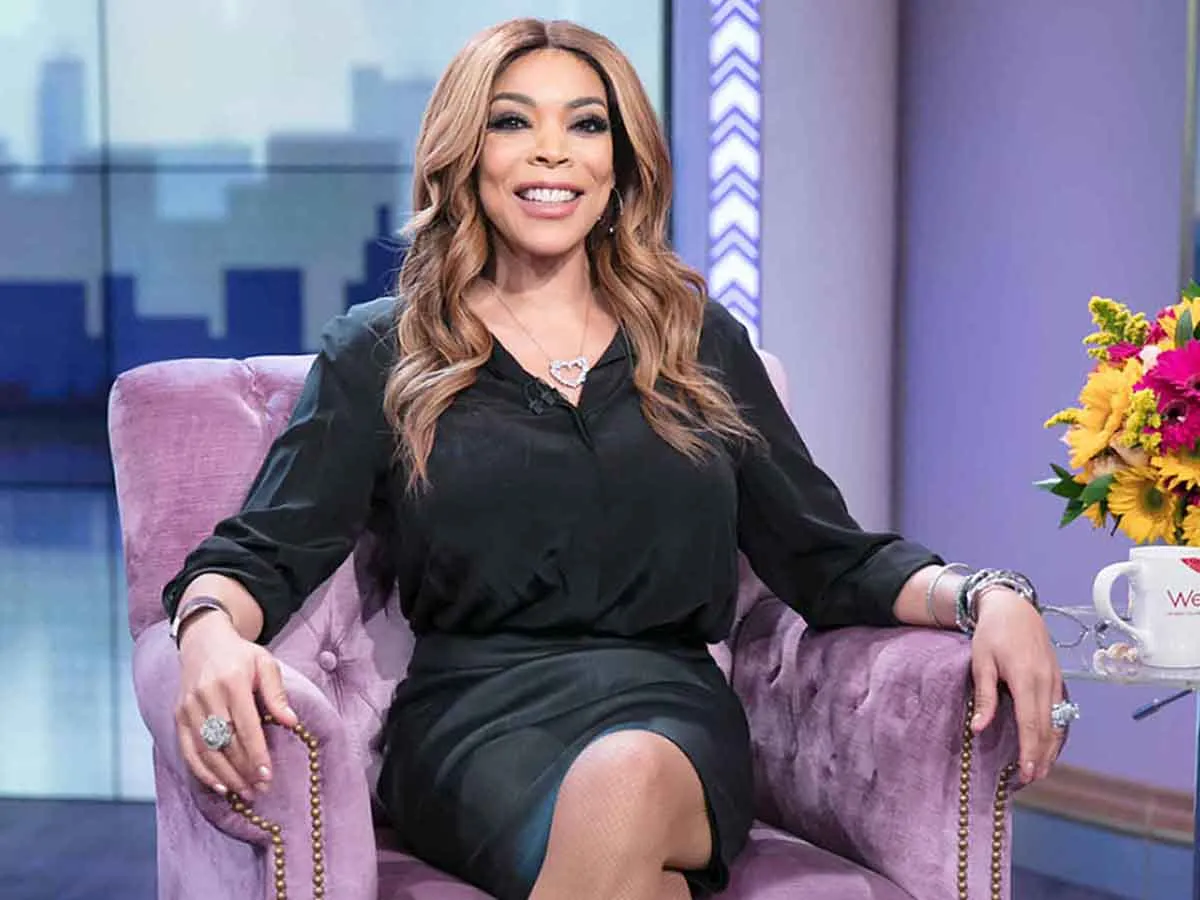 RESULTS
One of the most popular personalities in radio, Wendy was inducted into the National Radio Hall of Fame - one of only a handful of women with that honor. In addition to her talk show, Williams also created her own production company, Wendy Williams Productions, which creates both scripted and reality programming. Furthermore, Williams has designed multiple clothing lines for HSN, and also devotes much of her time to The Hunter Foundation, an organization she founded with her husband, which works with charities to improve the lives of children and their families across the country.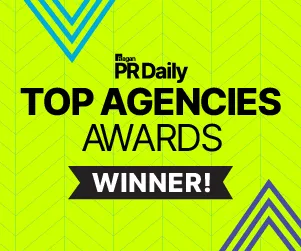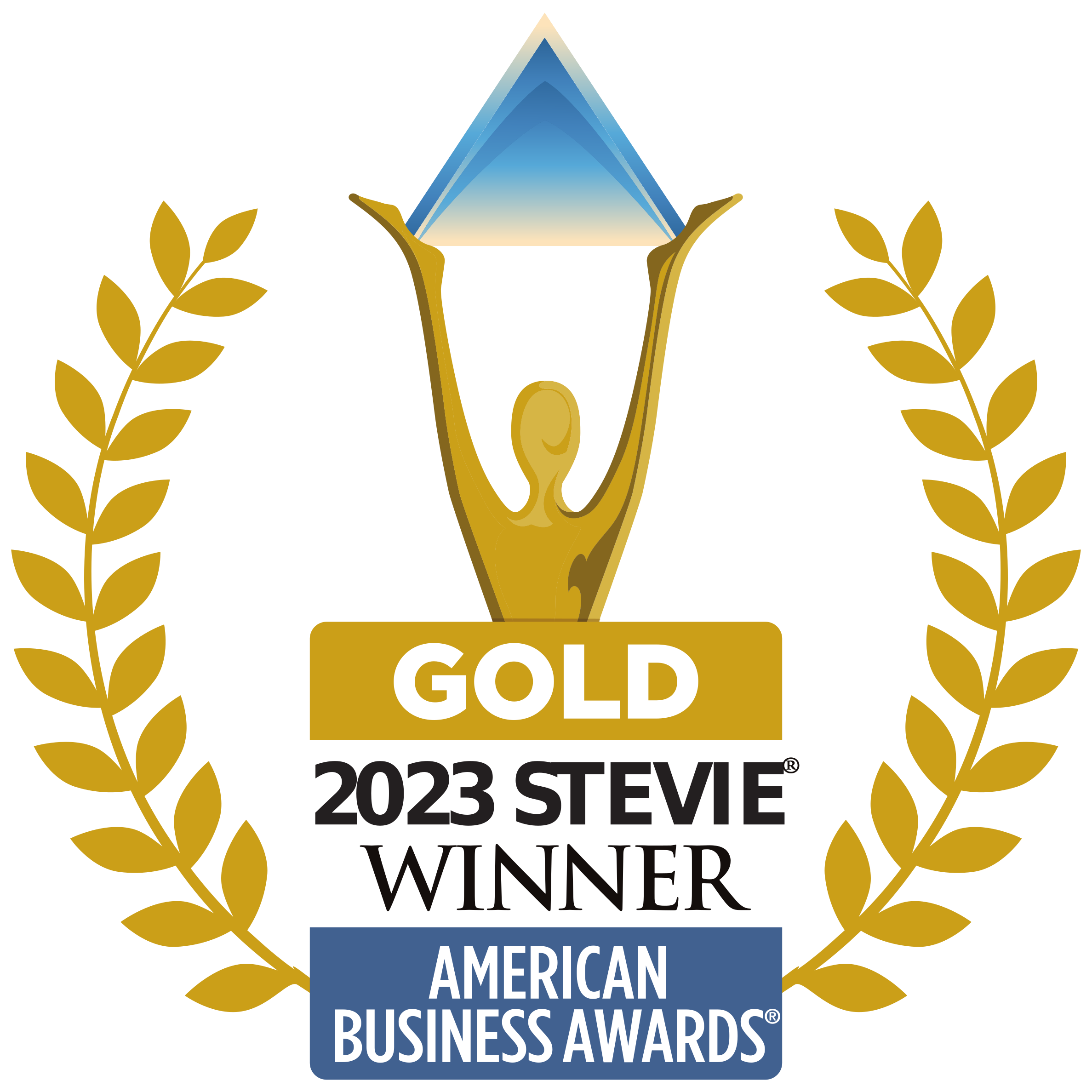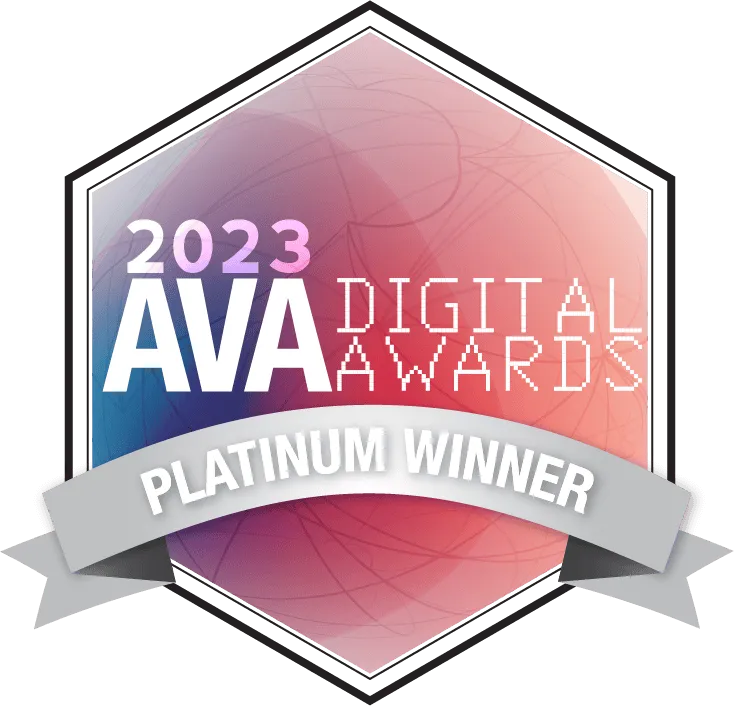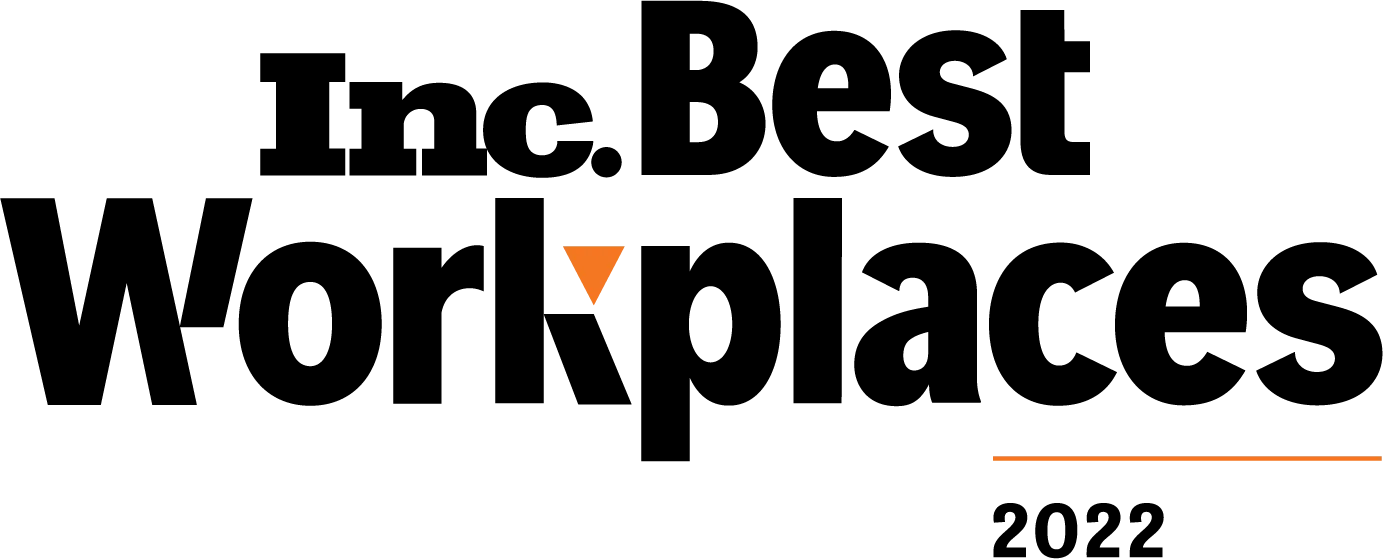 Zico
ZICO Coconut Water, owned by the Coca-Cola company, is 100% coconut water and organically...
Case Study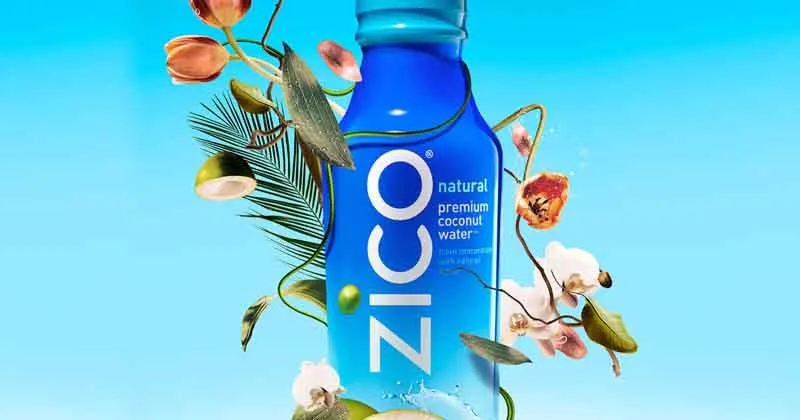 Case Study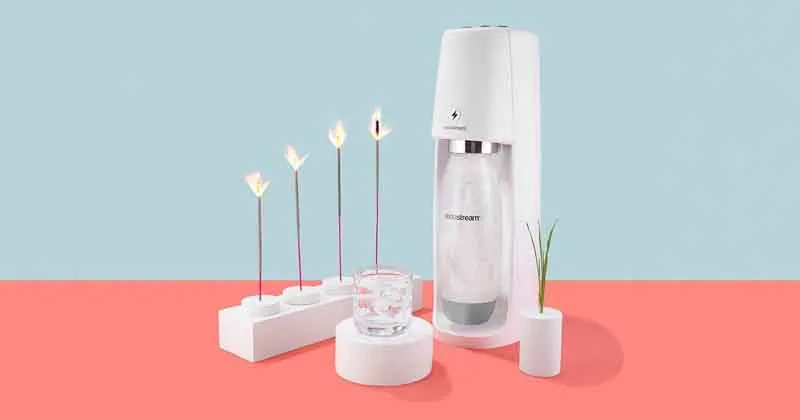 Sodastream
SodaStream, the makers of in-home sparkling water machines, tasked 5W to promote...
BLOG