Case Study / Cure Urgent Care
OVERVIEW
The urgent care trend continues to surge nationwide as the delivery model for health care to shift focus to a more cost-effective, convenient, appropriate model has become more important than ever. Founded by experienced healthcare executives and emergency care physicians, CURE Urgent Care Center is a premier walk-in clinic filling the gap between spending hours at the emergency room and waiting for days on end to see a doctor. The 2nd largest urgent care company in the tristate area, CURE Urgent Care Center tasked 5W as their healthcare PR agency with the goal of creating and executing an efficient, yet effective public relations strategy that would build brand awareness and credibility, as well as position CURE as the go-to urgent care center among national health, business, and local New York media.
STRATEGY
5W leverages all aspects of CURE Urgent Care and its capabilities through an aggressive media relations campaign to raise awareness of the center's goal of making healthcare more accessible and convenient for all. The team has generated media buzz, on both a regional and national level, surrounding the openings of both the Manhattan and Long Island location, and positions the centers as state-of-the-art facilities for its patients. In addition to securing media for the centers themselves, 5W also positions CURE Founder and Clinical Director, Dr. Jake Deutsch, as the face of the brand, utilizing his medical expertise as a top source for all topics relating to urgent care, cold and flu season, infectious diseases, men's and women's health, and more, to further shape brand awareness and standing among top media outlets.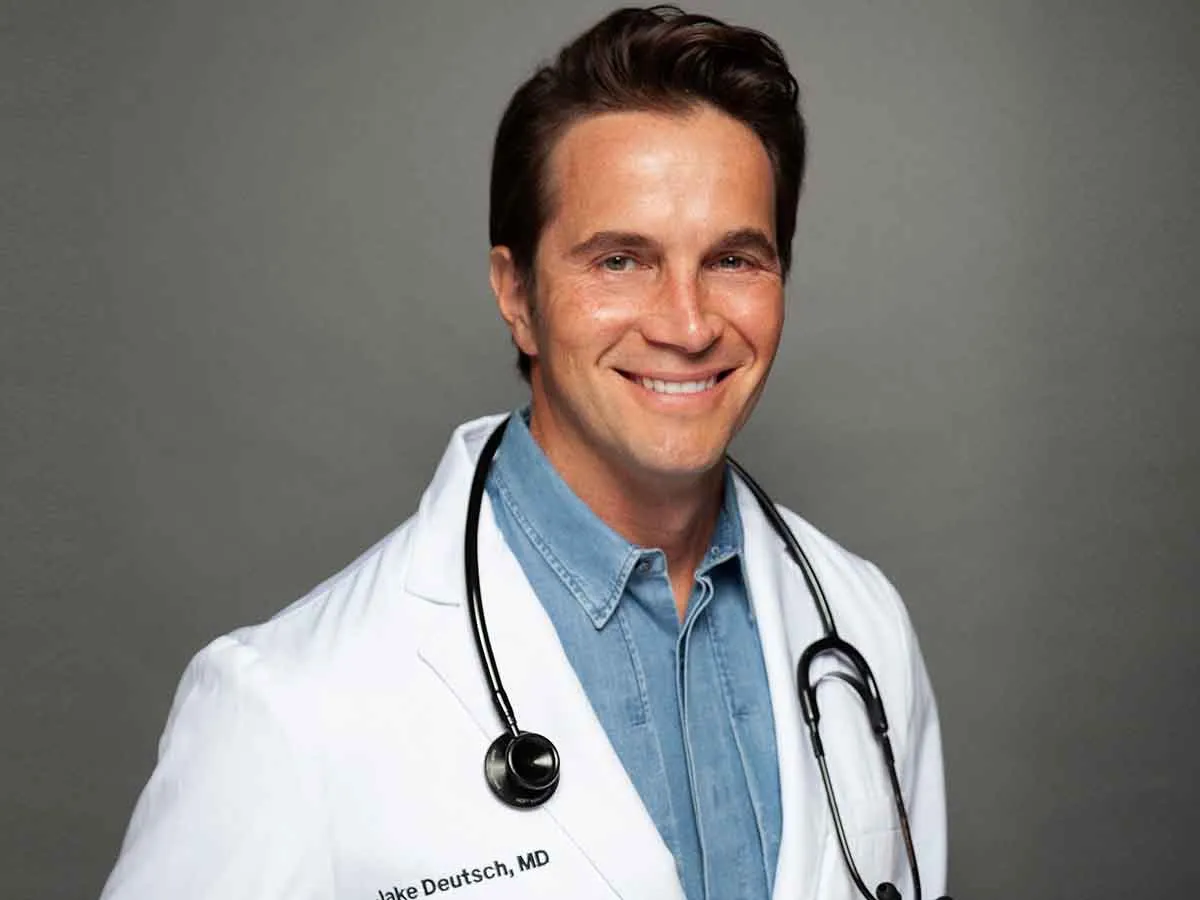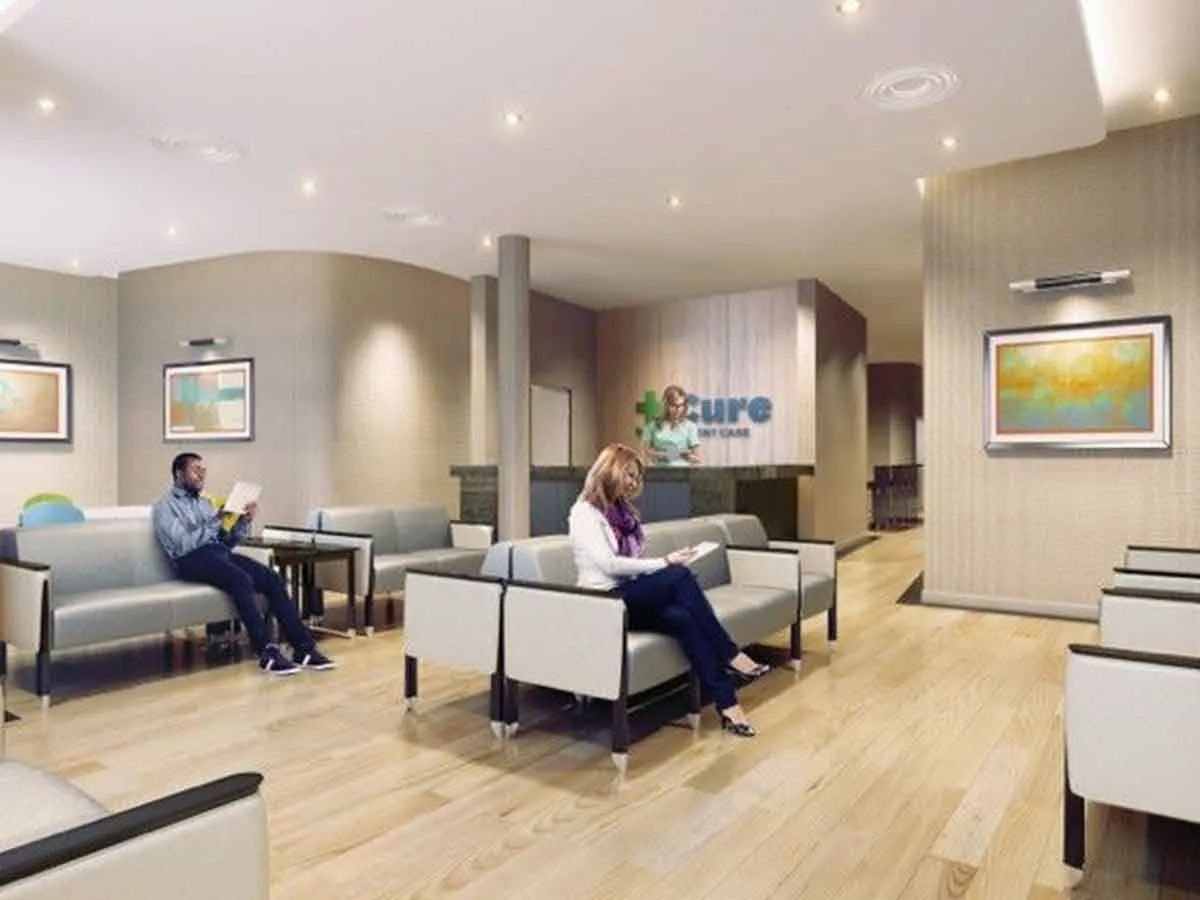 RESULTS
Steady stream of media placements that have created a strong reputation for the center among healthcare, business, and local New York media
Over 140 million media impressions
Feature profile pieces for CURE Urgent Care in top business publications including:
Newsday
Investor's Business Daily
Capital New York
amNewYork
Regular features for CURE Urgent Care and Dr. Jake Deutsch on New York affiliates and national shows including:
Fox & Friends
Happening Now
Varney & Co
WCBS-New York
National lifestyle online placements including:
Real Simple
Good Housekeeping
Fitbie
Prevention
Everyday Health
140
Milion media impressions.
2nd
Largest urgent care in tri-state area.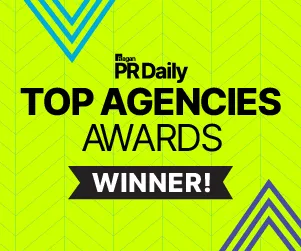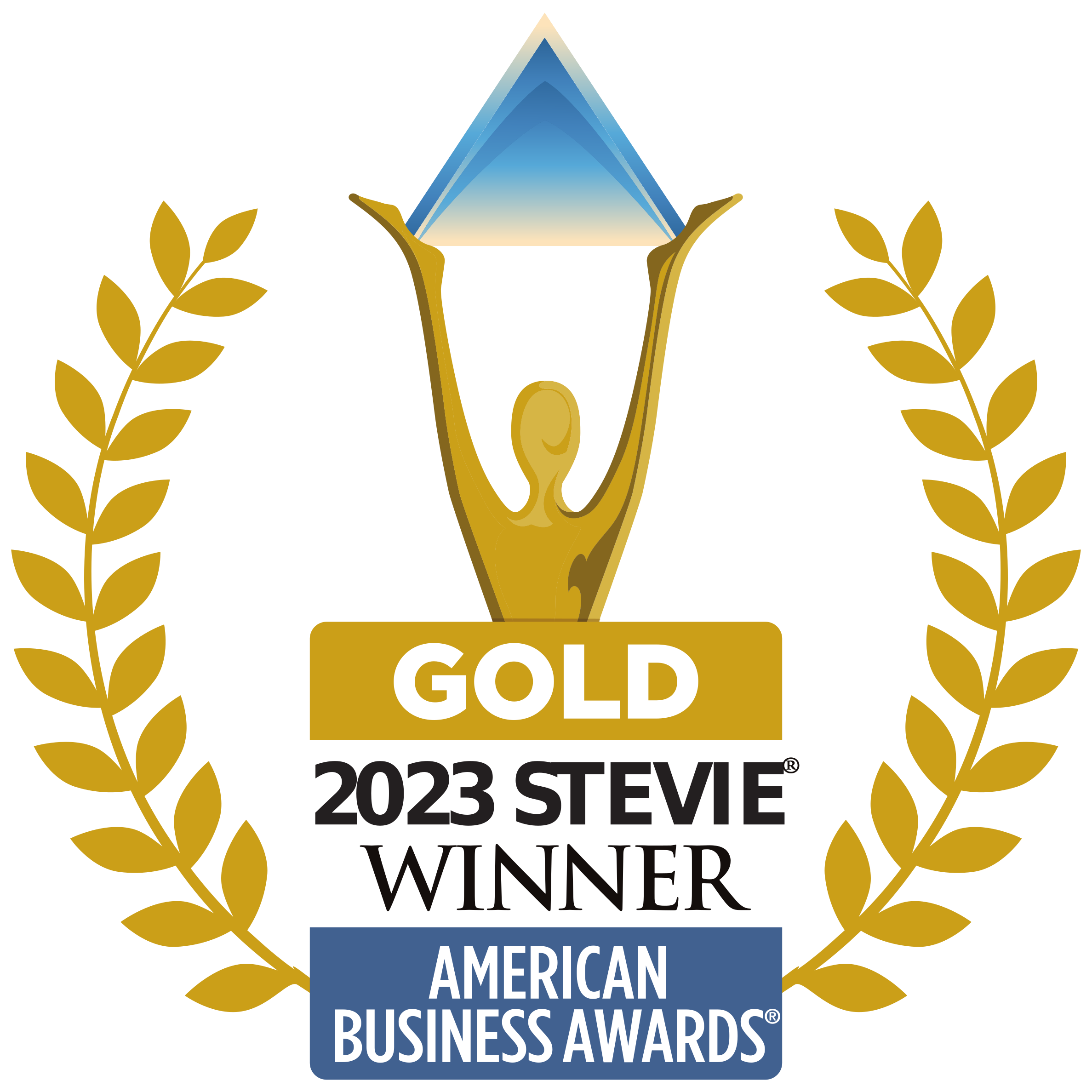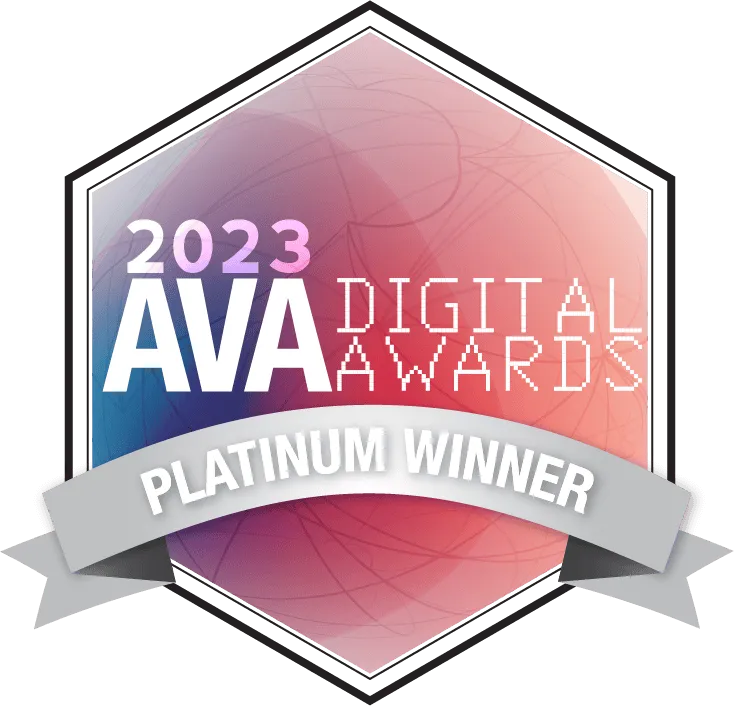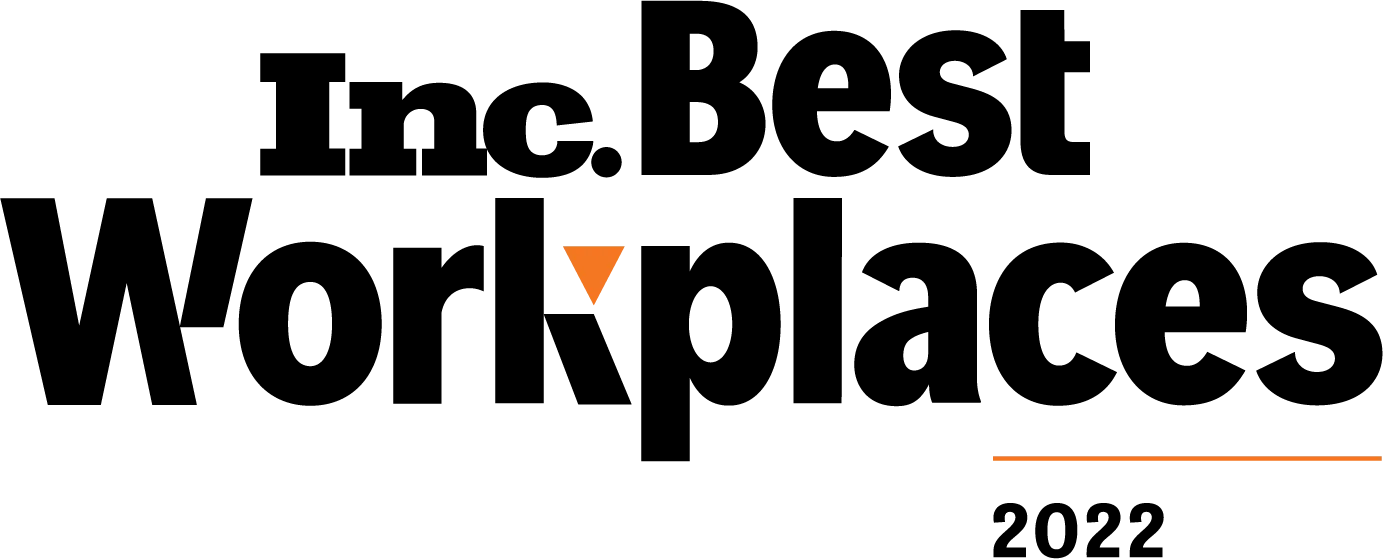 Zico
ZICO Coconut Water, owned by the Coca-Cola company, is 100% coconut water and organically...
Case Study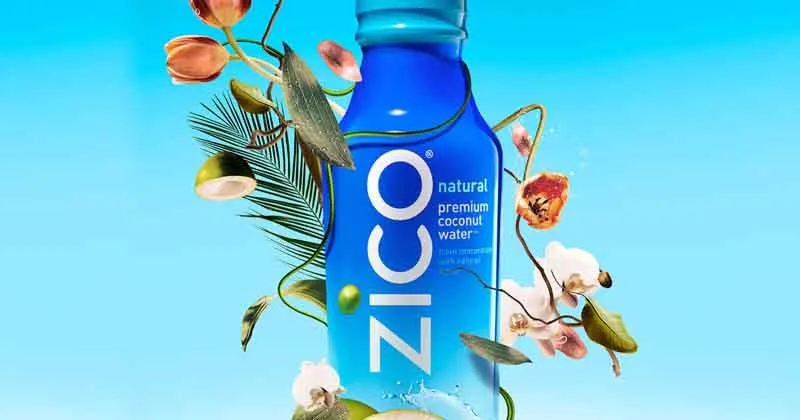 Case Study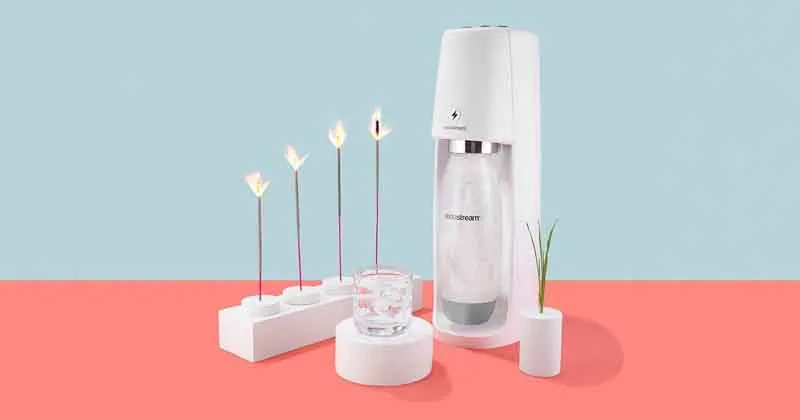 Sodastream
SodaStream, the makers of in-home sparkling water machines, tasked 5W to promote...
BLOG