Case Study / Pritikin Center
OVERVIEW
Pritikin Longevity Center & Spa is a world-renowned health center in Miami, FL. For over 30 years, guests worldwide have visited Pritikin to both prevent and reverse health problems such as excess weight, heart disease, diabetes, high blood pressure and cancer risk factors. Pritikin's one- and two- week lifestyle change programs are tailored to meet the needs of the individual, focusing on daily healthy lifestyle education, exercise and a healthy eating plan.
5W Public Relations has been Pritikin's agency of record since February of 2006 and since has been strategically executing a well-crafted, full service PR and Marketing campaign aimed to promote and build brand credibility as the nation's premier wellness center in the health and wellness arena. As Pritikin is a scientifically-proven program, and results have been published in hundreds of health journals, the brand's overarching goal was to position itself as the ultimate luxury-health travel destination and leader within the wellness resort industry.
STRATEGY
5W Public Relations is tasked with building awareness for Pritikin in the consumer health and trade health fields, while maintaining a presence in the travel industry and enhancing the brand's visibility in the wellness marketplace. 5W not only maintains strong brand awareness amongst consumer and travel media, but also positions Pritikin as a go-to resource in nutrition, fitness, weight loss management and healthy lifestyle education for prevention of health issues to both health-, medical- and travel-specific outlets. Additionally, 5W has developed strong messaging within the wellness community on how the Pritikin Program has clinically proven patient results including dramatic weight-loss, lowering risk of heart disease, controlling diabetes and lowering blood pressure.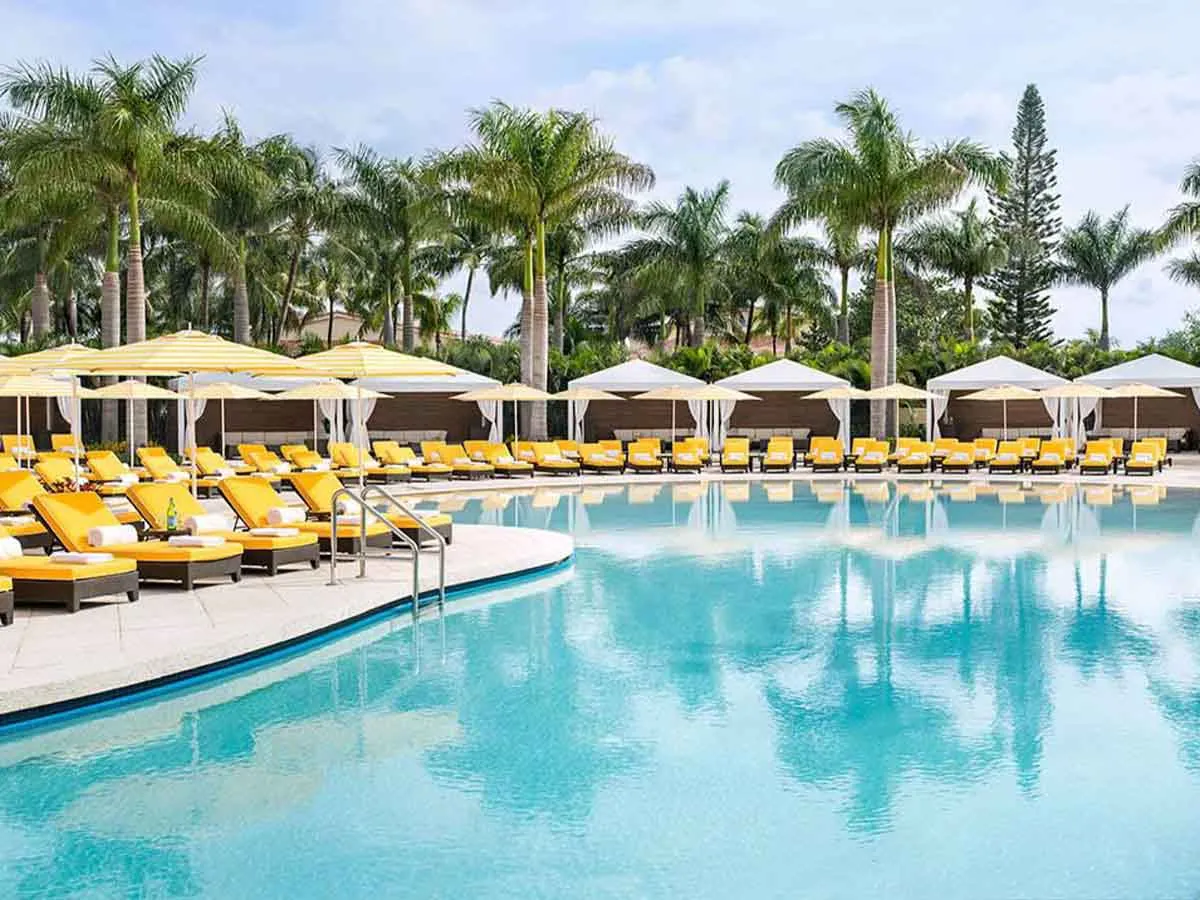 RESULTS
5W continues to execute a strong media program for Pritikin, leveraging its top line messaging and most important health programs to targeted media outlets. Pritikin was one of the first healthy cooking segments featured on the TODAY Show and has inundated the media throughout the health arena, being featured in top health outlets such as The New York Times, CNN, Health, Oxygen, Fitness, Details, Prevention, Shape and TIME Healthland, to name a few. Pritikin has also been vastly covered in the travel category being featured in Departures, American Way, Sherman's Travel, TripAdvisor's Smarter Travel, Spa Finder, and was also listed on one of USA Today Travel's "Best of Lists" as a Wellness Resort to Visit.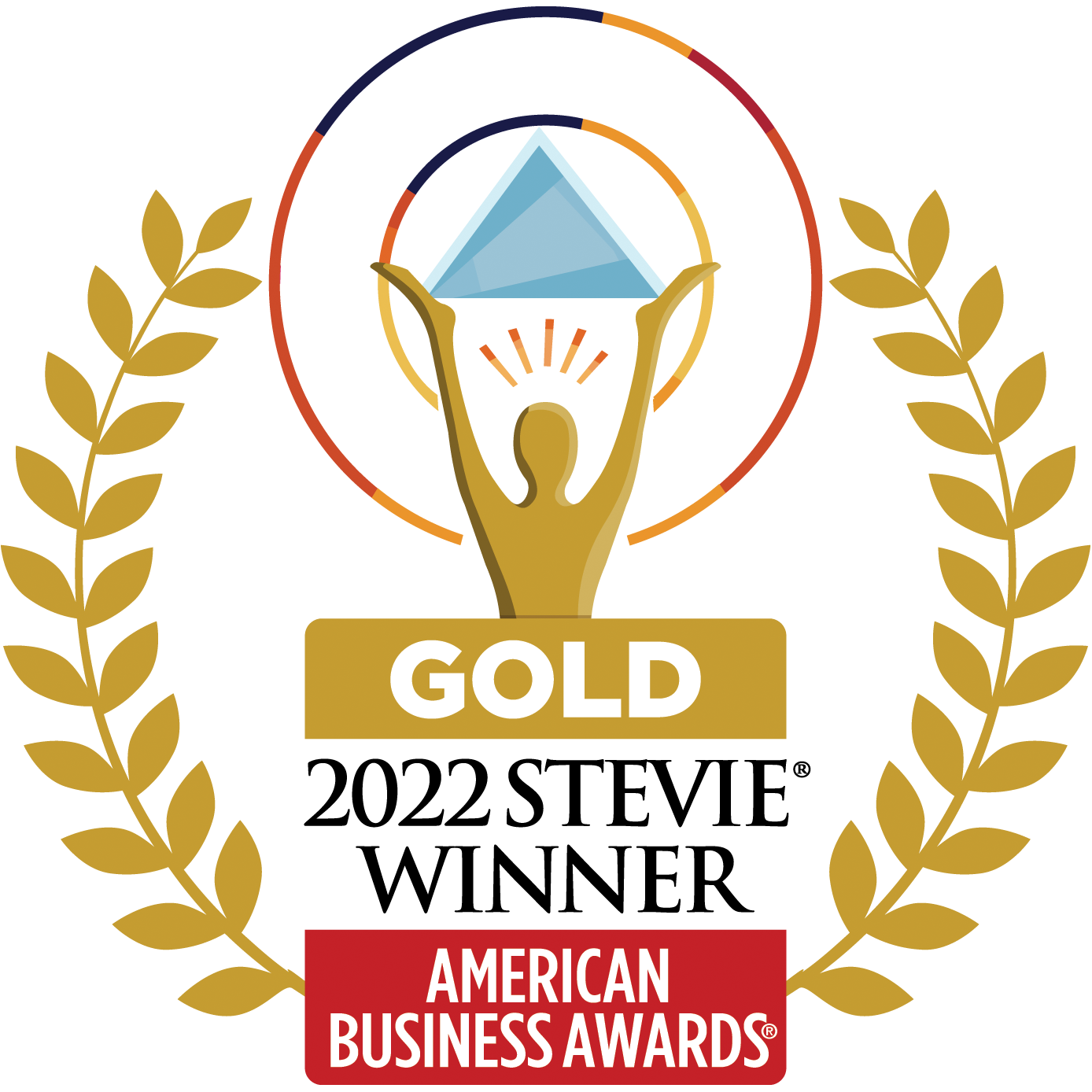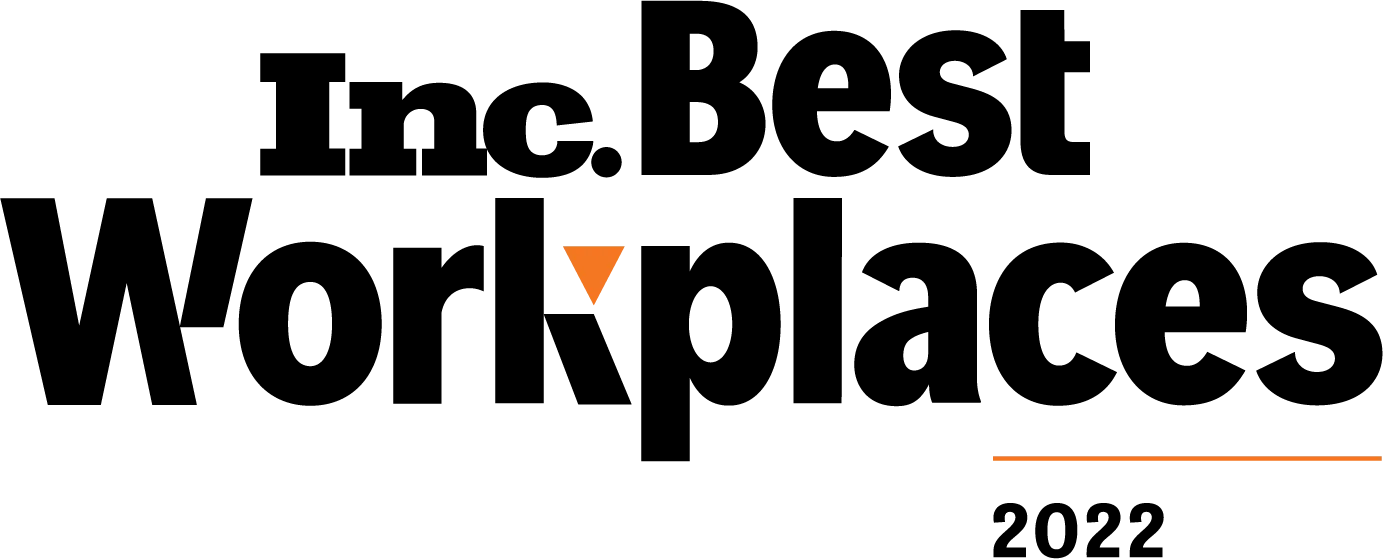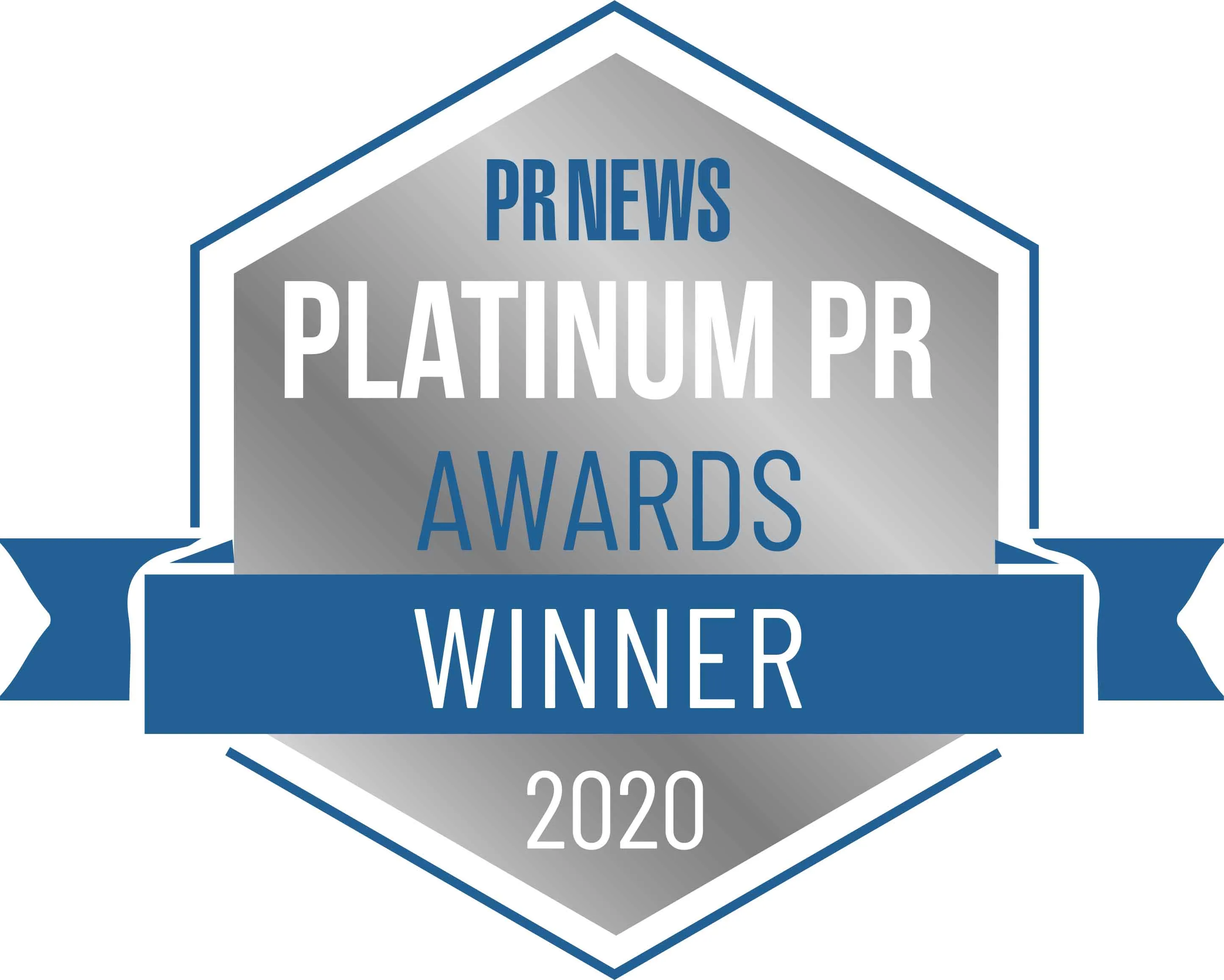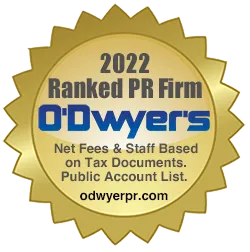 Zico
ZICO Coconut Water, owned by the Coca-Cola company, is 100% coconut water and organically...
Case Study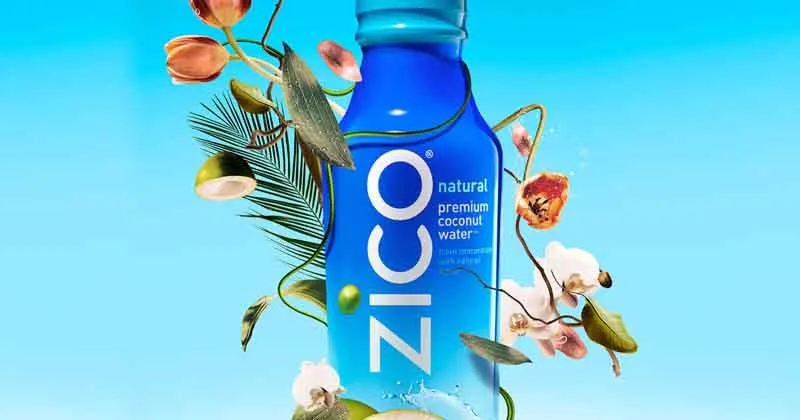 Case Study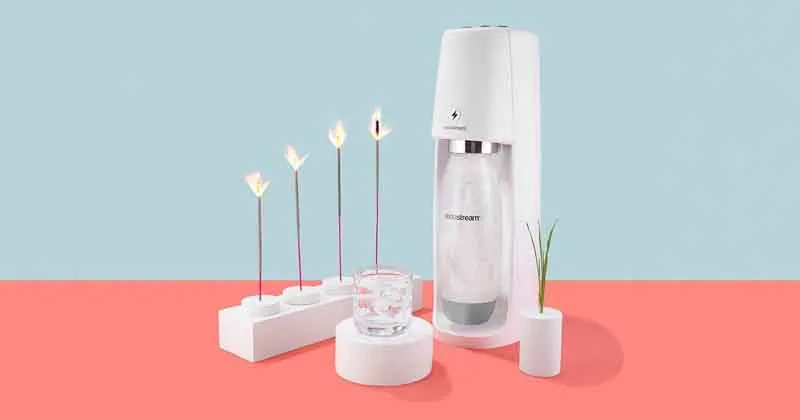 Sodastream
SodaStream, the makers of in-home sparkling water machines, tasked 5W to promote...
BLOG