OVERVIEW
All-Clad tasked 5W with executing an integrated launch campaign in support of the brand's newest electric introduction to the U.S. market, the Prep&Cook - a cooking food processor. 5W sought to position All-Clad as an early leader in the cooking food processor space in an effort to capture market share, raise awareness of the product and obtain ownable content to re-purpose on social media and in marketing materials.
STRATEGY
5W activated 17 micro-influencers on Instagram as part of a #WeekNightMadeSimple campaign and tasked each with creating high-quality photos, videos and recipes in support of the overarching theme. So as to highlight the product's diversified audience appeal, influencers in the food, lifestyle and parenting spaces participated. In order to produce maximum impact, the first round of content creation / corresponding social media posts went live concurrently.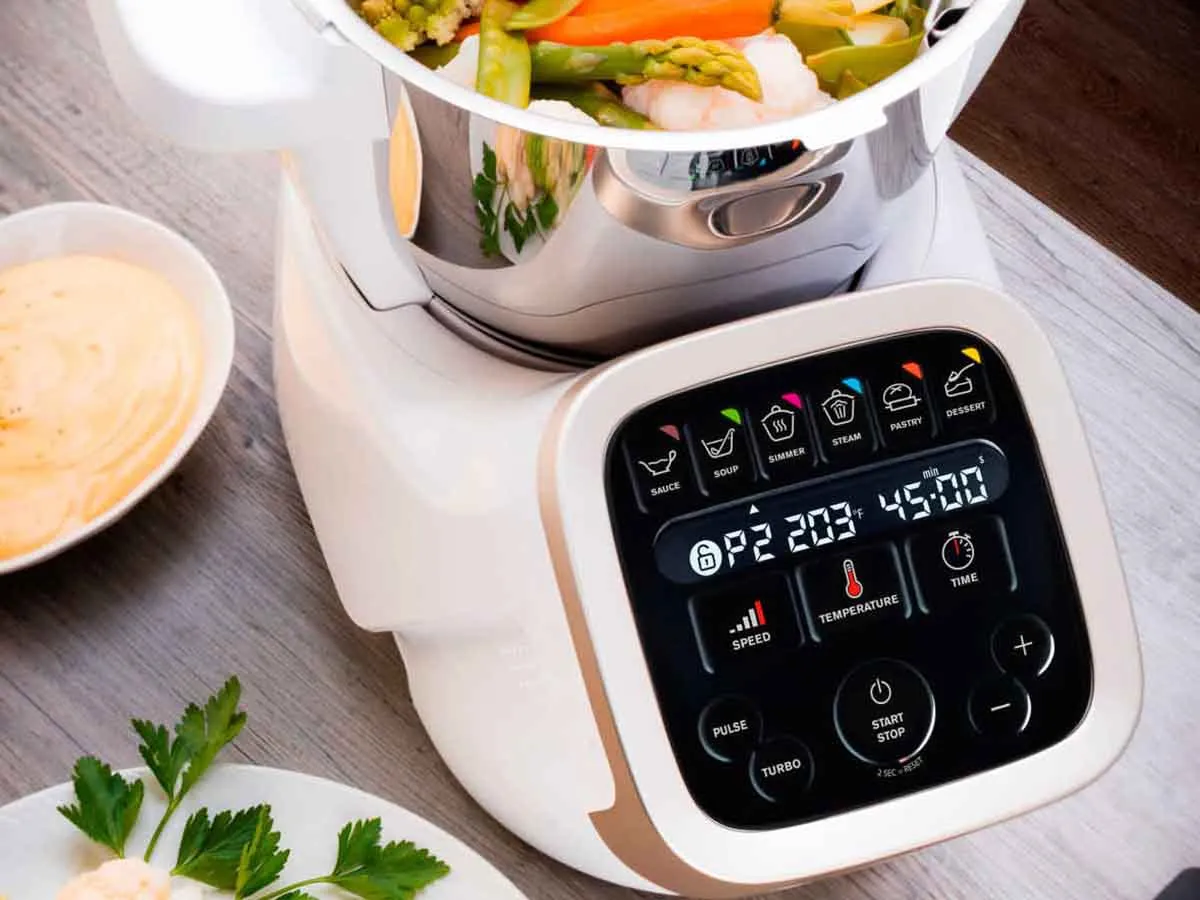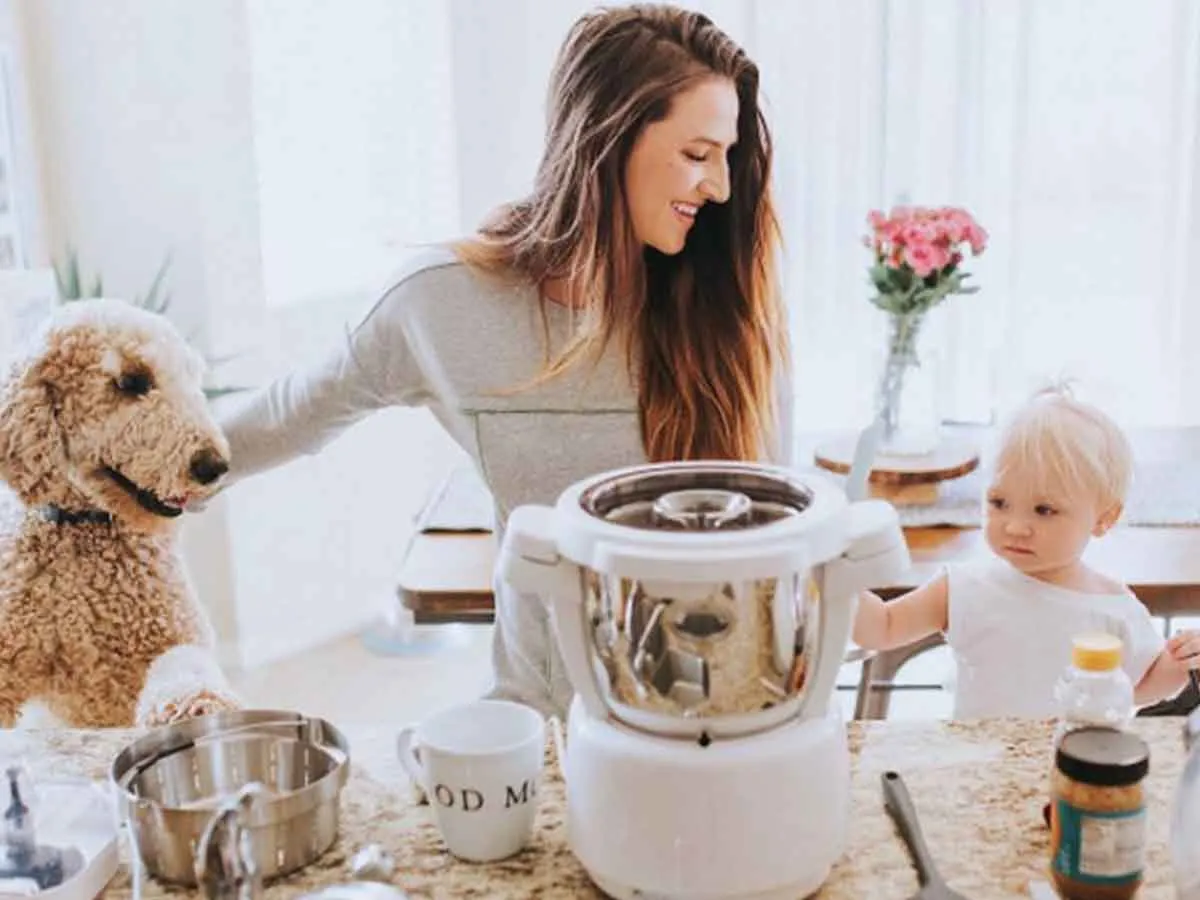 RESULTS
The campaign garnered a total of 1.4 million impressions, secured a 1.7% average engagement rate for all influencers, generated more than 220 click throughs to the All-Clad Prep&Cook website via trackable bitly link, resulted in obtaining more than 20 assets for re-use on social media platforms and in marketing materials, and grew the brand's Instagram page 58% more during the week of activation than the brand's average weekly growth rate.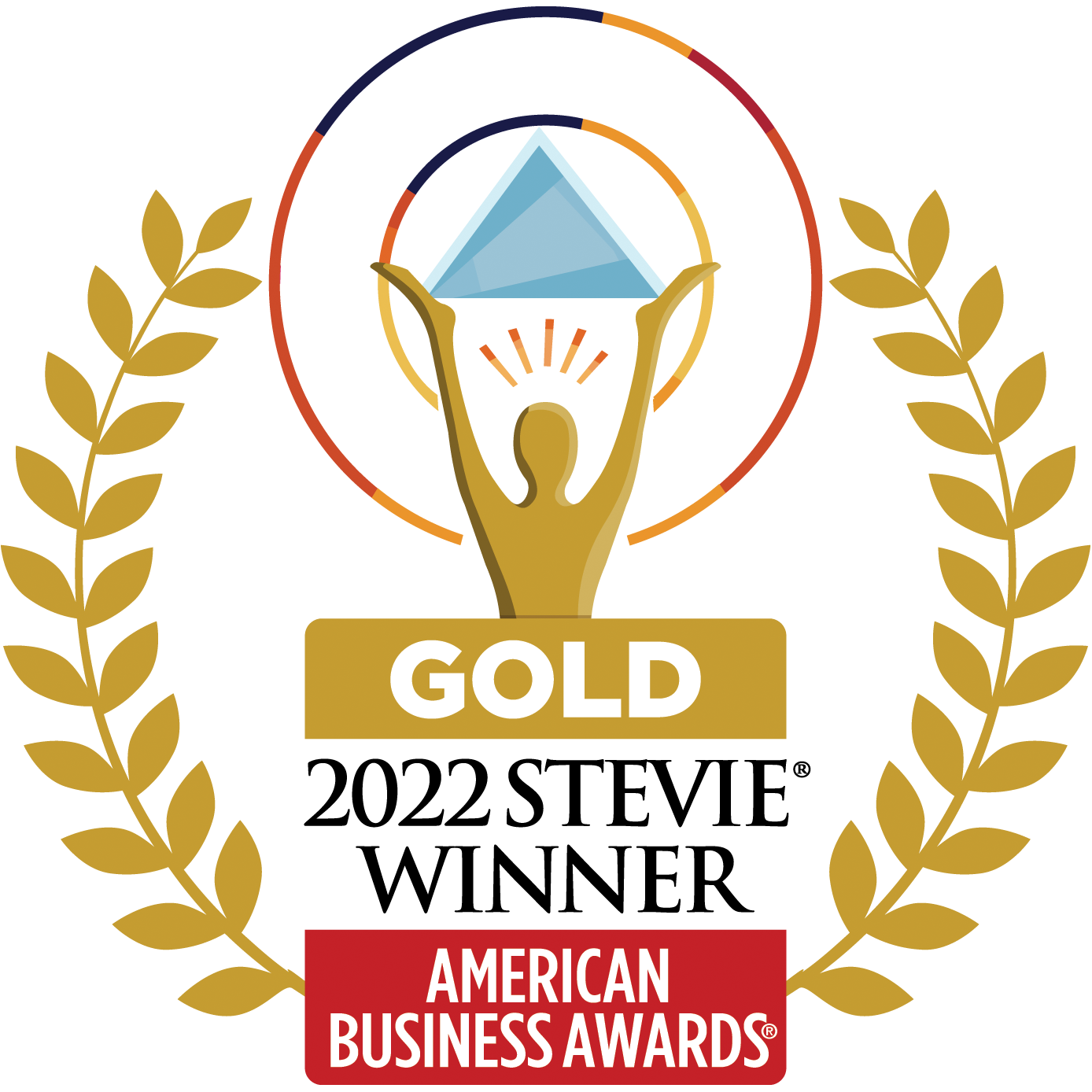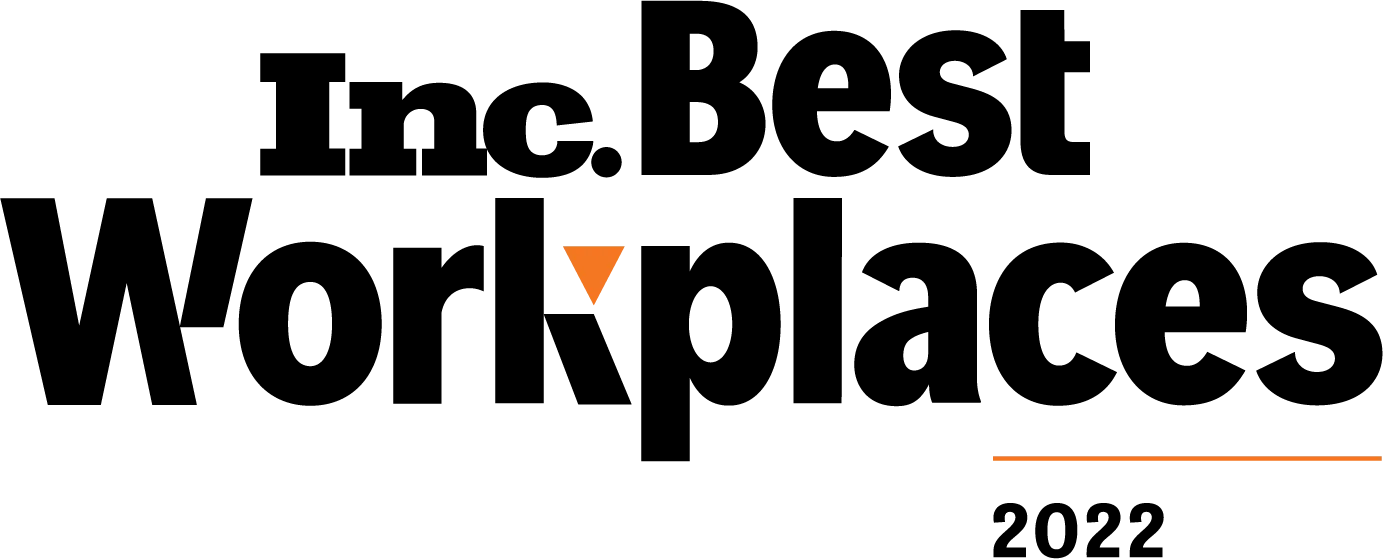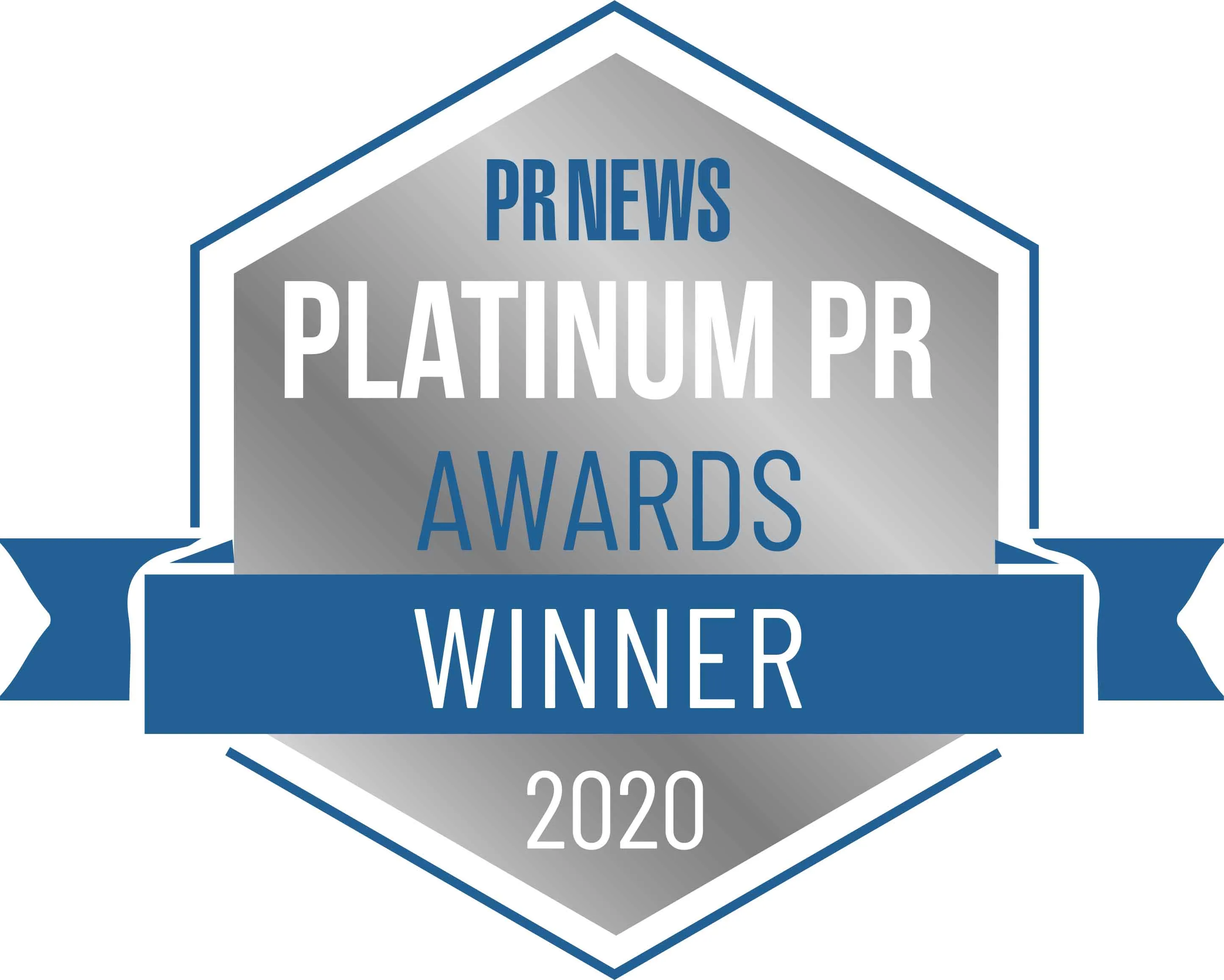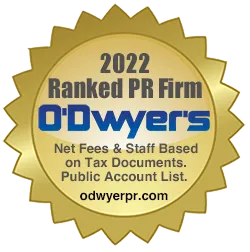 Zico
ZICO Coconut Water, owned by the Coca-Cola company, is 100% coconut water and organically...
Case Study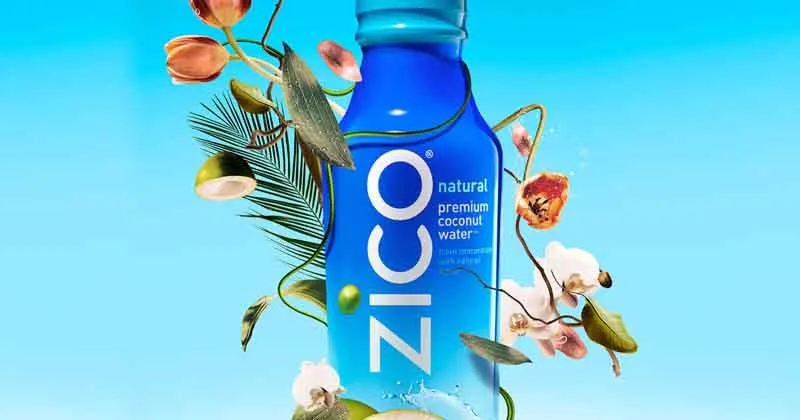 Case Study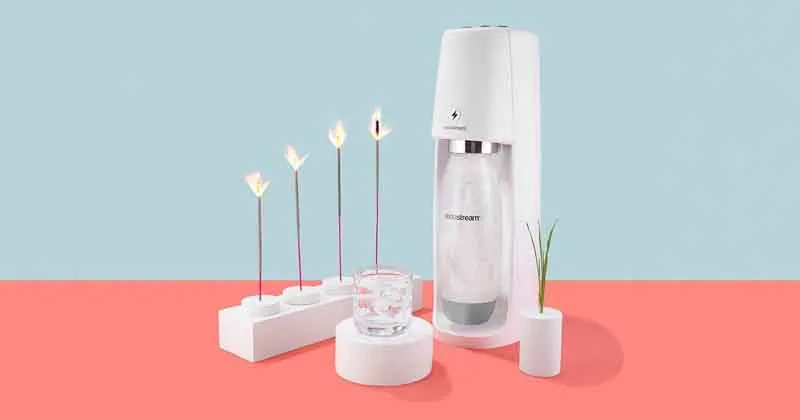 Sodastream
SodaStream, the makers of in-home sparkling water machines, tasked 5W to promote...
BLOG