OVERVIEW
Duane Reade, a subsidiary of the Walgreen Company, is the New York metro area's largest regional drugstore chain. With over 250 locations throughout the five boroughs and New Jersey, Duane Reade serves as the drugstore of choice to a vast community of consumers. Duane Reade trusted 5WPR to elevate its position in the digital marketing space, drive customer acquisition through awareness of its consumer technology, and establish a profile for the company's marketing manager in the marketing community as well as the retail and drugstore space.
STRATEGY
5WPR secured a feature in the premier marketing and advertising publication Adweek, highlighting Duane Reade's 1 million Twitter followers milestone and promoting the #DR1MM event celebrating the achievement. Leveraging the client's social media reach, 5WPR developed holiday marketing campaigns and created awareness in the retail and drugstore trades about the campaigns.
After establishing Duane Reade's profile and a profile for its marketing manager, 5WPR harnessed the relationships it forged in the media to secure coverage for store openings, events and additional marketing achievements.
The next phase of the program, customer acquisition, revolved around Duane Reade's partnership with weather alerts app Poncho, and the company's pilot rollout of iBeacon technology.
5WPR has again excelled by securing an Adweek profile highlighting Duane Reade's incorporation of technology. Adweek's profile bolstered engagement with Duane Reade's customers, both in and out of the store.
This succeeded in drawing attention to Duane Reade's marketing campaigns, generating more app users, driving increased consumer engagement, and amplifying the power of Duane Reade's marketing accomplishments.
All of which catapulted the profile of Duane Reade as a marketing giant.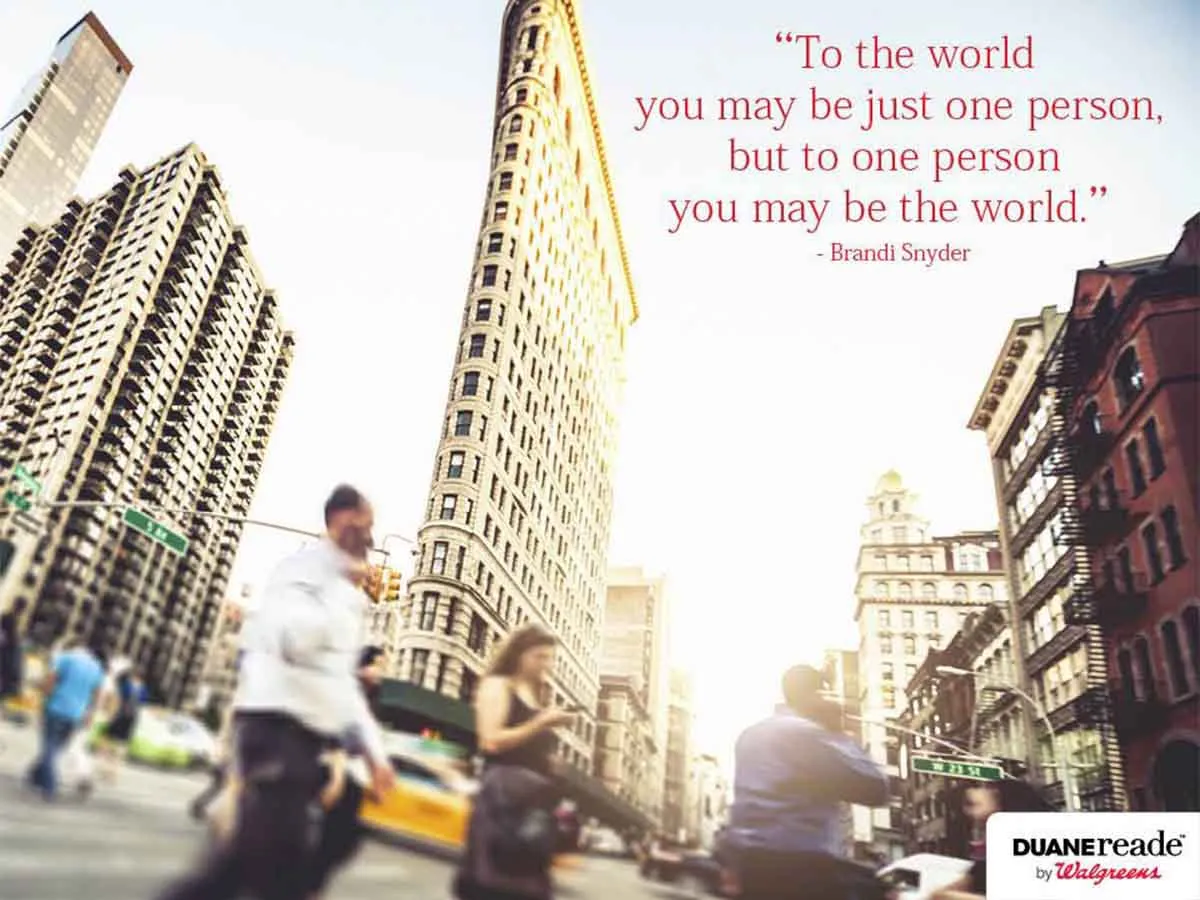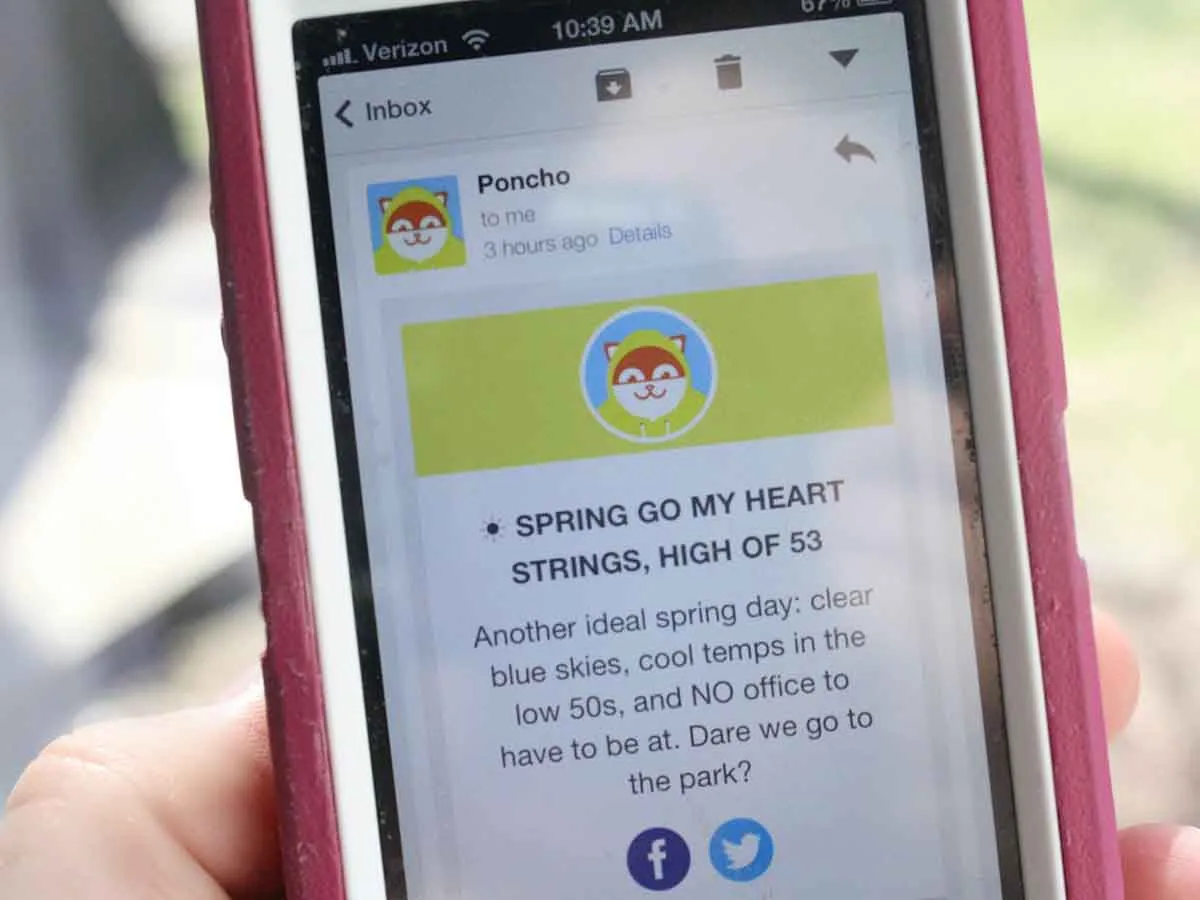 RESULTS
5WPR has created buzz around Duane Reade's social media marketing, doubling the chain's Twitter followers and rocketing the numbers to two million within four months. 5WPR's communication strategy has further grown Duane Reade's industry-leading social media presence, creating a profile for the company as an innovative and tech savvy market leader in its industry, and amplifying customer acquisition. Also, through stewardship in the community, building local brand image, and exposure in mainstream, local and trade media, 5WPR has positioned Duane Reade as a quintessential member of the New York City community.
2
Million Twitter followers within four months.
100%
Increase in Twitter followers.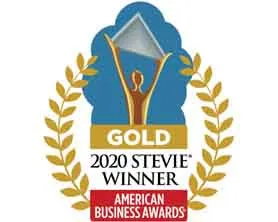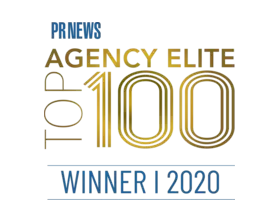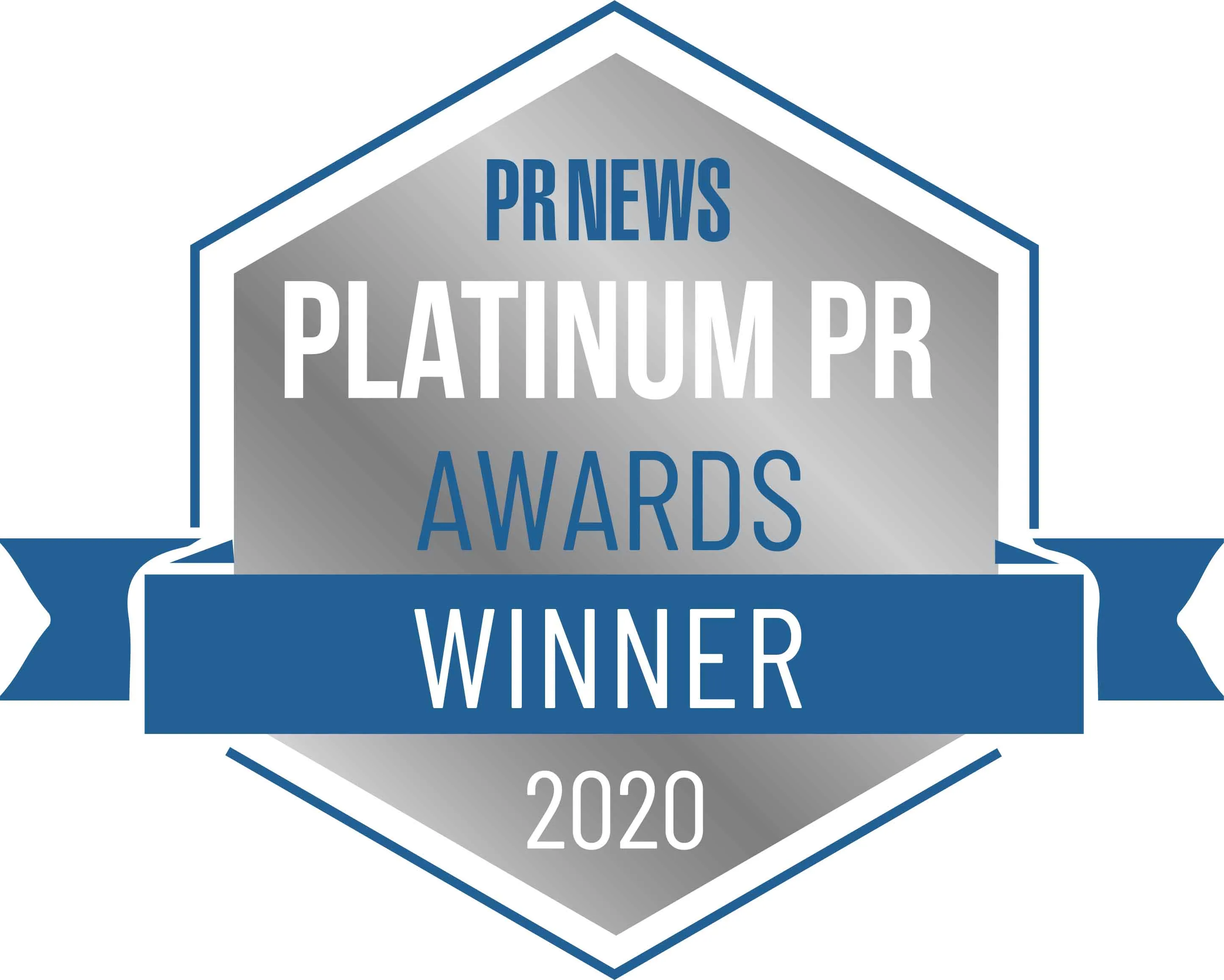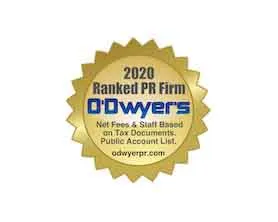 Zico
ZICO Coconut Water, owned by the Coca-Cola company, is 100% coconut water and organically...
Case Study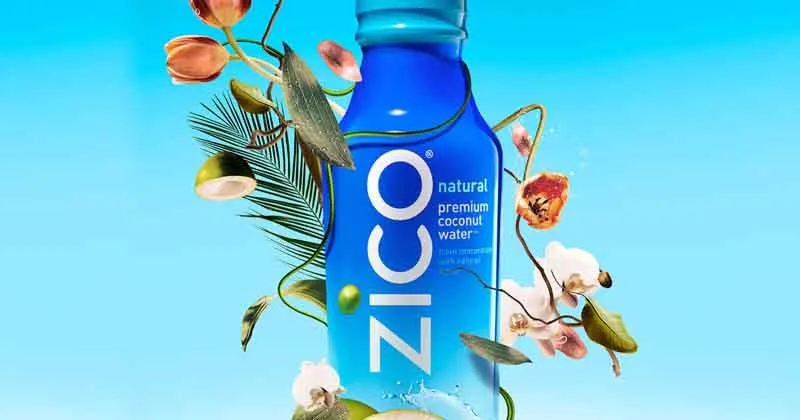 Case Study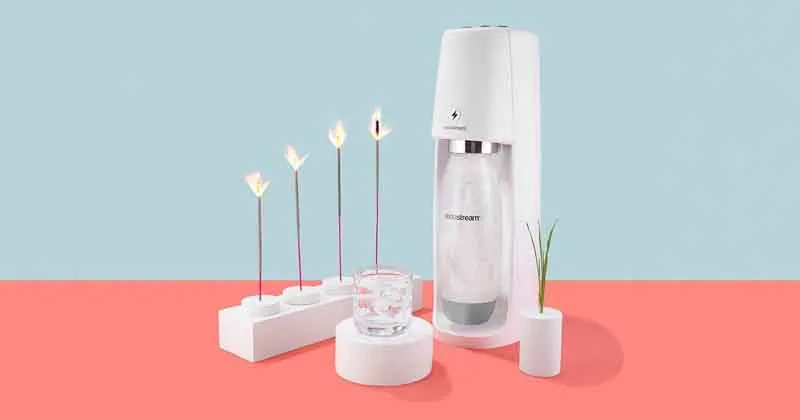 Sodastream
SodaStream, the makers of in-home sparkling water machines, tasked 5W to promote...
BLOG