Case Study / Disaster Recovery Institute
OVERVIEW
5W Public Relations represents Disaster Recovery Institute International (DRI), the largest disaster preparedness and recovery certification organization in the world.
DRI's executives looked to 5W to amplify the company's profile within the industry and distinguish their best practices in corporate and private sector business continuity. 5W was brought in to promote their disaster recovery concepts and accreditation programs to ultimately drive partnership, volunteer and certification enrollment.
STRATEGY
DRI's mantra is that "things happen" and being prepared is important, but what's most critical is the response. To that end, 5W mirrored DRI's philosophy by relying heavily on real-time news monitoring for breaking stories and up-to-the-minute reactions to trending stories in order to achieve notable media exposure. 5W elevated DRI's media presence and garnered attention for the company landing a feature in Quartz that highlighted DRI's mission to certify and train people to respond to major disasters and business disruptions.
Building upon this strategy, 5W positioned DRI executives for features to prominently display their work and expertise. 5W explored ways to highlight their knowledge of supply chain disruption, natural disasters, crisis planning, climate resilience, and business continuity as it relates to leadership and management. 5W secured a segment with MSNBC, and articles in The New York Times and International Business Times.
RESULTS
5W's PR campaign for DRI launched the firm into the upper echelon of the business continuity and risk management communities. The publicity generated highlighted the company's common standards and practices which has driven further certification applications. The client has been featured across the spectrum of top-tier media generating over 400 million unique media impressions.
Notable media coverage includes:
Quartz
MSNBC
Daily News
Yahoo
U.S. News and World Report
The New York Times
Tech Target
The State
Crain's New York
International Business Times
Voice of America
400
Million media impressions.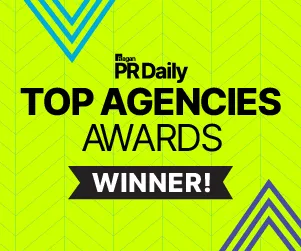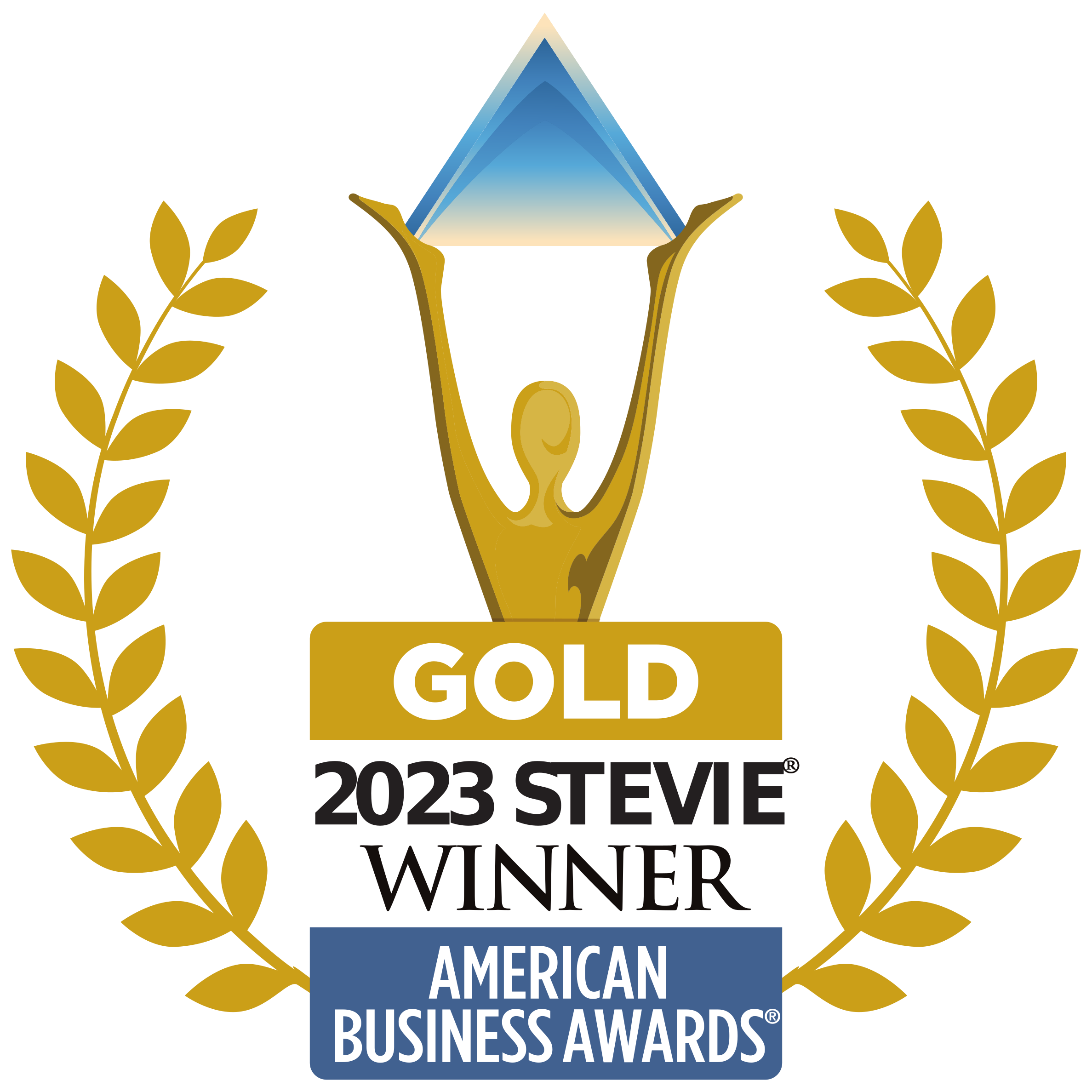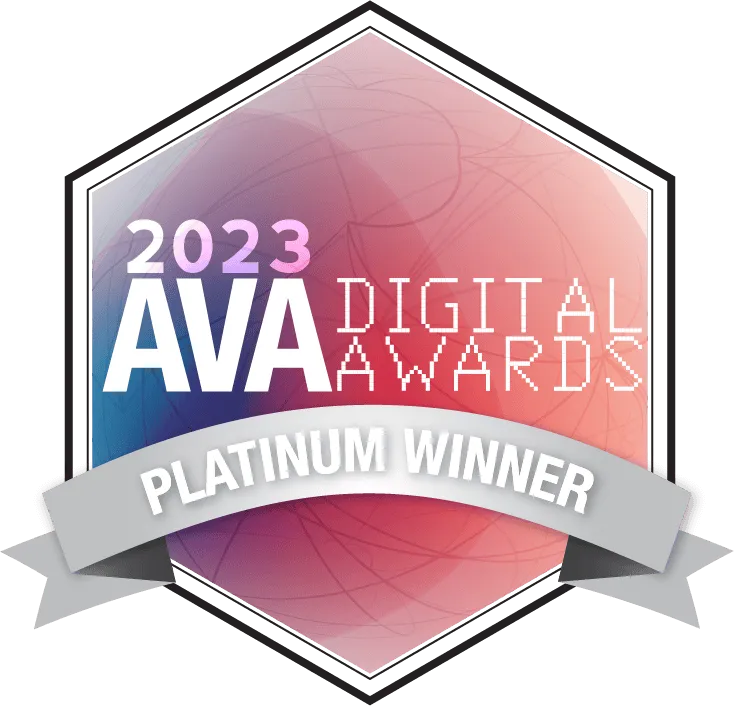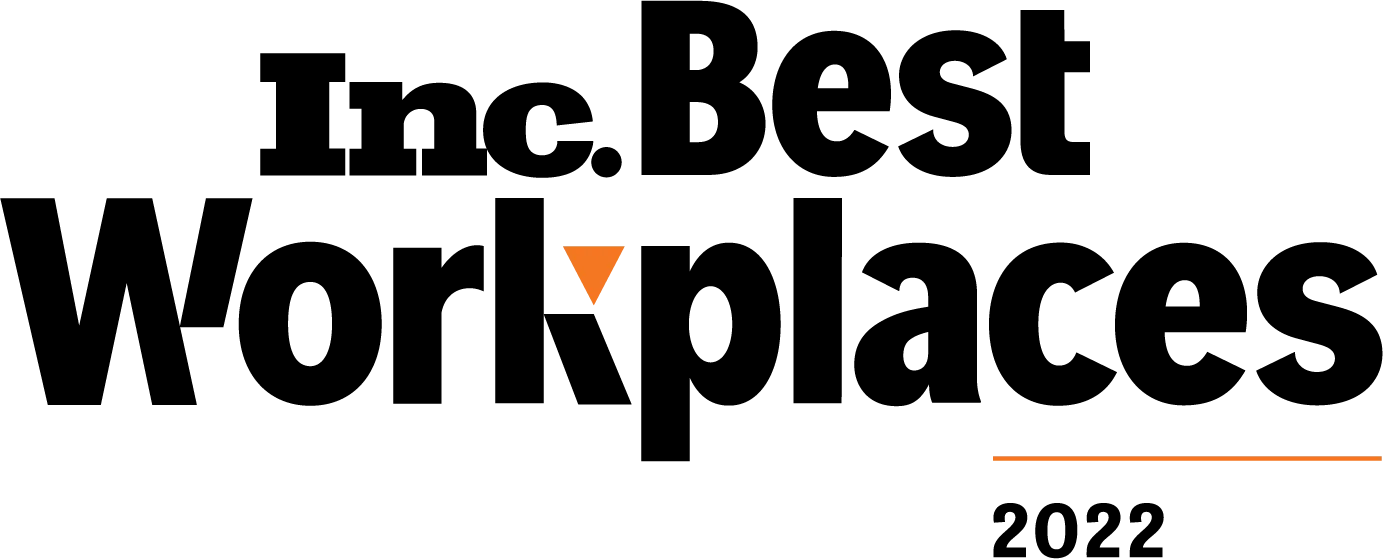 Zico
ZICO Coconut Water, owned by the Coca-Cola company, is 100% coconut water and organically...
Case Study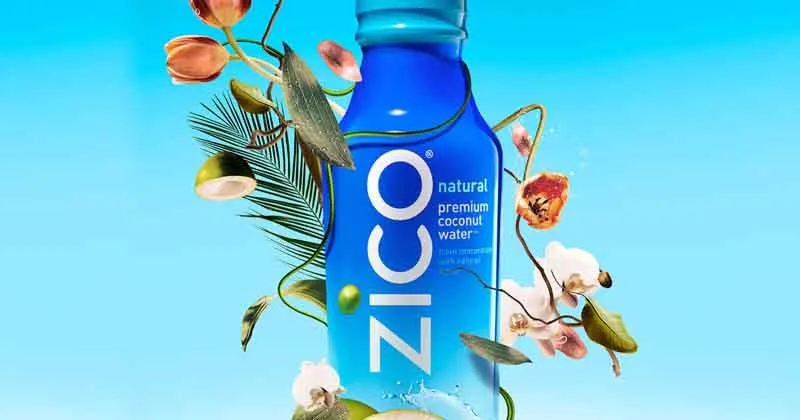 Case Study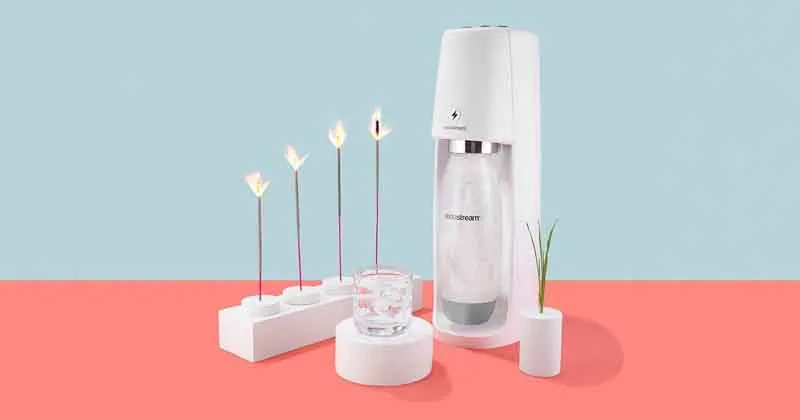 Sodastream
SodaStream, the makers of in-home sparkling water machines, tasked 5W to promote...
BLOG