OVERVIEW
For almost 50 years, Epicor Software Corporation has specialized in helping its customers grow their businesses, expand their capabilities, increase their productivity, and improve efficiencies. A leader in Enterprise Resource Planning for medium-sized businesses, Epicor serves as a trusted partner for thousands of companies worldwide across key industries, such as manufacturing, distribution, and retail. The client tasked 5W with raising brand and market awareness to new and potential customers, demonstrate progress on Epicor's products, and support product announcements and strategic events.
STRATEGY
5W developed a new strategic approach for Epicor's Analyst Relations program which was exercised for the first time during Epicor's Analyst Day event for analysts and influencers. The strategy included the following – in preparation for Epicor's first virtual Analyst Day, 5W determined KPIs/goals around how many attendees we were looking to have. The team also managed questions from attendees as the main point of contact for the event. We also kept track of RSVPs and owned all follow-ups after the event to collect feedback on the event experience. To prepare, 5W regularly attend internal planning meetings, covering topics such as event content, customer panel coordination, logistics and messaging for the event. 5W developed a briefing book with key information and background on all confirmed attendees to the product marketing team, including key information on his/her relationship with Epicor as well as the analyst's topical areas of interest and past research.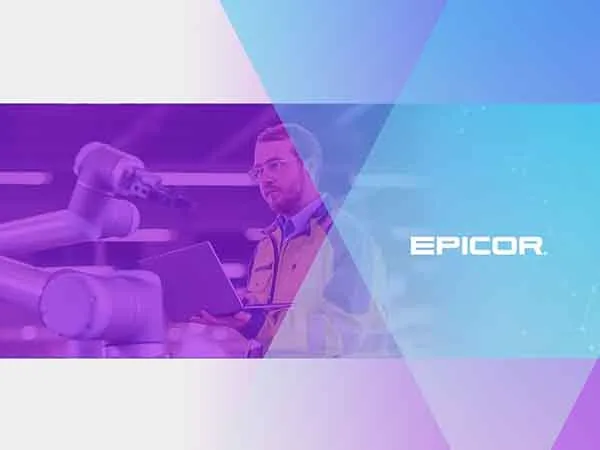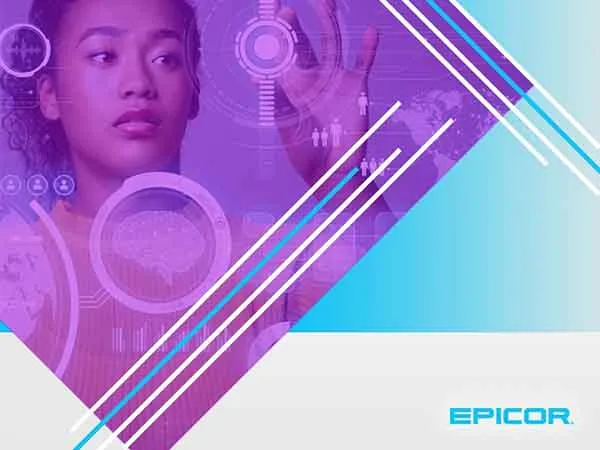 RESULTS
5W was able to secure 30 confirmed attendees to Epicor's first virtual Analyst Day. We had 15 confirmed influencers attend the event. Each provided great feedback afterward, meeting the attendee goals set by the client. Attendees were from companies such as IDC, Gartner, Apps Run the World, SMB Group, LNS Research, TEC, IHL Services, and Mint Jutras.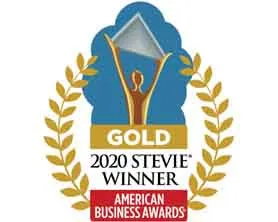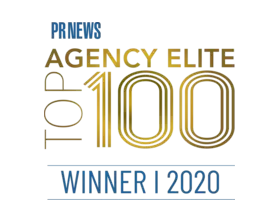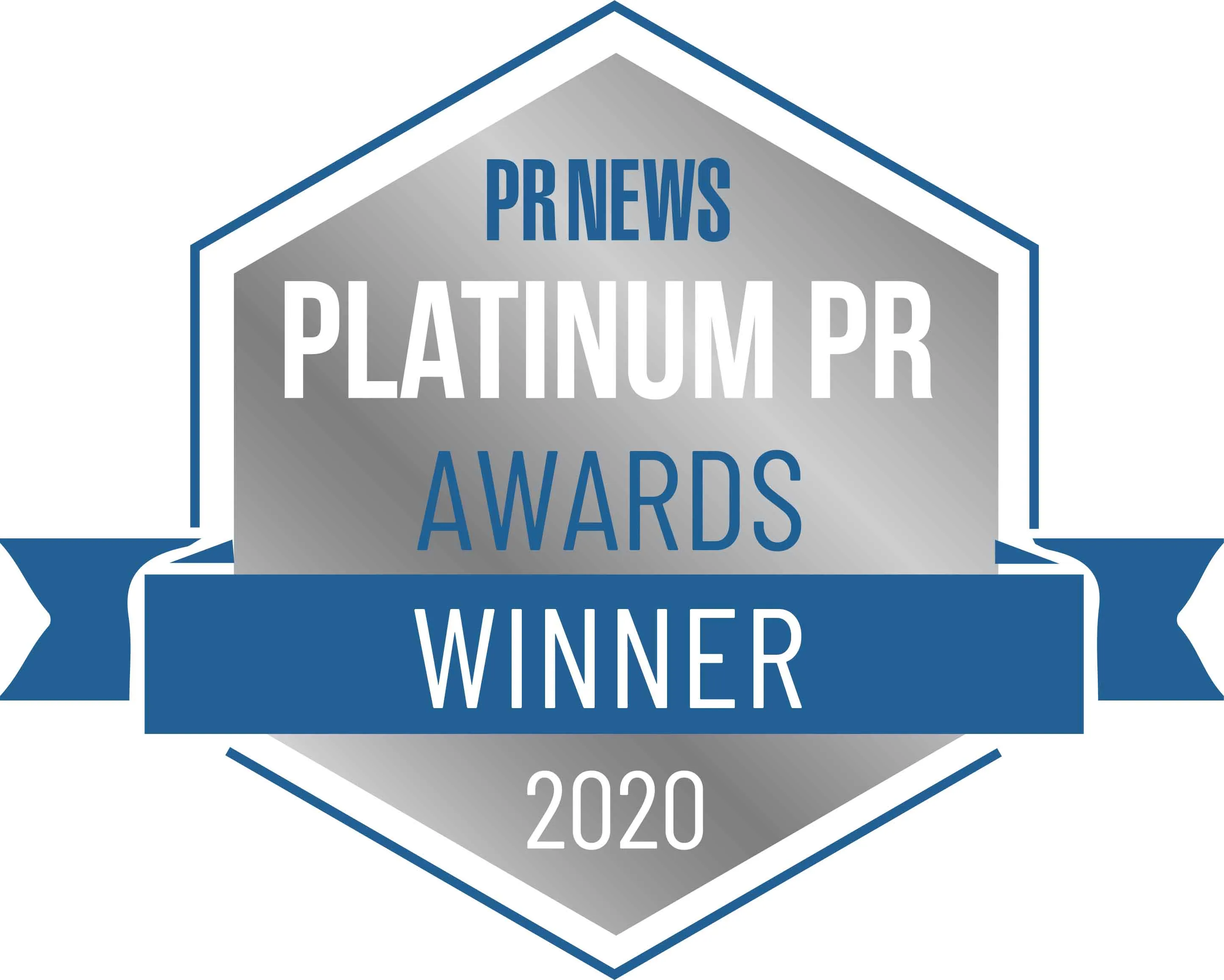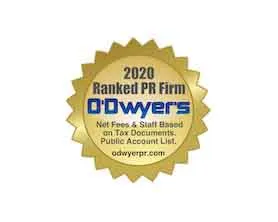 Zico
ZICO Coconut Water, owned by the Coca-Cola company, is 100% coconut water and organically...
Case Study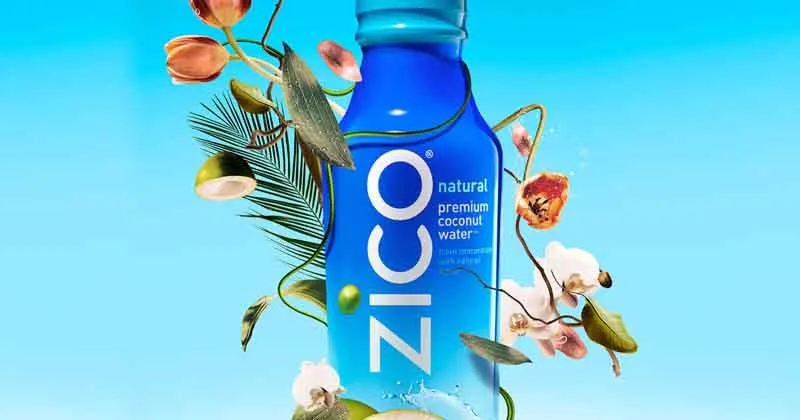 Case Study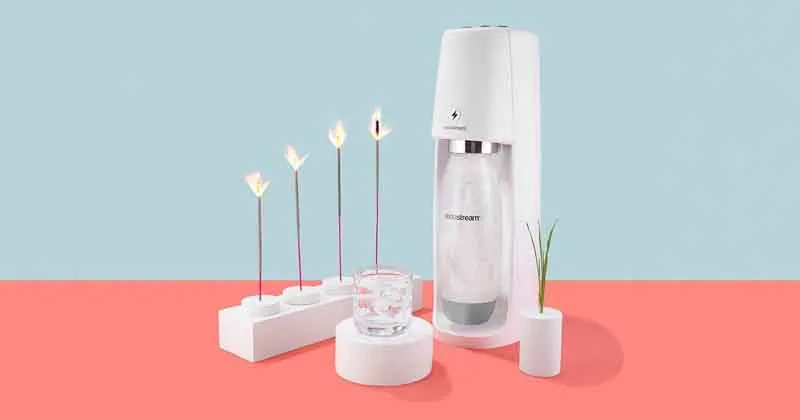 Sodastream
SodaStream, the makers of in-home sparkling water machines, tasked 5W to promote...
BLOG