OVERVIEW
Neat Food Co., a food tech company offering ethical, sustainable, and delicious plant-based food to consumers looking to adopt a more flexitarian lifestyle, officially launched their first US Neat Burger pop-up location. To generate excitement around Neat's introduction stateside, the company launched a Series B fundraising round as well as the announcement of Leonardo DiCaprio as a strategic investor. 5W was tasked with creating buzz around Neat's launch into the US, while maximizing awareness of its strategic leadership team.
STRATEGY
5W began with re-introducing Neat and its latest round of senior hires to US media, highlighting the powerful executives' previous work with companies like Sweetgreen, Le Pain Quotidien and more to showcase Neat's expertise. 5W then conducted exclusive media outreach to top-tier business media highlighting Leonardo DiCaprio and the senior hires' leadership, in addition to Neat's popularity in the UK and rapid international expansion. 5W secured a full-feature story with Bloomberg, touting the Series B opening and the upcoming CPG aspect of Neat Food Co., bolstering the company's presence and status as a pre-eminent player in the alternative-proteins space.
Following the exclusive, 5W conducted wider outreach to national food, restaurant, vegan, alternative-proteins, and regional New York print/online/broadcast media, highlighting that the pop-up was officially open and inviting key media to taste-test the menu items, positioning Neat as an innovator in the food tech industry.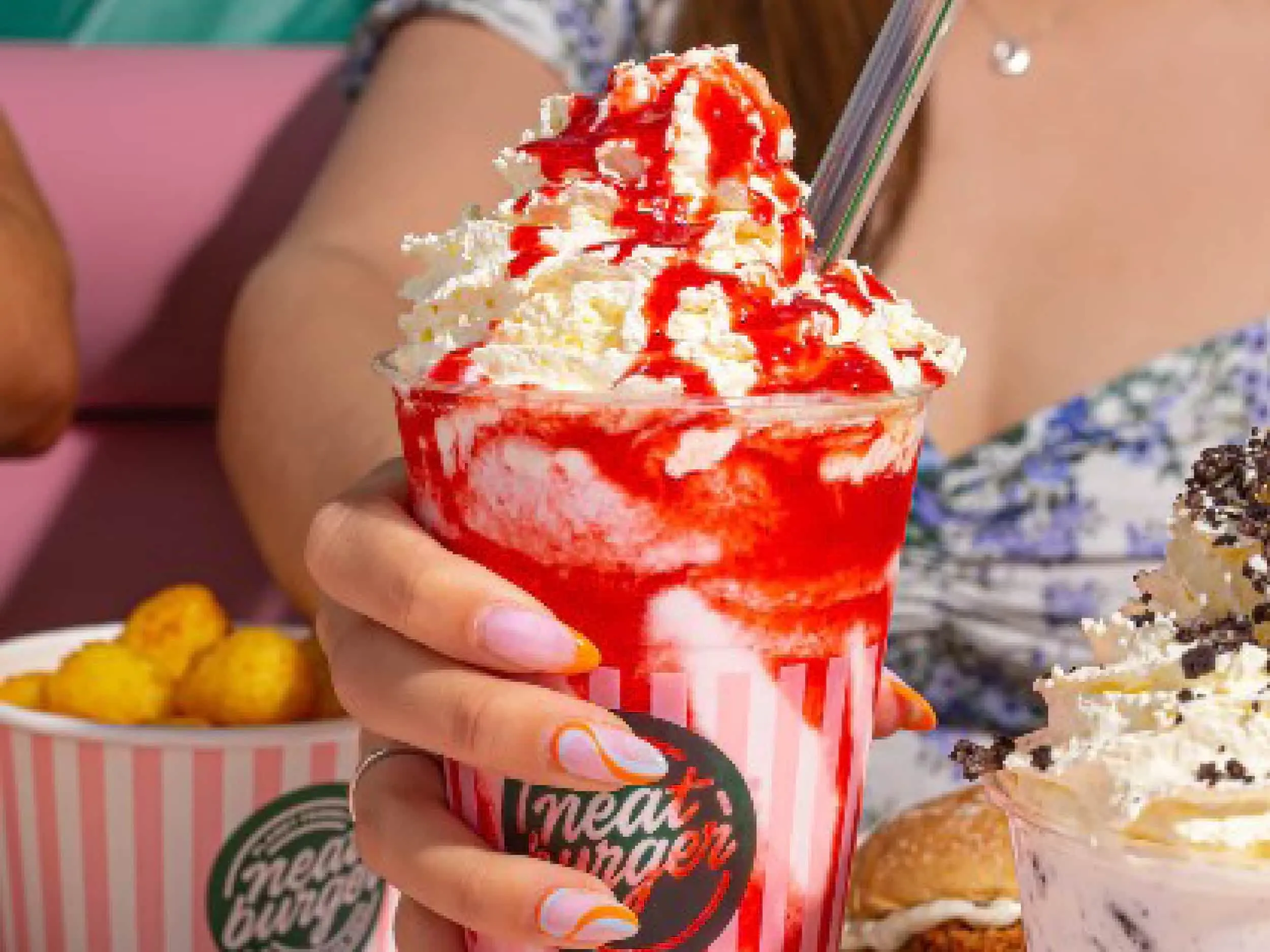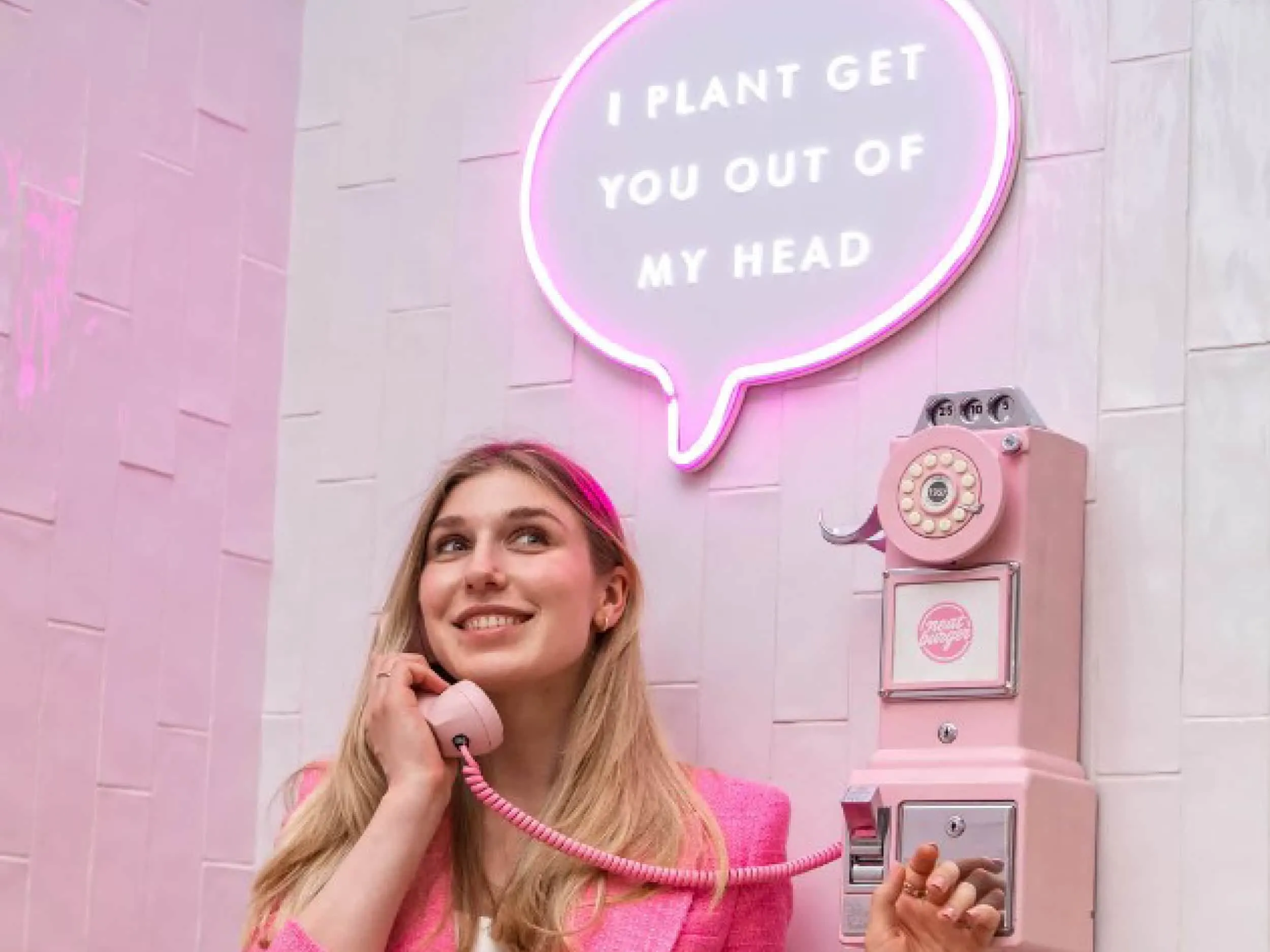 RESULTS
As a result of 5W's media outreach, our team generated 27 placements and more than 273M+ media impressions in outlets including Bloomberg, Thrillist, Yahoo! Finance, Eater, Secret NYC, Time Out, VegNews, Eat This Not That, and more.
27+
media placements over a three-month period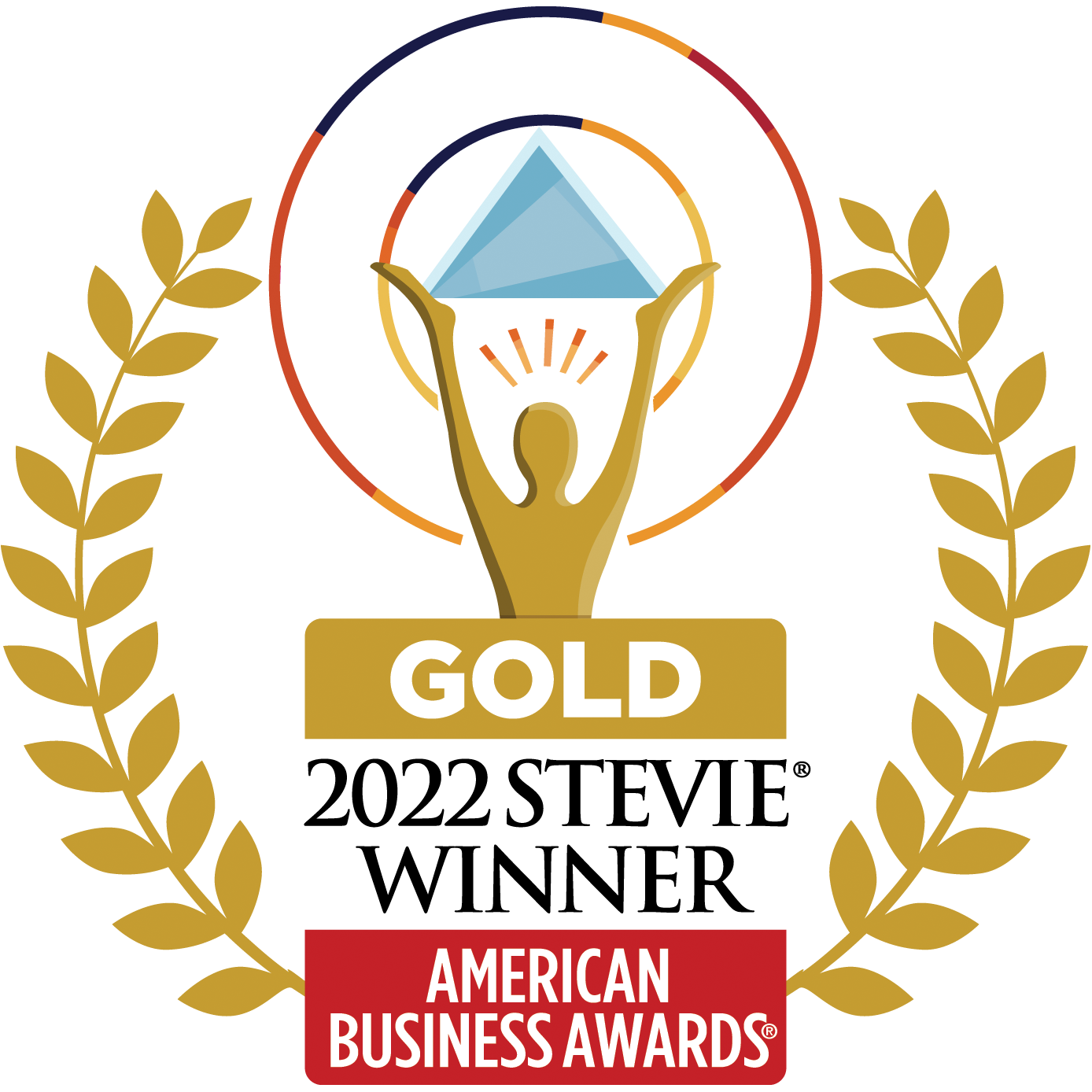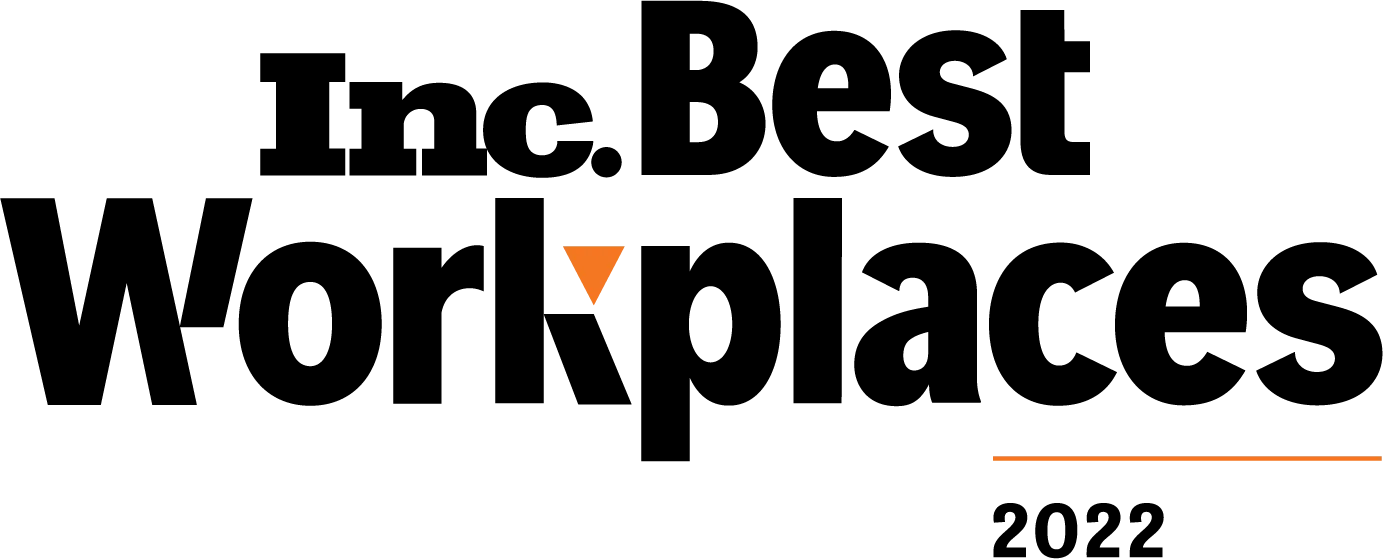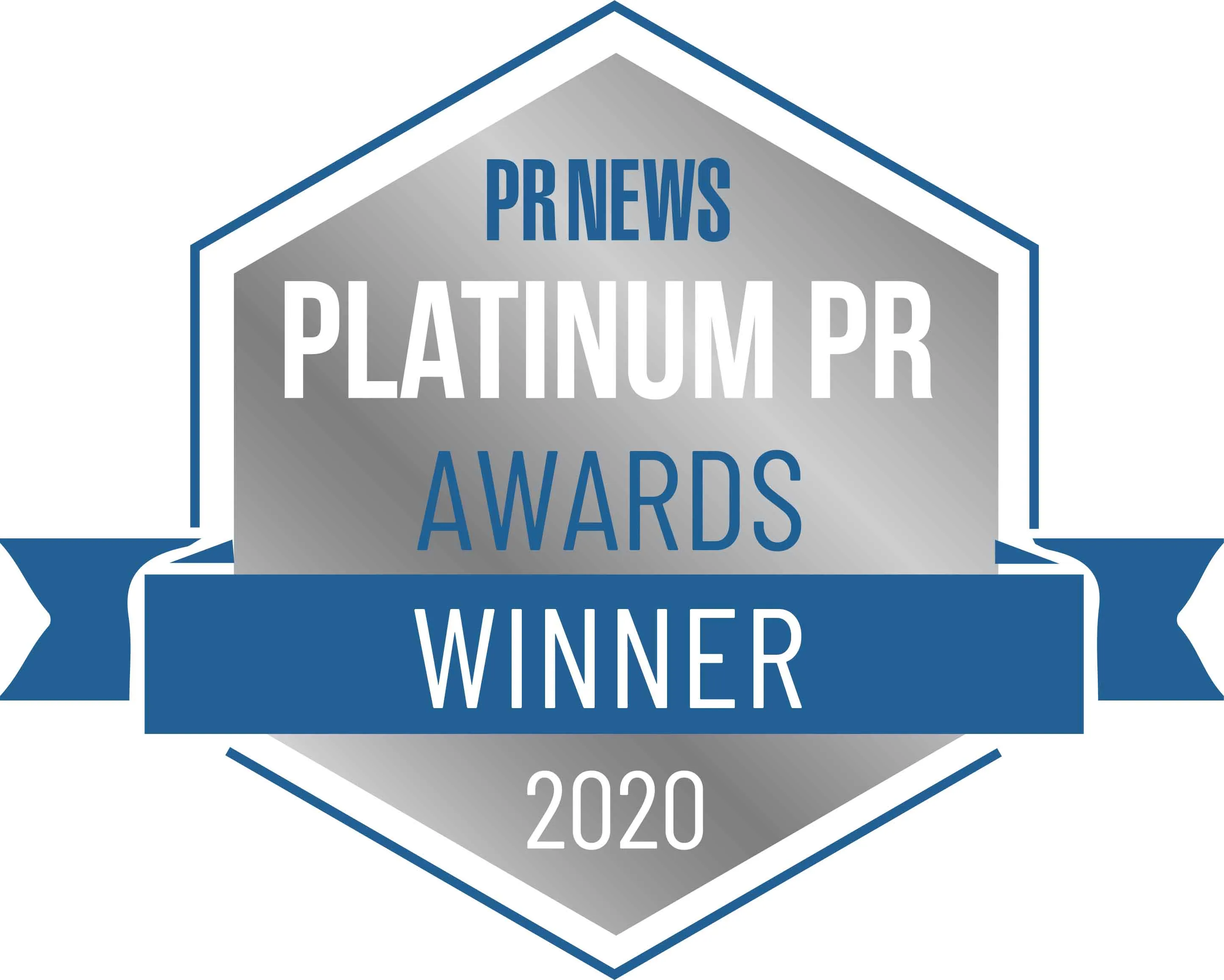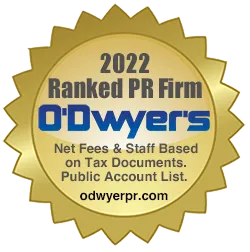 Zico
ZICO Coconut Water, owned by the Coca-Cola company, is 100% coconut water and organically...
Case Study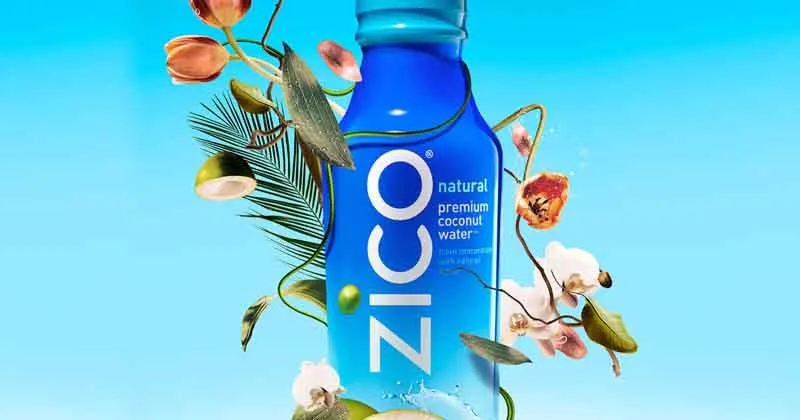 Case Study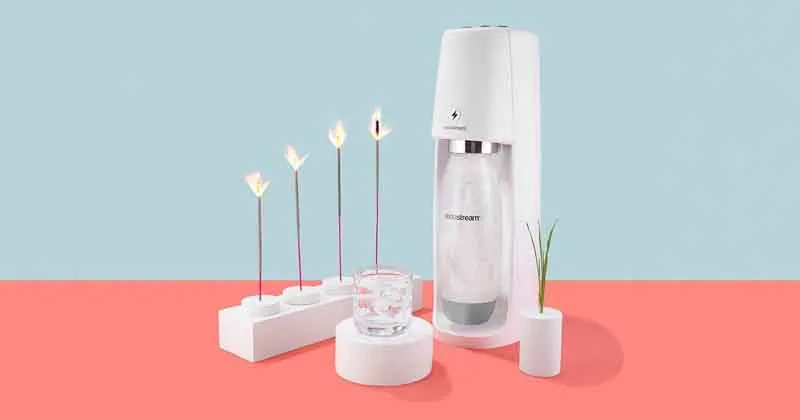 Sodastream
SodaStream, the makers of in-home sparkling water machines, tasked 5W to promote...
BLOG