OVERVIEW
Quince was founded to challenge the existing idea that nice things must cost a lot. Its mission is simple-create products of equal or greater quality than the leading luxury brands at a much lower price and believe quality should never be a luxury. 5W was tasked with increasing awareness and driving sales for Quince's luxe-yet-affordable European Linen Sheets in addition to educating editors and consumers on Quince's M2C model.
STRATEGY
Through strategic product seeding to editors, influencers, and stylists, 5W secured media placements including product roundups, reviews, and gift guides. The team continued to build brand awareness by executing a National Sleep Awareness Month campaign, which was comprised of a paid influencer program and a product mailer to 30 top-tier editors that covered fashion, home, lifestyle, and e-commerce beats.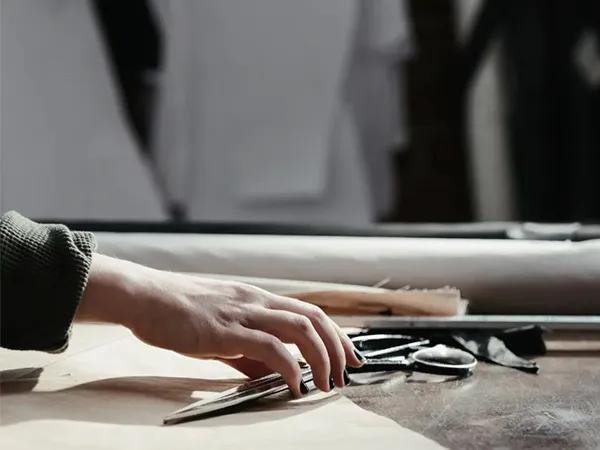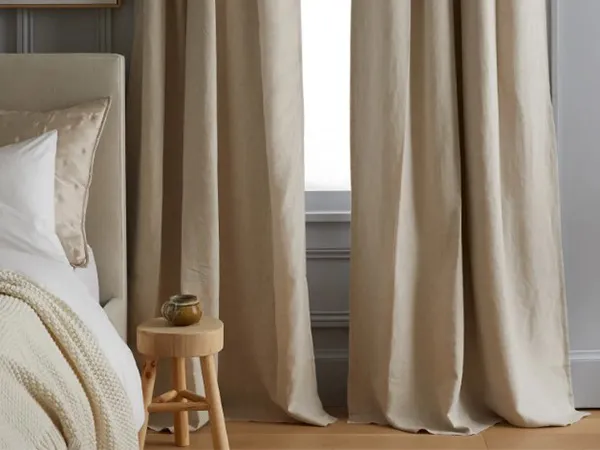 RESULTS
In a short three-month period, 5W secured more than 400 media placements, 191 of which were in major publications with over 1 million UVPM. This resulted in a 4% increase in share-of-voice for the home category, as well as a 30% increase in brand sentiment, with zero negative sentiments.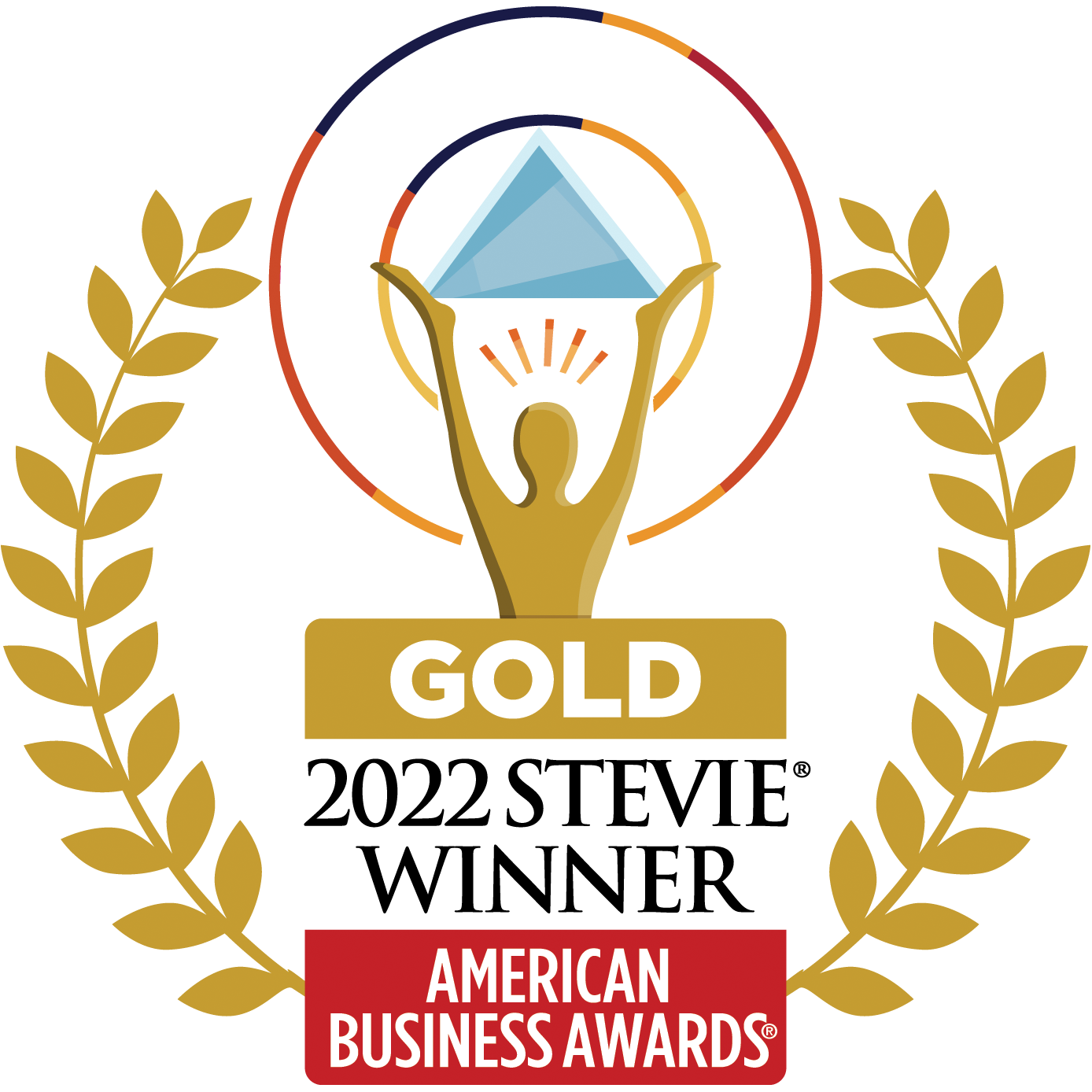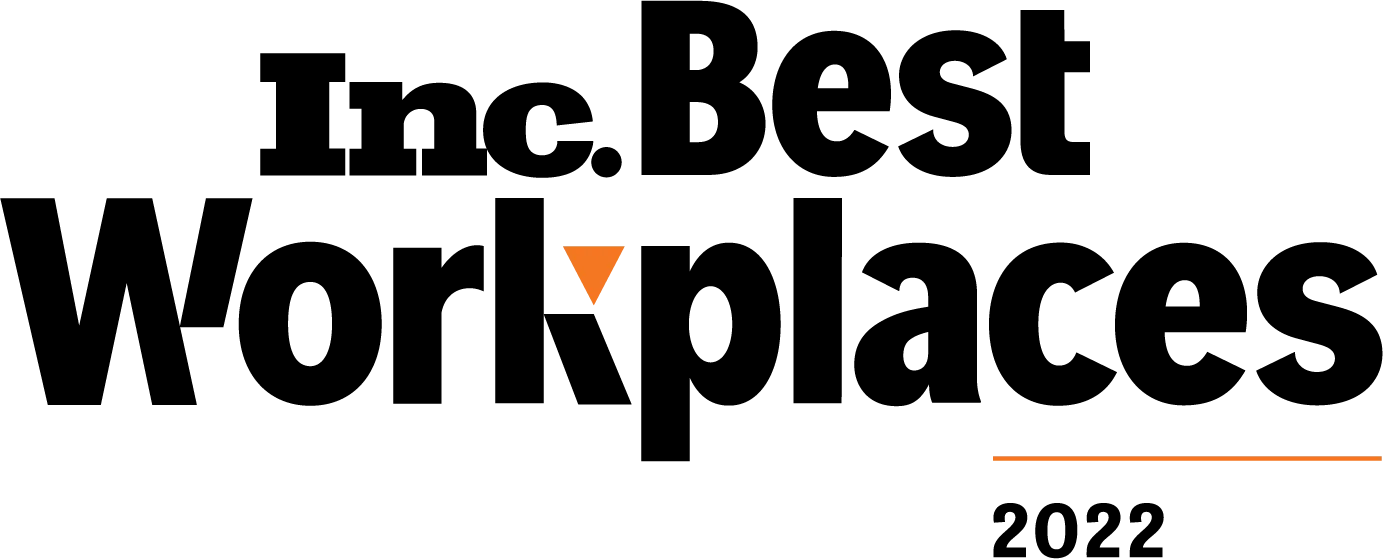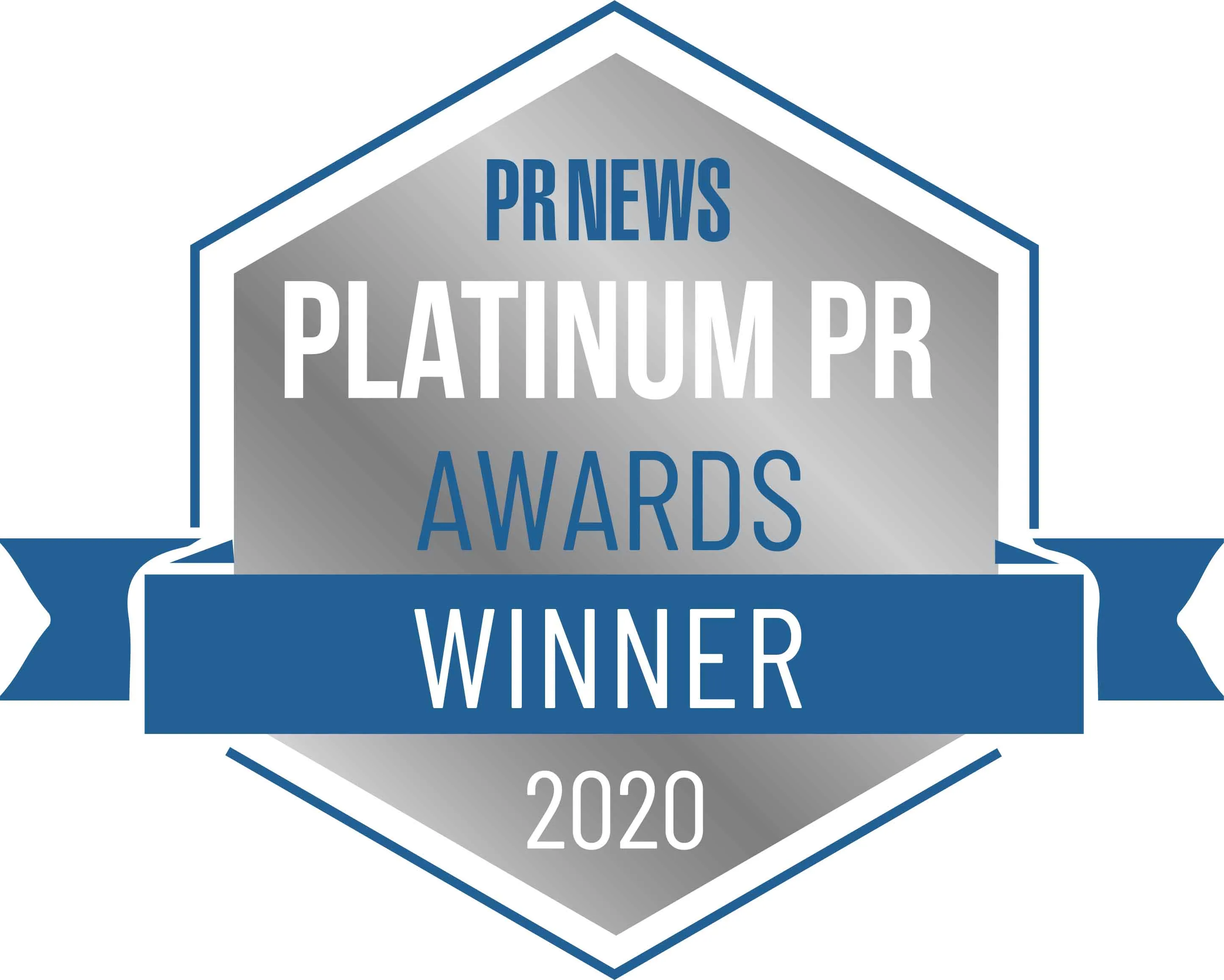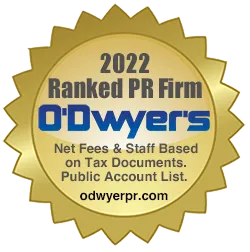 Zico
ZICO Coconut Water, owned by the Coca-Cola company, is 100% coconut water and organically...
Case Study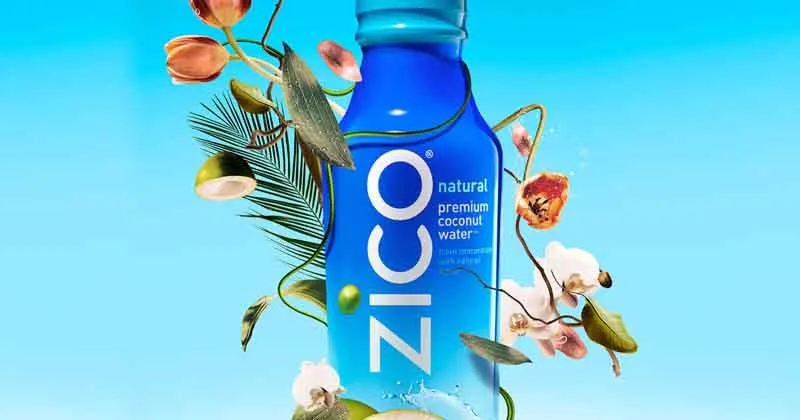 Case Study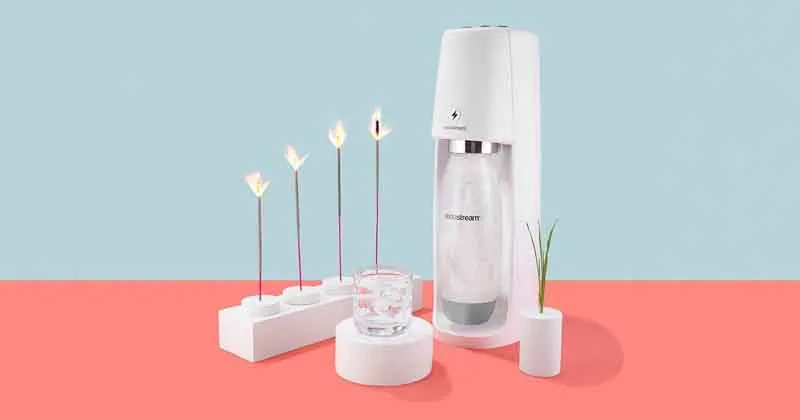 Sodastream
SodaStream, the makers of in-home sparkling water machines, tasked 5W to promote...
BLOG