OVERVIEW
TUSHY is a toilet crusader, fighting for clean bums and reduce global wastefulness that comes from producing and using toilet paper. The rest of the world utilizes bidets when they go to the bathroom, and TUSHY is on a mission to educate and spread awareness both the personal and environmental benefits of embracing the bidet in the United States. The client 's ask to 5W was relatively simple in theory, raise consumer awareness around the brand, however culturally challenging due to the disruption it would cause to American's long-standing personal hygiene routines.
STRATEGY
Early on in the partnership, 5W was able to deliver on this goal with the announcement of the Buffalo Bills losing the sponsorship to their stadium. Just two days into 5W's partnership, the team thought this breaking news story presented a unique opportunity to insert TUSHY into the news cycle and submitted a "formal" offer for the naming rights to the Bills stadium, as well as the offer to host a college football game at the stadium dubbed the "Toilet Bowl." The Buffalo Bills have been the butt of jokes for many years because of their penchant for losing, so 5W thought this offer would be quite funny, as well as garner a ton of attention.
After drafting an official offer, the letter was disseminated amongst sports reporters, who began tweeting about it incessantly. Once the social media chatter reached a fever pitch, the news stories started to trickle in.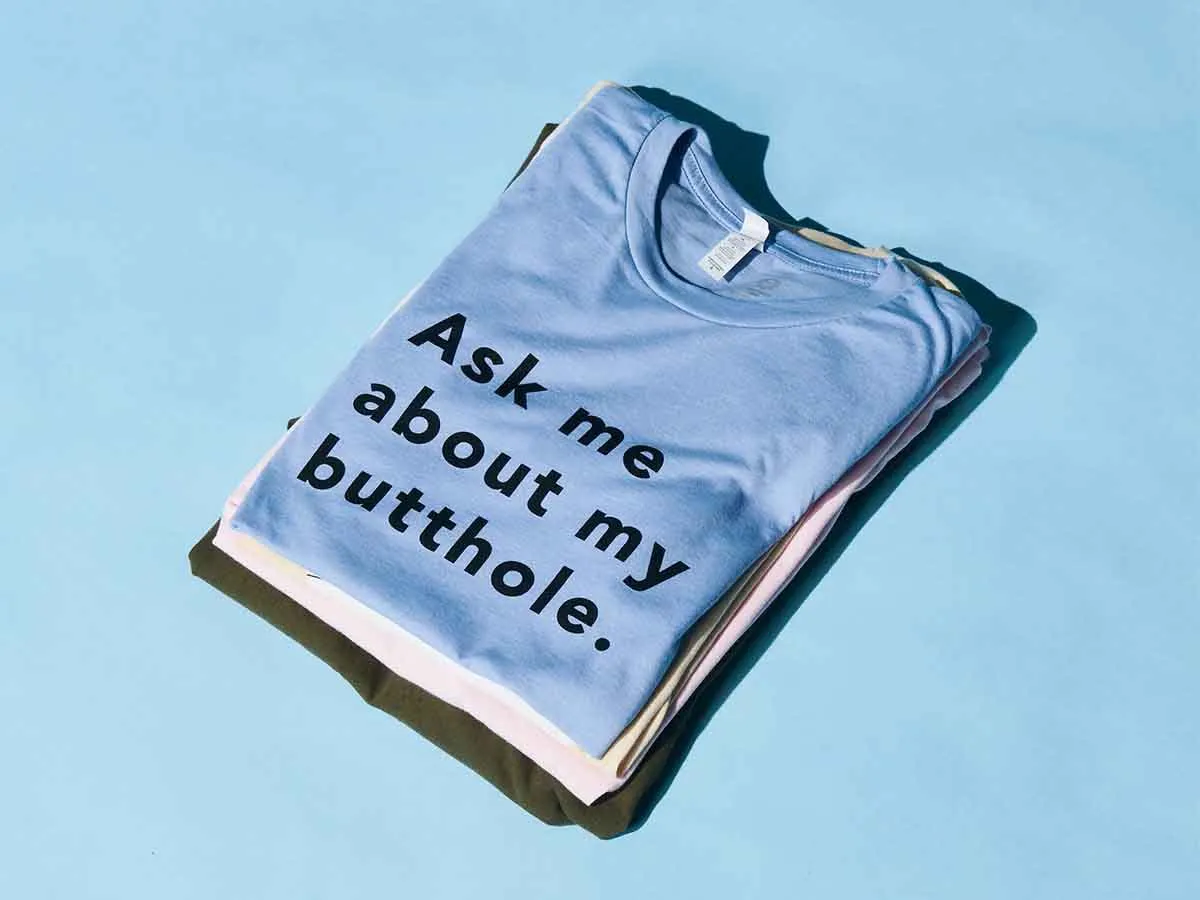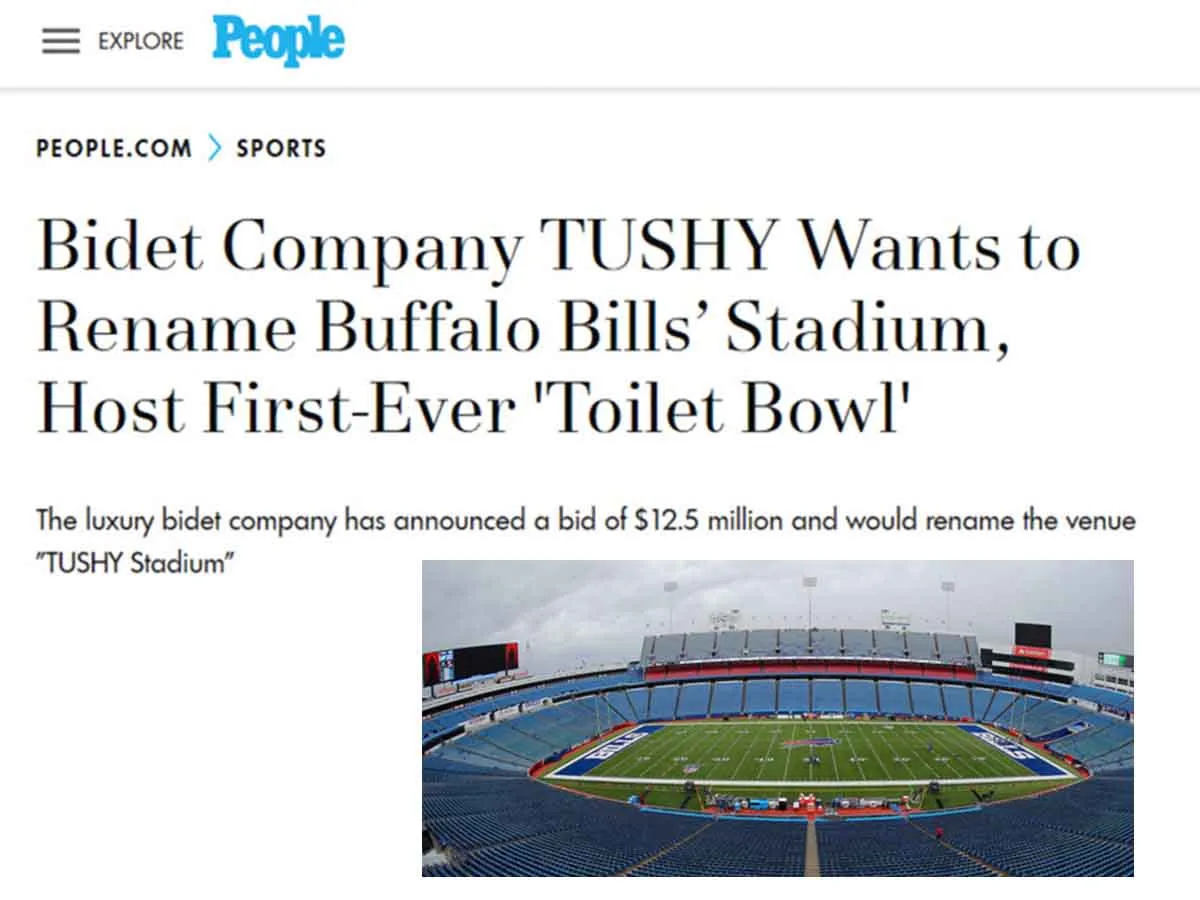 RESULTS
In just 48 hours as a client, 5W identified and executed relevant newsjacking on behalf of the client, and secured 280+ million impressions, as well as features with top publications. Additionally, professional sports teams that were looking for legit sponsors, including a rugby team, reached out. The client was ecstatic with the results and impressed with 5W's ability to insert a bidet company into mainstream media.

Total Placement: 63

Top Placements Include:
ESPN
Forbes
Marketwatch
MSN
New York Post
People Magazine
Syracuse.com
280m+
Media impressions within the first 48 hours of partnership.
63
Total media placements.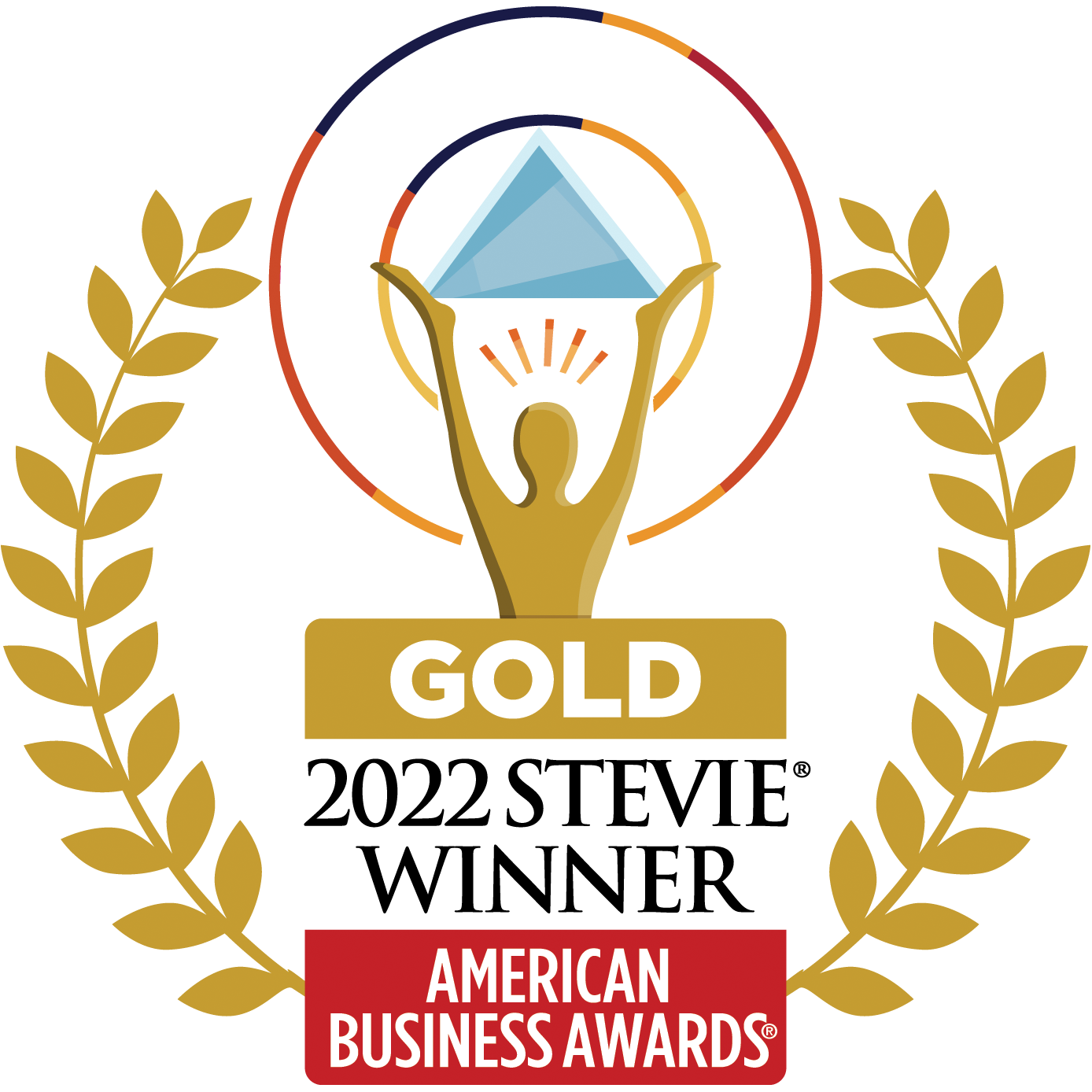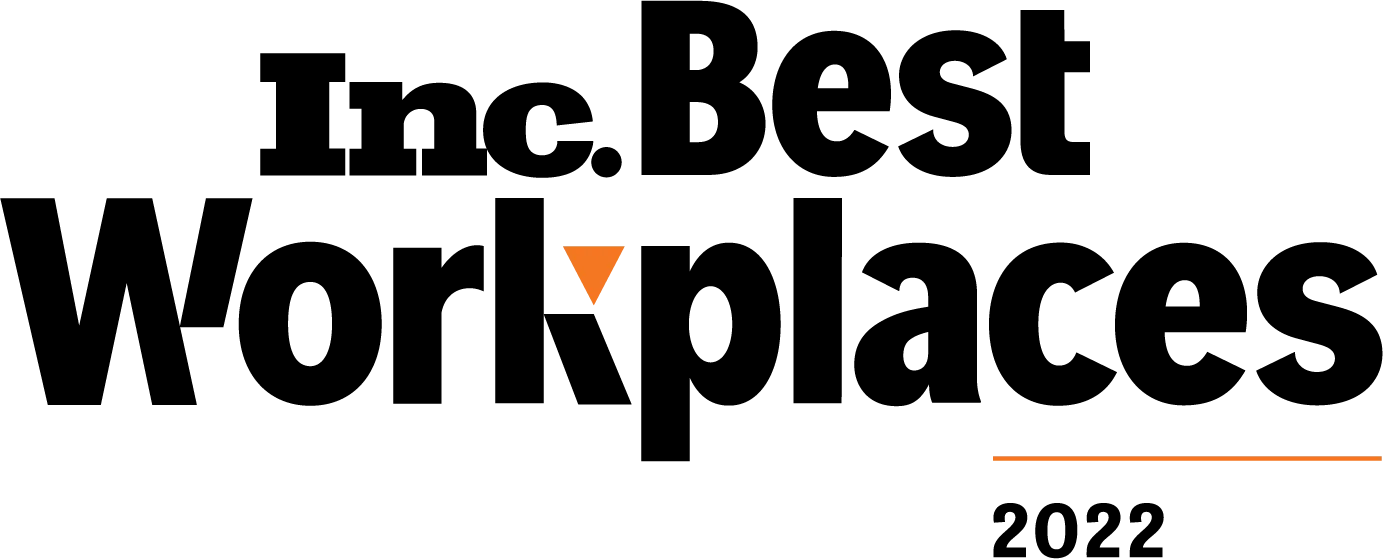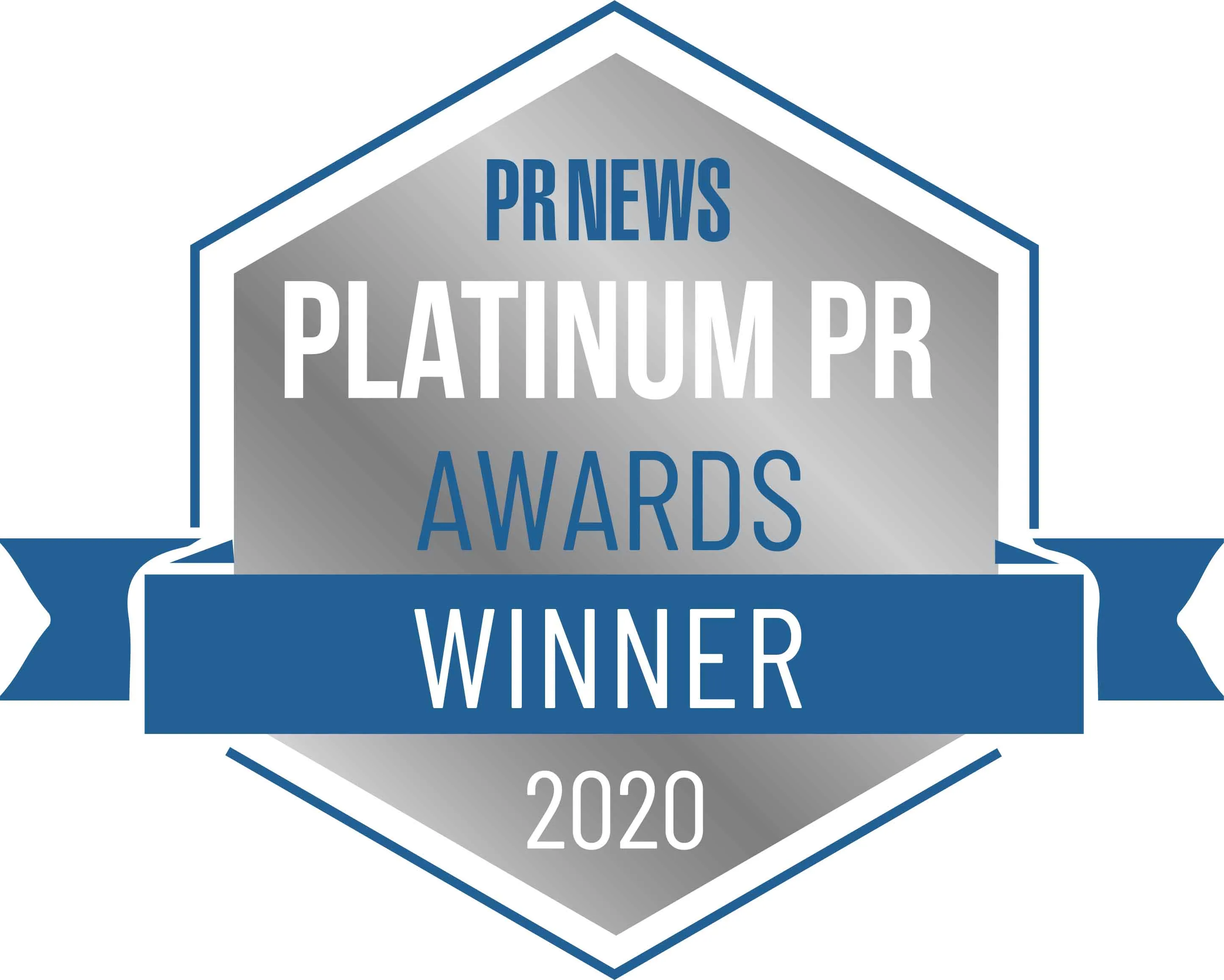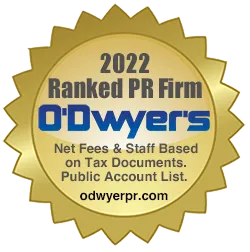 Zico
ZICO Coconut Water, owned by the Coca-Cola company, is 100% coconut water and organically...
Case Study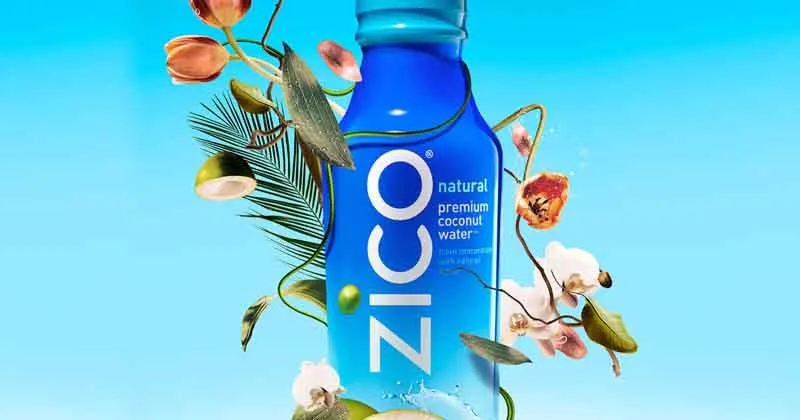 Case Study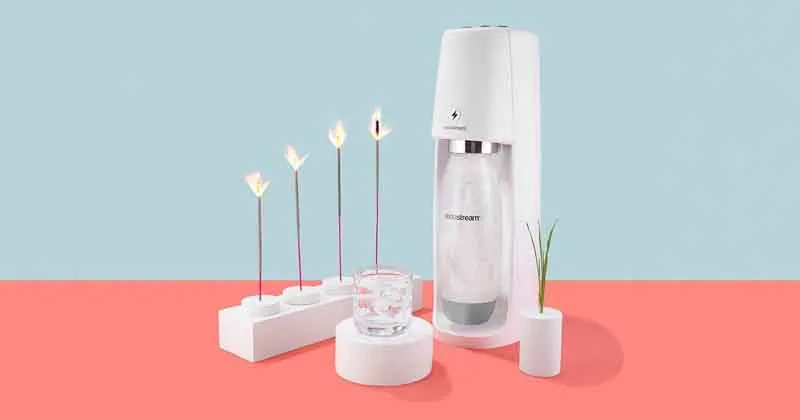 Sodastream
SodaStream, the makers of in-home sparkling water machines, tasked 5W to promote...
BLOG