OVERVIEW
5W was tapped to expand Veestro's notoriety on a national level while continuing to position the brand as a leader in the meal delivery space.
STRATEGY
5W executed a traditional media relations campaign focused on how Veestro differs from its competitors in the meal delivery space in terms of improved taste and nutrition. The team identified relevant beats across national media outlets to garner meaningful coverage and position Veestro as a leading brand.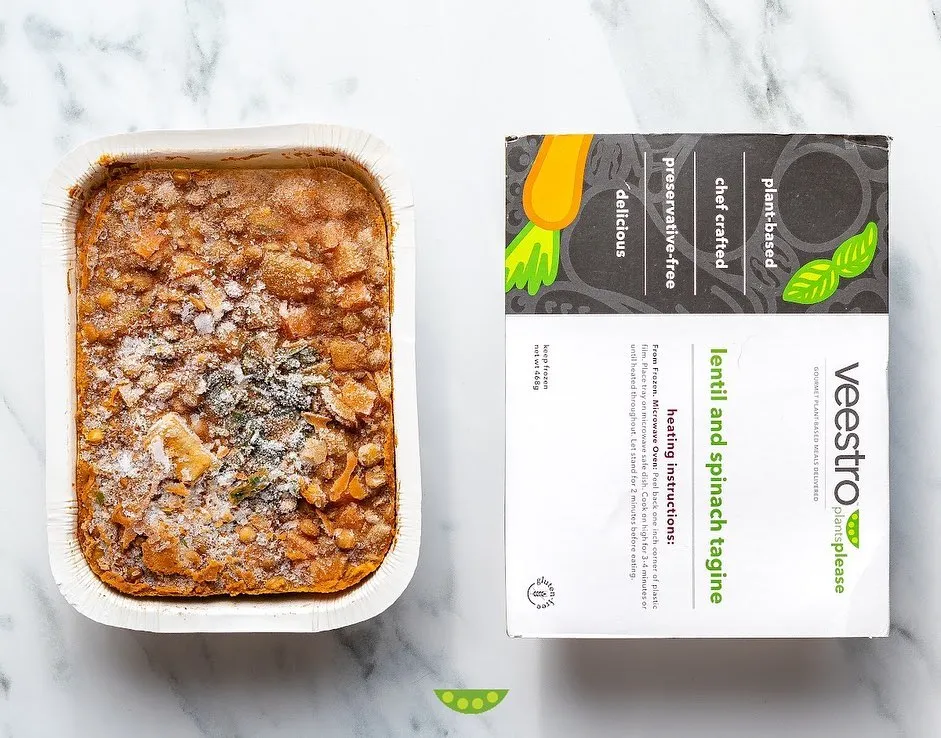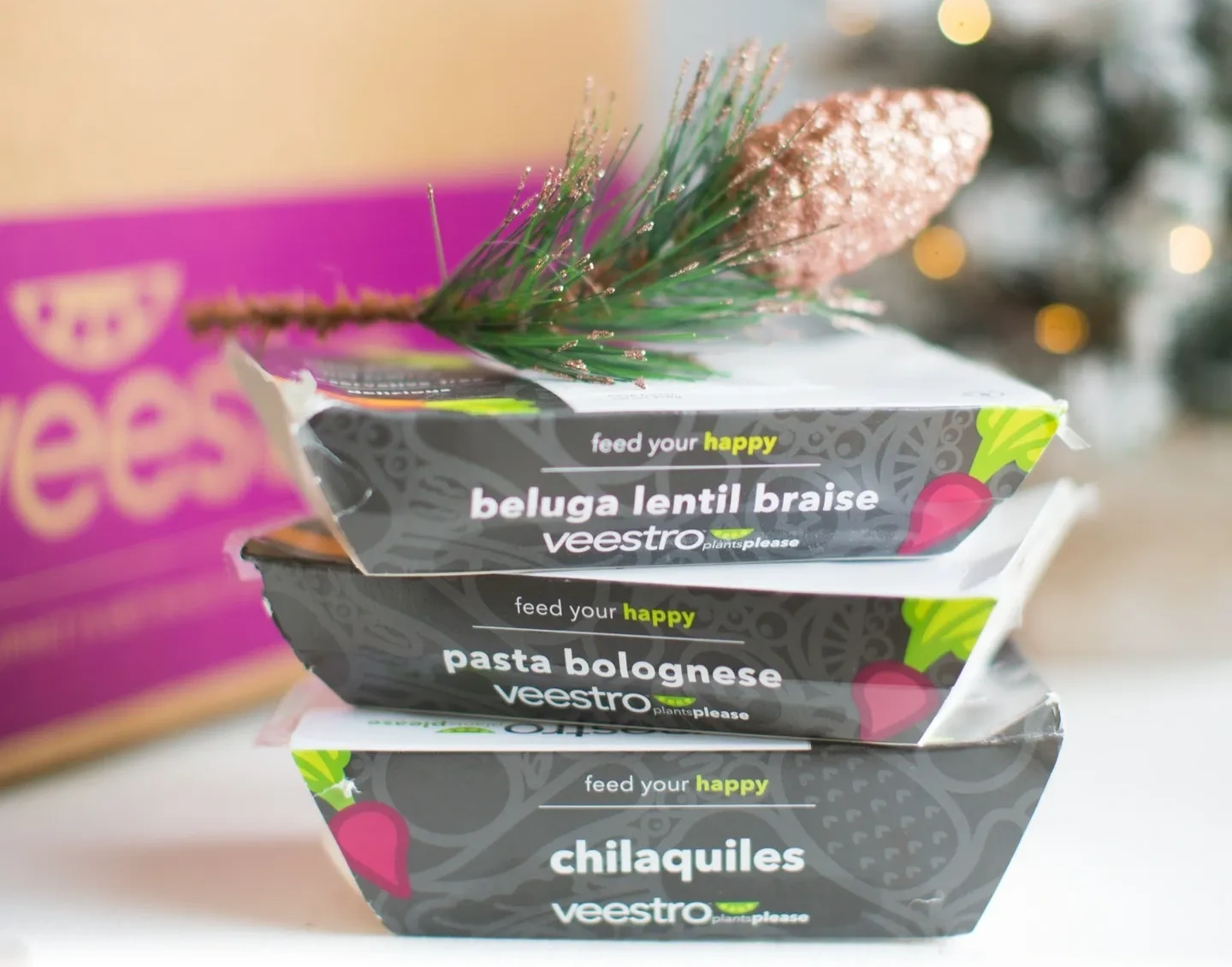 RESULTS
Not only did 5W secure full feature placements in Business Insider and Forbes Online, but also linked over 5,000 unique visitors directly to Veestro's point of purchase from articles in POPSUGAR, Women's Health Online, Men's Fitness Online, and Good Housekeeping Online, among many other outlets. 5W also coordinated seven national TV segments that highlighted key brand messaging.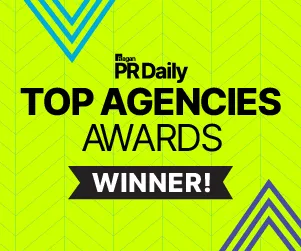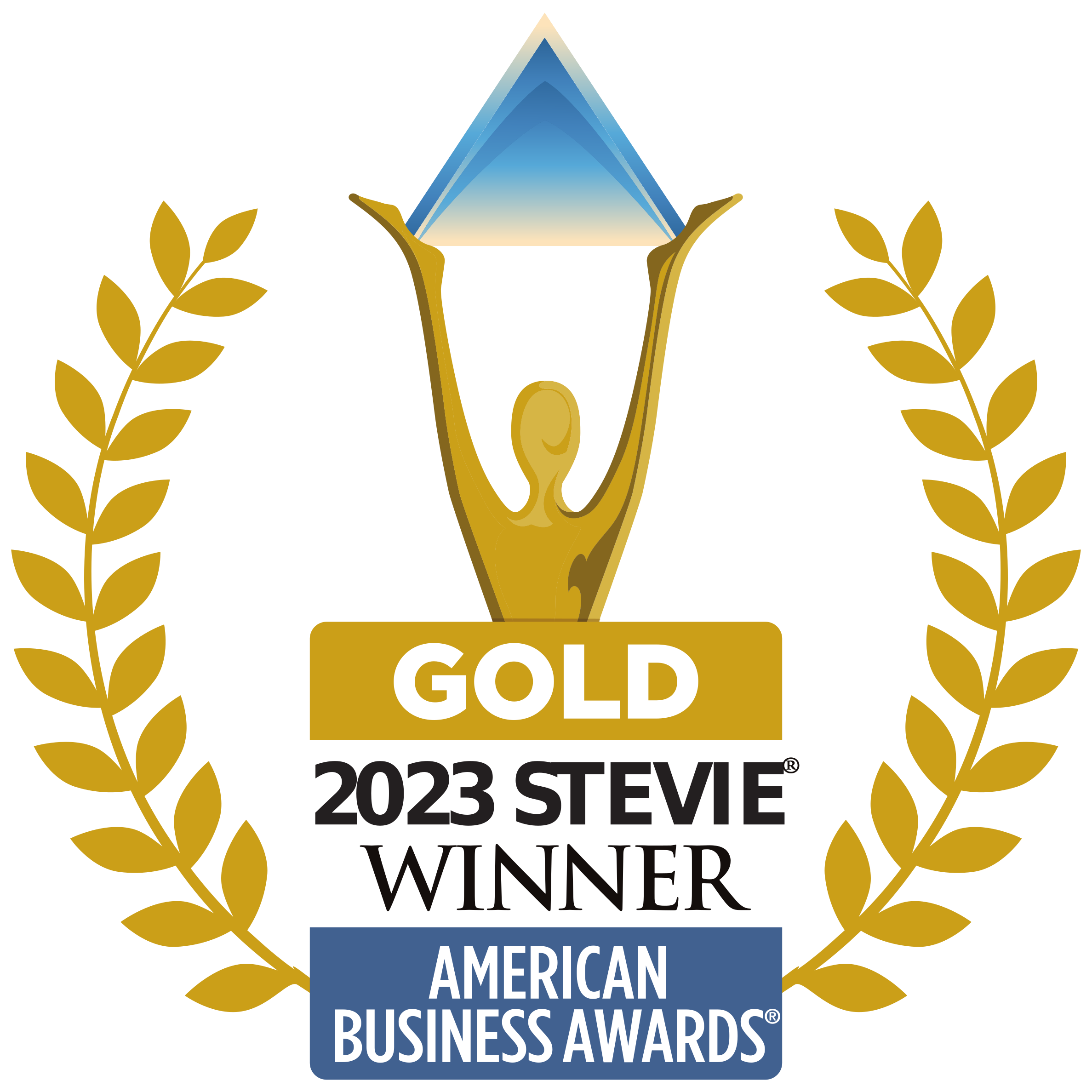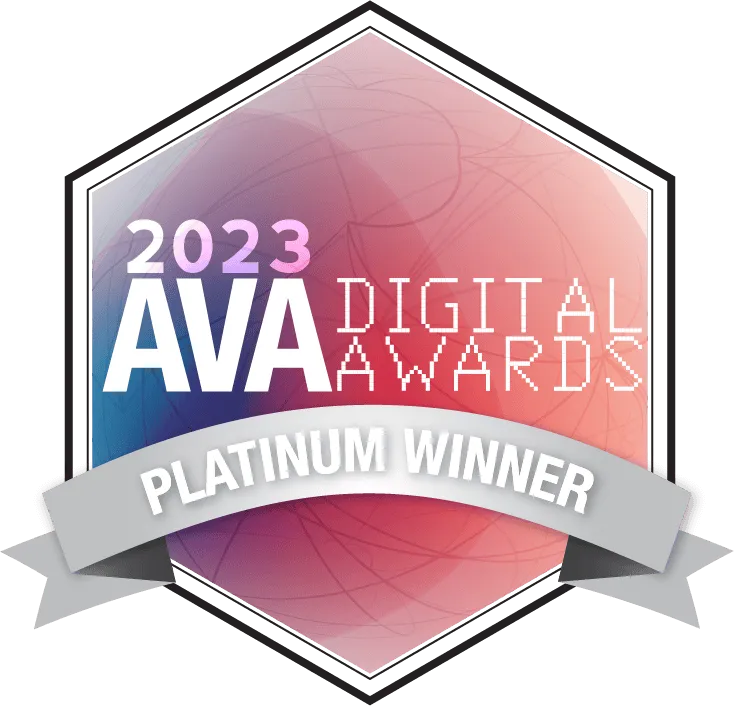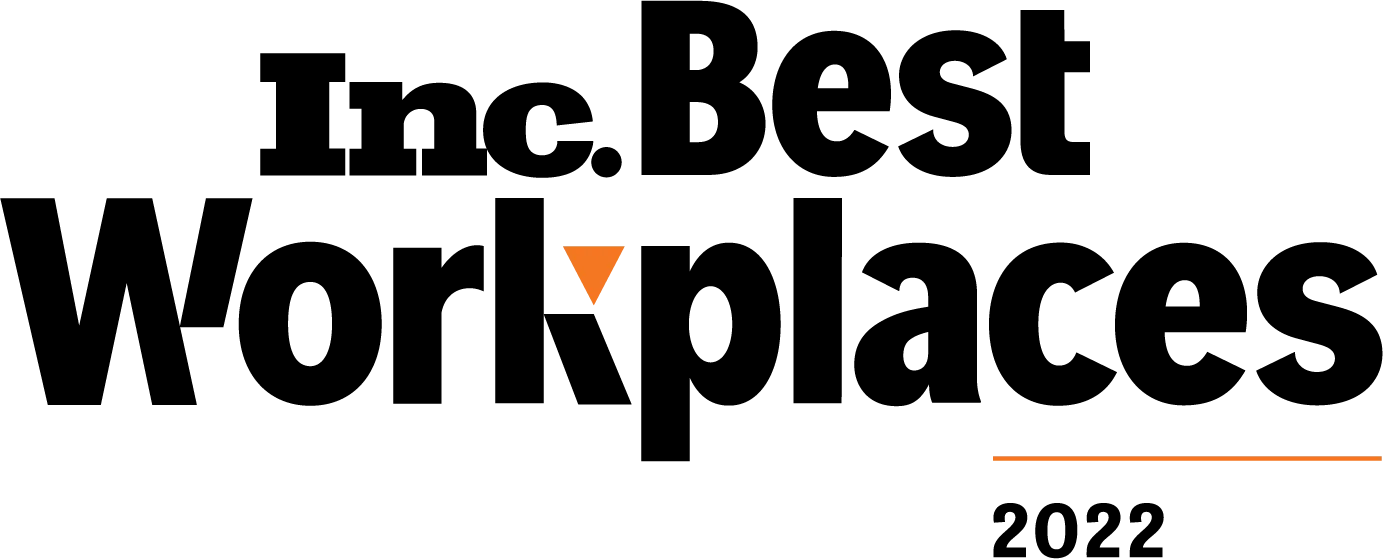 Zico
ZICO Coconut Water, owned by the Coca-Cola company, is 100% coconut water and organically...
Case Study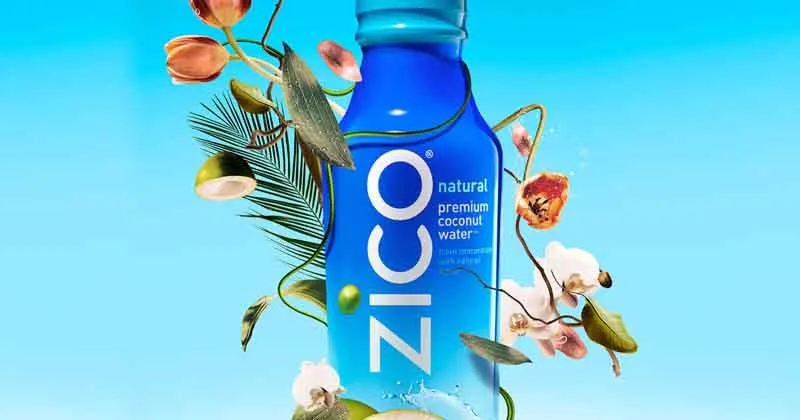 Case Study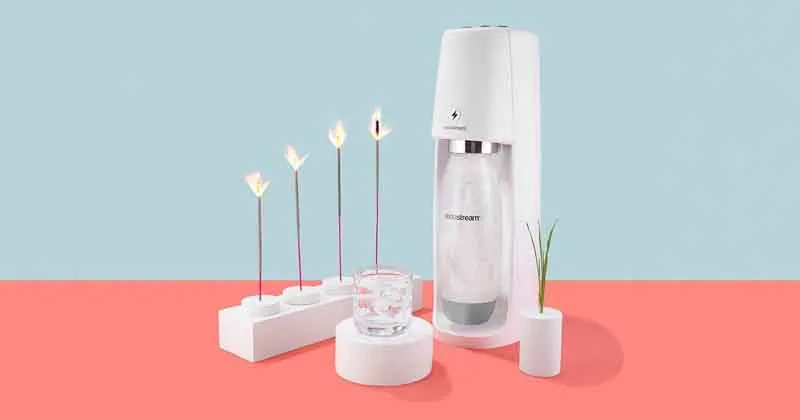 Sodastream
SodaStream, the makers of in-home sparkling water machines, tasked 5W to promote...
BLOG