OUR TEAM
Senior Leadership
Entrepreneurship-often promised, seldom realized-has been our DNA for more than 20 years. Our new leadership is steeped in that culture. We've grown in the right way-empowering talented individuals to collaborate, grow, and lead clients to success. It's why, in a revolving door industry, the average tenure for our team leaders is 11 years and we have a plethora of boomerang employees.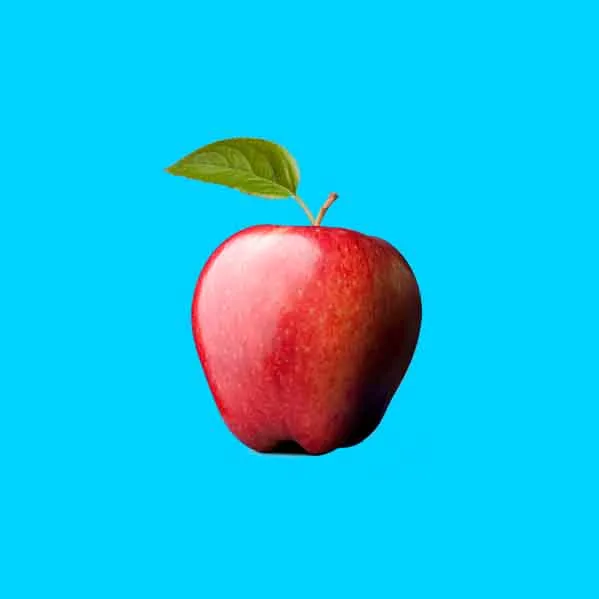 RESEARCH
There are many theories and models for predicting consumer behavior. One thing they all have in common is the need for some level of understanding around consumer ...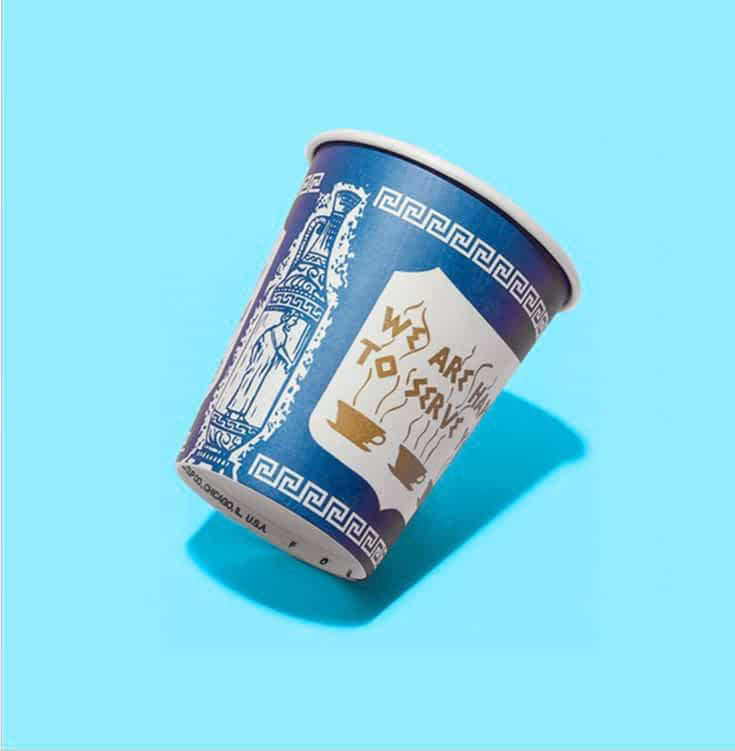 HISTORY
5W Public Relations helps some of the world's best brands to tell their story and build their following.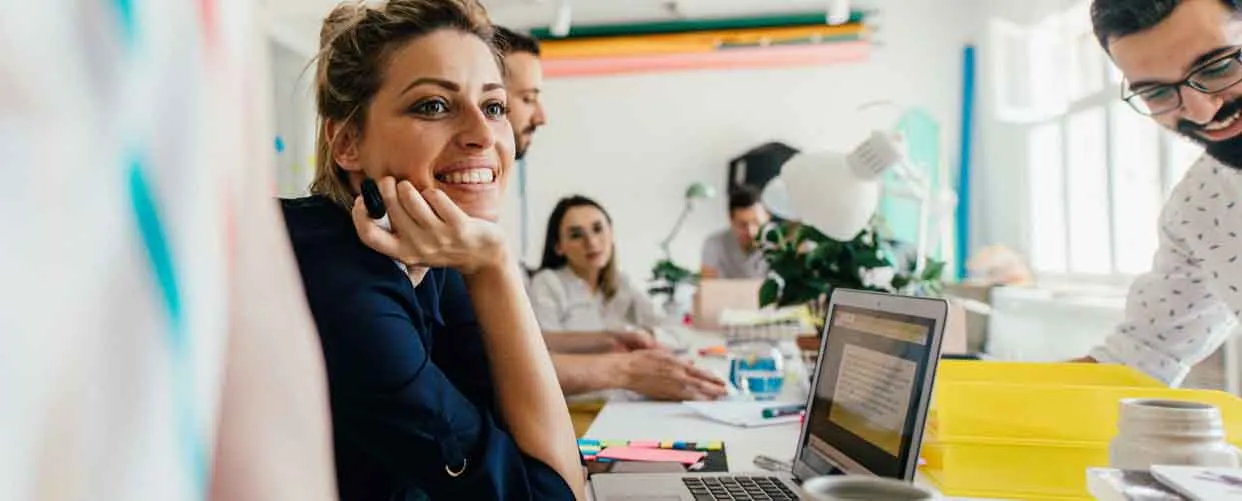 CULTURE & CAREERS
Whether you are an experienced PR professional or just starting out in the industry, we are always on the lookout for superstars looking for great public relations and social media jobs to join 5W. If you are sharp, resourceful, hardworking, and creative and are looking for a career where you can develop skills and thrive, we want to meet you.