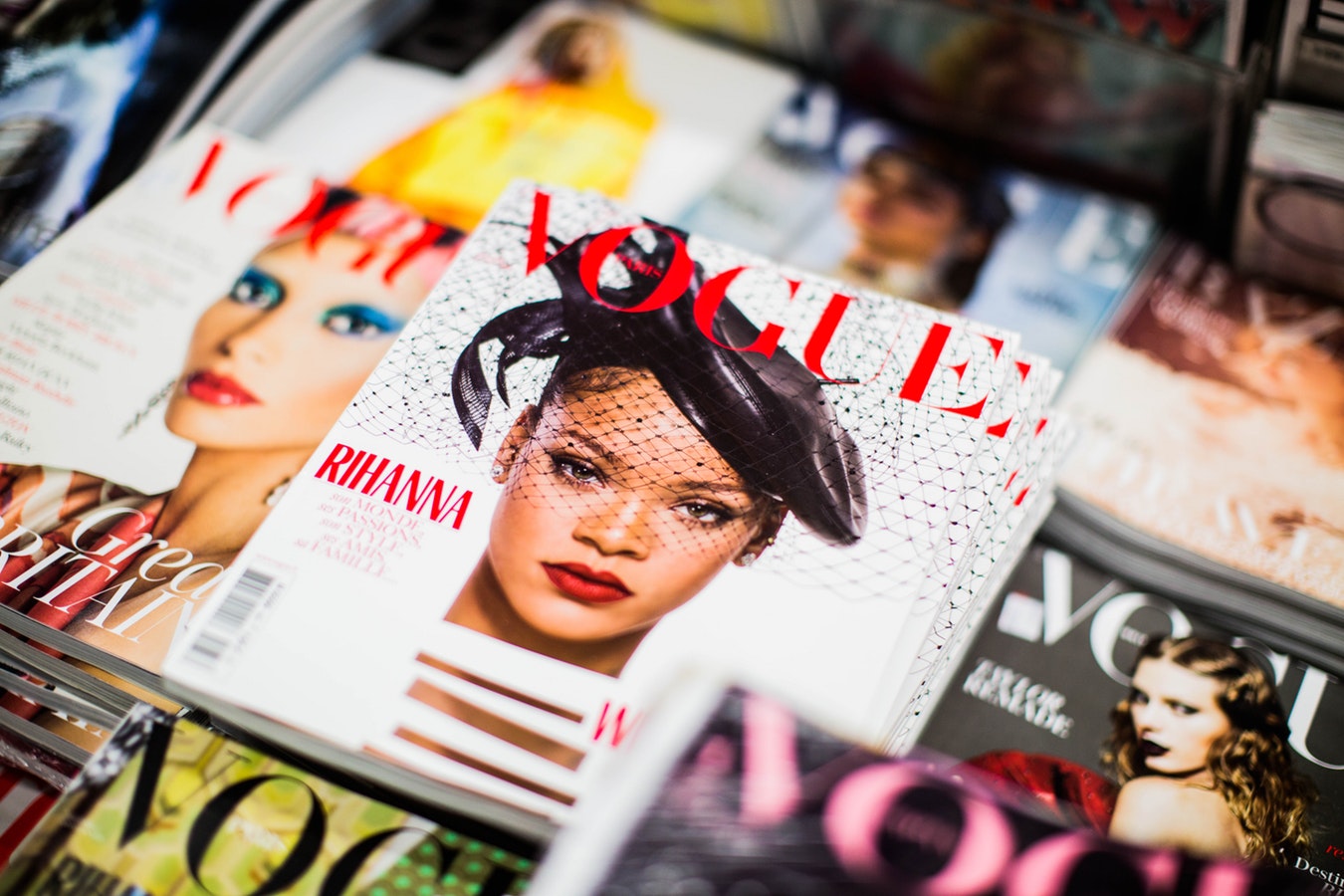 Rihanna Uses Competitor's Public Relations Trouble to Enhance Her Brand
In the weeks leading up to the recent edition of the Victoria's Secret Fashion Show, the program and the brand came under fire from critics and social activists that feel the brand is out of touch with the younger consumer market. In addition, the brand started taking shots from fashion bloggers and other opinion makers going so far as to overtly suggest consumers should choose other specific brands rather that the major retailer that has come to represent women's intimate fashions for a generation. These financial concerns were magnified when a top executive at Victoria's Secret made some comments that many objected to.
Savvy communicators smelled some blood in the water and saw an opportunity to gain market share while the big brand was on the defensive. Others took the opportunity to launch new lines with messaging that played to the critiques people have been firing at Victoria's Secret. One of the highest profile new brands that took advantage of this opportunity is Savage X Fenty, a brand conceived and promoted by superstar entertainer Rihanna.
Right out of the gate, the message from Savage X Fenty was, essentially, "we are hip and inclusive… we have what the other brands don't and we welcome people other brands will not." Ads and other promotions prominently featured plus size models as well as women of color and advertised sizes in ranges not typically featured in other companies' advertising. Women were told, no matter their size, they would find it at Savage X Fenty; and whoever you are, you are welcome.
Once the idea of product inclusion was fresh in the minds of interested consumers, Savage doubled down, attacking one of the more popular criticisms against Victoria's Secret, that the company markets to men, not to their actual customers. The ads are unmistakably about the product, as well as the women wearing them, not about promoting a specific image that some have defined as "a fantasy".
Displayed prominently in the messaging was a message directly from Rihanna: "Savage X is about respect. Do what you do. Be unapologetically you. Embrace individuality."
These comments fly directly in the face of the message coming out of Victoria's Secret recently, that their company has a type, and they are sticking to it. Of the two narratives, Rihanna's is definitely gaining traction with a younger generation, that doesn't seem disposed to try to measure up to the standard "type" many other clothing companies promote.
The lesson here is twofold: Understand when a market is shifting and, when opportunity presents itself, you need to have a message ready to capture it. Kudos to Rihanna for being ready to strike while the iron was hot.