OVERVIEW
Our client CaratLane, the #1 Indian jeweler in the world, signed on with 5W Digital to improve overall efficiencies and increase revenue from paid social campaigns.
STRATEGY
Implemented various forms of testing to drive users further down the funnel while utilizing deeper events within the funnel to locate users who are more likely to purchase. 5W Digital also adjusted messaging and creative to ensure messaging is different within each part of the funnel.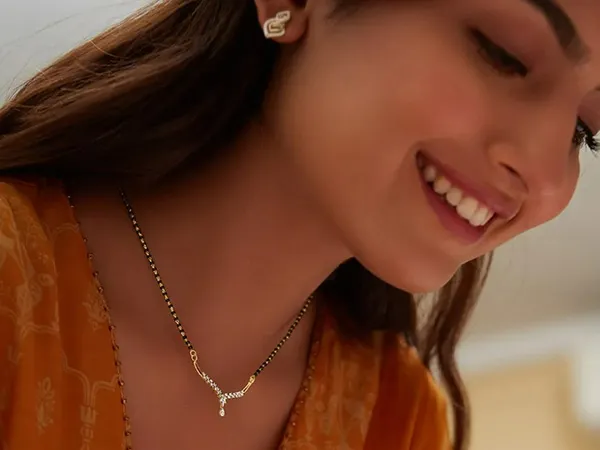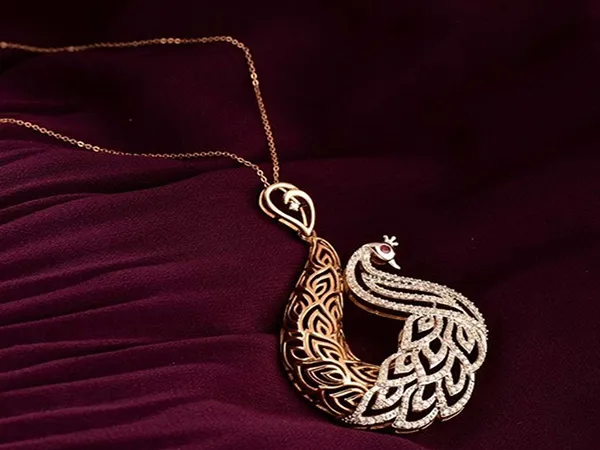 RESULTS
250% increase in conversion rate within paid social campaigns
10% decrease in paid social spend due to increased efficiencies
94% increase in attributed purchases from paid social campaigns
72% increase in attributed revenue from paid social campaigns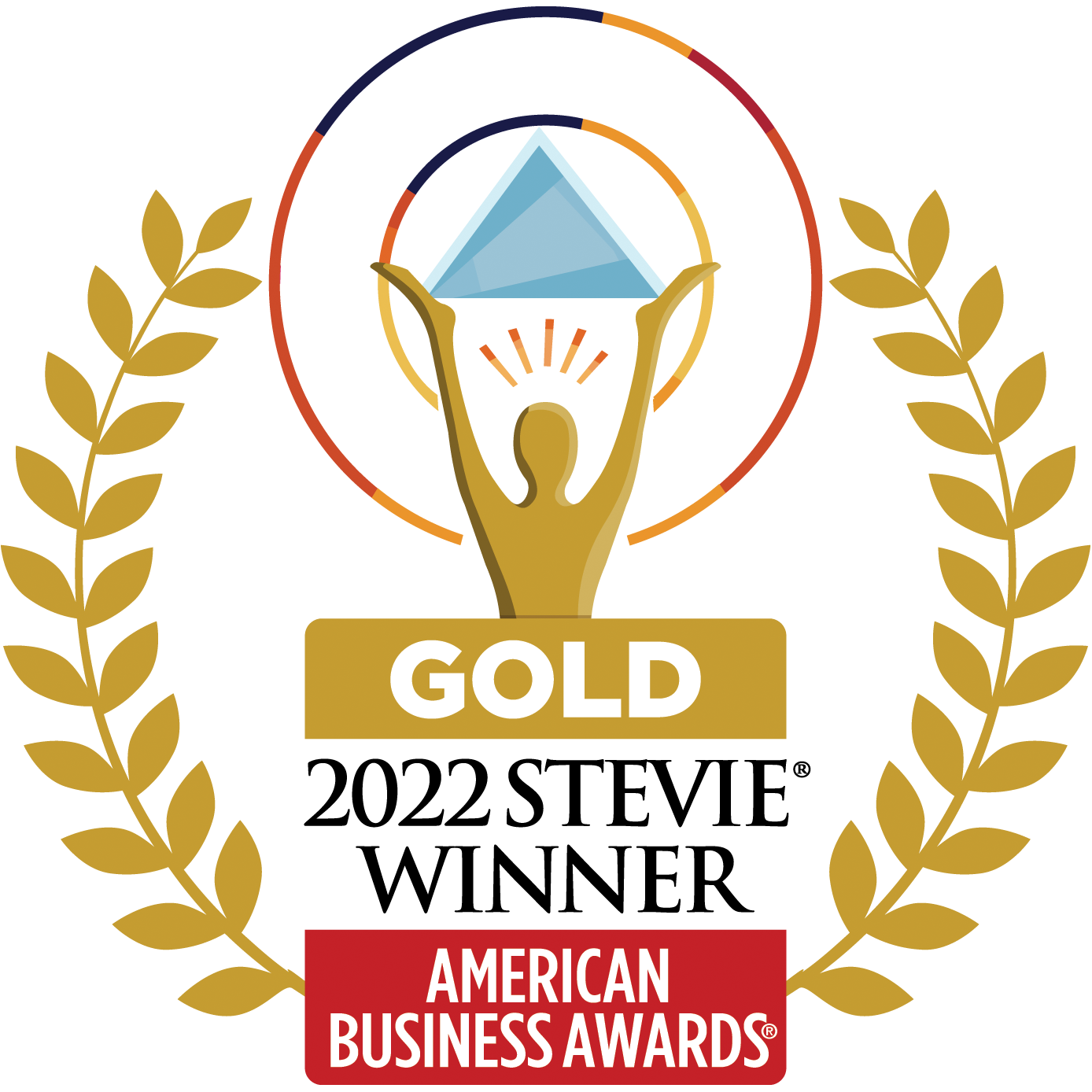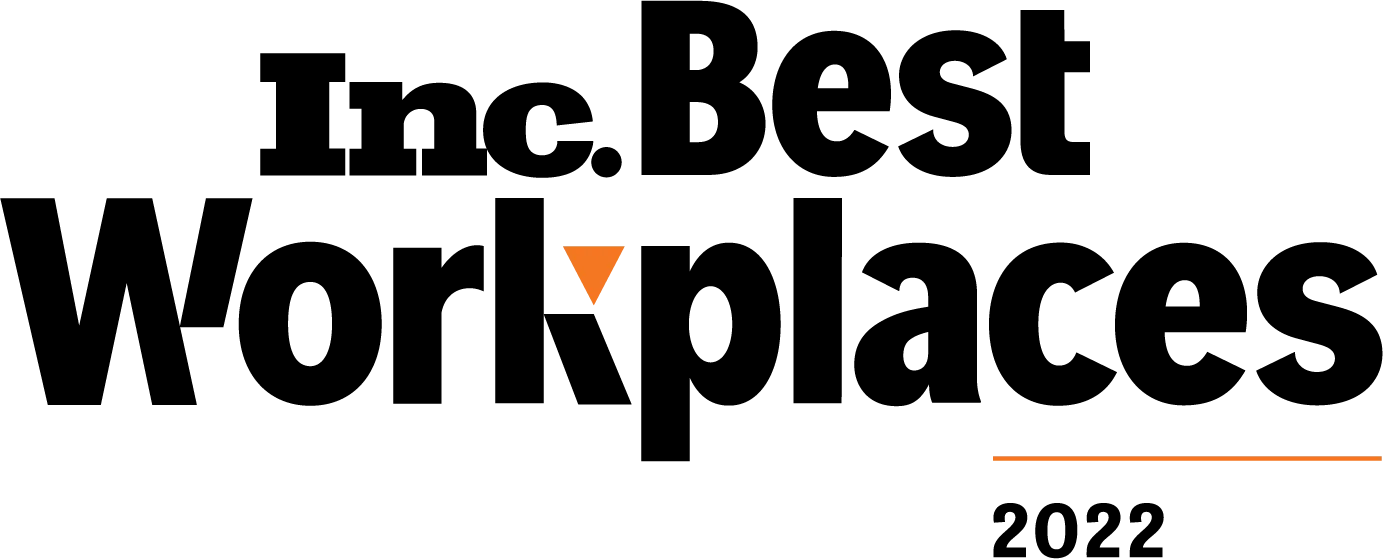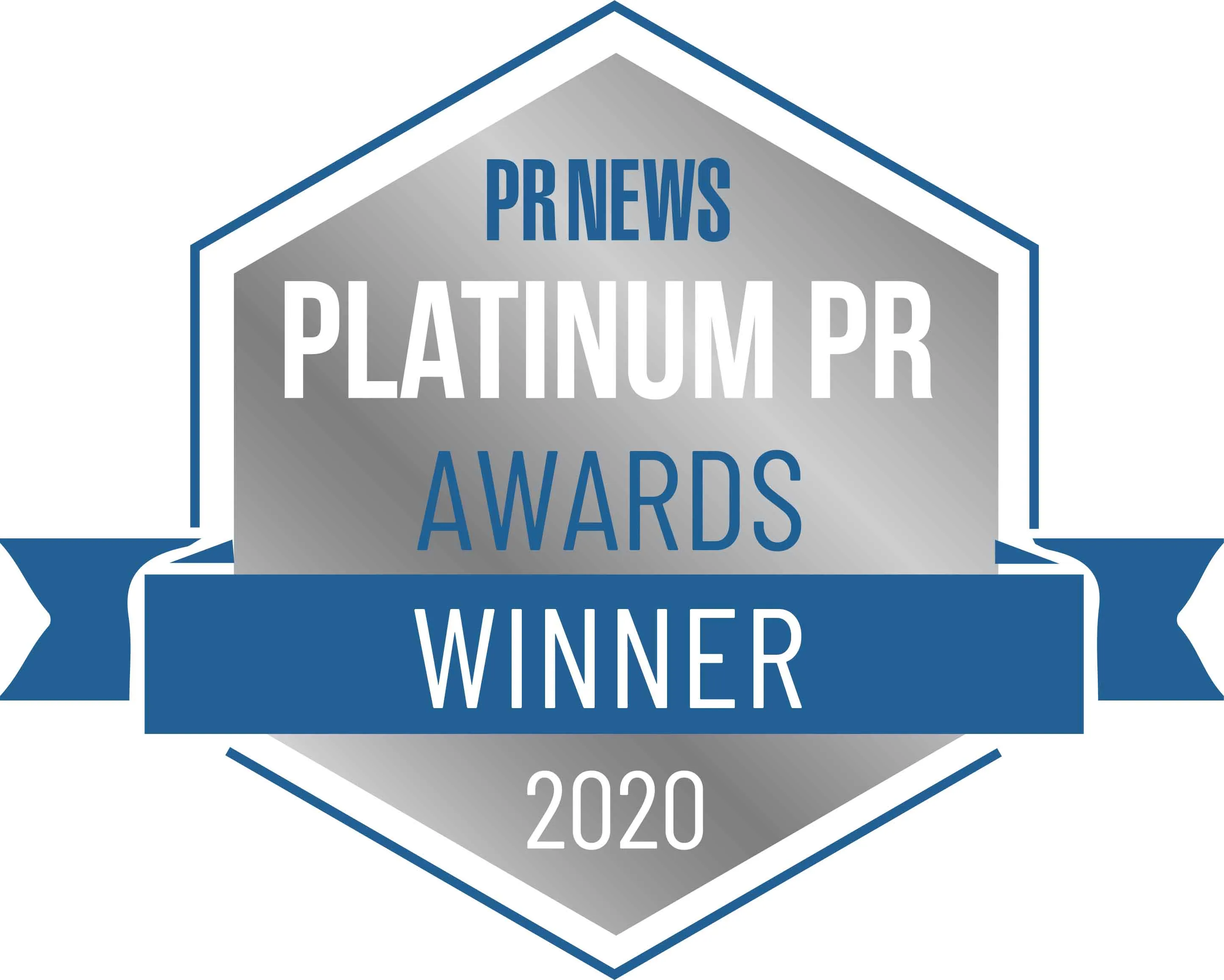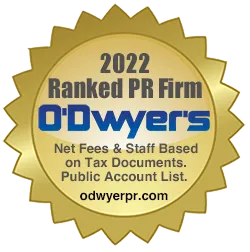 Zico
ZICO Coconut Water, owned by the Coca-Cola company, is 100% coconut water and organically...
Case Study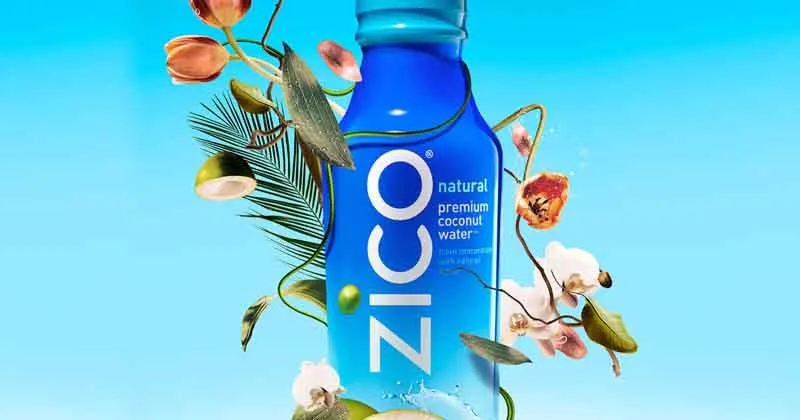 Case Study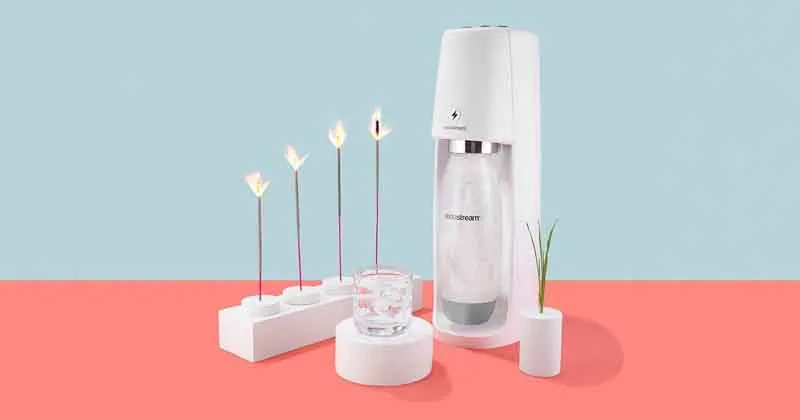 Sodastream
SodaStream, the makers of in-home sparkling water machines, tasked 5W to promote...
BLOG