OVERVIEW
CoinFlip is the leading Bitcoin ATM operator globally, with over 2,500 machines across 47 states supporting the buying and selling of nine major cryptocurrencies with cash. The company cuts typical transaction fees by more than half, offering an incredibly simple user experience and 24/7 customer support, which has now become an industry standard. CoinFlip's goal is to advance crypto adoption, accessibility, and liquidity to support communities, like the underbanked, who need it most. Its ATMs are on the frontline of a financial revolution, where Bitcoin and blockchain technology can empower those who have been left behind by legacy financial institutions. Founded in 2015, CoinFlip is headquartered in Chicago.
5W was tasked with further establishing CoinFlip in regions it existed in and providing media support and awareness as it continued expansion across the country. 5W also worked to establish spokespeople for the company, starting with CEO and Founder Daniel Polotsky. After moving into an advisor role, Co-Founder Ben Weiss moved into the CEO role.
STRATEGY
5W created opportunities to establish Ben and Daniel as thought leaders in the crypto space, through broadcast and print interviews on major channels like Fox, CNN, Forbes, Observer, Business Insider and more, speaking panels and events like the Qwoted NFT panel, and expos like the Miami Bitcoin Conference. Ben and Daniel were ahead of the curve when it came to crypto - seeing its value and potential far ahead of most - serving as the backbone of their credibility that was bolstered thanks to media support. 5W utilized their insight for media exposure and created trust and credibility in the company, but also in the value of what Ben and Daniel have to say about the industry. It's allowed the conversation to expand - Ben will often discuss regulatory issues within the US financial system, how to properly regulate crypto, the importance of banking the "unbanked" or "underbanked", and why accessibility to a global currency is the answer for many of the financial issues plaguing the world.
5W also assists with other company initiatives, such as their recent launch of a media ad campaign with Neil Patrick Harris, or the launch of other services such as trading desks. 5W also works with CoinFlip on award opportunities, including winning first place in Crain's Fast 50 Awards for Fastest Growing Chicago Businesses, and the Stevie Awards for Customer Service.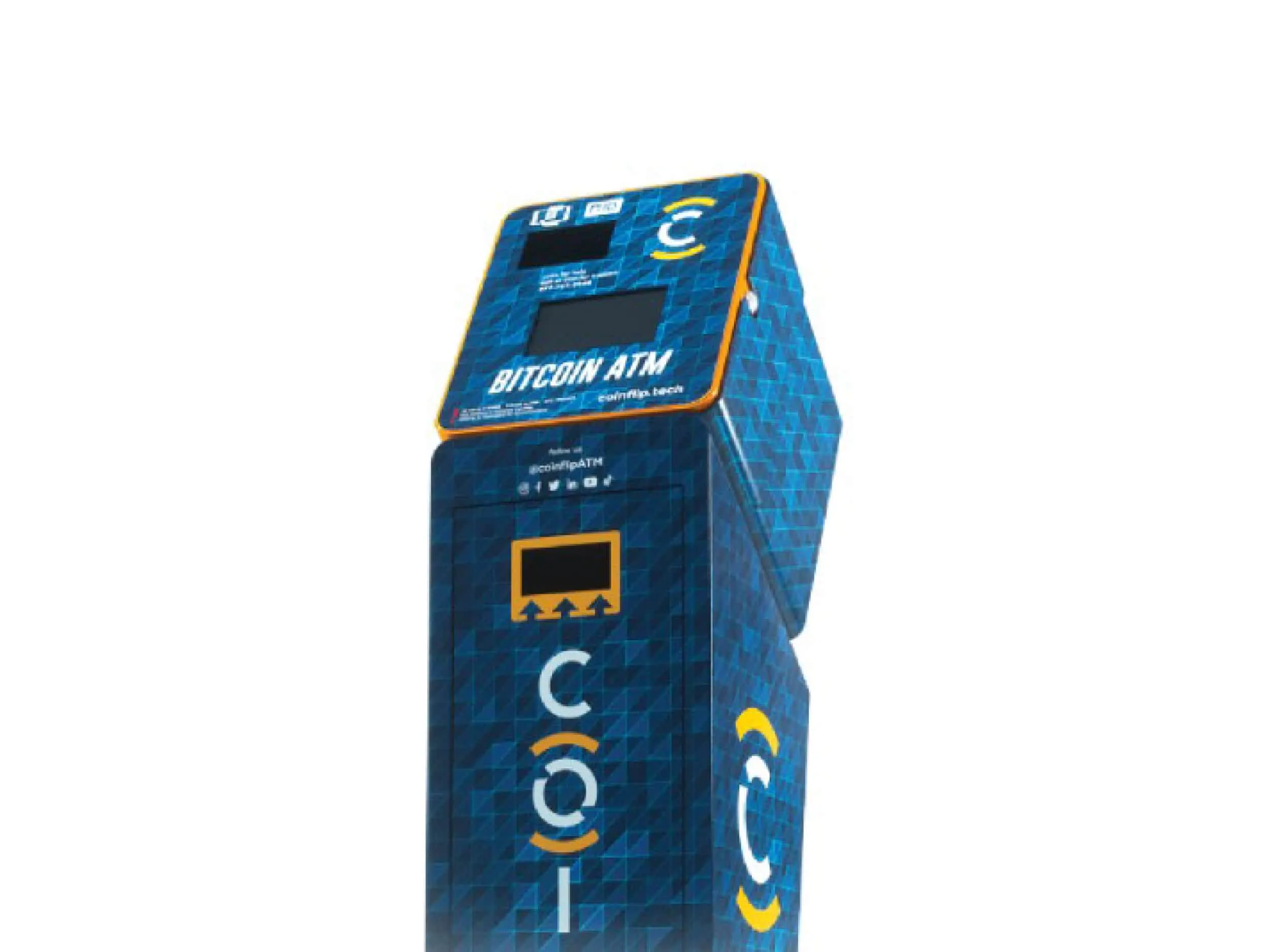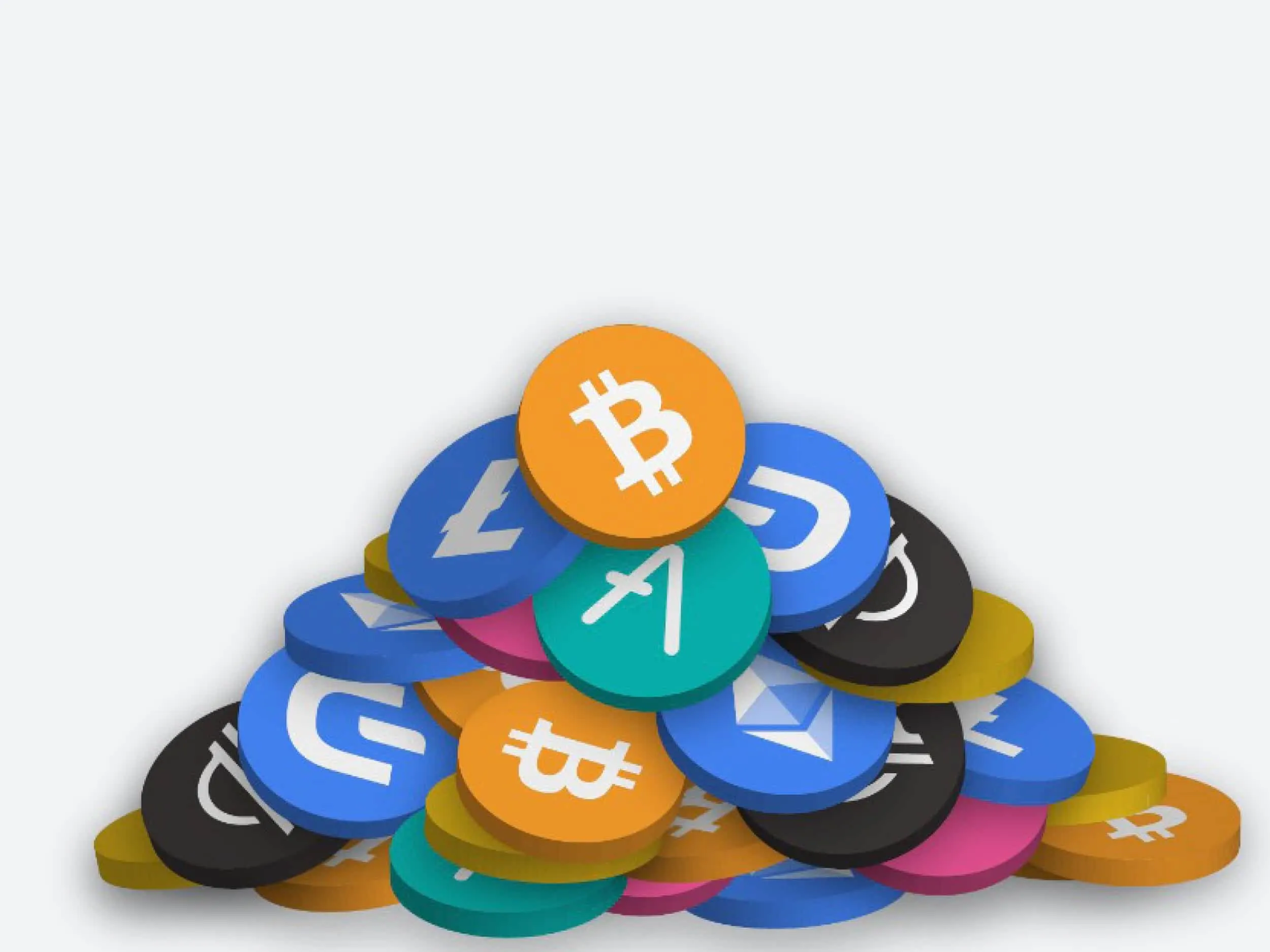 RESULTS
To date, 5W has accumulated more than 300 different media placements for CoinFlip across several varied mediums. Notable inclusions such as Business Insider, AdAge, Adweek, Forbes, NBC, CNN, Fox, US News & World Report, GOBankingRates, Wall Street Journal, and more have all seen not just one but multiple varied stories which include the thought leadership from Ben, Daniel, and the rest of the CoinFlip team. 5W also creates aggressive local campaigns for announcements of various expansions into new states and territories, and highlights from company announcements and initiatives.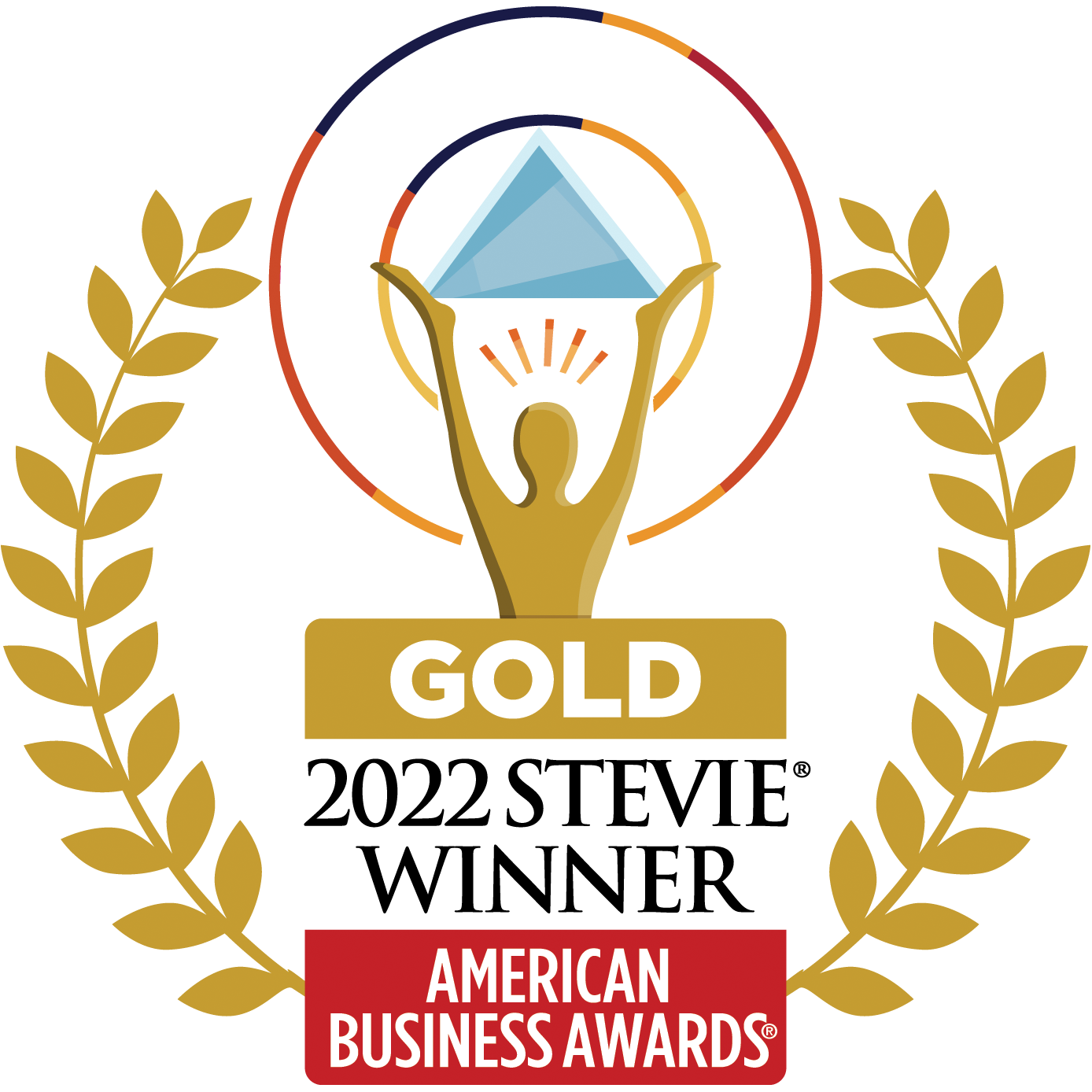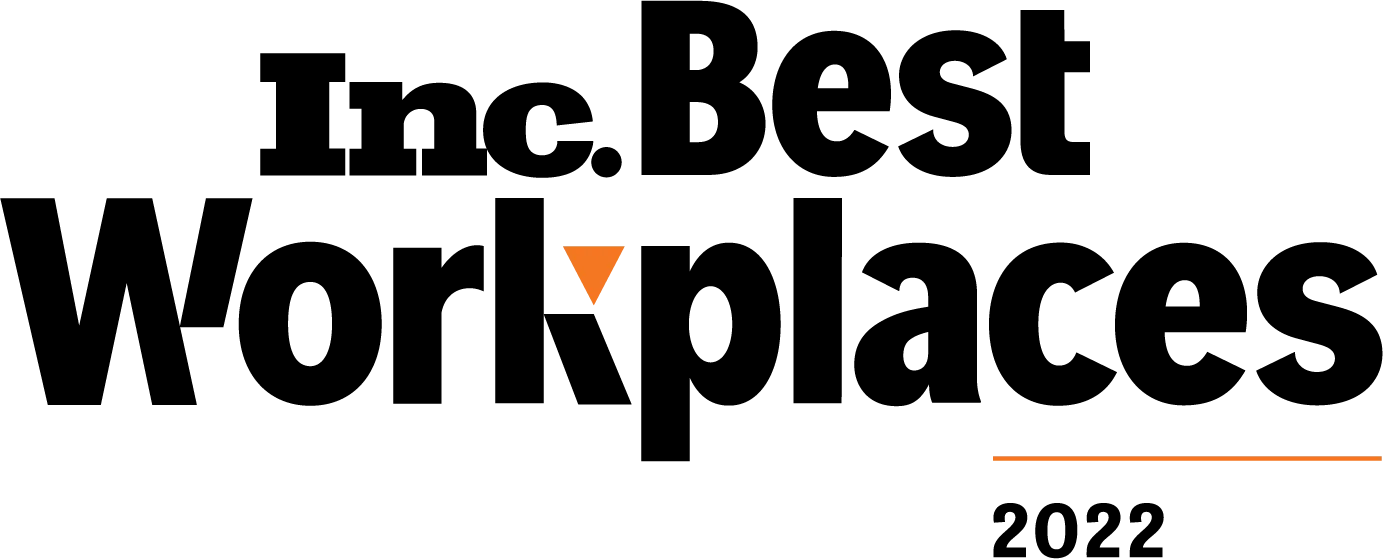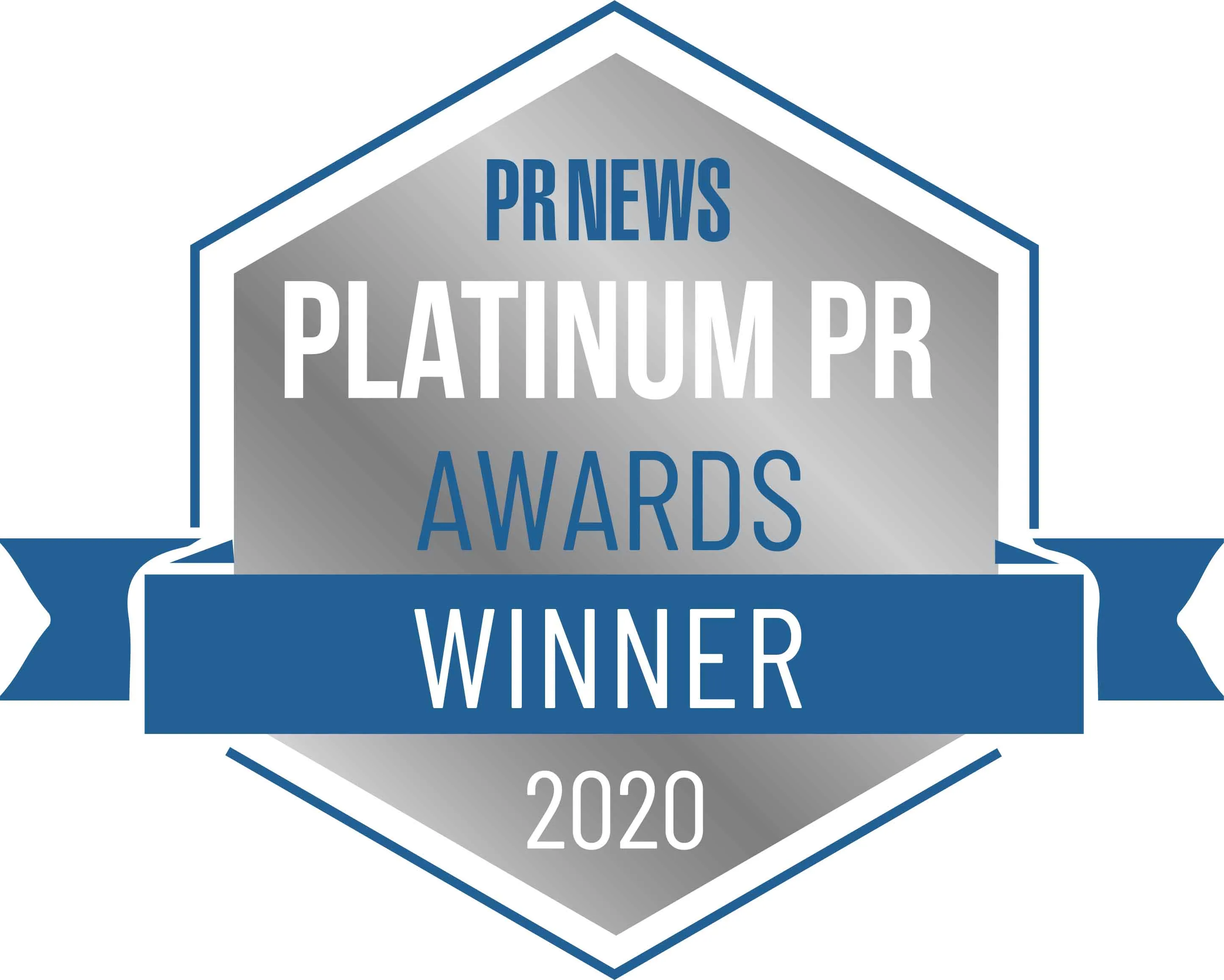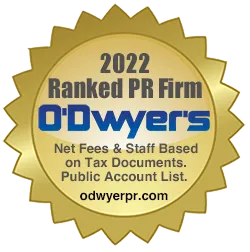 Zico
ZICO Coconut Water, owned by the Coca-Cola company, is 100% coconut water and organically...
Case Study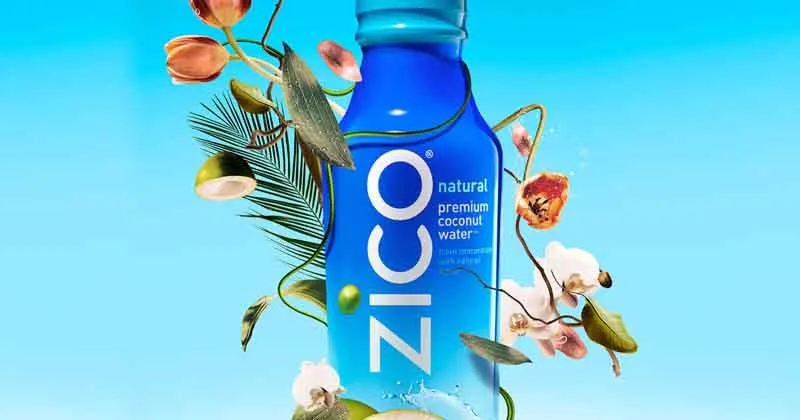 Case Study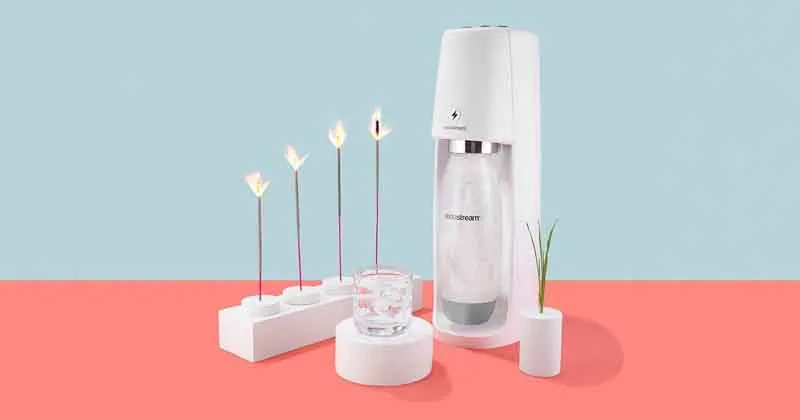 Sodastream
SodaStream, the makers of in-home sparkling water machines, tasked 5W to promote...
BLOG