OVERVIEW
Founded in 1993, Cortera is a business data platform that tracks trillions in annual B2B spending across 100 industries for over 1 million companies around the U.S. The client tracks how businesses are paying suppliers, with the belief that assessing B2B spending is a more accurate indicator of financial health than metrics like consumer spending or stock market activity. By tracking how they're paying, in addition to how quickly they are paying and what bills they prioritize, business leaders and economists are better able to predict the financial health of an industry or business by state, county, or even zip code. The client tasked 5W with driving awareness around the brand and their technology, specifically their COVID-19 Economic Impact Tracker (CEIT).
STRATEGY
While an established company, Cortera had a minimal media profile at the beginning of the partnership, so establishing relationships with key media outlets and reporters was the first tactic in a multi-tiered strategic strategy. To amplify coverage for this somewhat unknown company, 5W tapped into trending national reports, such as the monthly state of retail report, and offering Cortera's Founder & CEO, Jim Swift, to speak on what their data revealed about the state of retail before the actual report was released. 5W also pushed reporters for phone conversations, to showcase and allow reporters to get to know Jim, hear how much he loves his company, and how much he loves data. In addition to securing national coverage, our team pitched reporters from states that began to reopen from the coronavirus pandemic, like Arizona, to track their economic recovery, and which industries were "bouncing back" the fastest. Pitching data, partnered with Jim's passion, helped to establish ongoing media relationships as well as distinguish Cortera's COVID-19 Economic Impact Tracker from many other tracker organizations.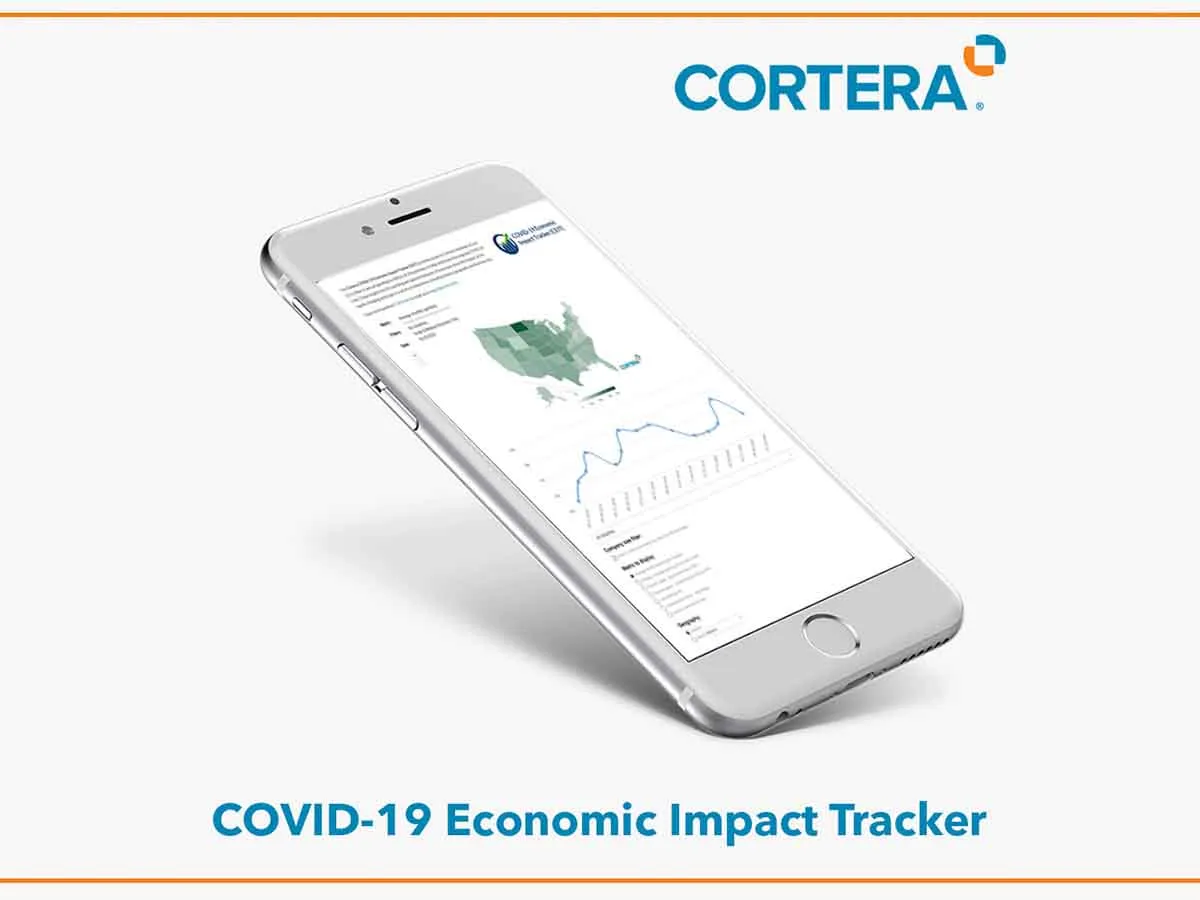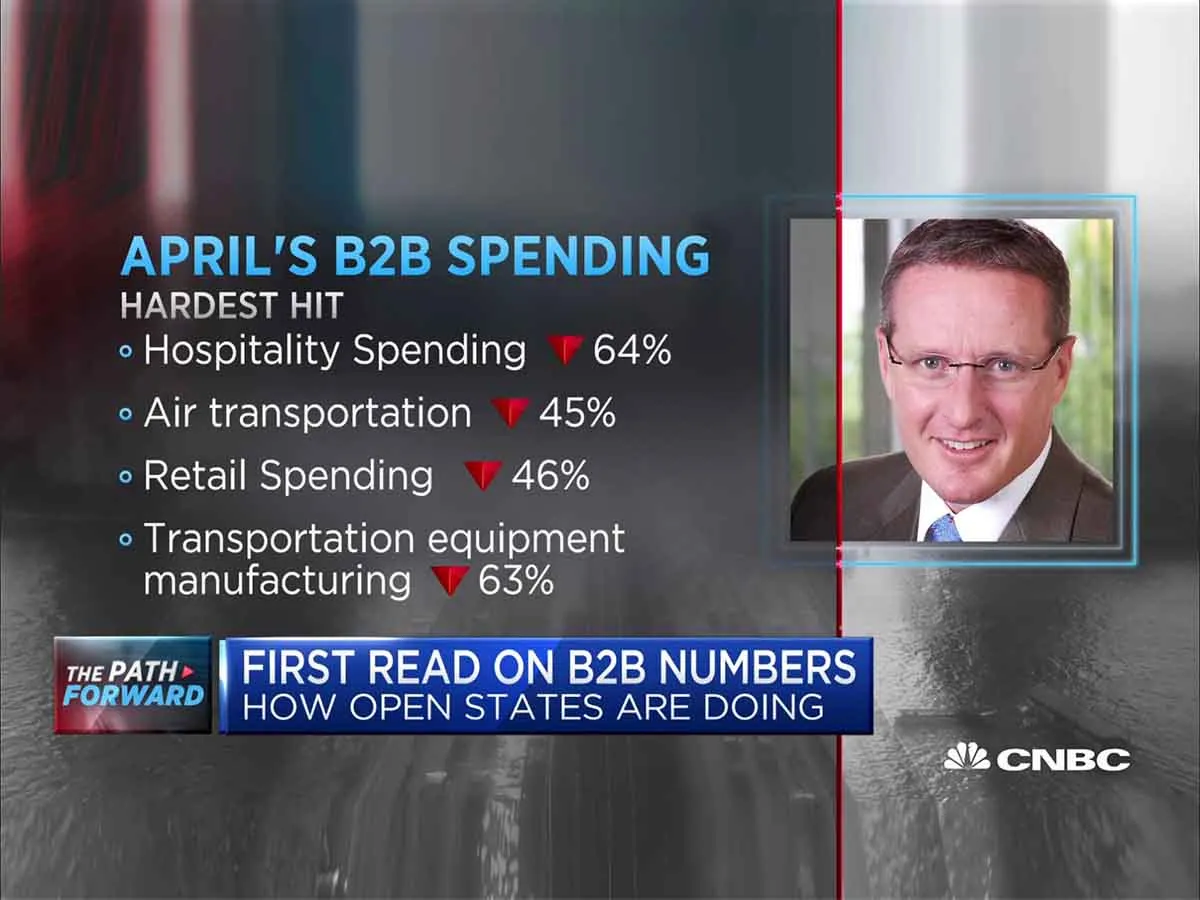 RESULTS
5W built Cortera's brand awareness through a combination of thought leadership, expert commentary, exclusive data insights, and reporter relationships across national business, finance and trade publications.
Total Placements: 160
Total Media Impressions: 1,004,798,329
Fast Company
CNBC
International Business Times
New York Post
Inc.
Associated Press
The Washington post
GOBankingRates
Crain's New York Business
Yahoo! Finance
Industry Today
And many more
1
Billion media impressions.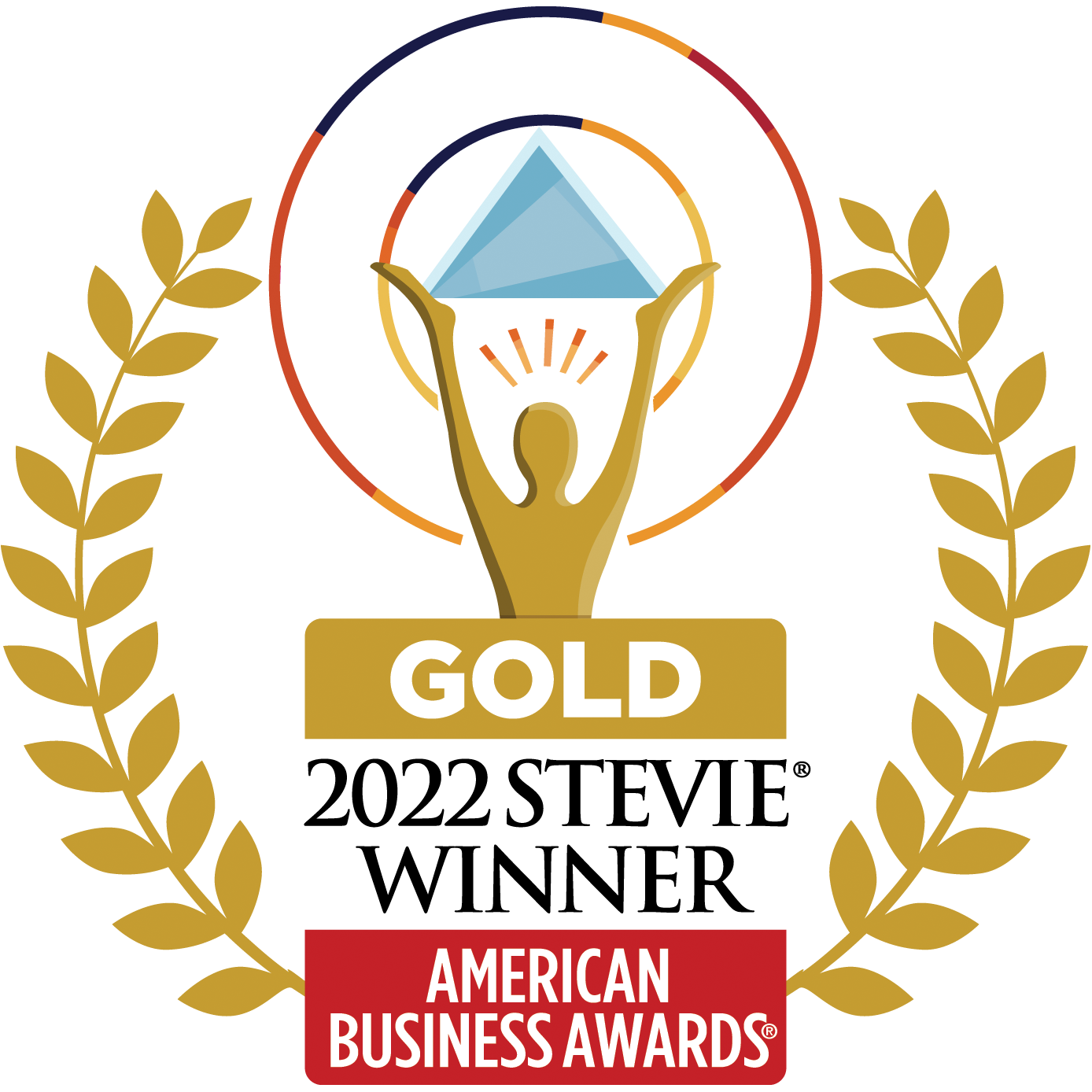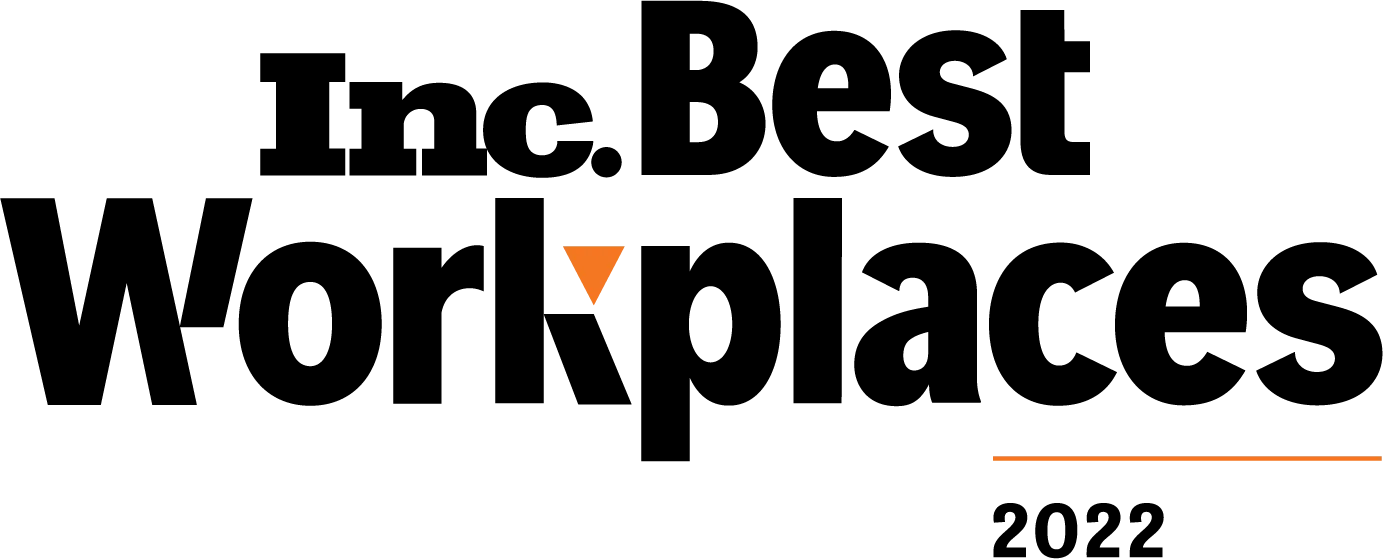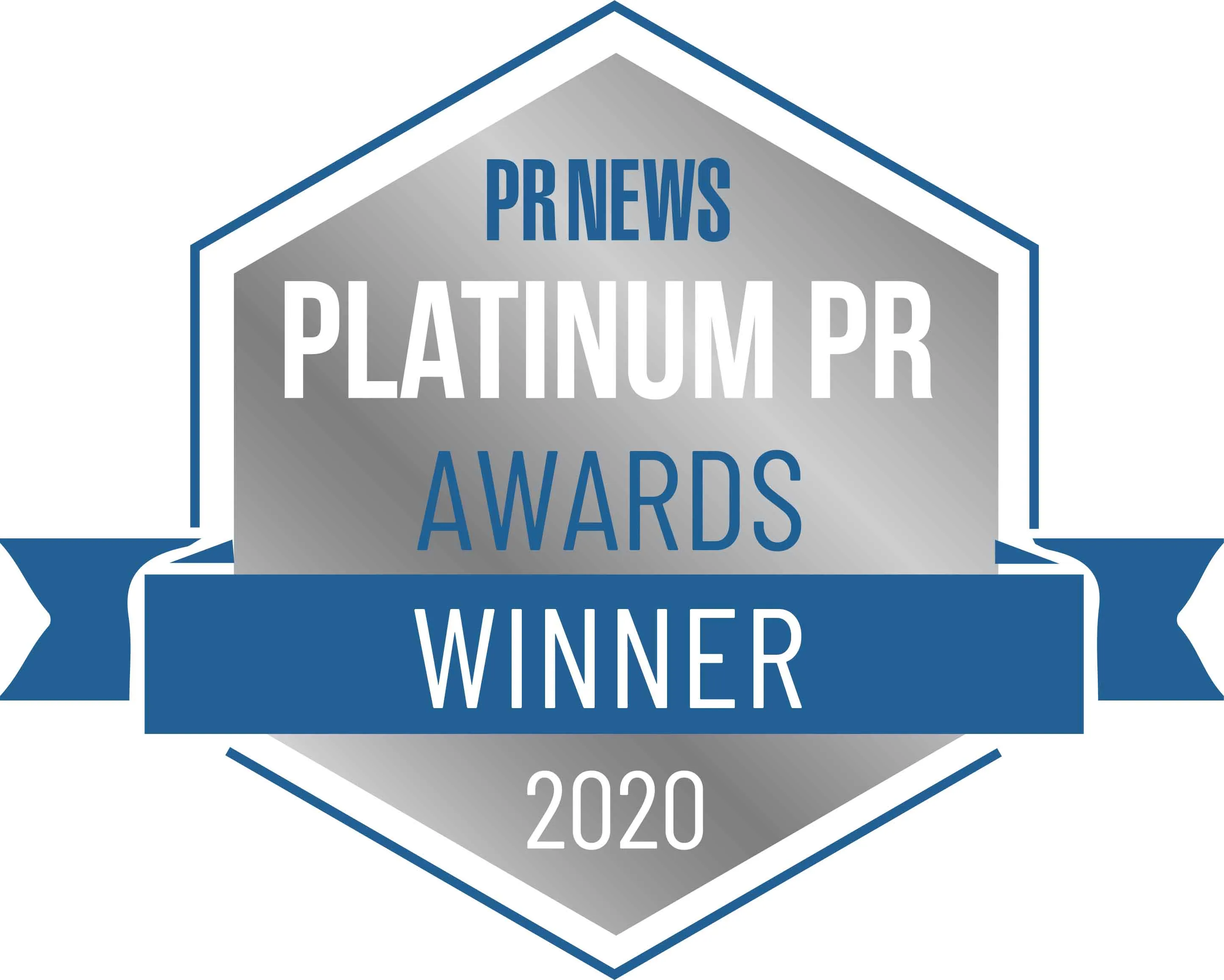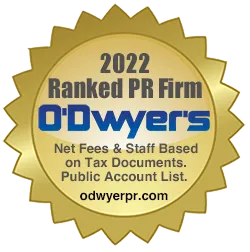 Zico
ZICO Coconut Water, owned by the Coca-Cola company, is 100% coconut water and organically...
Case Study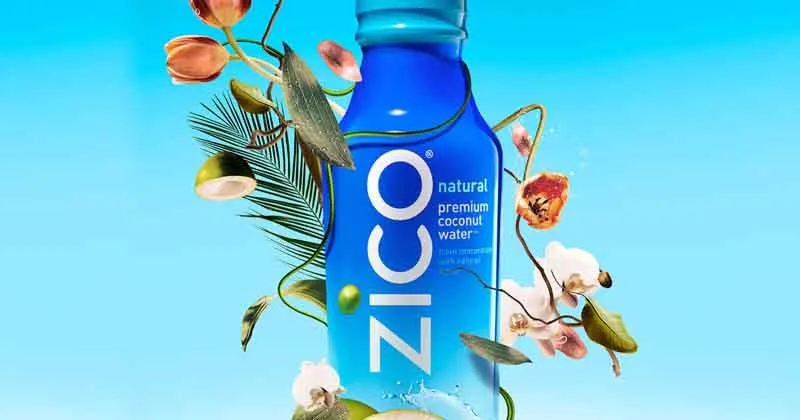 Case Study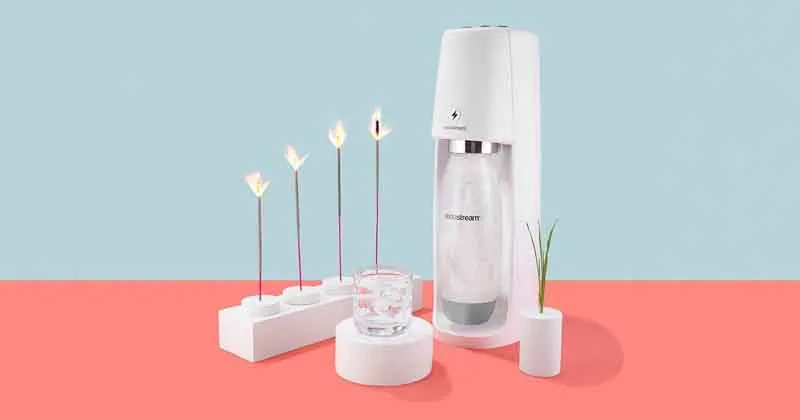 Sodastream
SodaStream, the makers of in-home sparkling water machines, tasked 5W to promote...
BLOG