OVERVIEW
Avant, a fast growing marketplace platform that is lowering the costs and barriers of borrowing for consumers, works with 5WPR with the goal of creating awareness for the business as the premier provider of online personal loans through a robust business-to-business media relations program. Since partnering with Avant, which has grown from a three-man startup to an organization with more than 700 employees and has secured over $1 billion in funding, 5WPR has been tasked with establishing Avant as a leader within the space, as well as differentiating it from competitors including LendingClub, Prosper and Sofi.
STRATEGY
When 5W first began working with Avant, the company had limited press coverage and was often not being included in articles in which their competitors were mentioned. To ensure that Avant was receiving attention alongside key players in the space and to further establish the company as a thought leader in the industry, 5WPR launched a multi-tiered media relations campaign that incorporates:
Announcements around company news, including two funding rounds, one of which accompanied a valuation that made Avant a "unicorn"; a partnership with one of the largest community banks; and the addition of Sheila Bair, the former head of the FDIC, to its board of directors.
Coverage for Avant's unique funding model.
Thought leadership around online lending, focusing on Avant's C-Suite, led by CEO Al Goldstein.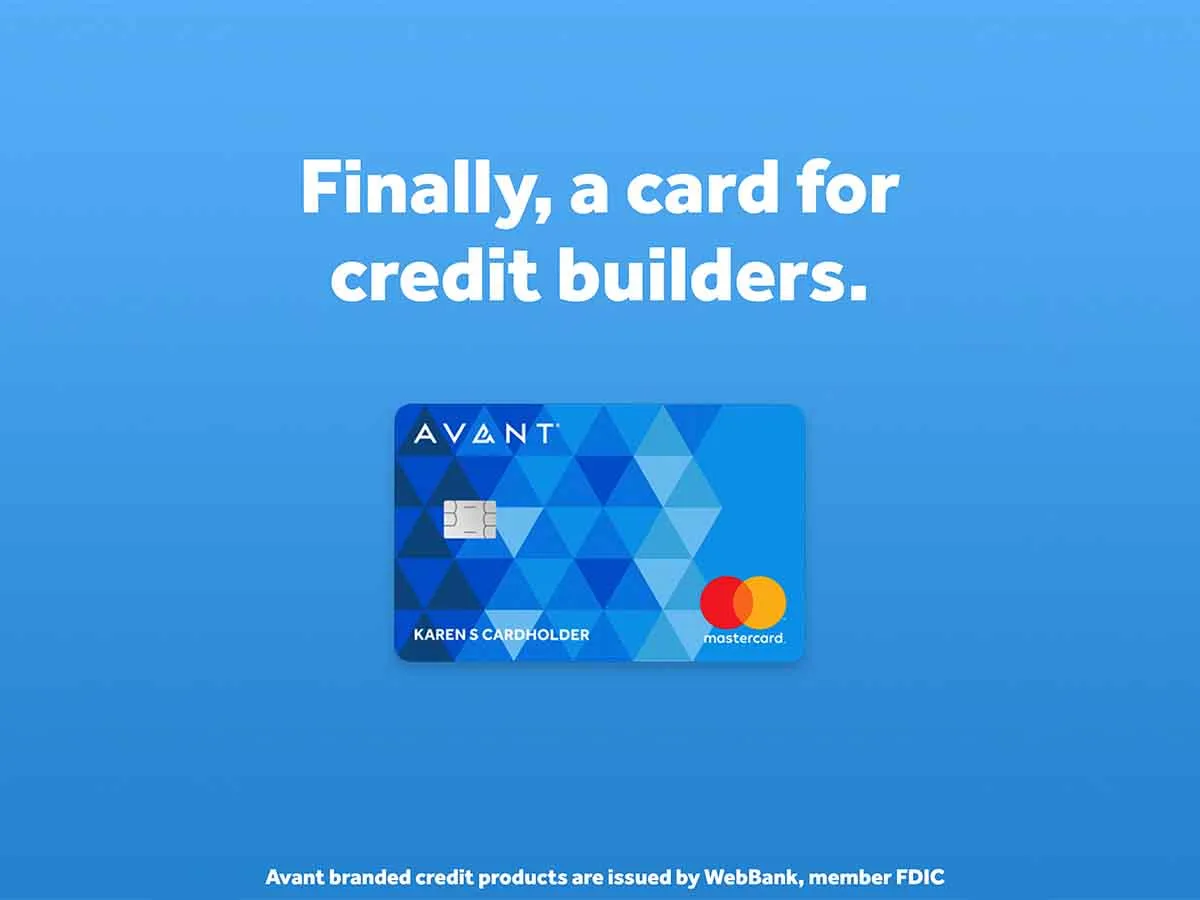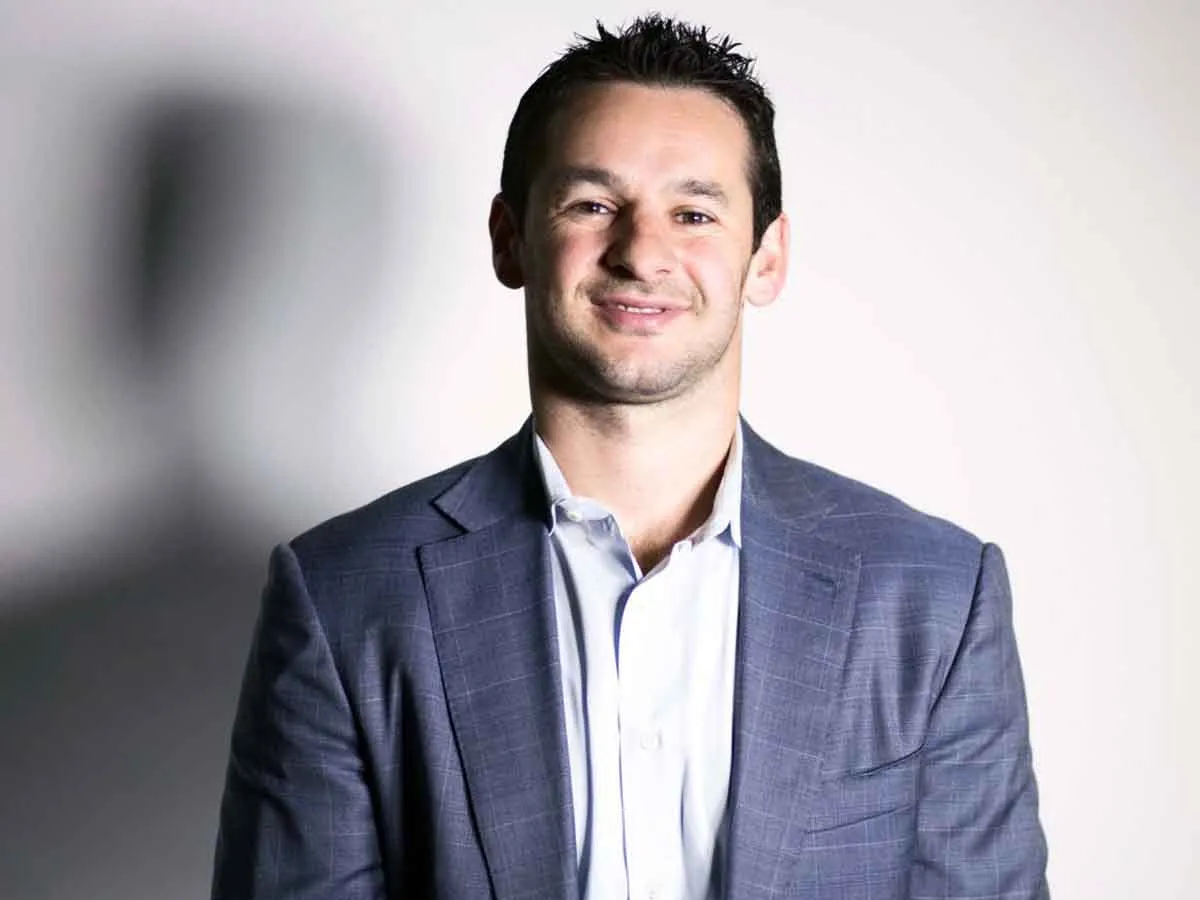 RESULTS
5WPR has secured many tier-1 publications for Avant since the beginning of the partnership, including:

CNBC
Forbes
Financial Times
Business Insider
INC
Bloomberg
The New York Times
The Wall Street Journal
Fortune

To date, 5W has secured over 150 placements and over 900 million media impressions for Avant
Avant is now regularly included in media placements that mention its competitors, a key goal for the company
Avant's executives are now regularly approached by journalists at top-tier media outlets for executive commentary and thought leadership opportunities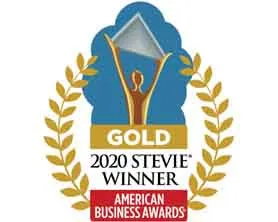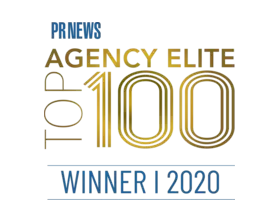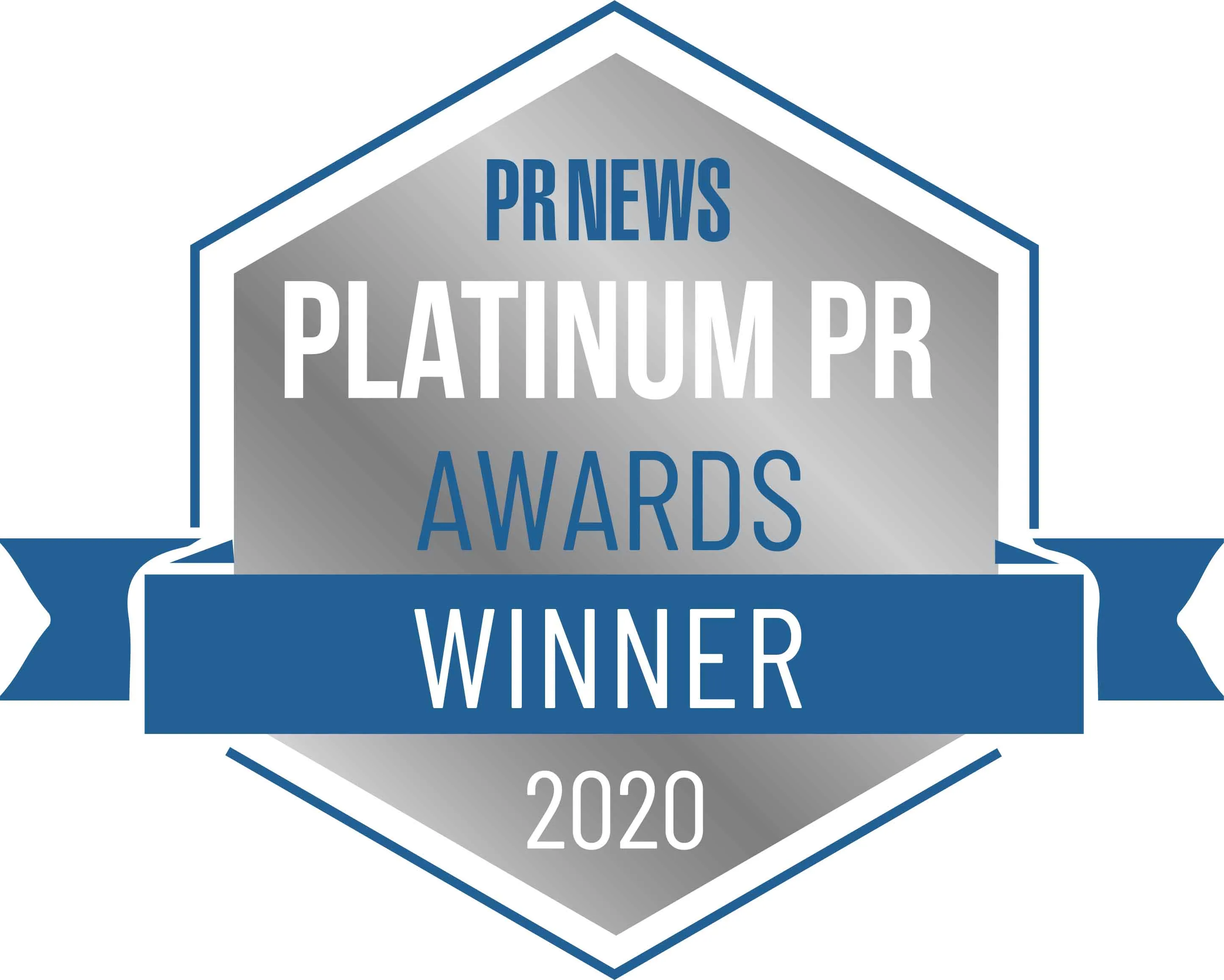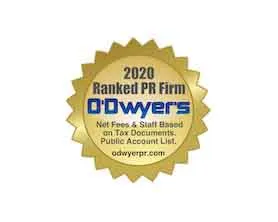 Zico
ZICO Coconut Water, owned by the Coca-Cola company, is 100% coconut water and organically...
Case Study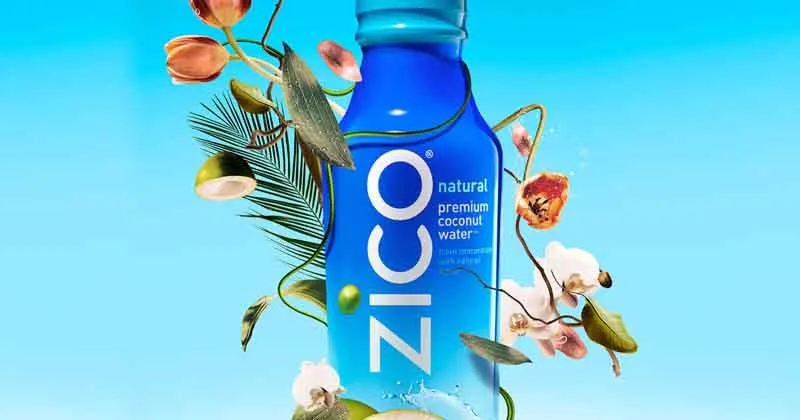 Case Study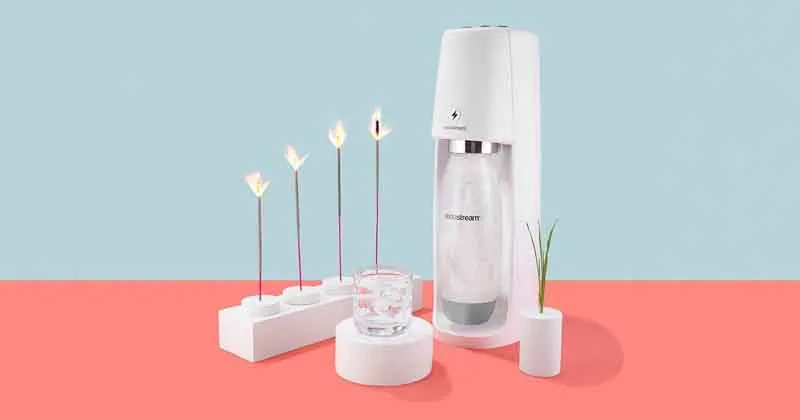 Sodastream
SodaStream, the makers of in-home sparkling water machines, tasked 5W to promote...
BLOG