OVERVIEW
CommerceIQ is a leading retail e-commerce management platform, unlocking profitable market share growth for consumer brands through intelligent automation. Its unified platform applies machine learning and automation across marketing, supply chain, and sales operations to help brands boost share of voice (SOV), minimize out of stock (OOS), and prevent revenue leakage.
Over 2,200 brands leverage CommerceIQ's technology for retail e-commerce operations. With worldwide retail e-commerce growth expected to reach $7.4 trillion in 2025, mastering operational scale and unit economics through retail e-commerce channels is essential. CommerceIQ is currently valued at over $1 billion and has raised over $200 million from venture investors including Softbank, Insight Partners, and Madrona Venture Group.
Since kicking off with CommerceIQ, 5W has been tasked with building broader brand awareness and establishing the company as an industry leader in e-commerce and retail. 5W was charged with creating and executing a media strategy to amplify CommerceIQ's partnerships, product and funding announcements, in addition to positioning the CEO as an expert source in trending Amazon, supply chain, and inflation news.
STRATEGY
5W's campaign is focused on securing a consistent cadence of media coverage to establish the company as the leader in e-commerce channel optimization, highlight the unmatched, purpose-built automation platform and customer commitment, and leverage data from the platform which further tells the story of the e-commerce ecosystem.
RESULTS
5W established CommerceIQ's media presence as the leading e-commerce management platform for brands on online marketplaces. The 5W team worked to leverage announcements and trending news to establish the importance of e-commerce management when optimization has never been more critical. In less than one year, 5W secured 86 media placements in top tier, trade, and broadcast media in outlets including: Financial Times, Reuters, Yahoo! Finance, CNBC, S&P Global, and CNN Business. Share of voice among competitors is now 80% amongst competitors as of the end of March, compared to a 42% SOV a year prior. For CommerceIQ's recent Series D funding announcement, 5W secured a feature in TechCrunch, a broadcast segment on Nasdaq #TradeTalks, local coverage in San Francisco Business Times and Silicon Valley Business Journal, as well as significant newsletter coverage in Axios Pro Rata, Fortune Term Sheet, Protocol, WSJ Pro VC and more. This resulted in a total of 26 placements and over 283M impressions. Furthermore, we have established relationships with reporters at Associated Press, Bloomberg, Financial Times, and S&P Global.
86
Industry-Targeted News Articles.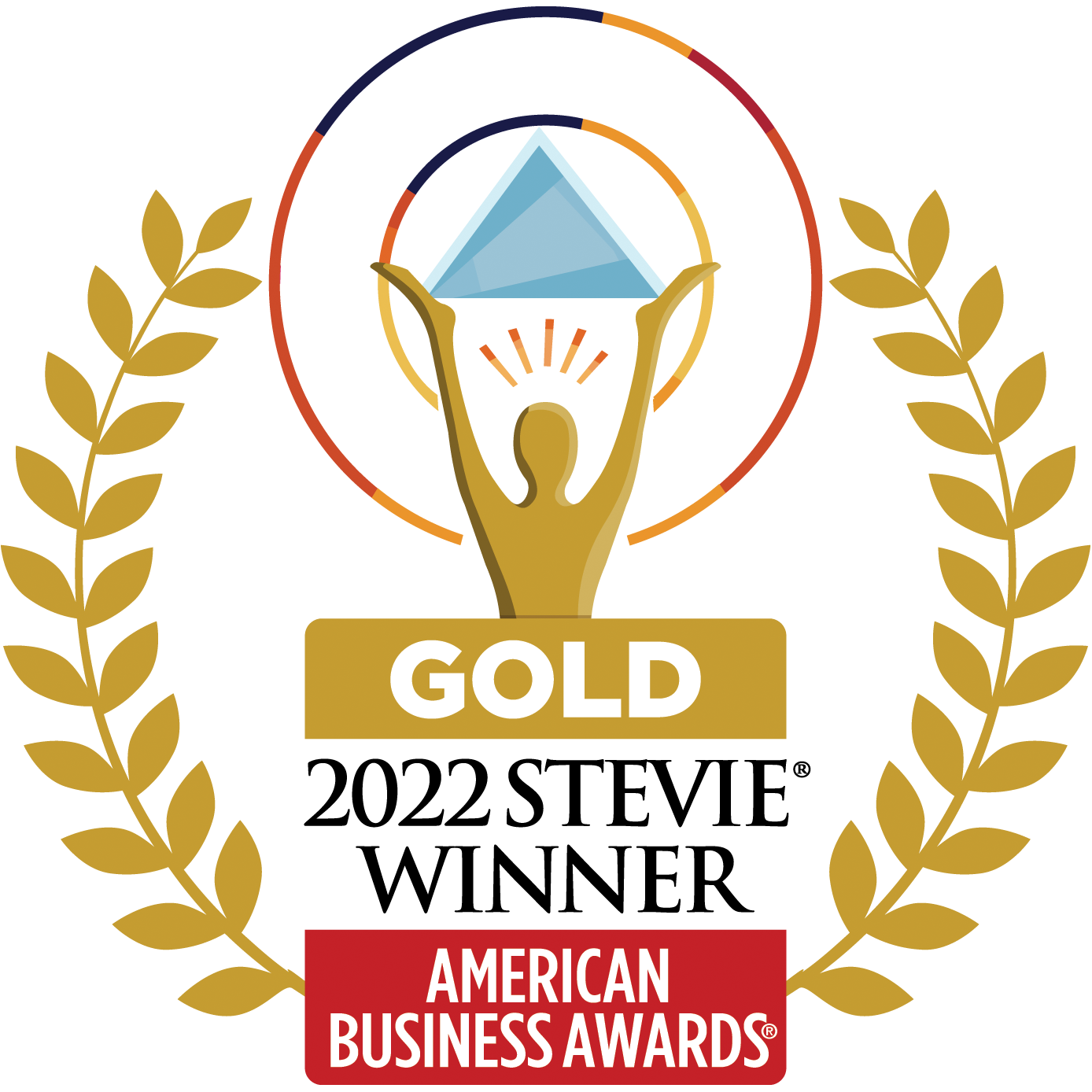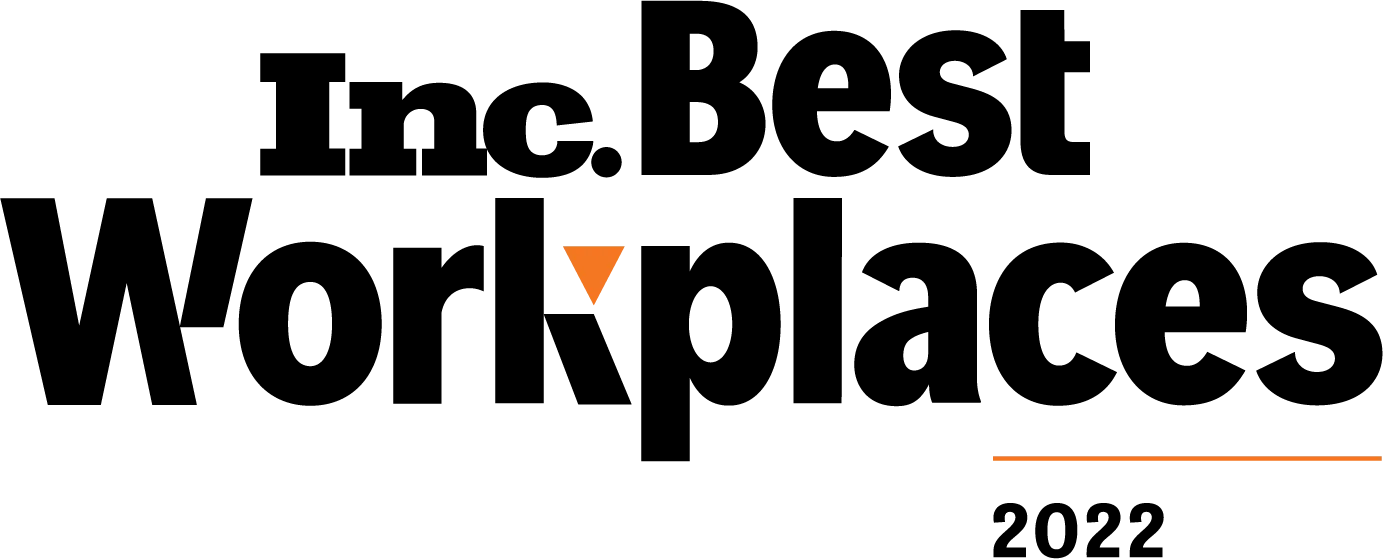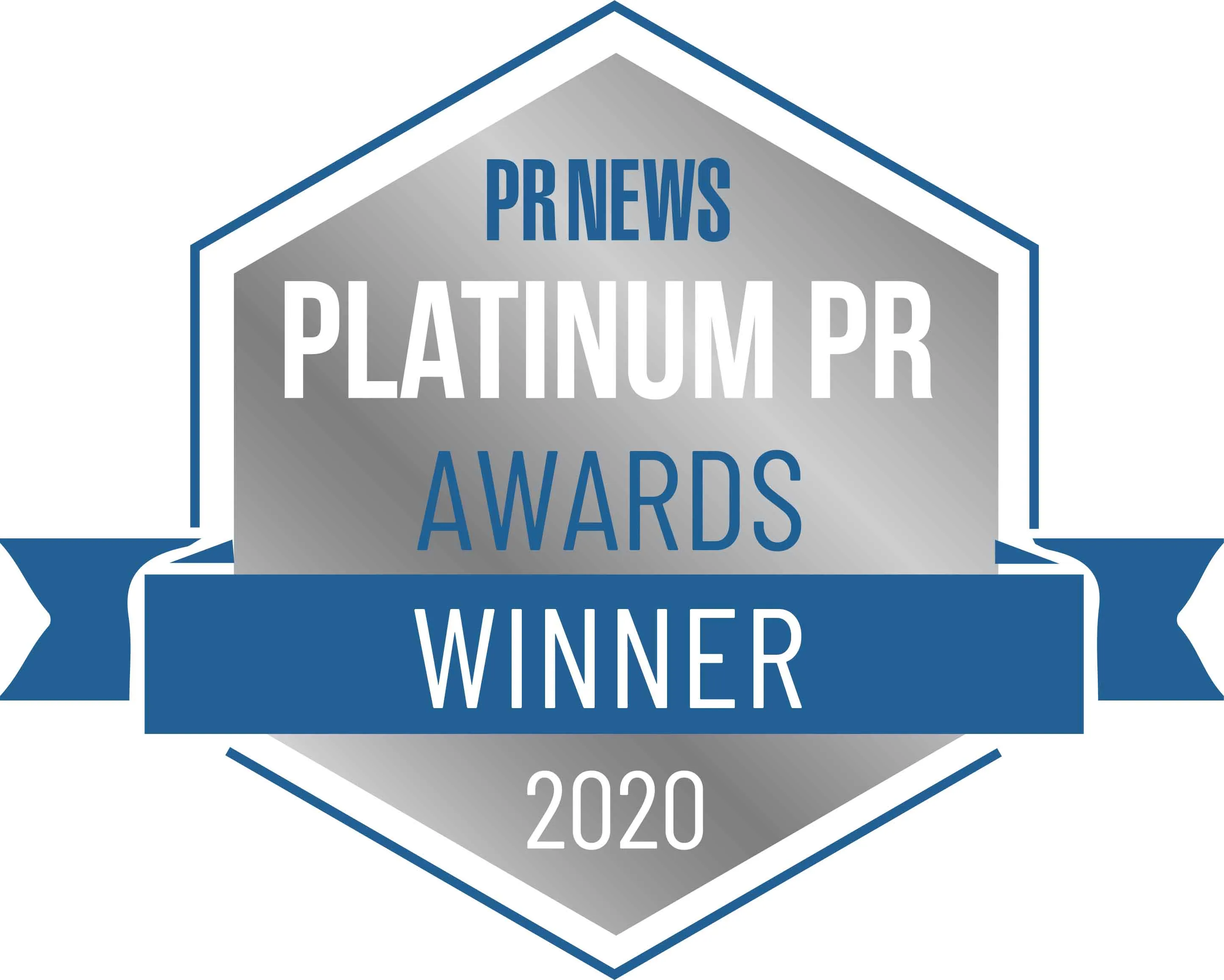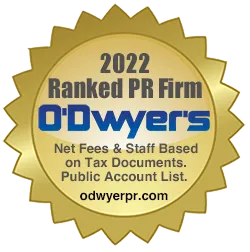 Zico
ZICO Coconut Water, owned by the Coca-Cola company, is 100% coconut water and organically...
Case Study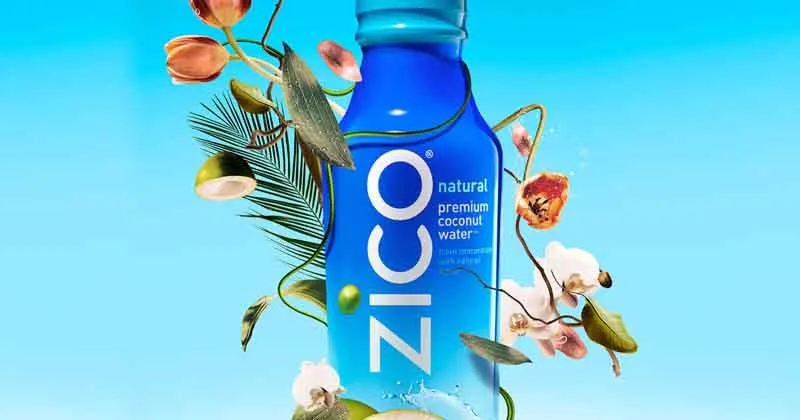 Case Study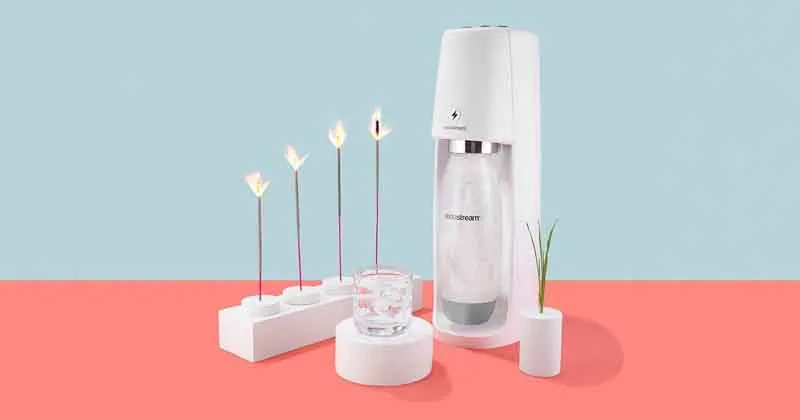 Sodastream
SodaStream, the makers of in-home sparkling water machines, tasked 5W to promote...
BLOG