OVERVIEW
Curated Mental Health is an innovative psychiatric practice that prioritizes accessibility for patients and provides quality mental health care for individuals. 5W Public Relations, Agency of Record for Curated Mental Health, has been tasked with raising the profile of the practice and CEO, Dr. Amanda Itzkoff, as a leading mental health facility in New York offering ketamine-assisted-therapy and other psychedelic-assisted therapies.
STRATEGY
Through an aggressive media relations campaign, 5W raised the profile of Curated Mental Health and Dr. Itzkoff on both a national and regional scale among top-tier healthcare, wellness, lifestyle, and celebrity press. 5W consistently kept Curated Mental Health at the forefront of trending lifestyle and wellness conversations surrounding trending treatments, the future of psychedelics, and more. In addition to profiling Dr. Itzkoff's expertise, the team also focused on the partnership between Curated Mental Health and Brooklyn Minds, resulting in multiple top-tier coverage in Crain's New York.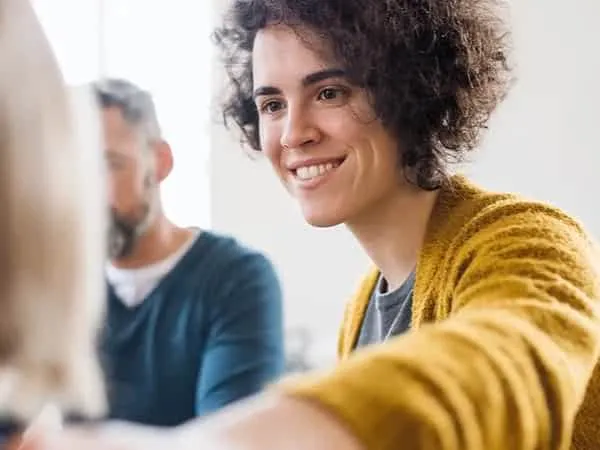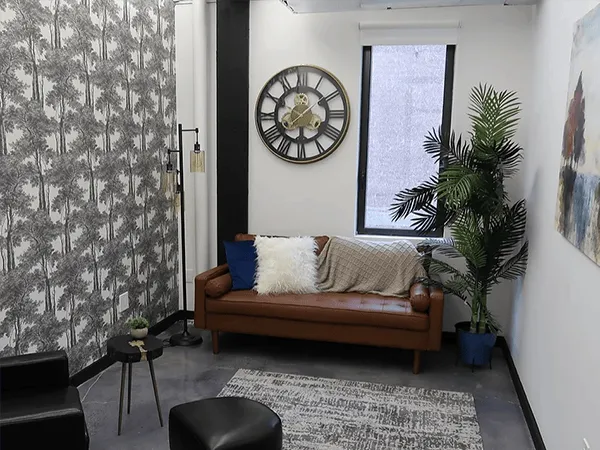 RESULTS
5W capitalized on reactive news such as celebrities using Ketamine, psychedelics going mainstream, and more, securing an in-depth interview with USA Today, resulting in 85,500,000 earned impressions.
As a result of 5W's strategic media relations program surrounding the campaign, media coverage has been secured in the following outlets: USA Today, PopSugar, Psycom, Healing Maps, Distractify, and more.
85.5M
Earned media impressions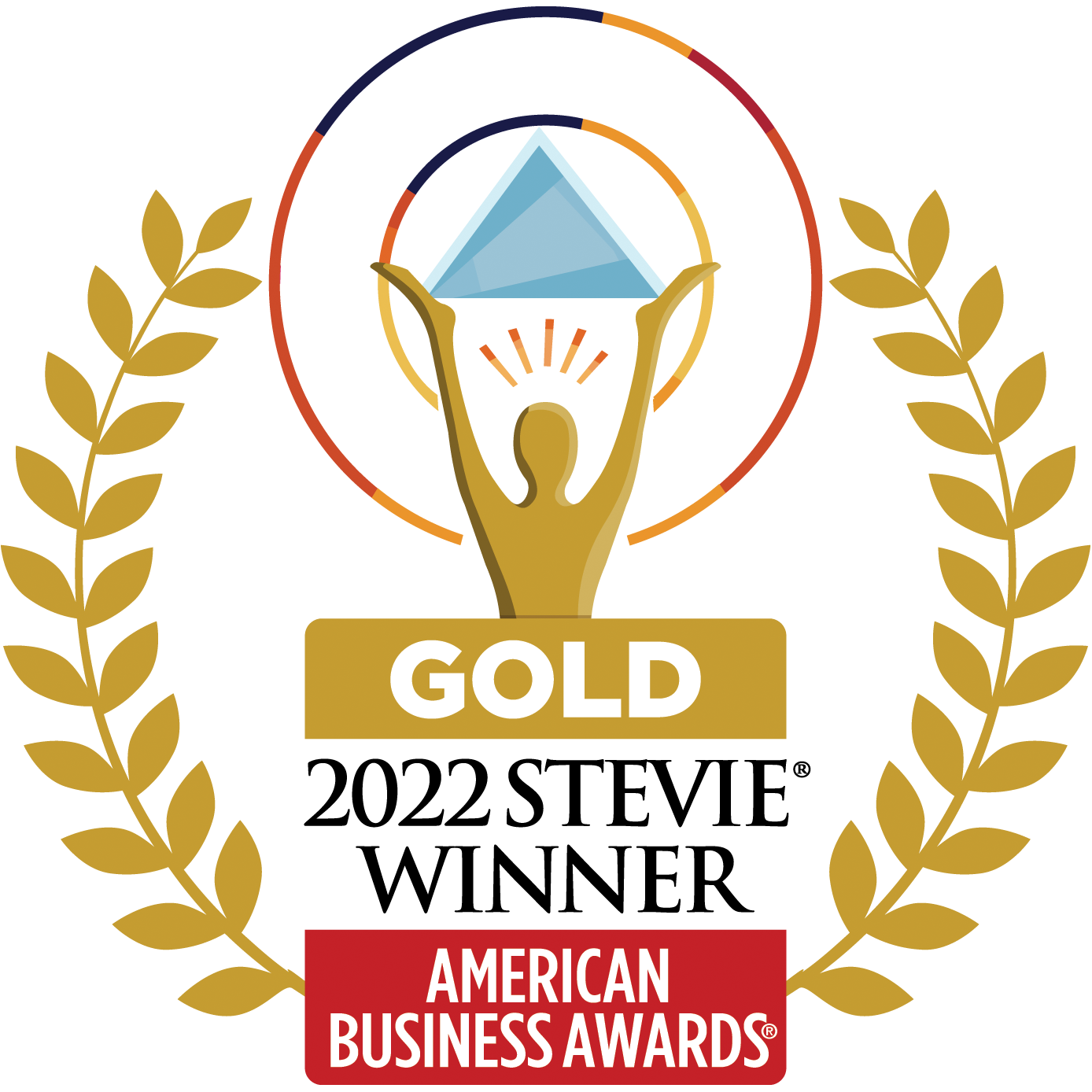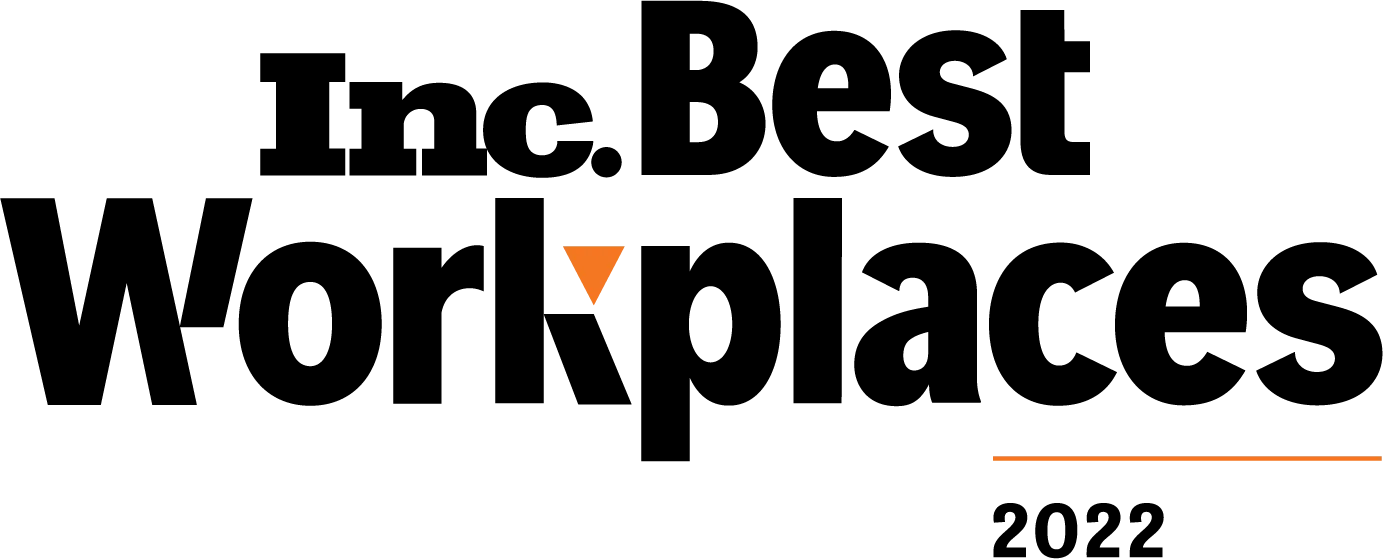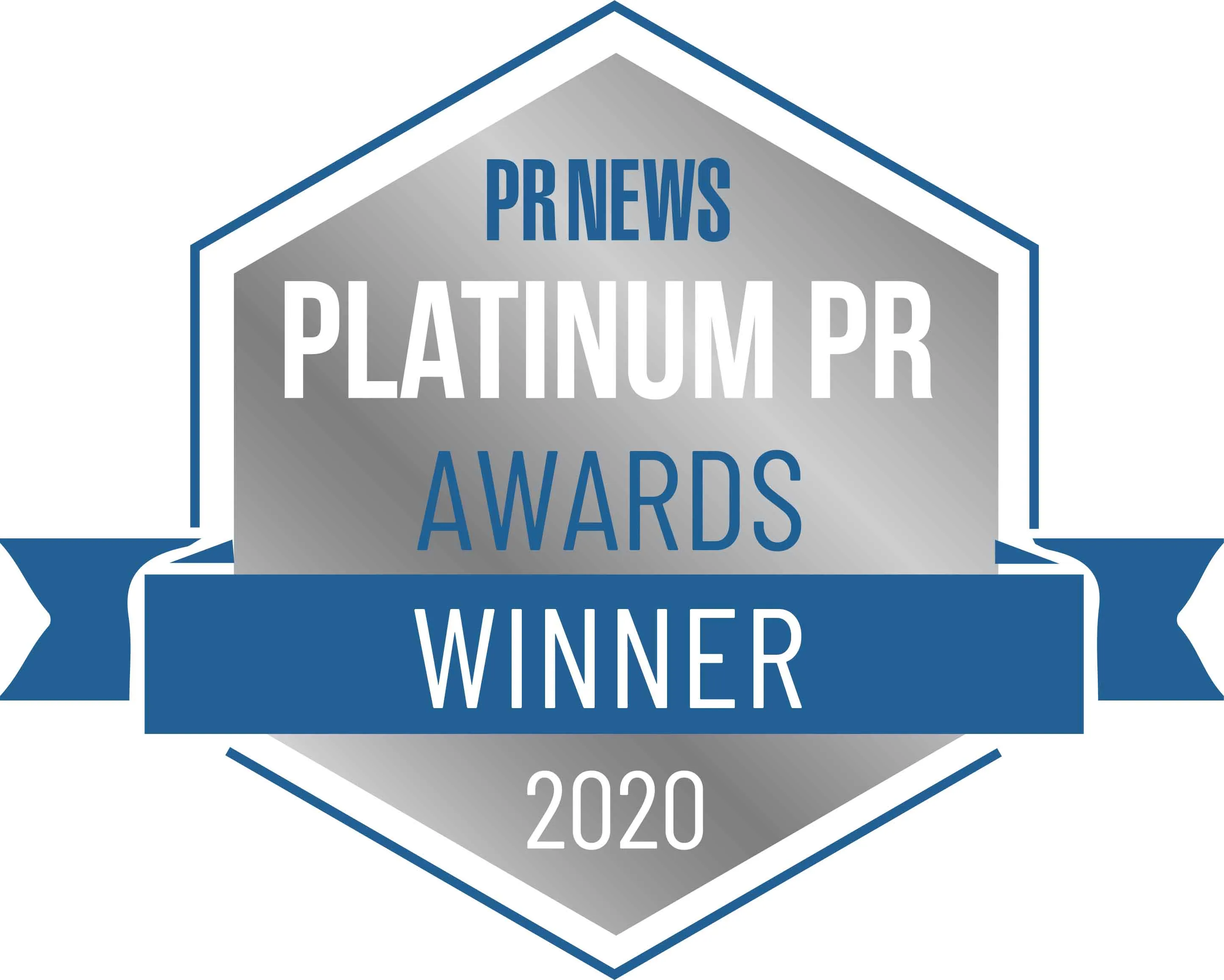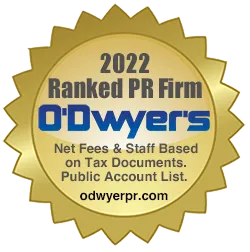 Zico
ZICO Coconut Water, owned by the Coca-Cola company, is 100% coconut water and organically...
Case Study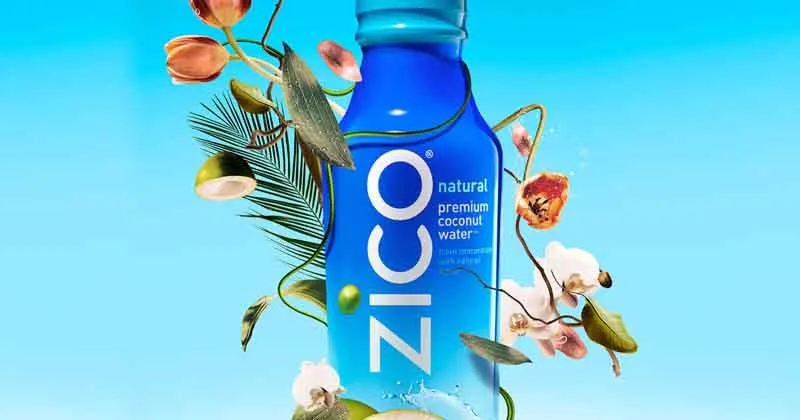 Case Study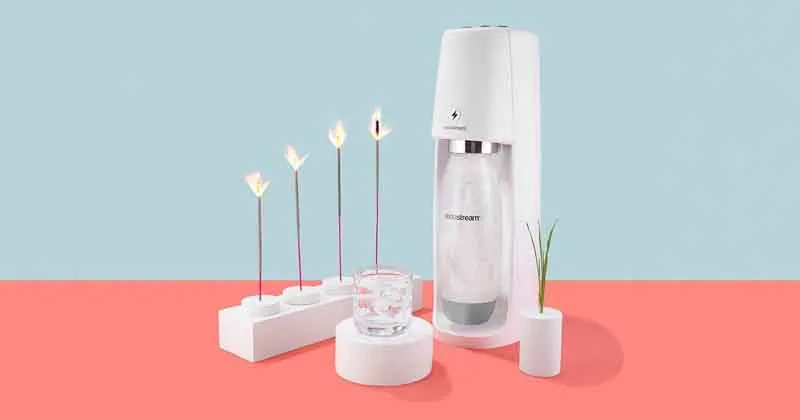 Sodastream
SodaStream, the makers of in-home sparkling water machines, tasked 5W to promote...
BLOG